4th of July in LA: 7 ways to feel like an American
Feel like an American this 4th of July in LA with our handy guide to all things USA.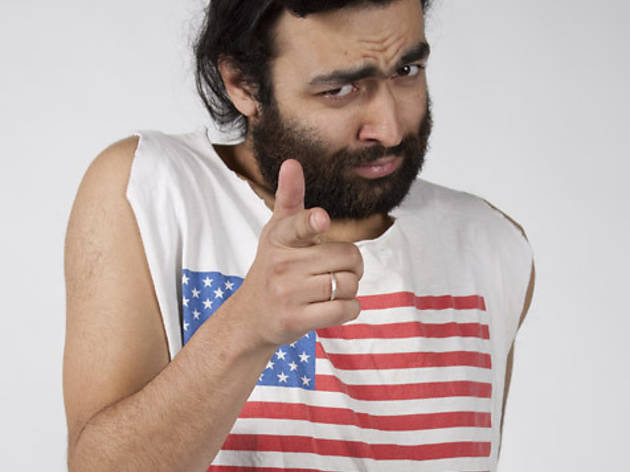 Fourth of July in LA is upon us, and what better way to celebrate than to do all the things that make you feel like an American? From dining on apple pie and cheddar to pining over muscle cars from days of yore, we've got you covered with the best ways to pay homage to (and poke a little fun at) 'Merica, our home sweet home.
RECOMMENDED: Full coverage of all 4th of July events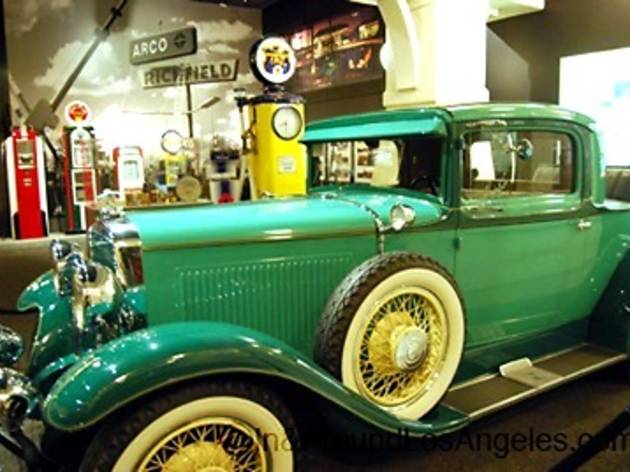 Pink Cadillacs, cherry red Mustangs, fins and grills and bells and whistles: Classic cars are a huge part of American pop culture, so it makes sense that many cities have museums dedicated to the country's sexiest hunks of steel. The Peterson Automotive Museum pays homage to vehicles spanning the history of the automobile, from an 1897 Anthony (pretty much a wooden cart on wheels) to the BMW i8 concept car used in Mission Impossible: Ghost Protocol (pretty much sex on wheels). Also on display are a great collection of motorcycles (it doesn't get more American than Harley Davidson) and Hot Wheels, our country's favorite childhood toy.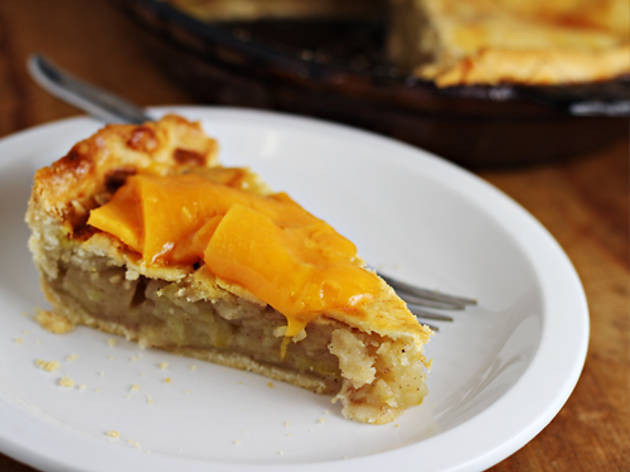 Eat apple pie with cheddar
"As American as apple pie" should pretty much explain this one. To take your patriotic dessert to the next level, top it off with a hunk or two of cheddar cheese—it's traditionally a New England thing, but Apple Pan's been serving up cheesy, old-style slices since way back in 1947.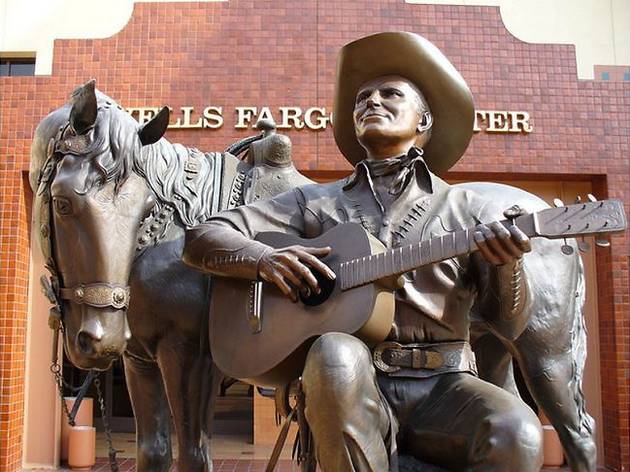 Learn some cowboy history
Spend some time over at the Autry National Center, a little museum tucked in Griffith Park that's dedicated to bringing together the stories and history of the American West. One exhibit features the iconic firearms of the 19th century, including some of the oldest and most beautiful Remingtons, Colts, Winchesters and Smith & Wessons. Another focuses on the saloon as the social center of many of the first Western communities. Drinkin' and fightin'—what's more America than that? But really, you'll get to see how our ancestors built this country, from explorers and scientists to gold miners and families looking for a better life. And to top it all off, you can check out the rifle of Billy the Kid, one of the most notorious outlaws in history.
What's more American than rampant consumerism? Take this as just another excuse to buy stuff—whether it's paying homage to our country's couture past at a vintage shop, supporting an independent bookseller's American dream or simply wandering through chains and big box stores at the mall. We love our material goods here, and there's always more to own, buy and covet. Luckily, LA is pretty much a shopper's paradise, so go nuts. (Racking up credit card debt is pretty American too.)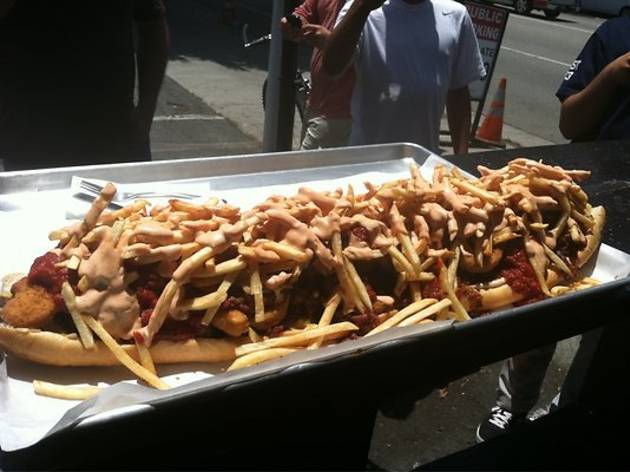 We are a country of excess, especially when it comes to food. Our growing obesity rate isn't one of the United States' proudest statistics, but like it or not, if you want to feel—or eat—like an American, taking on a food challenge should do the trick. Head to Fat Sal's Deli in Westwood and attempt to conquer their Big Fat Fatty: One 27-inch garlic hero topped with cheesesteak, cheeseburgers, pastrami, chicken fingers, bacon, mozarella sticks, fried eggs, jalapeño poppers, fries, onion rings, chili, marinara sauce and "fat sauce." This gigantic heart attack will cost you fifty bucks—unless you finish it all by yourself in under 40 minutes, in which case it's free (minus all those medical bills down the line). You'll also get to name your very own "fat sandwich" at the shop—and we Americans do so like to slap our names on things—so really, this one's a twofer. Good luck!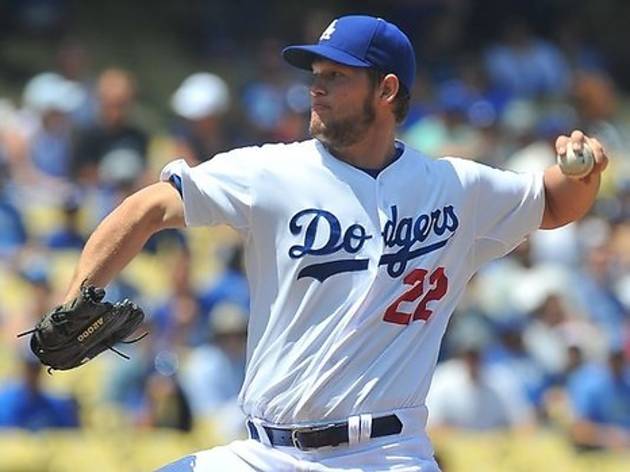 Sorry, other sports with balls—baseball is America's national pastime—always has been, always will be. NFL, NBA, get your own catchphrases. The Dodgers play in Colorado on July 4th, but buy some peanuts and crackerjacks and pretend your couch is at Dodger Stadium. You can also head to a great sports bar, or support minor league teams such as the Rancho Cucamonga Quakes (farm team for the Dodgers) or the Inland Empire 66ers (farm team for the Angels). You can also have a toss yourself at pick-up games and local leagues across the city.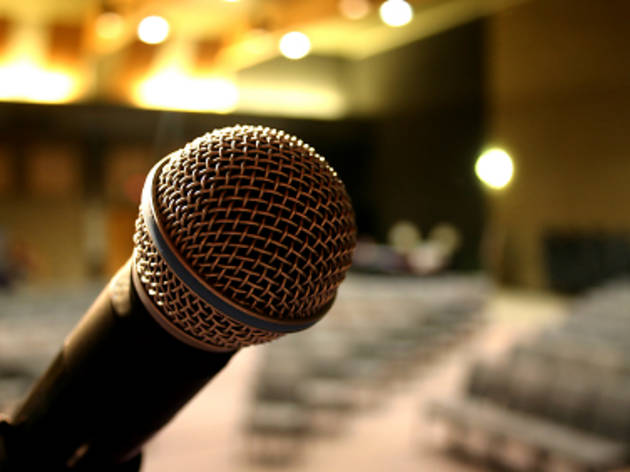 It may not always feel like it, but we've got more freedom of speech than most people on the planet. So, speak up! Take to a street corner and become your own town crier; attend a local forum or town meeting to voice your opinion on everything from school closures to new bike lanes. Start a protest if you're pissed. Join a picket line. Write an op-ed. Sign up for an open mic and sing songs about our crappy healthcare system, our factory farms or our intolerance of gay marriage. There are a lot of things that suck about these united states—including the fact that our speech is perhaps more heavily monitored than we thought—but the fact that we can still voice our opinions (even somewhat) freely is pretty awesome, and has long been an agent of change in this country.