The best Hollywood Sign tours
Whether by foot or helicopter, consider taking one of these Hollywood Sign tours for the perfect viewpoint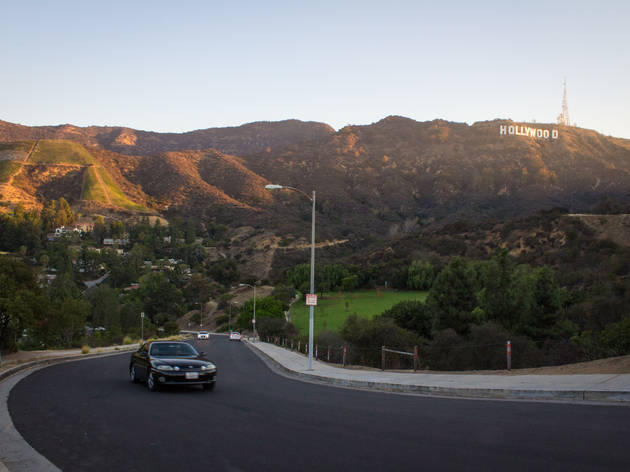 Whether by foot or car, there's no wrong way to see the Hollywood Sign—except for trespassing onto the area in front of the sign itself. But if you don't feel like hiking or navigating windy Hollywood Hills streets, consider embarking on a Hollywood Sign tour. Most L.A. attraction-spanning itineraries include a stop at the Hollywood icon, but if you're specifically looking for a Hollywood Sign tour, consider one of these options.
5 Hollywood sign tours to take
Looking to see more than just the sign?
When you're done at the Hollywood Sign, check out one of these Hollywood tours.
Read more