The many Jedi, princesses and superheroes of D23 Expo 2015
Check out our favorite princess and superhero costumes, Star Wars props and more from the Disney fan convention
Like Comic-Con for Disney obsessives, D23 Expo took over the Anaheim Convention Center with a look behind the company's magic-making process. Though the weekend's biggest news took place on an arena stage—from a sneak peek at upcoming Marvel films to the announcement of a Star Wars-themed land at Disneyland—there was plenty to see on the show floor.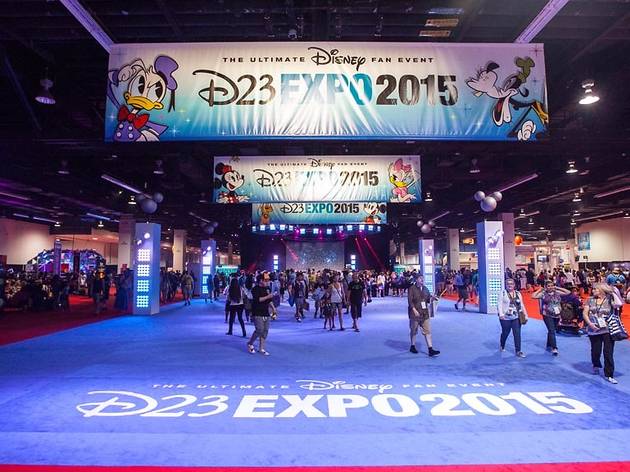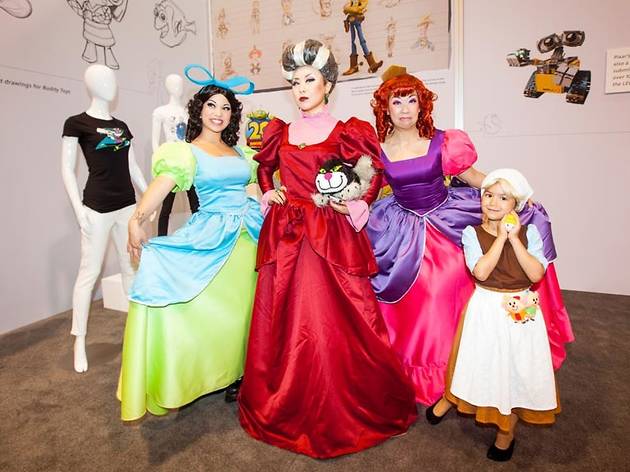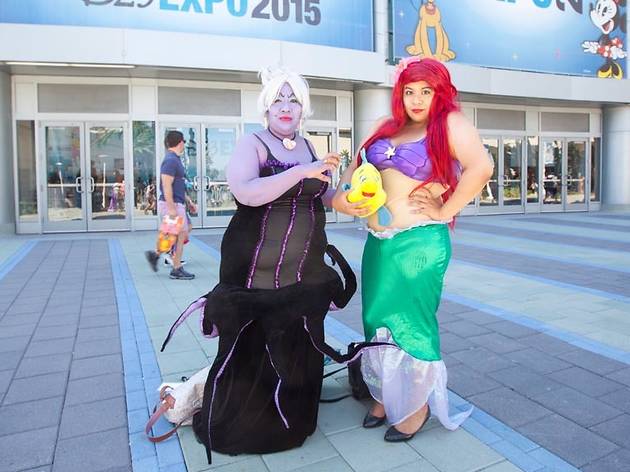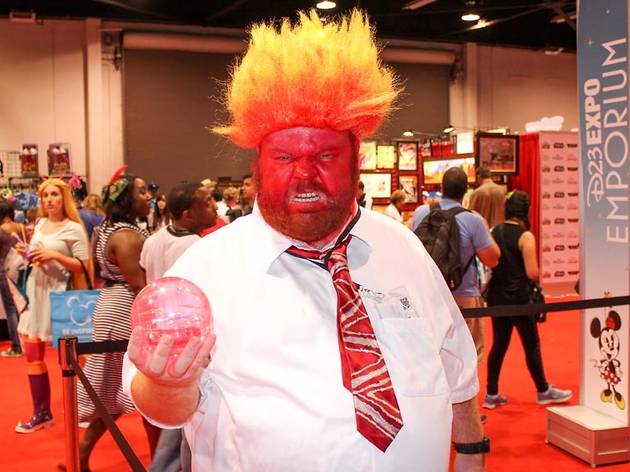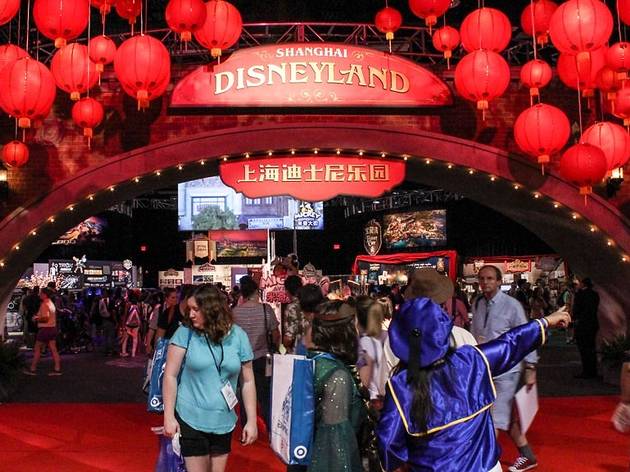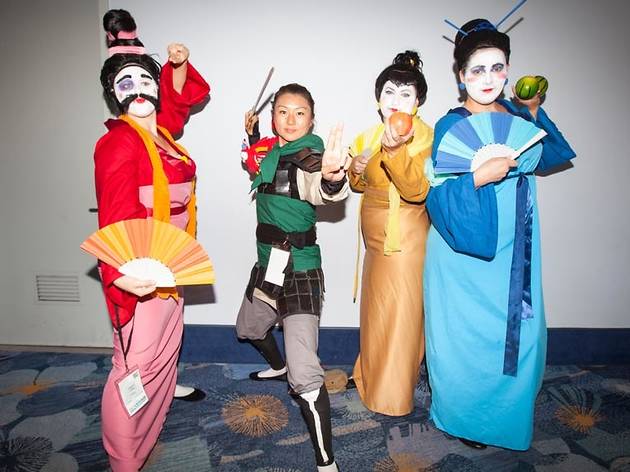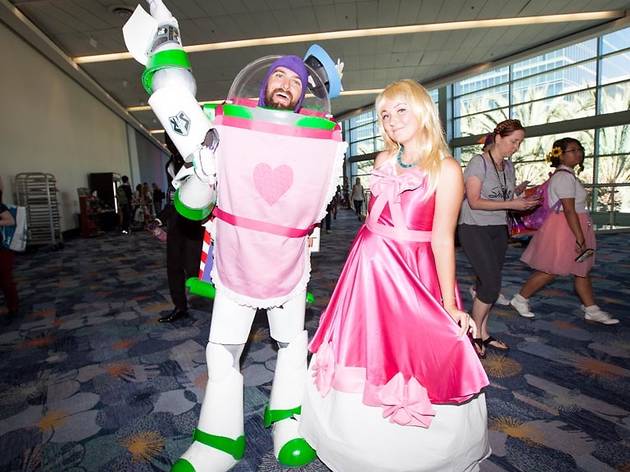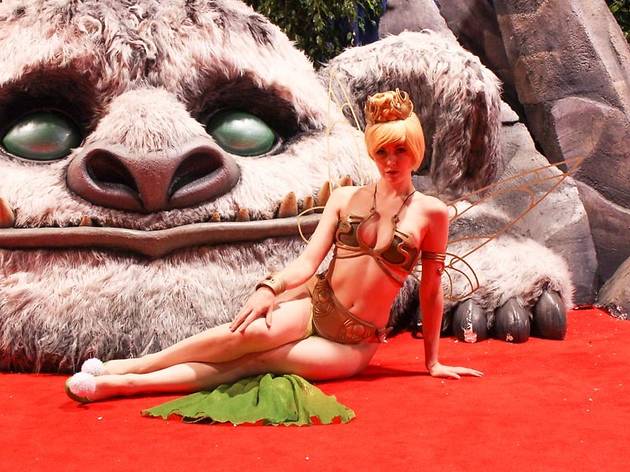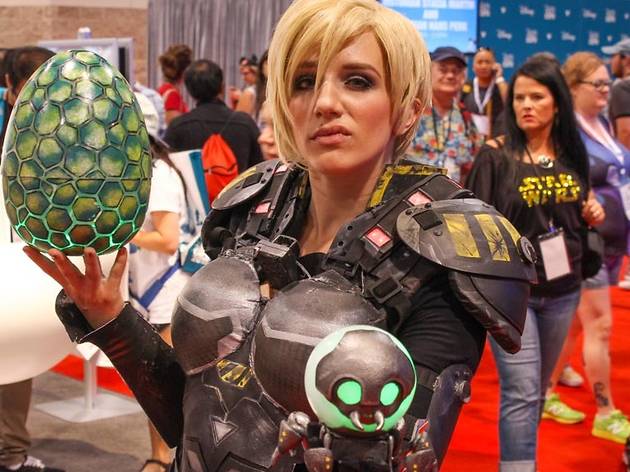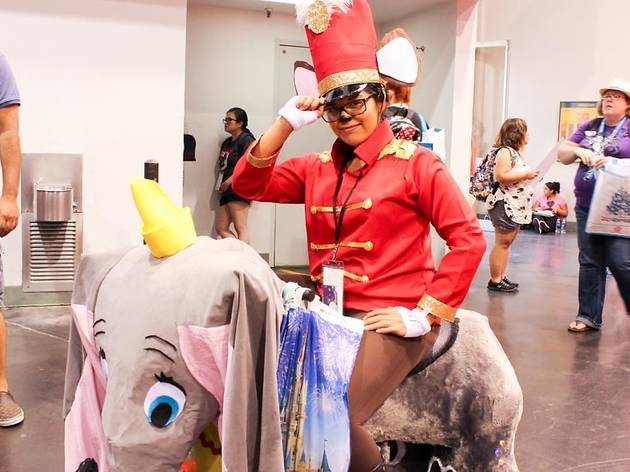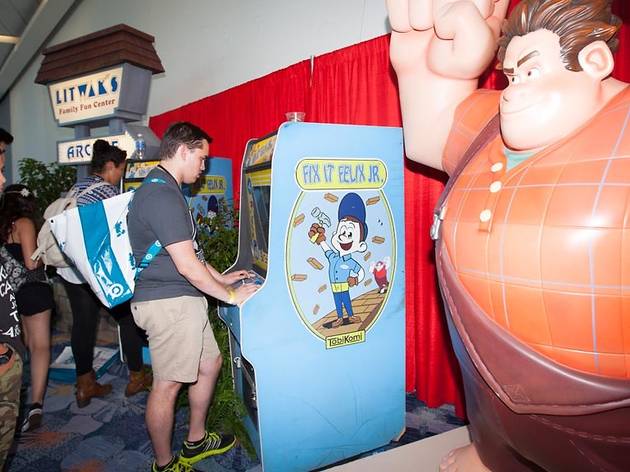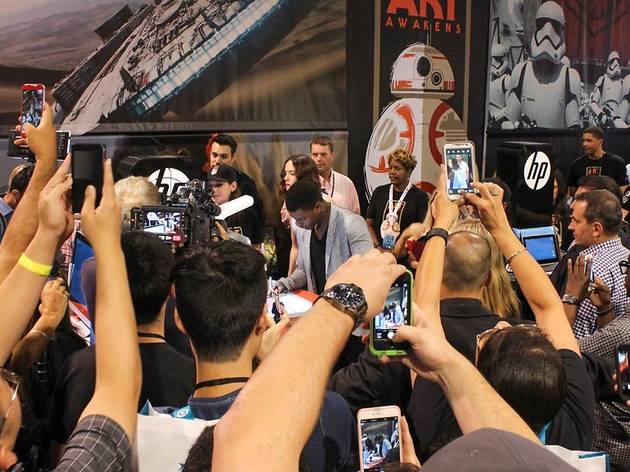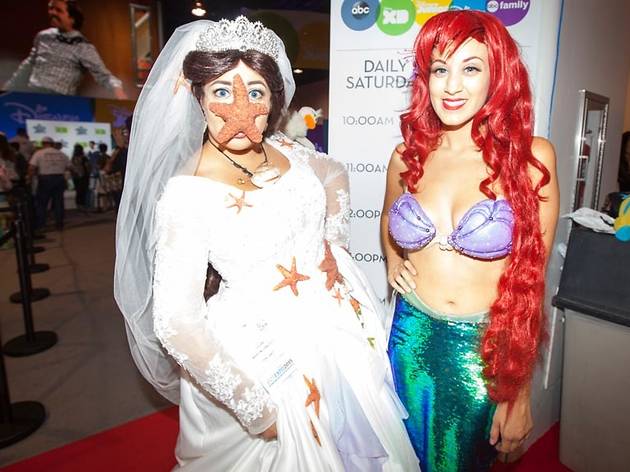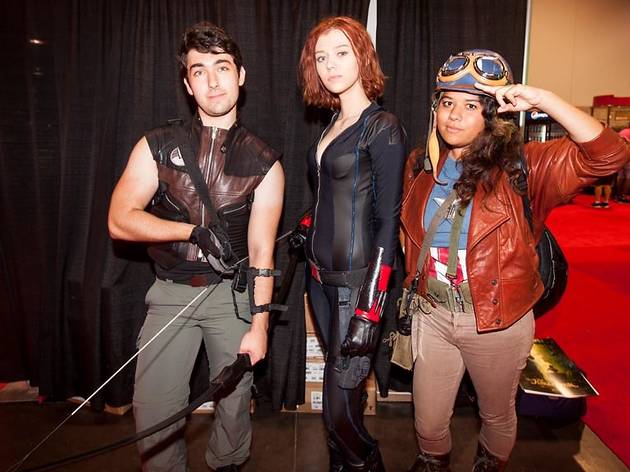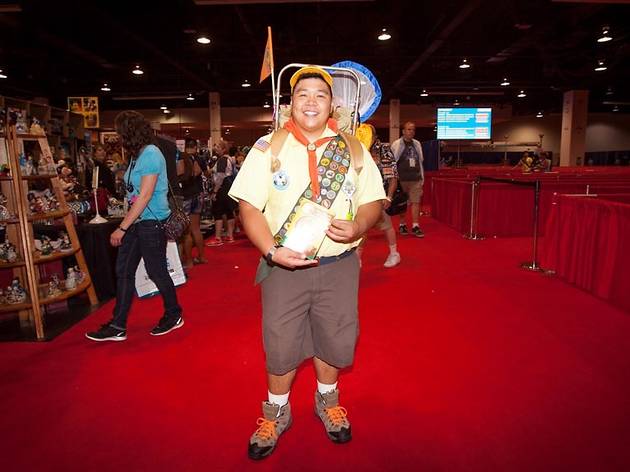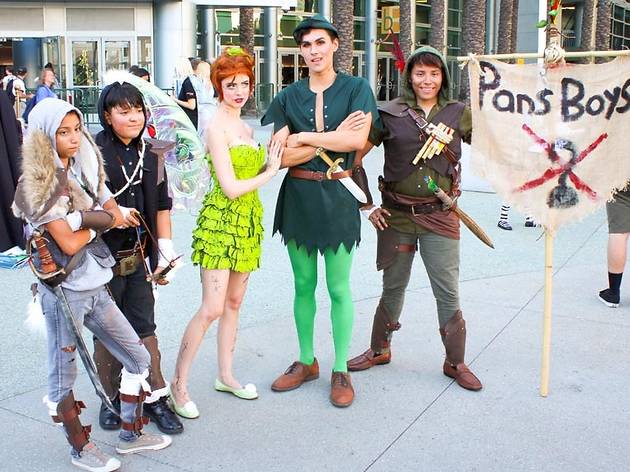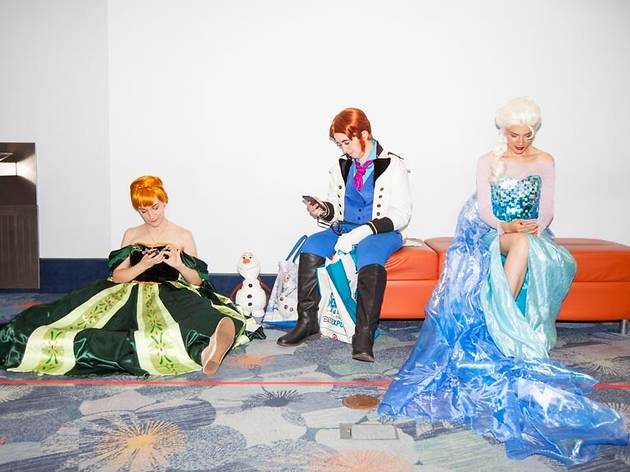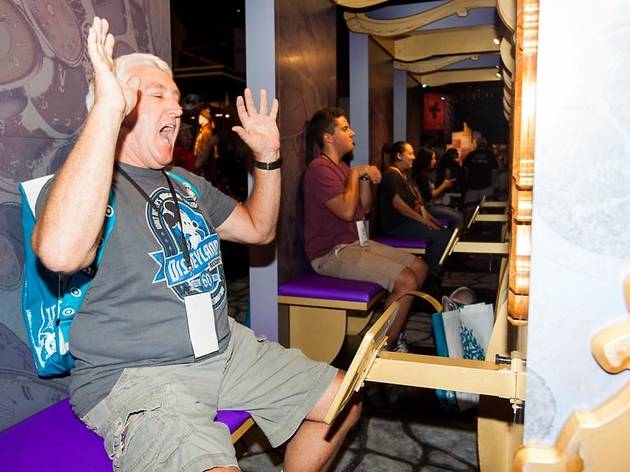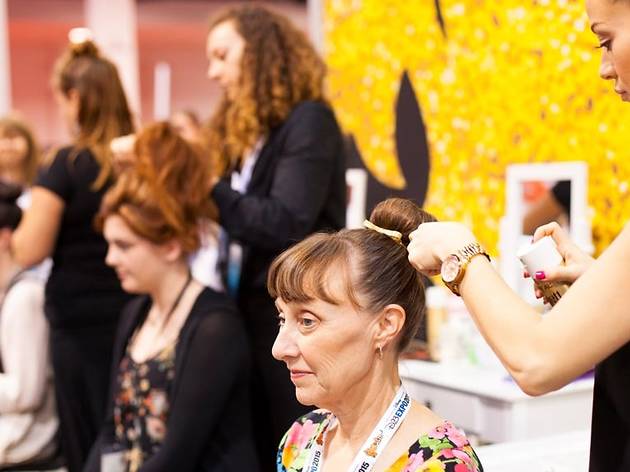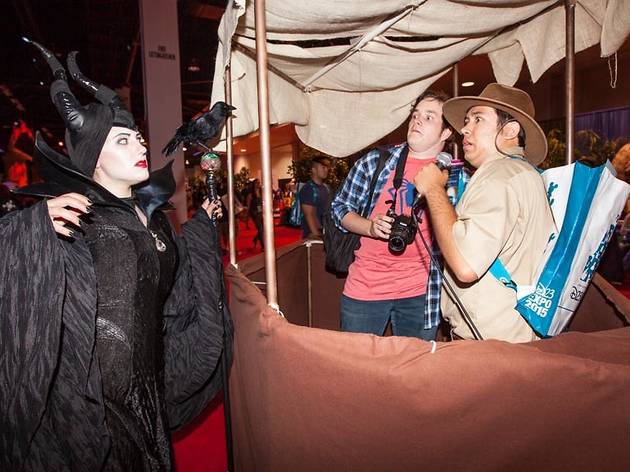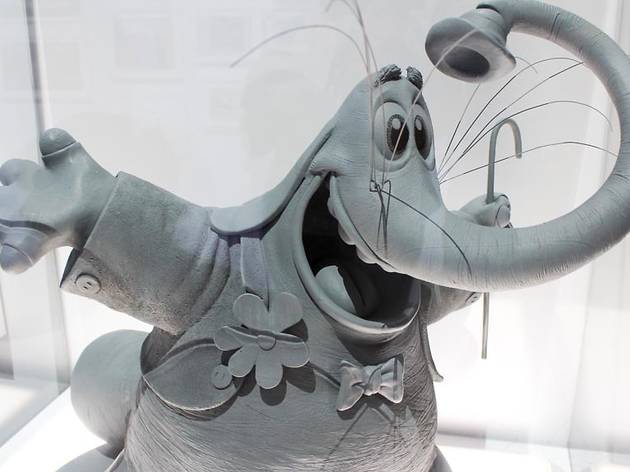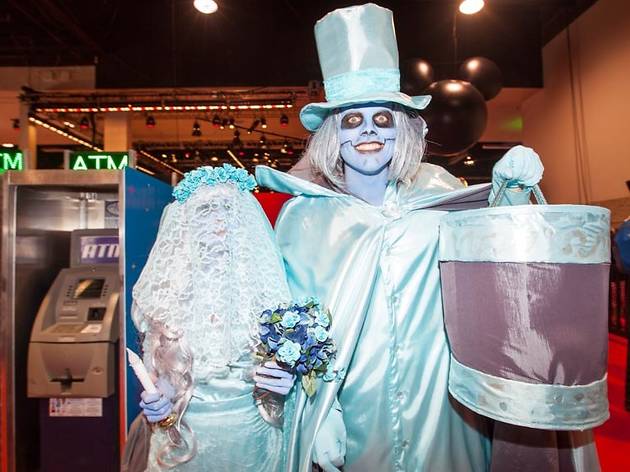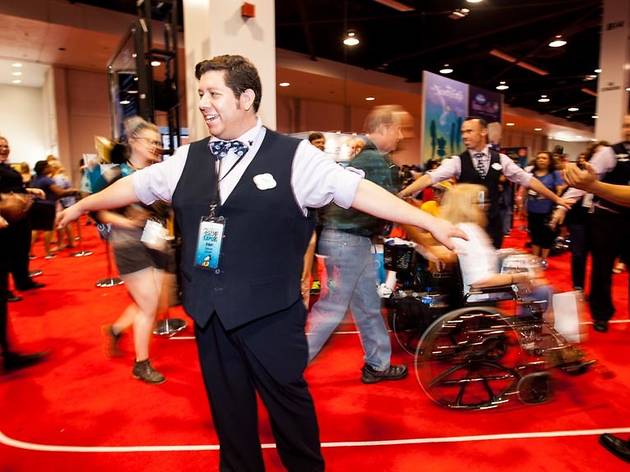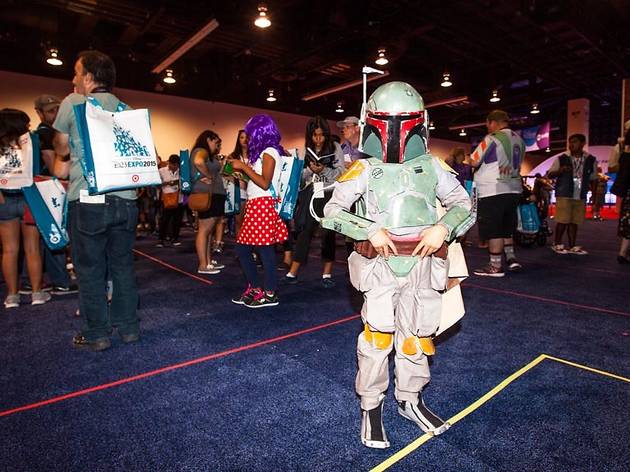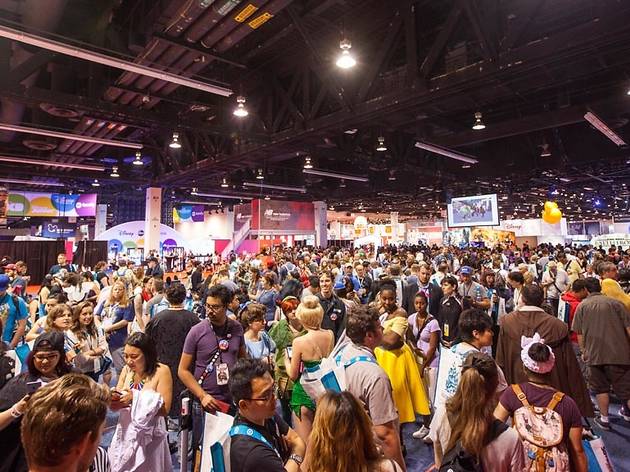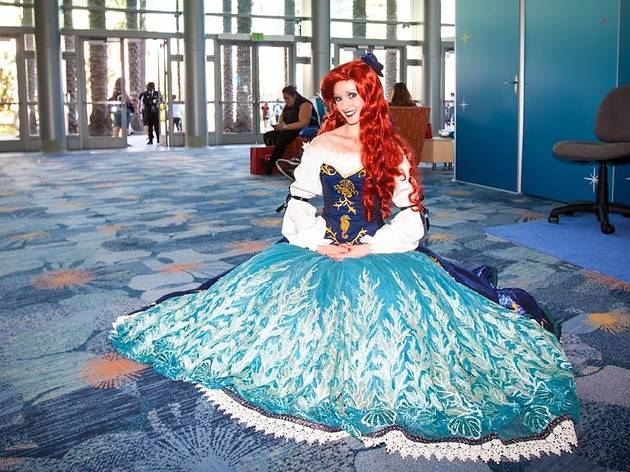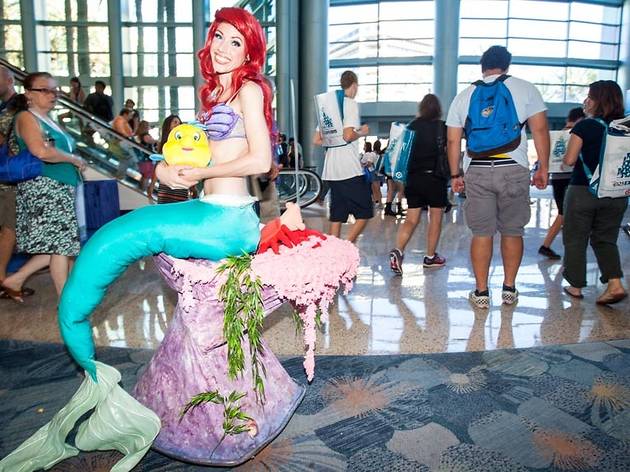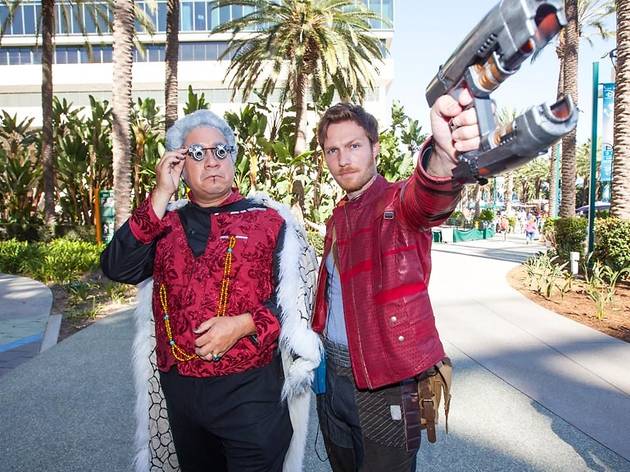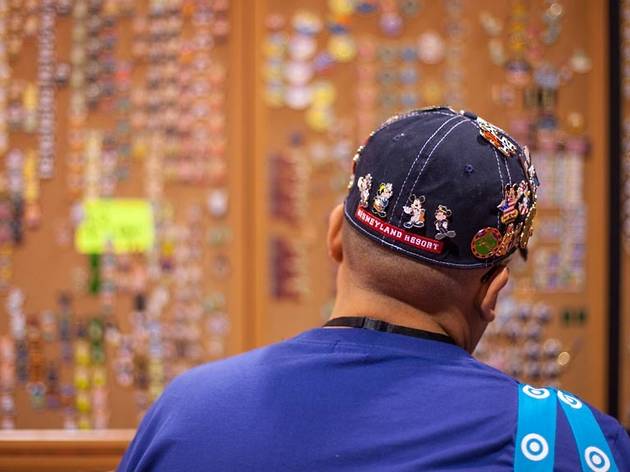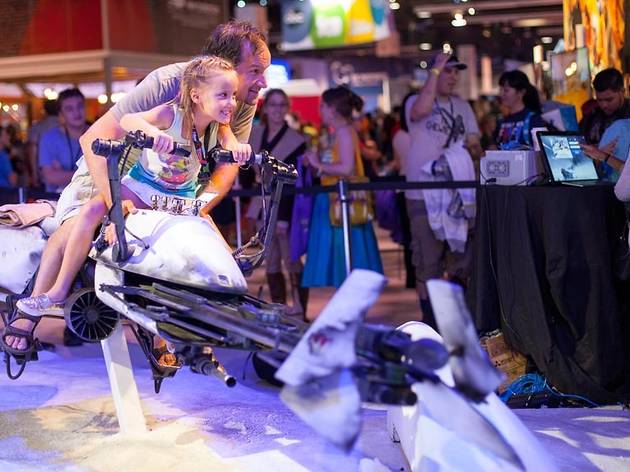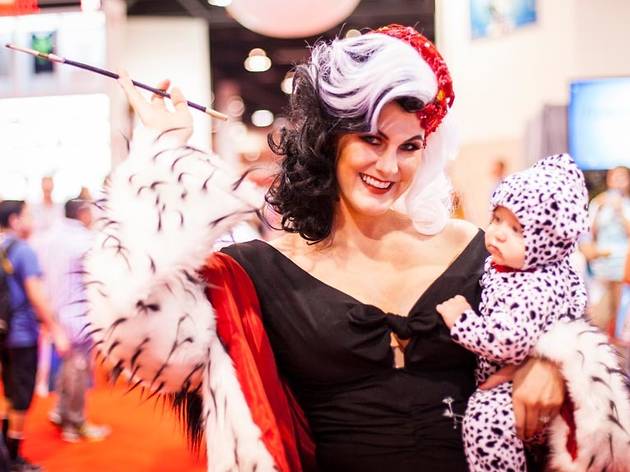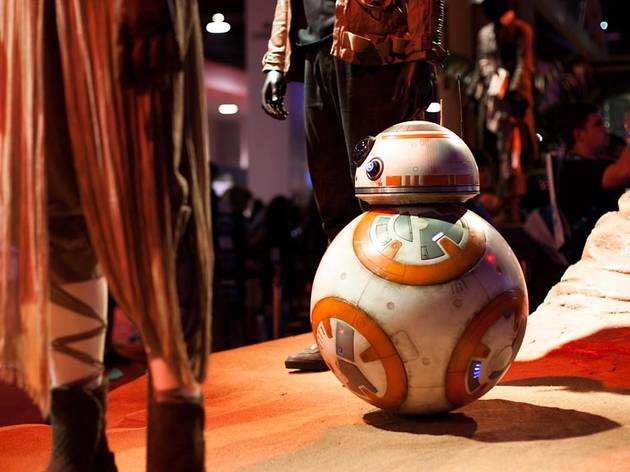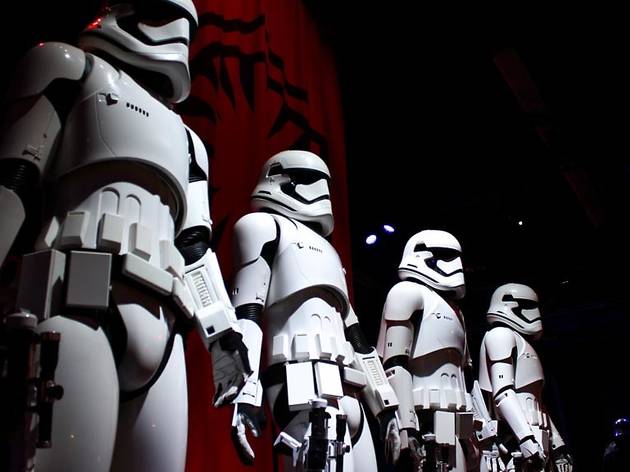 Fans lined up to play the latest Star Wars video games, shop in exclusive convention-only stores and explore what's to come in Disney's theme parks. Some highlights include costumes from Star Wars: The Force Awakens, a celebration of 60 years of Disneyland, a look back at 20 years of Pixar and a preview of the upcoming Shanghai Disneyland and an Avatar-inspired land in Florida.
The convention definitely lived up to its cosplay quota; Disney diehards drew upon everything from classic cartoon characters to modern superheroes. In particular, Star Wars costume mash-ups ruled the weekend.

We're typically not huge fans of massive conventions, and D23 Expo certainly isn't free of congestion and soulcrushing lines. But Disney does its best to keep things flowing with its famously friendly cast members and a limited number of FastPass-like tickets for panels. If you can manage to secure a spot in those arena shows—held in a considerably larger space than most conventions—you're almost guaranteed a dazzling assortment of guests and announcements. Back on the show floor, booths are impressively polished and packed with exciting info, a testament to the convention's decision to be held only every other year.