Eight things to look forward to in L.A. in 2018
Why will this year rule? Let us count (just a few) of the ways.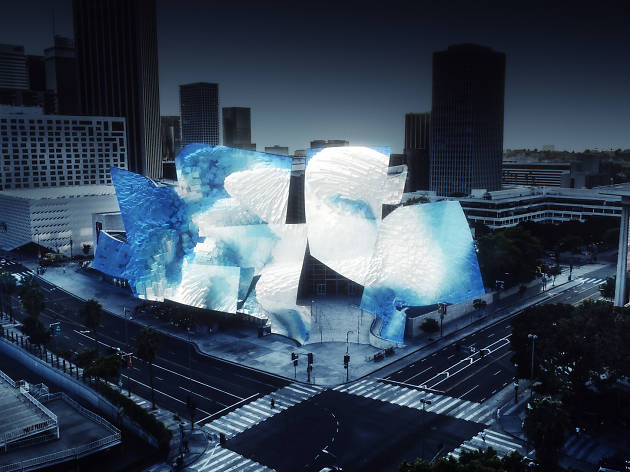 If you need any proof that 2018 is shaping up to be an exciting year in Los Angeles, look no further than these restaurant openings, milestone events and city-improving projects.