Here's how to spend a perfect day in Pasadena
There are many ways to explore Pasadena, but there's only one perfect way to spend a day in the San Gabriel Valley city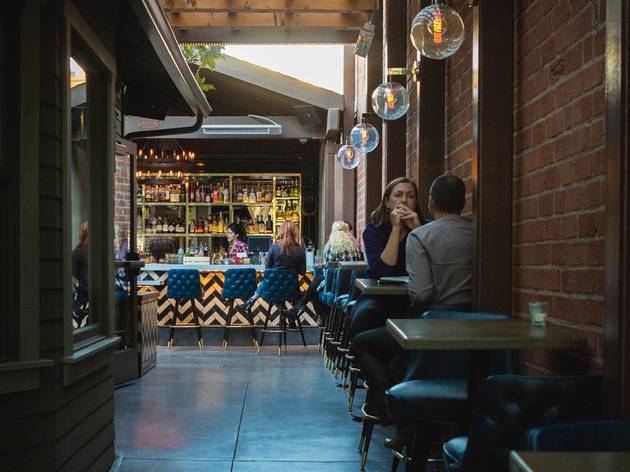 Hike the mountains, visit world-class museums and sip cocktails in a converted Craftsman-style bungalow: There are many ways to explore Pasadena, but there's only one perfect way to spend a day in the San Gabriel Valley city. We've put together an itinerary for your perfect day in Pasadena.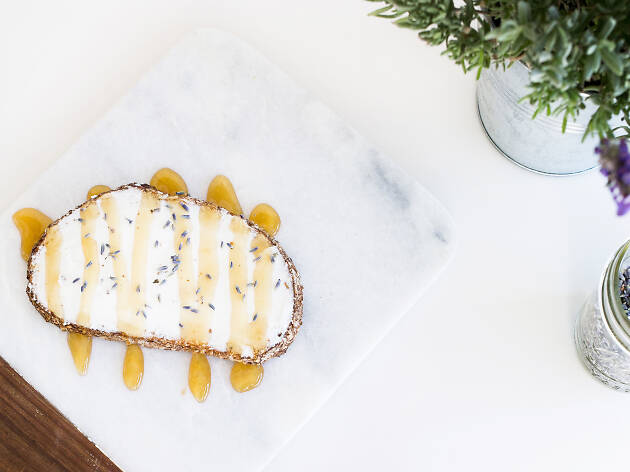 Photograph: Courtesy Joanne Pio
Start your morning with a cup of cold brew at Lavender & Honey, but don't pass up the café's namesake toast, which sports goat cheese, dried lavender and a honey drizzle. Detour through blocks of handsome, early-20th-century homes in Bungalow Heaven, then follow Lake Avenue to its northernmost end to reach the Sam Merrill Trail, which traces the ruins of the ill-fated Mount Lowe Railway on its way up Echo Mountain. Don't want to break a sweat? Tour the Gamble House, an indisputable Arts and Crafts–style masterpiece.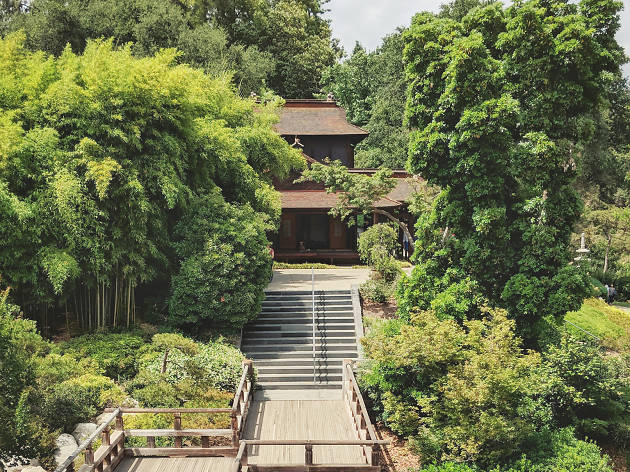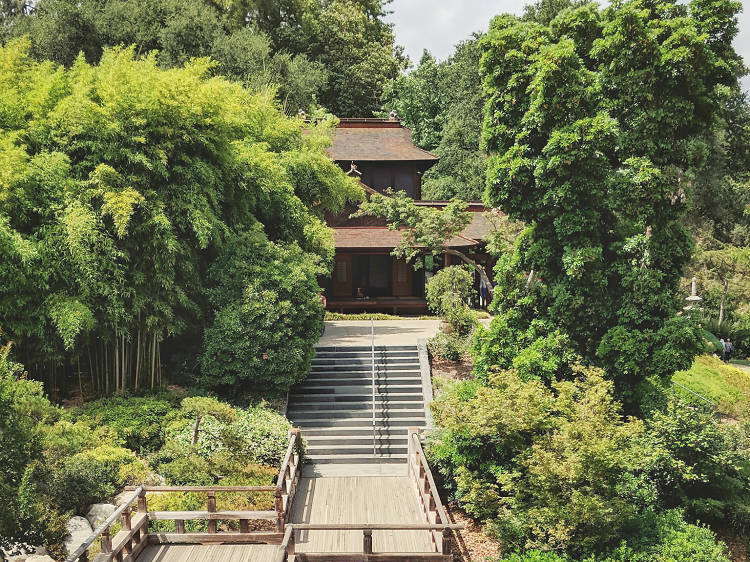 Photograph: Michael Juliano
Spend time with the Old Masters and Impressionists at the Norton Simon Museum. Continue into Old Pasadena, a charming commercial center with gastropub-lined alleyways. Stop for California fare at La Grande Orange Café, a former train station that serves white sangria best ordered by the pitcher. Veer outside of the city limits for a low-key afternoon among the Japanese and desert gardens at the Huntington Library.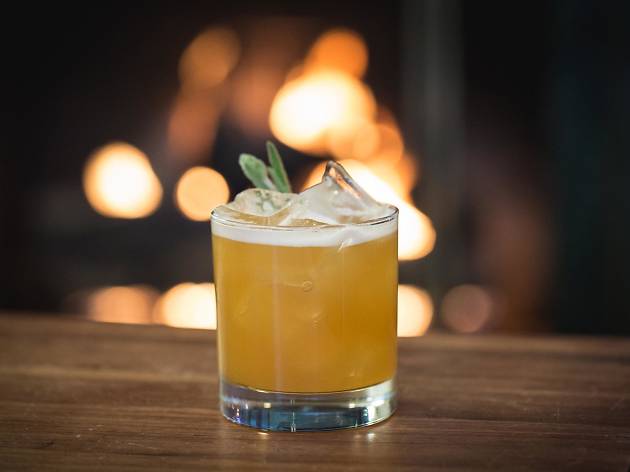 Photograph: Alicia Cho
Idle by the fire and nosh on beer queso and Belgian fries over cocktails at the alfresco hideaway Magnolia House. Then, satisfy your sweet tooth with horchata ice cream stuffed in a cronut at Bengees Ice Cream (901 E Del Mar Blvd). Have a nightcap at Pasadena's best bar, full stop: 1886. Tucked behind a high-end steakhouse, the cozy, dimly lit space's inventive seasonal cocktails come at a premium, but the slow sippers are perfect for a relaxed evening.