Los Angeles events to look forward to in 2016
Start planning for a jam-packed 2016 with these big, buzzworthy Los Angeles events, openings and festivals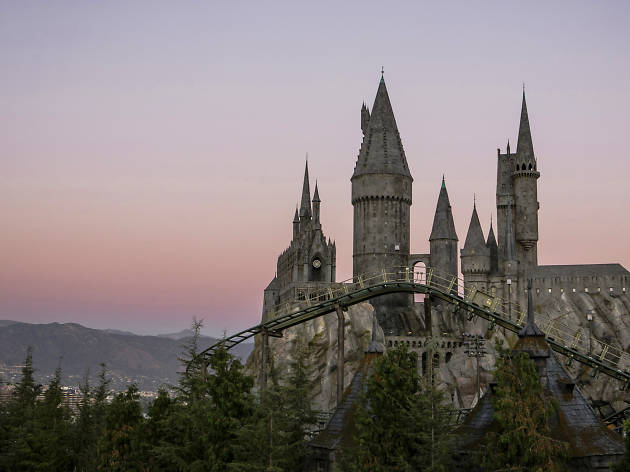 If 2015 in LA was a year of major museum happenings, New York-penned think pieces and poke joints, then 2016 is shaping up to be a year centered around construction projects... and probably a few more poke places. But it's not just about Harry Potter or Metro line extensions: We've rounded up some of the year's most exciting events, from our returning favorites to some worthwhile newcomers.
RECOMMENDED: See more of our predictions for 2016
Los Angeles events in 2016
After a yearlong absence, the LA Feline Film Fest is set to stalk its way back to LA next fall (the exact date and location are still TBA). The 2014 event brought nothing but positive vibes and a shared love of those charmingly bratty piles of fluff without veering into crazy cat lady territory. The fest was a celebration of all things feline, with catnip-filled sushi toys, kitten-sized bow ties and the eponymous cat video supercut—we're hoping to see all of those return in 2016.
More major milestones
2016 Olympic Marathon Trials (Feb 13)
Metro Gold Line Foothill Extension opening (March 5)
Platform opening (spring)
U.S. Bank Tower observation deck opening (spring)
Metro Expo Line Phase 2 opening (spring)
2024 Olympic bid eliminations (June, December)