Sticky-note confessions: What's one thing you wish you could tell a past fling?
Love 'em or hate 'em, former flings are usually folks we wish we could say more to, as illustrated by the choice words below
Whether there was one great first date (or one night stand) before things went downhill or many a morning together before the inevitable breakup, past flings stick in our brains long after they're gone from our beds. Sometimes it's because we feel scorned, sometimes it's because we feel especially single (read: horny); and almost always it's because there was something left unsaid. Until now.
Fling-thinking got you down? Move on with some of of our very own sexy, single friends.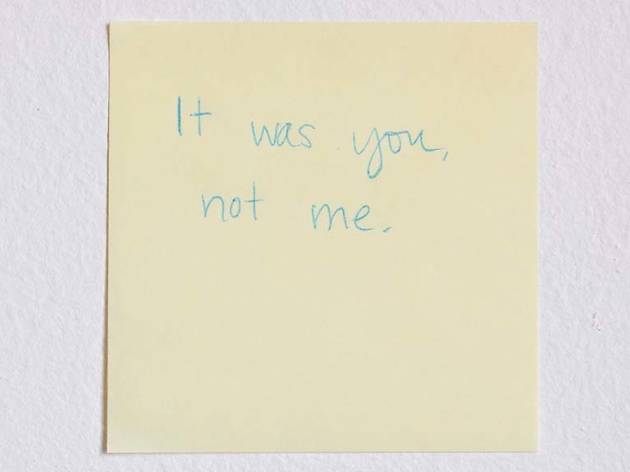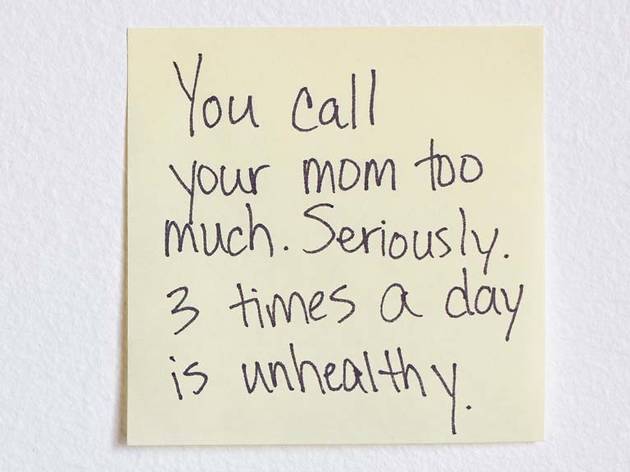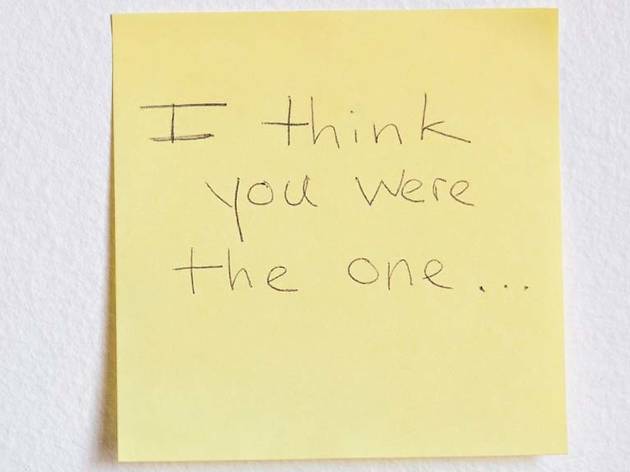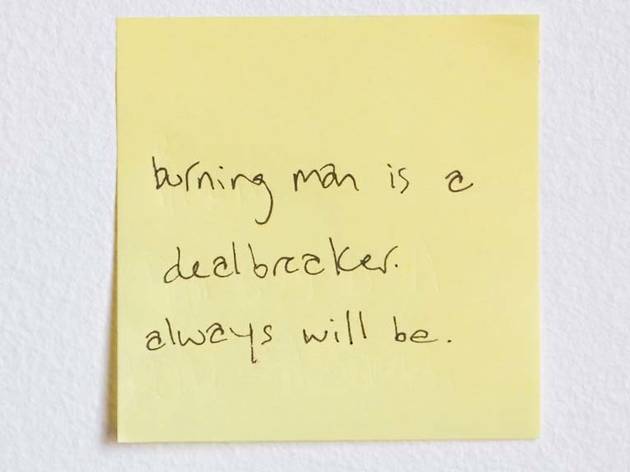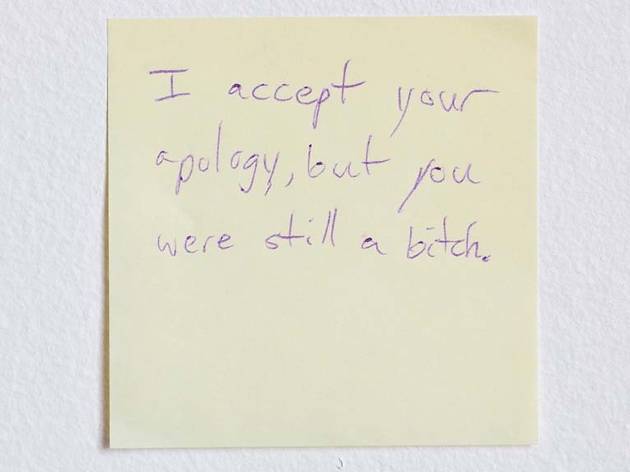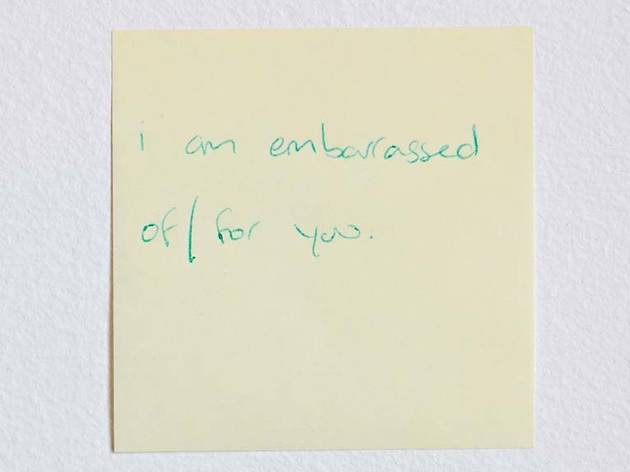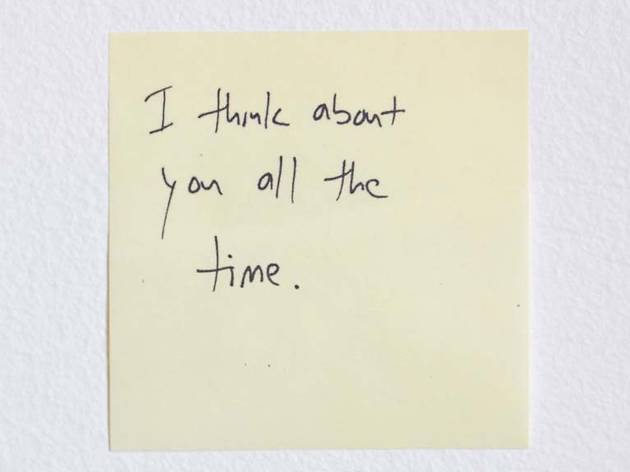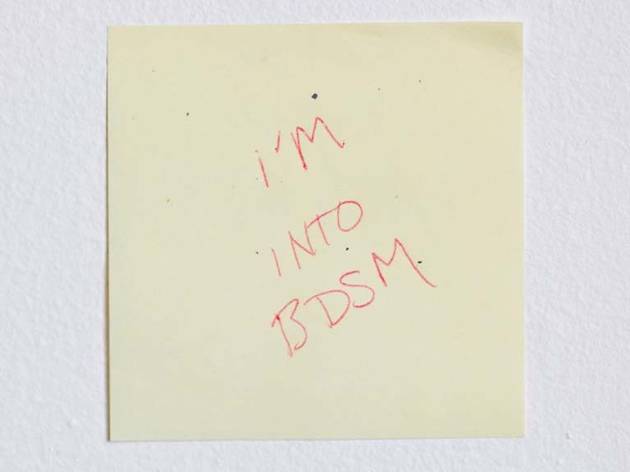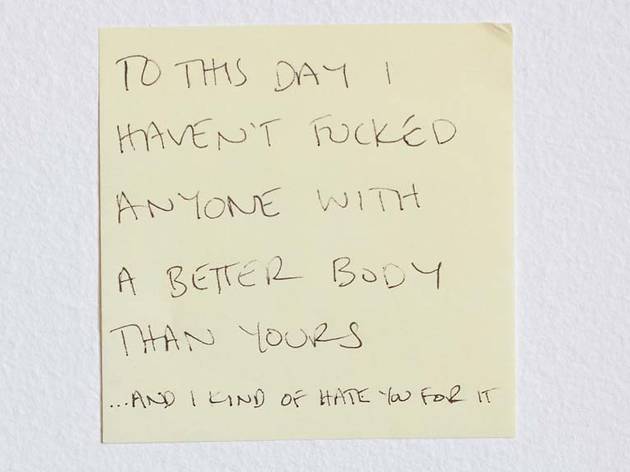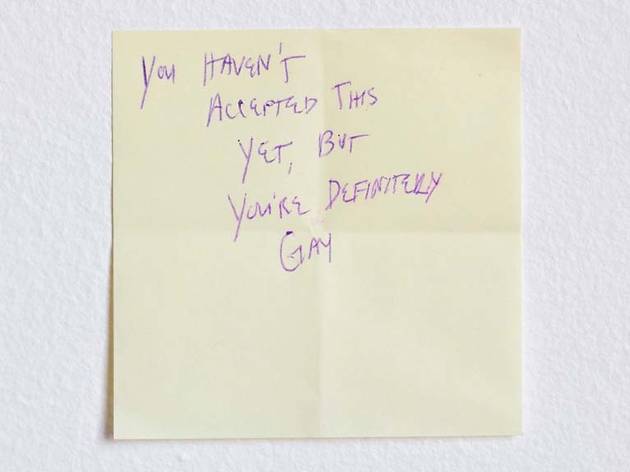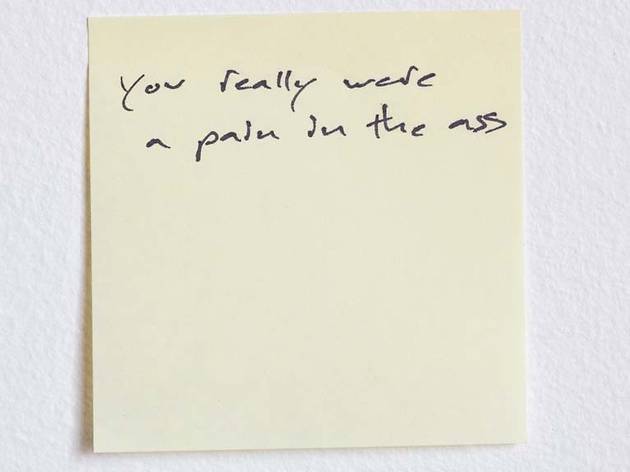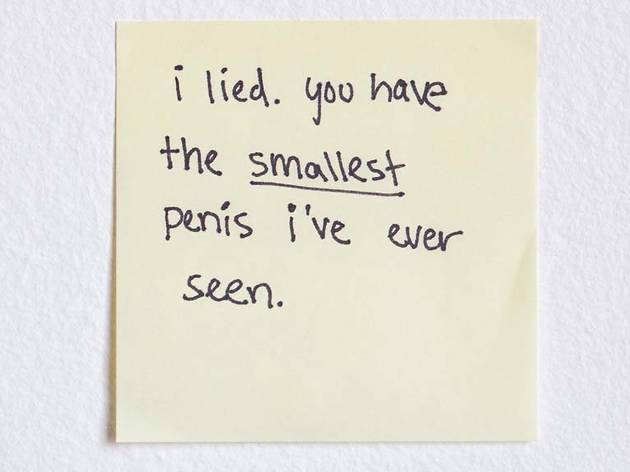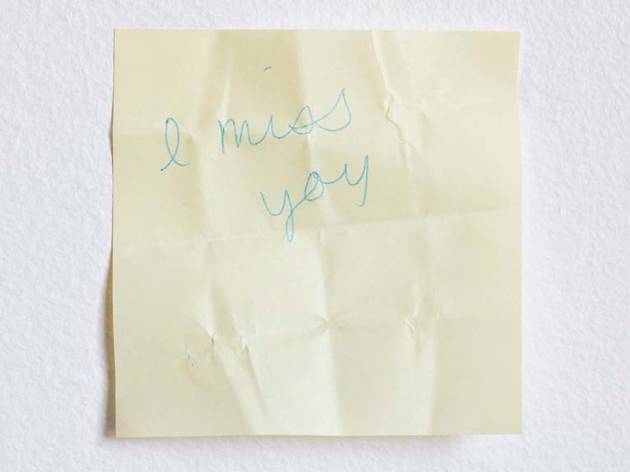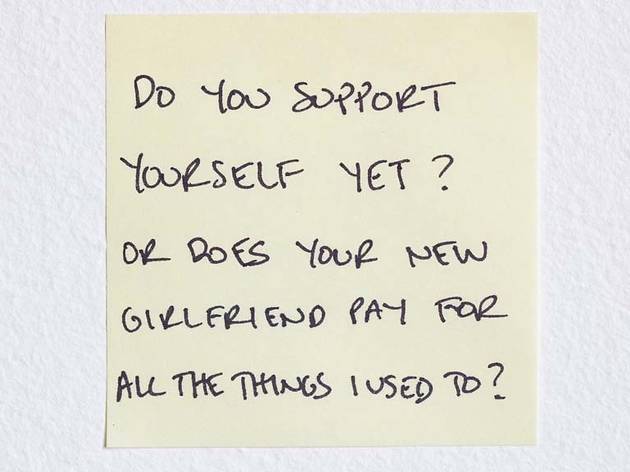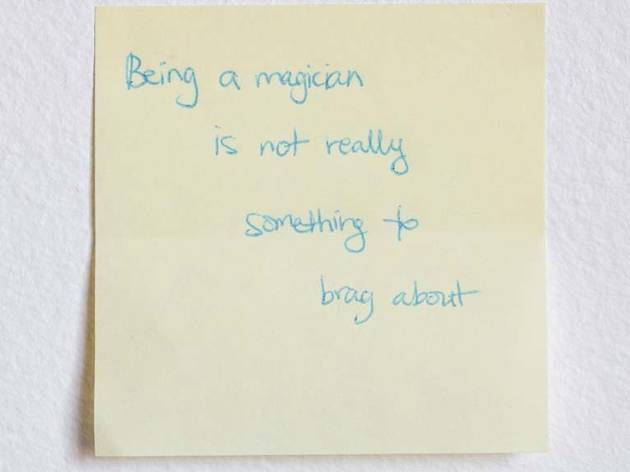 Submit your own sticky-note confession
This time around, we're asking...