Heads up! We're working hard to be accurate – but these are unusual times, so please always check before heading out.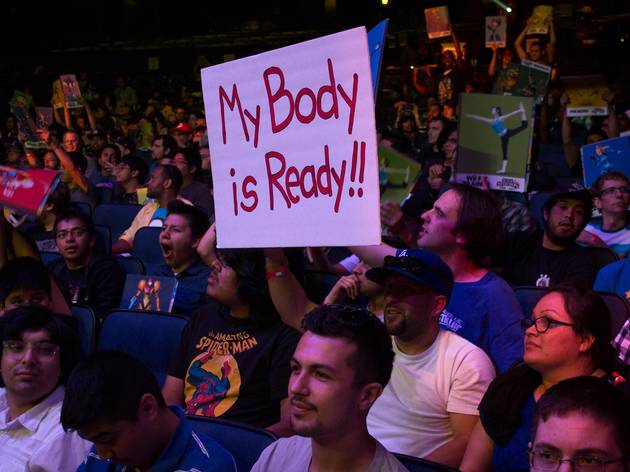 The five reasons why E3 is so LA
Loads of free stuff, terrible traffic and some of the most talented people in the world? E3 sounds just like LA to us.
Gamers all over the world salivate as the biggest companies in the multi-billion dollar video game industry unveil their latest creations each year at the Electronic Entertainment Expo (E3). There are plenty of expos that roll through the Los Angeles Convention Center, but E3 is different. It's at once Sundance and the Olympics, where fresh upstarts and established juggernauts show off on a global stage that leaves everyone arguing over who "won." It's a three-plus day summer camp for the gaming industry with the occasional open bar. And, for better or worse, it's distinctly LA for these five reasons.
RECOMMENDED: E3 2014 (slide show)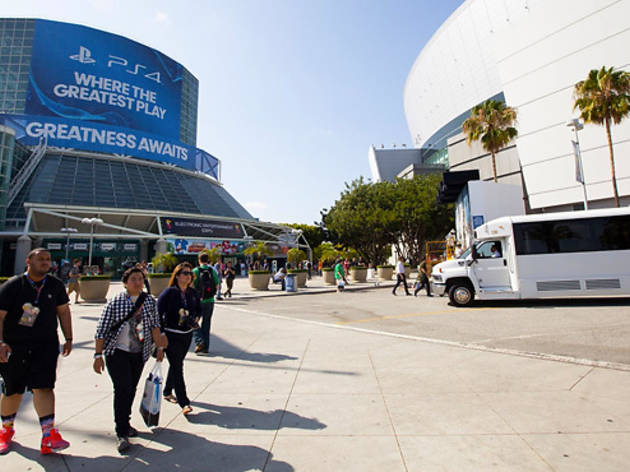 Photograph: Jakob N. Layman
People are slowly falling in love with Downtown
Like a fair number of Angelenos, the average E3 attendee sees Downtown LA at its worst: a concrete furnace filled with overpriced parking, underutilized public transit and the scent of urine wafting in the air. But you can hear the buzz around the Convention Center about another side of Downtown: going for drinks at the Rooftop at the Standard, chowing down on a link at Wurstküche and hitting up after parties at the Ace Hotel. This is the Arts District, neighborhood-to-watch Downtown that Angelenos are rediscovering, and it's one that in-the-know E3 attendees have begun to pick up on, too. In a few years, people will be elated that they have the chance to spend a few days Downtown—at least, that's what we keep telling ourselves.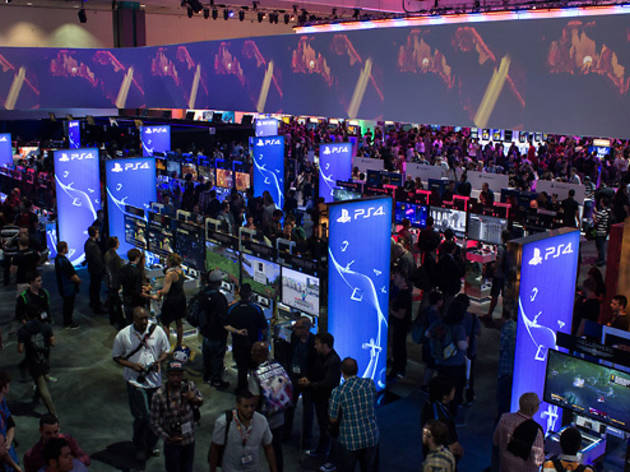 Photograph: Michael Juliano
Oh, the traffic—make it stop
Endless lines, impenetrable crowds, lane closures, barricades along the sidewalk, interminable waits at the valet station—yup, sounds like another day in LA. And that doesn't even take all of the free swag into consideration.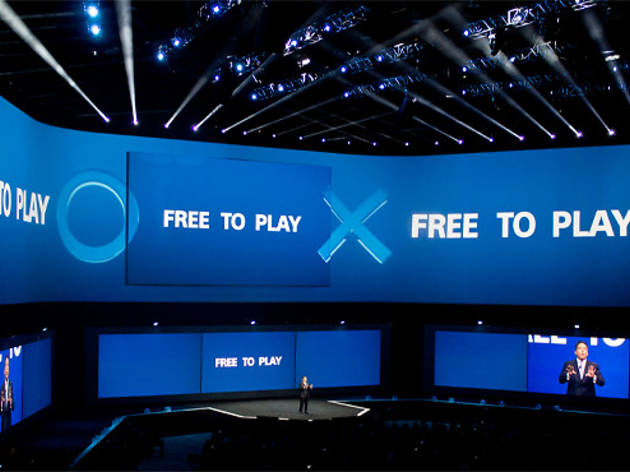 Photograph: Michael Juliano
Admit it: you love free stuff. As Angelenos, we devour all things free (whether parking, concerts or food) with an addiction that can only be curbed by more free stuff. Similarly, when Sony, Microsoft or Nintendo unveil at a press conference that something is going to be free (or coming out soon), E3 people lose. their. shit. The buzzwords don't stop at "free": 1080p, 60fps, achievements—these are the gaming world equivalents of boozy brunch and parking validation. And then there's the swag, where you stuff a tote bag with T-shirts, artwork and figurines before you need yet another deeper tote bag to carry your original bag—it's swagception. Gamers and Angelenos alike are addicted to all things free; however, "free" has its caveats...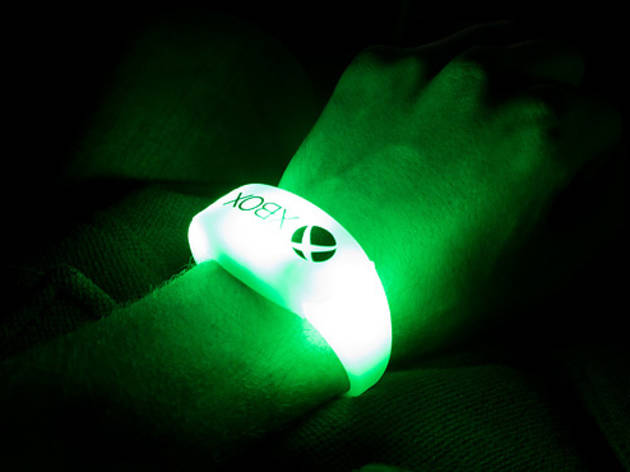 Photograph: Michael Juliano
No matter your access, you'll always find yourself locked out of an even more premium experience (first world problems, we know). VIP Coachella wristband? Bet you can't get backstage. Invite to an Oscars after-party? The real stars are somewhere else. E3 is an industry-only event, which really only means you need to have written that thing about that game this one time in college to get your free badge. But the average attendee will likely find it's a pretty lousy place to play games—people queue for hours just to get a few minutes of hands-on time. Meanwhile, members of the media make appointments weeks in advance to play games with little hassle. But even they run up against gated VIP areas and closed door meetings. There will always be someone with a better badge, and they won't be afraid to let you know it. Were you at the pre-party? Were you invited to the after-party? No, the other one. Did you get to play that new game? I played it weeks back over a cocktail at the Victorian.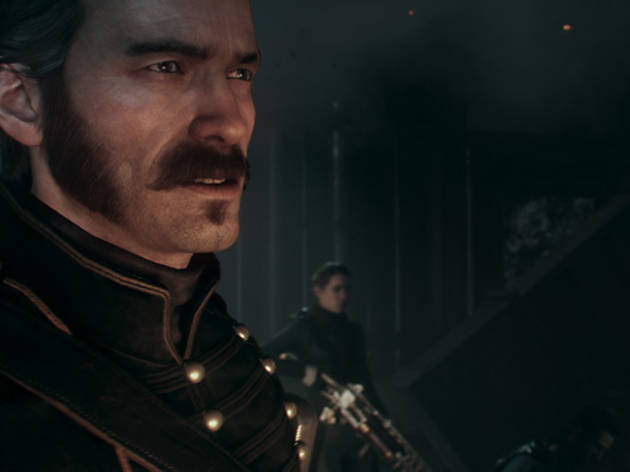 Photograph: Courtesy Sony Computer Entertainment
All things awesome originate in LA
You think of LA and video games, and you think of this city depicted as a crime-ridden dump, dystopian battleground or a hub for drag racing—basically, Grand Theft Auto V. Unlike the film industry, LA's role in video game development tends to slip under the radar. But make no mistake: E3 is a homecoming celebration of LA's wealth of talented storytellers. The companies behind massively popular series like Call of Duty, Battlefield and Warcraft are all Angelenos, lousy commutes and all. As game announcements hit media outlets over the world, the titles read like a who's-who of LA developers: At E3 2014, Sunset Overdrive, The Order: 1886 and Uncharted 4 were a few of the many mega titles shown off that can call the LA area home. And, in the same way you'll likely find director Q&As and cast panels any night of the week in LA, you can hear (and play alongside) our city's own talented crop of developers and art directors as they present their projects to the world.