Things to do on Valentine's Day in L.A.
We've found the best things to do on Valentine's Day in L.A., whether you're romantically involved or stoically single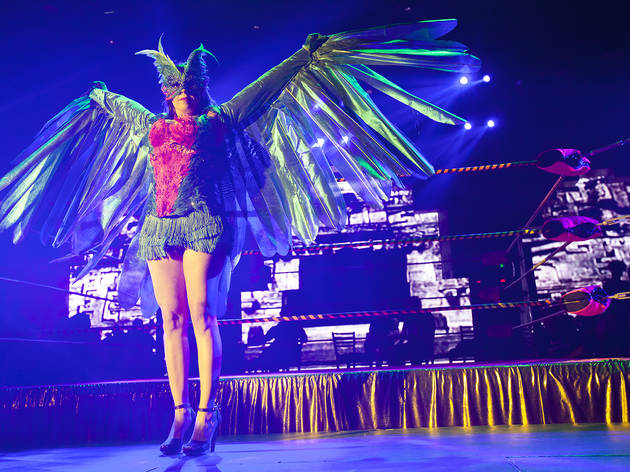 Things to do on Valentine's Day
Lucha VaVOOM brings its unique mix of "sexo y violencia" to the Mayan (plus occasional one-off shows elsewhere) with exuberant spectacles throughout the year, most notably with its popular Cinco de Mayo performance. See good vs. evil played out in a sinful circus of masked Mexican wrestling, burlesque stripteasing and comedic commentating—Fred Armisen and Patton Oswalt are among those who have lent their opinion to past matches. Fill up on tequila and tamales while you watch Aztec dancers and luchadores like Li'l Cholo and Crazy Chickens.
Book now
Read more