Valentine's Day events and things to do for singles
Don't worry solo Angelenos, we've come up with plenty of Valentine's Day events and things to do for singles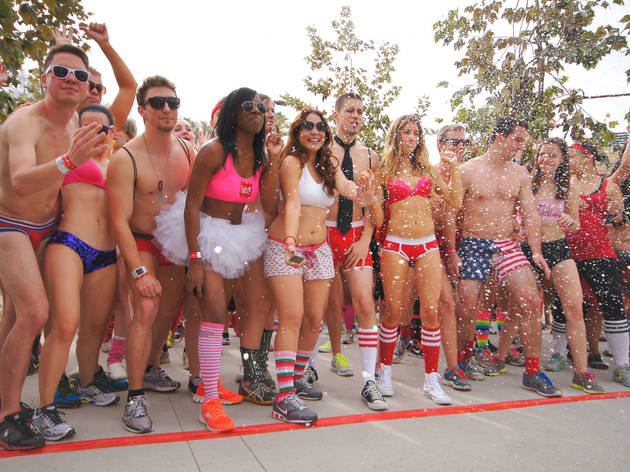 Solo on V-Day? Whether you're happily single, just dumped or dating long-distance, check out our list of Valentine's Day events and things to do where it's alright to be a party of one (or a party of many, if you round up your untethered pals for a friend date) on February 14. Step away from that singles bar and check out these things to do for singles instead.
RECOMMENDED: See more Valentine's Day ideas in Los Angeles

Going out on a first date?
It's tough enough being single in L.A., but when you finally score a first date, the challenge becomes finding the perfect place to meet. While we can't promise fireworks between you and your new fling, these cocktail bars, breweries and other date-worthy spots will at least help kick-start a conversation. Avoid the whole "no, no, you choose the spot," take matters into your own hands and meet your next match at one of these prime first date bars.
Read more