Valentine's Day events and things to do for singles
Don't worry solo Angelenos, we've come up with plenty of Valentine's Day events and things to do for singles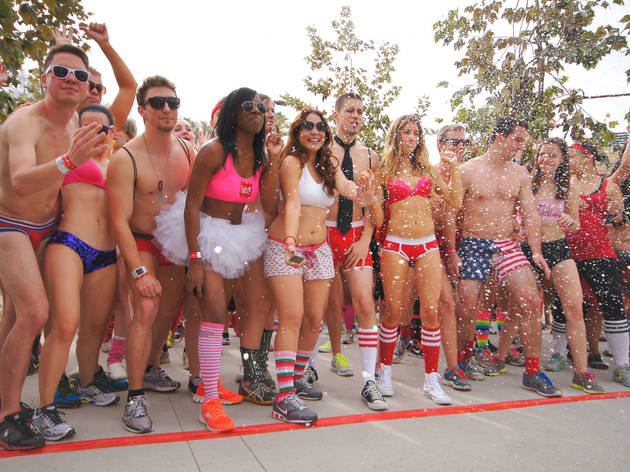 Solo on V-Day? Whether you're happily single, just dumped or dating long-distance, check out our list of Valentine's Day events and things to do where it's alright to be a party of one (or a party of many, if you round up your untethered pals for a friend date) on February 14. Step away from that singles bar and check out these things to do for singles instead.
RECOMMENDED: See more Valentine's Day ideas in Los Angeles

Looking for a watering hole to hit up solo?
We've done some hopping around at the city's buzziest watering holes—namely, some of the best beer bars, hotel bars and cocktail bars—to bring you the scoop on the where singles dating in L.A. can find Mr. or Ms. Right (or, let's be honest, your next hookup).