2016 Veterans Day events in Los Angeles
This November, Angelenos will come together for Veterans Day events throughout the city—here's a list of the best ones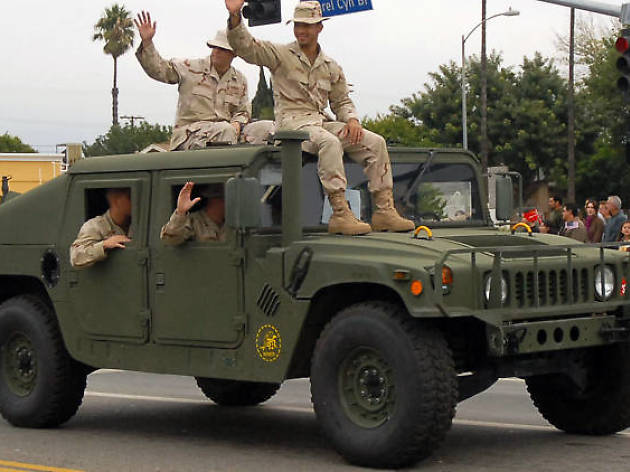 Angelenos may get a bad rap sometimes, but we're good people. We take advantage of the abundant volunteer opportunities and donate to local charities. So when it comes to celebrating our veterans, we feel a strong sense of duty. Here are the top local Veterans Day events happening around the city, from some of L.A.'s largest attractions to more intimate celebrations.
Looking for more events in November?
There are plenty of things to do in our November events calendar before you need to start thawing that turkey.