West Hollywood Halloween Costume Carnaval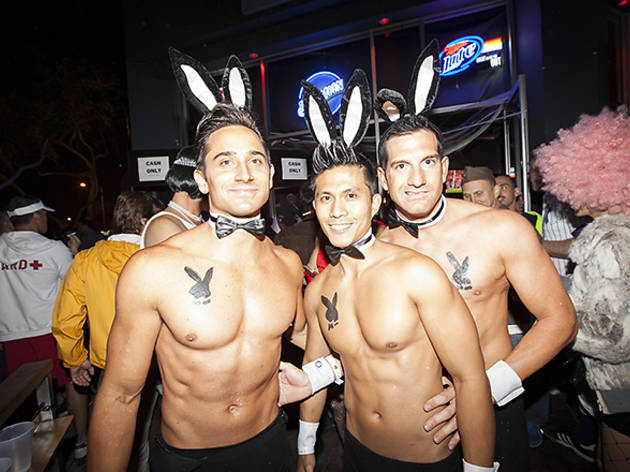 This is the largest Halloween street party in the world, and there's really no better place to be on October 31st. Sure, the crowd is huge (like, a half million people huge) and a bit belligerent, but the amazing display of costumes and general merry-making spirit deem it at least a worthy stop, if not your main destination for the evening. There will be dancing, drinking, and many mid-parade costume contests. Even if you don't plan on entering one, it's best to still come dressed to the nines—no one likes a party pooper in jeans and a t-shirt. Tip: Try to be around for the crowning of the honorary "Queen of the Carnival," and expect lots of surprises; MTV wowed the crowd a couple of years back with a pop-up Robyn concert.
See photos from the 2015 West Hollywood Costume Carnaval.