Madrid's bars: Don't miss these favourites!
Thanks to their tapas selection, attractive decor, well-poured beers or cultural activities, we recommend these top Madrid bars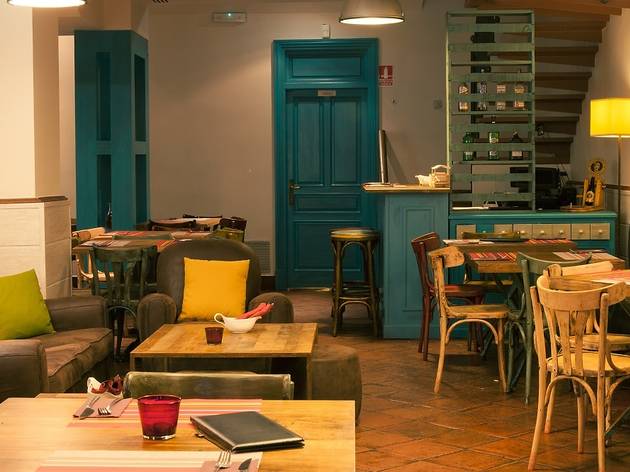 Bars that are already classics on the Madrid nightlife scene, places with amazing decor, spots where you can get tapas galore, where you can see free concerts and even take part in cultural activities, bars with tasty cold beer and impressive wine cellars... It's time for us to indulge a bit and recommend our favourite Madrid bars right now. We toil at discovering new bars on a regular basis, so stay tuned for new additions.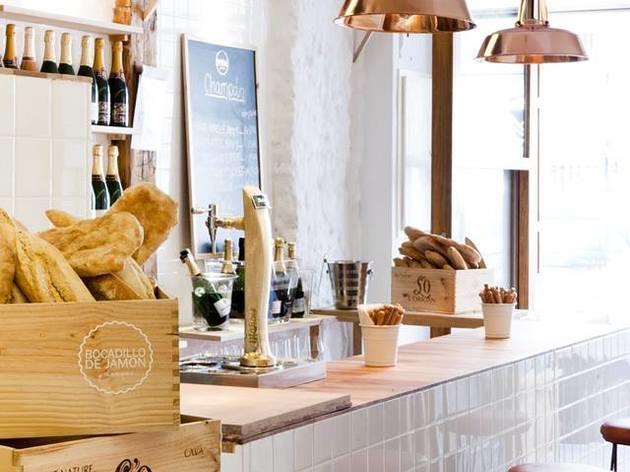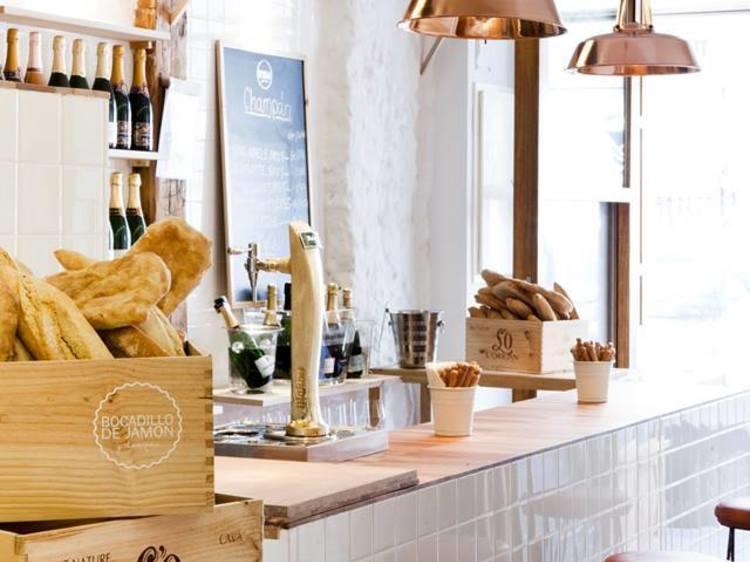 A ham sandwich and a glass of champagne? Together? Yes! Though it doesn't seem likely in this bar in the Alonso Martínez neighbourhood, they've managed to find a perfect combination in the pairing. It helps a lot, of course, that they use premium-quality Iberian ham and serve French champagne. Everything in this place invites you to stay, from the chic décor to the attentive staff. The sandwiches are delicious.
Read more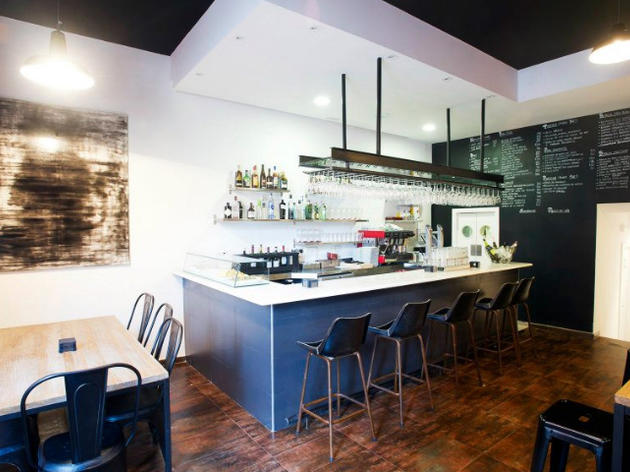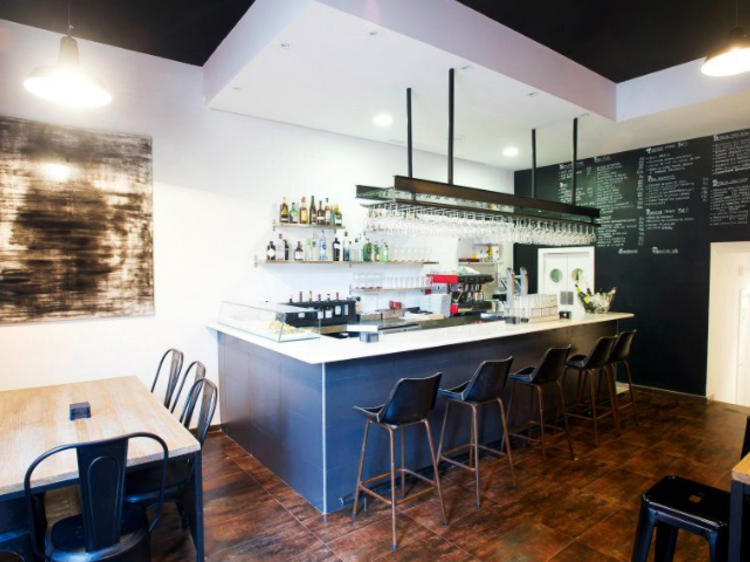 One of the best examples of a new-style-tavern in the city. Well-cooked dishes with quality produce and tempting wines. Cold cuts, small stews, open toasted sandwiches… The dining area features a few high tables and a lower table that seats eight where you can chat with friends about being a foodie in the know.
Read more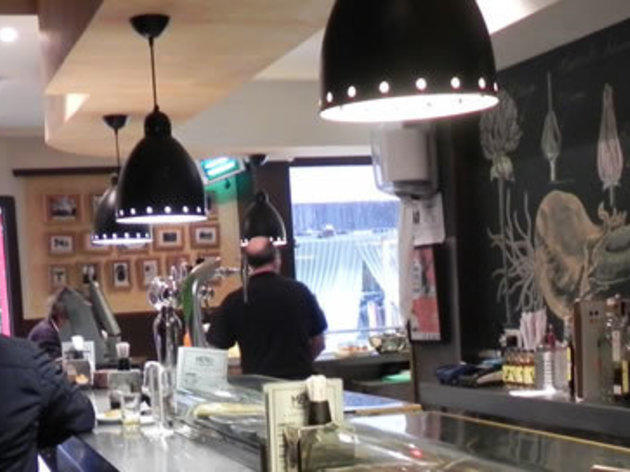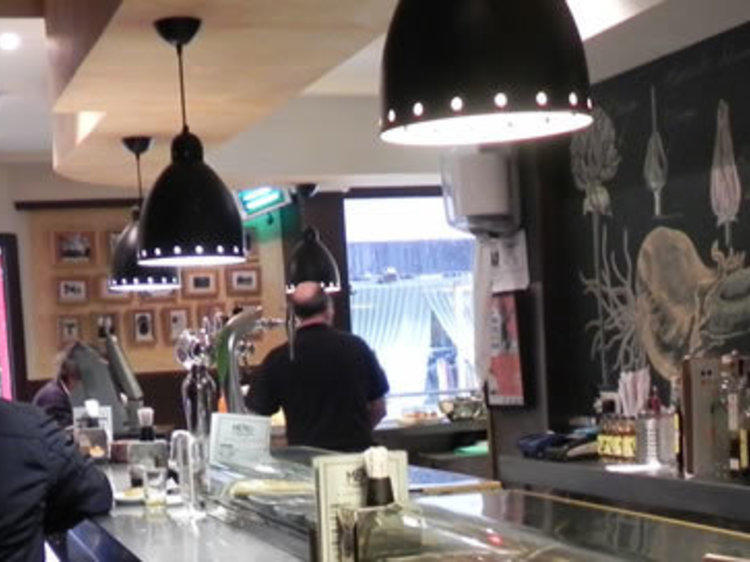 If you want to try some of the best 'patatas bravas' in town, you'll have to head out here, beyond the M-30 ring road. The merit of the dish is shared equally by the potatoes and the house sauce. Other specialities include pig's ear and casseroled snails. The tables on the terrace are attractive when the good weather arrives.
Read more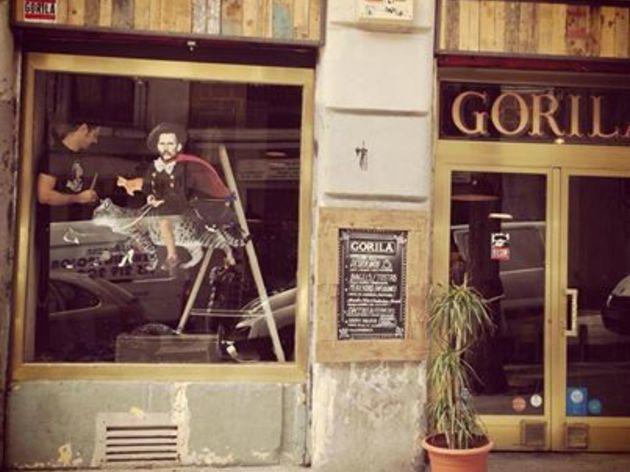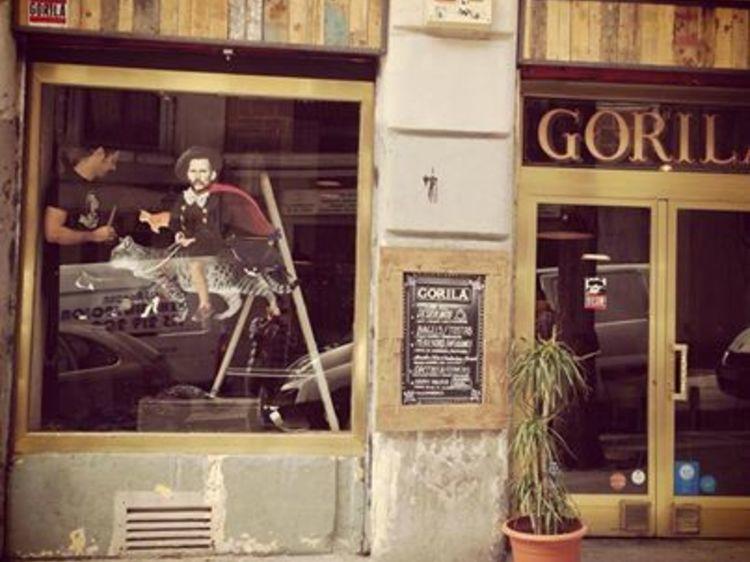 A comfortable place to come with your laptop and work a little over your morning coffee. Breakfasts are served and there's always something to snack on during the day. In the evening, smoothies give way to mojitos and daiquiris. As well as samples of street art on the walls, temporary exhibitions are held here.
Read more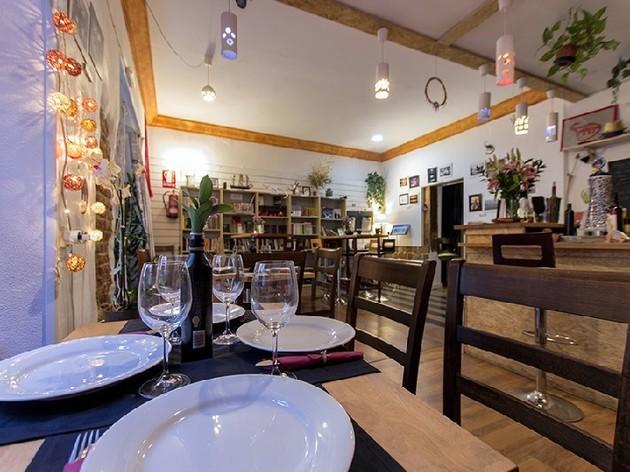 The name of this gastrobar (which translates to 'The Dinosaur Was Still There') betrays one of its specialities: books. They're constantly organizing literary presentations, poetry jams and the like. And while you're listening to verses, you can enjoy a good salad, topped toasts, and more elaborate dishes like veal ragout or a mini casserole. The offering is simple and homemade.
Read more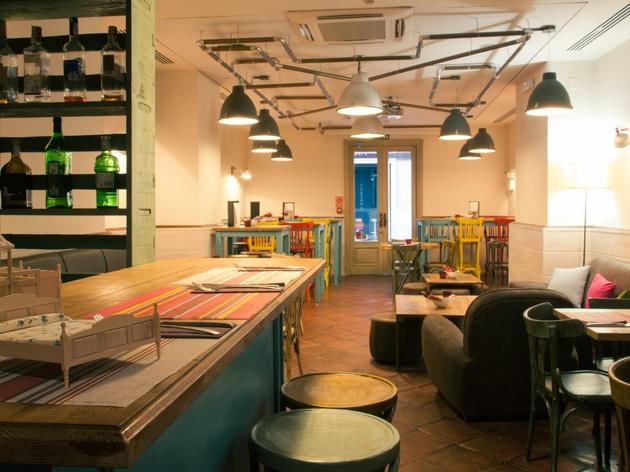 Of the many traditional restaurants on this stretch of road, La Camarilla offers the most innovative versions of Spanish home cooking: gazpacho with mango, revuelto (scrambled egg) with mushrooms and parmesan, and various tasty cod dishes. The setting is reminiscent of a genteel 1930s hotel and the staff incredibly friendly. Creative tapas and a hearty menú del día are served in a relaxed front room and luxurious gourmet meals in an pleasant and colorful dining room.
Read more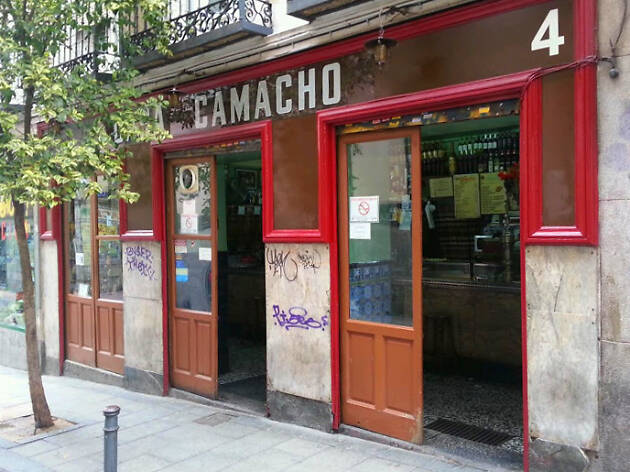 A diamond in the rough, the diminutive Casa Camacho has changed little since it opened in 1928, except for the addition of a fruit machine and a TV – both in constant use. Pre-war dust coats the bottles and plastic flowers on display and the floor is a sea of toothpicks and crumbs, but for a slice of real neighbourhood life it can't be beat, though nowadays it tends to fill up with local hipsters. Make sure you try a 'yayo'.
Read more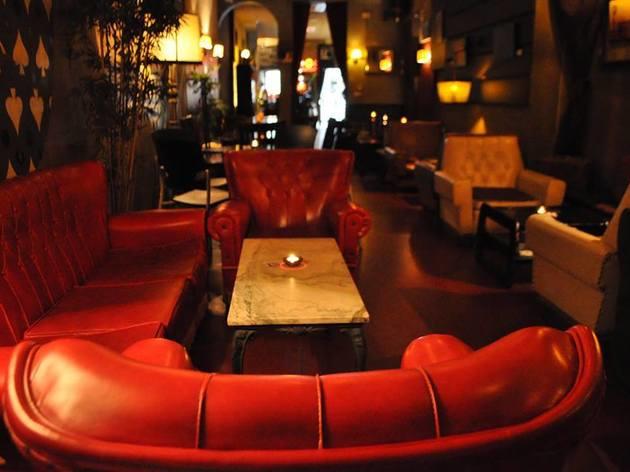 Artificial leather sofas for relaxing on at odd times of the day. It often gets a bit wild when hosting events, which include screenings, jam sessions and literary presentations, always accompanied by heterogeneous and atypical cocktail creations or an Italian aperitif (Wed-Sat from 9pm).
Read more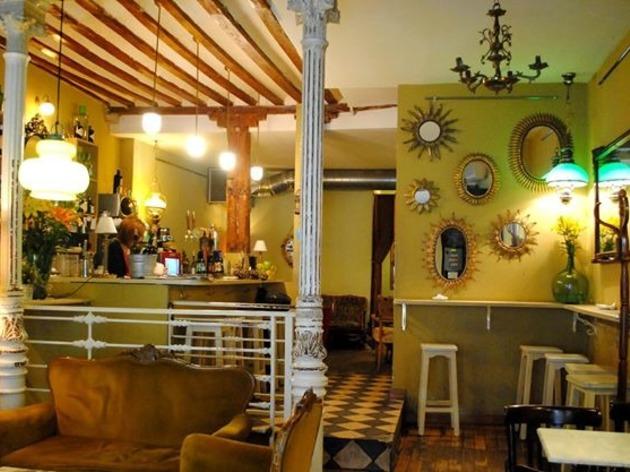 This little vintage café located in the heart of Madrid hosts all kinds of events thanks to the infinite creativity of its owner. Markets, showrooms, art exhibitions, presentations, mini-concerts... everything has a place in this lovely bar decorated with antique chairs, worn wooden tables and retro pieces. Its clientele is young, hip and cultured, and very typical of Malasaña. It has an intense daytime agenda, but nothing can beat the pleasure of drinking a beer in this magical place after midnight. But don't leave it too late because La Paca closes at a civilised hour.
Read more
Show more