The best Little Havana bars in Miami
Looking for Miami's best mojitos? Make your way to the best Little Havana bars, serving up all sorts of tasty drinks.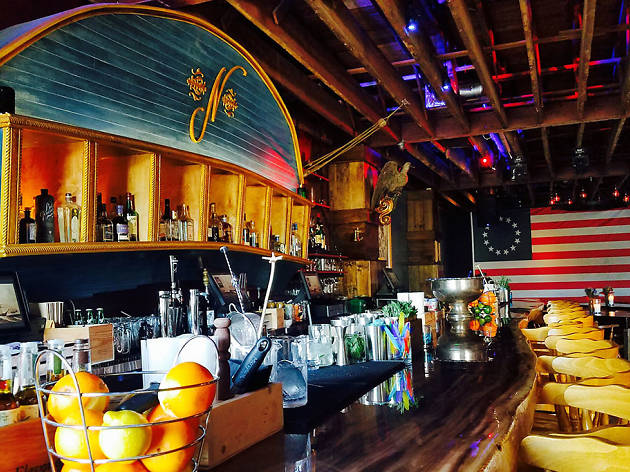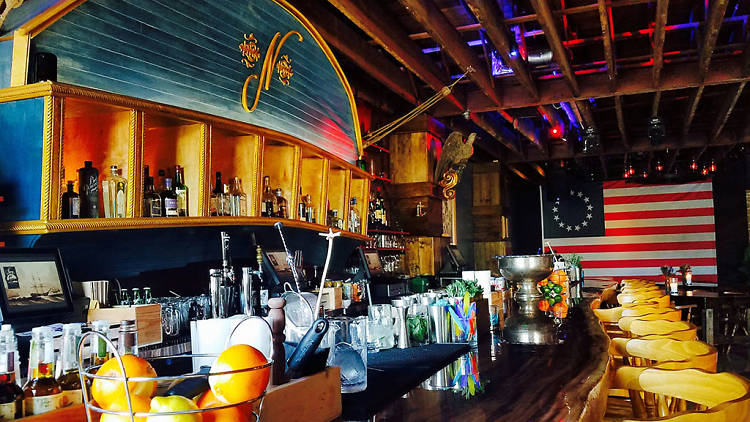 Several things are true of the city's famed Cuban neighborhood. For starters, it's home to the best Cuban food in Miami—hands down. And if you're looking for hip-shaking rhythms and opportunities to salsa all night, Little Havana boasts the most renowned live music venues in Miami. Plus, if it's Friday night and you've wrapped up dinner at one of Miami's best restaurants but don't quite want to cut the night short, you won't find a more exciting crowd or tastiest cocktails than what's on tap at the best Little Havana bars.
RECOMMENDED: Full guide to Little Havana
Find more places to drink in Miami
Whether it's a dive bar or a cocktail lounge, this list has a watering hole to suit your mood