The best hotels in South Beach for your next getaway
Want a holiday that combines going out with chilling out? South Beach has got you covered. Here's the best hotels to stay at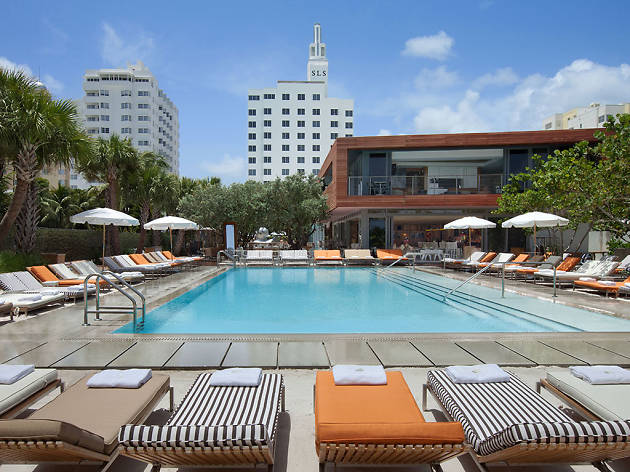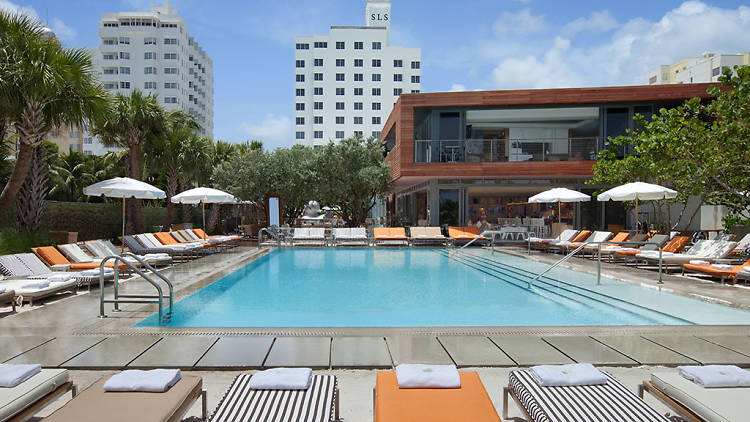 Maybe you're a Miami local looking for a quick dip in the best swimming pools in Miami after being invited to a great-looking Miami pool party. Or, you're an out-of-towner seeking out the best place to spend your hard-earned holiday. Either way, South Beach is crammed with luxurious, fun-filled, high-end hotels. We've drawn up a list of some of the best, to help you get that little bit of Miami paradise you deserve.
RECOMMENDED: Full guide to South Beach, Miami
Best hotels in South Beach
Looking to splurge?
When price isn't an object and opulence and extravagance is your number one priority