The best luxury hotels in Miami
Experience a world-class vacation in the Magic City when you book one of the best luxury hotels in Miami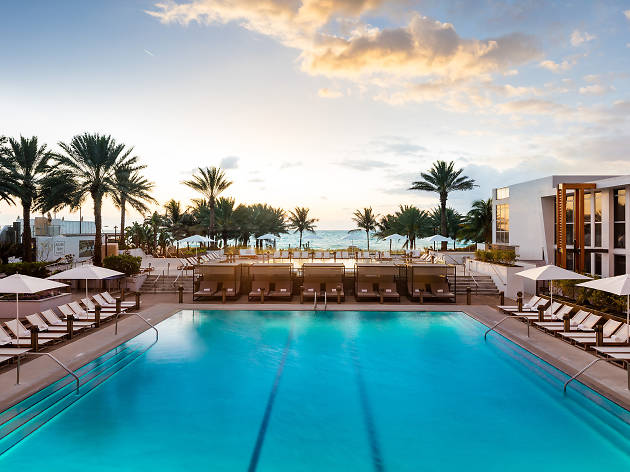 If you're through with Miami Airbnbs and you've worked your way down the list of best Miami hotels, the next logical move for accommodations for your upcoming vacation is a luxury hotel in Miami. Are they pricey? Sure. Is it worth the splurge for the perks and amenities alone? Absolutely. Luxury Miami hotels afford guests more than high-end digs, like round-the-clock concierge service and waterfront views you won't experience elsewhere. Ready to blow a wad on the upscale room of your dreams? These luxury hotels in Miami are the ultimate treat for locals and tourists alike.
Best luxury hotels in Miami
Looking for more affordable accommodations?
Our favorite budget properties hardly feel like slumming it