The best American restaurants in Miami for classic comfort food
The best American restaurants in Miami will have you full, happy and wanting more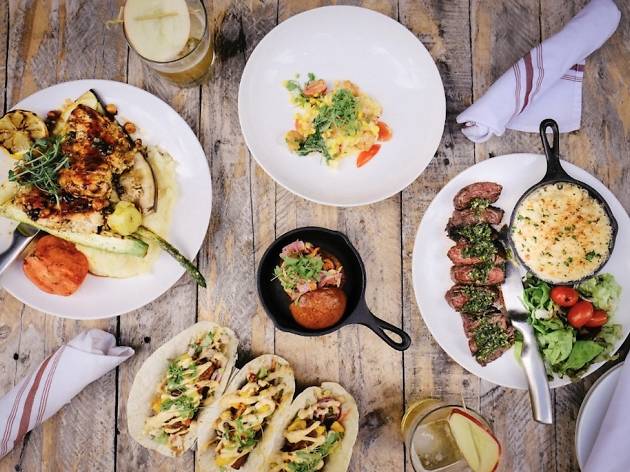 American restaurants in Miami might not seem like an obvious choice. Most folks think the best restaurants in Miami are Cuban spots waiting in Little Havana (and some of them are) but this city knows good ol' American comfort food as well as most others in the U.S. Sure, we do a hell of a Cubano, and have the market cornered when it comes to croquetas, but we also have no shortage of places for the best fried chicken in Miami. We like culinary options as much as anyone else—especially when those options lead us to American classics done to mouthwatering standards.
Best American restaurants in Miami
Looking for something to drink?
After dinner, it's time for a drink.