Spring break Miami essentials you need to pack
Become a pro at packing for vacation with our guide to spring break Miami essentials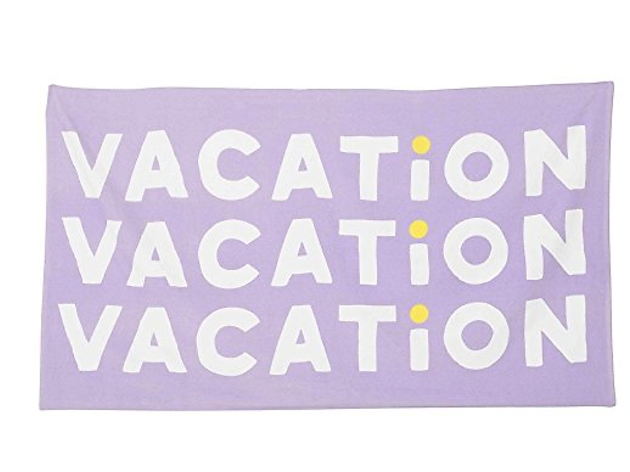 You're all set for spring break in Miami. What's next? The arduous task of packing what you'll need for South Beach and what outfits work for clubs in Miami, plus all of the essentials for days of lying out on the Miami beaches. Our guide to spring break Miami essentials is packed with things you'll need and a few you'll just have to have—because, vacation.
RECOMMENDED: Your guide to spring break in Miami
Packing essentials for spring break in Miami
1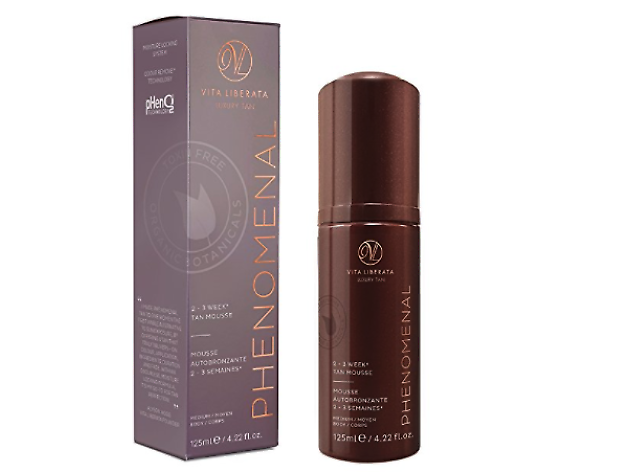 Before you're at your most golden, this self tanner helps you fake a spring break glow
2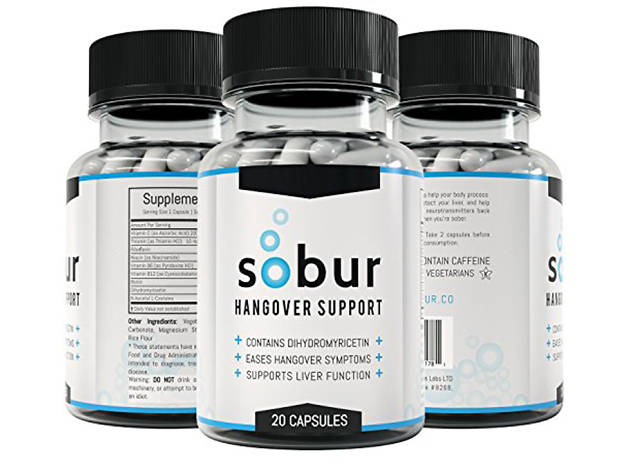 Magic hangover pills to help you rally from party to party
3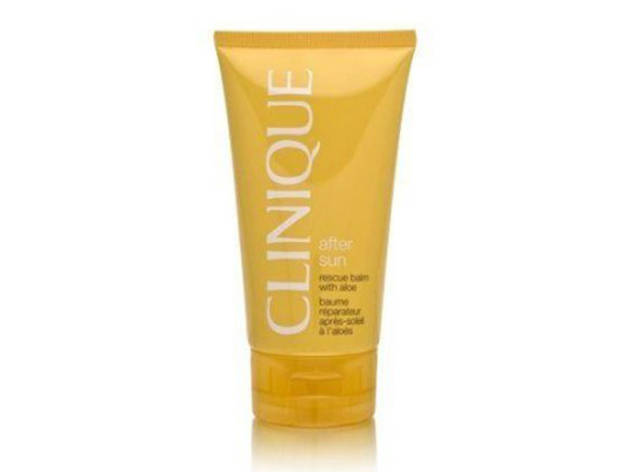 Skin-saving balm to slather on after your accidental beach nap
4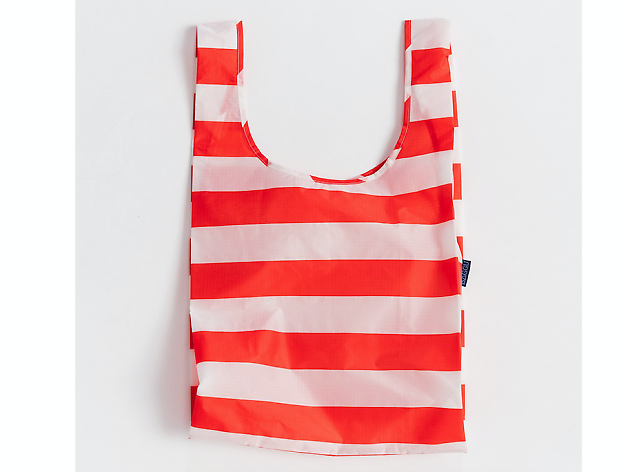 Double-duty beach tote that folds neatly in your clutch for those impromptu trips to the sand
5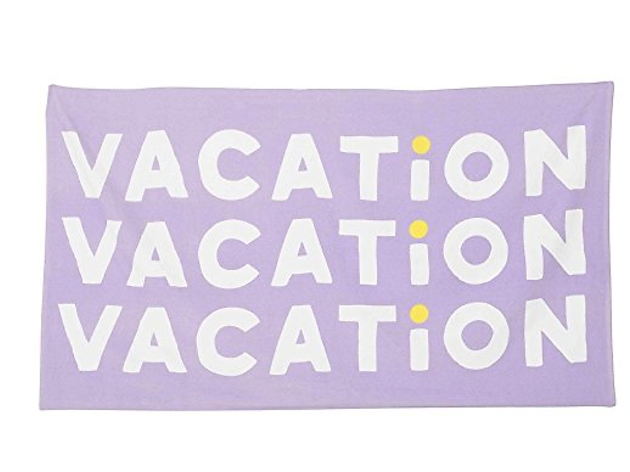 The perfect beach towel that tells people what you came for
6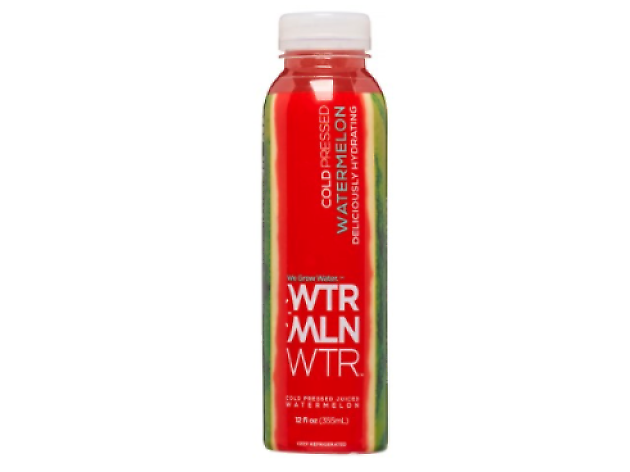 Cold-pressed watermelon water that hydrates, but also pairs well with tequila
7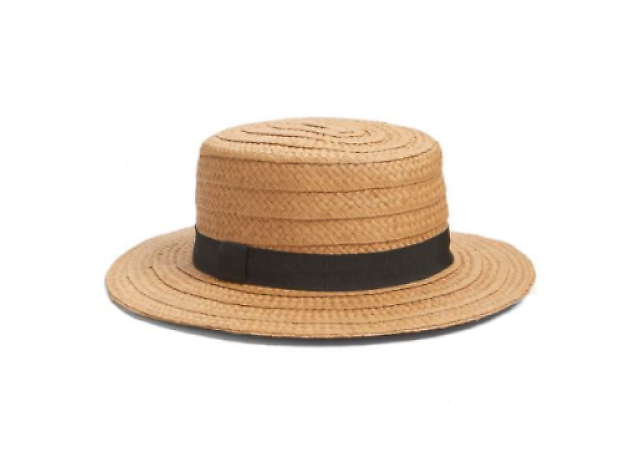 A stylish hat is essential for sunny afternoons and bad hair days
8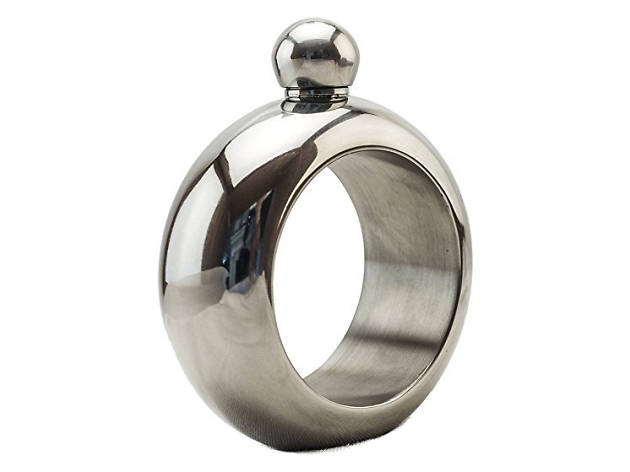 Stylish and inconspicuous flask you can fill up with your favorite adult beverage and rock on vacay
9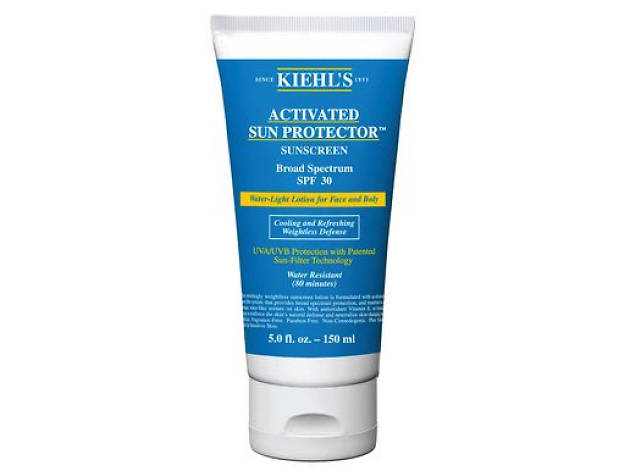 Sunscreen is your best friend in Miami, especially one that cools as it protects
10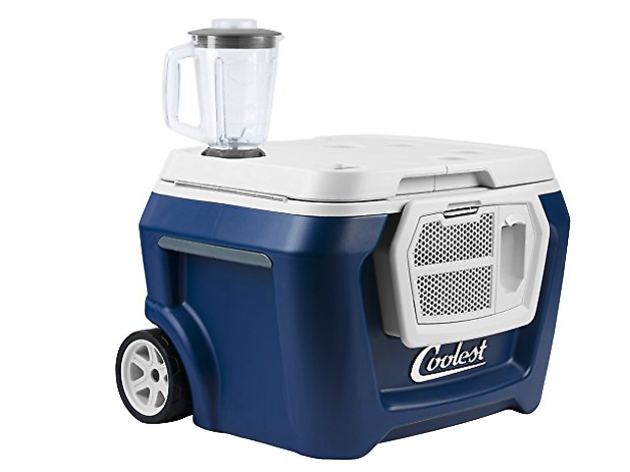 This souped-up cooler with a built-in speaker lets you bring the party with you
11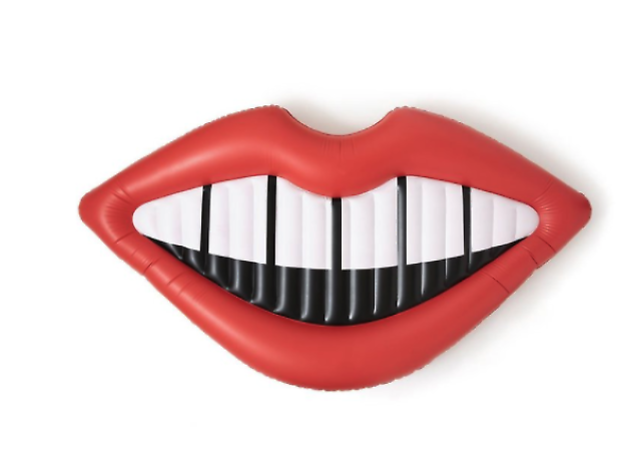 A cool pool float that's as seemingly happy to be on spring break vacation as you
12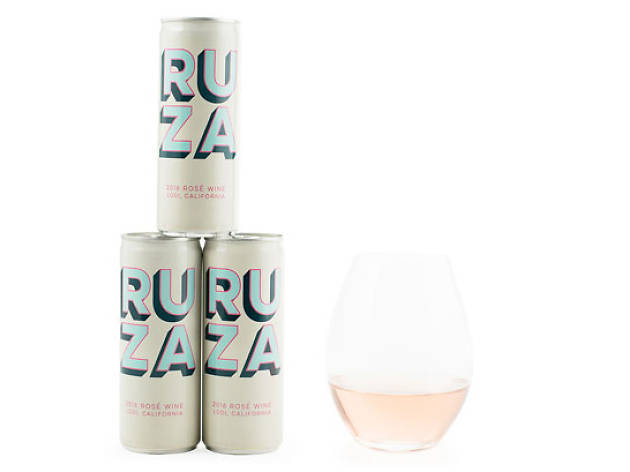 Portable cans of rosé to bring with you when you tan
13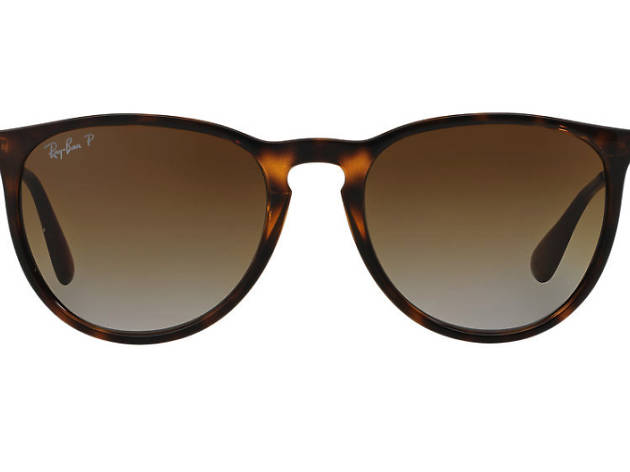 Cool sunnies, necessary for blocking the sun and hiding your inevitable hangover
14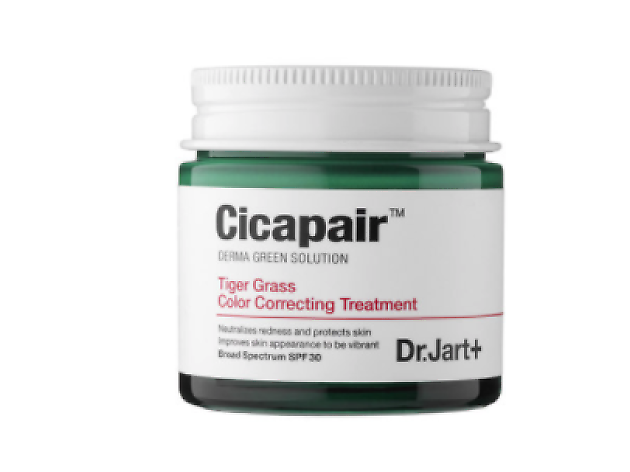 A quick-acting color corrector to hide the redness when you forget to reapply sunscreen (whoops!)
15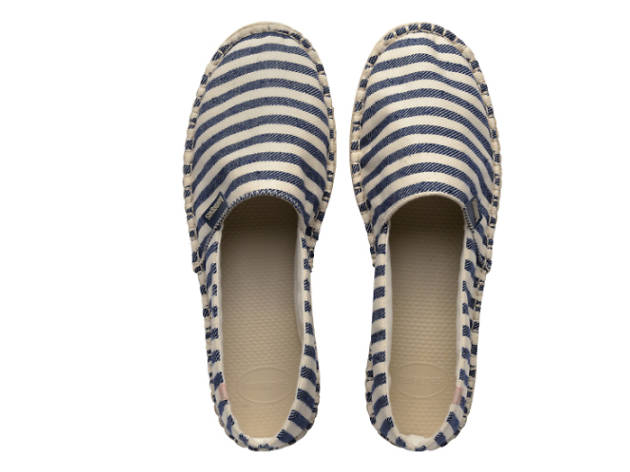 Comfy shoes to take you from the beach to the pool to happy hour
You're packed and ready, but still need a place to stay?
These are the city's top accommodations for every taste and budget