Spring break Miami essentials you need to pack
Become a pro at packing for vacation with our guide to spring break Miami essentials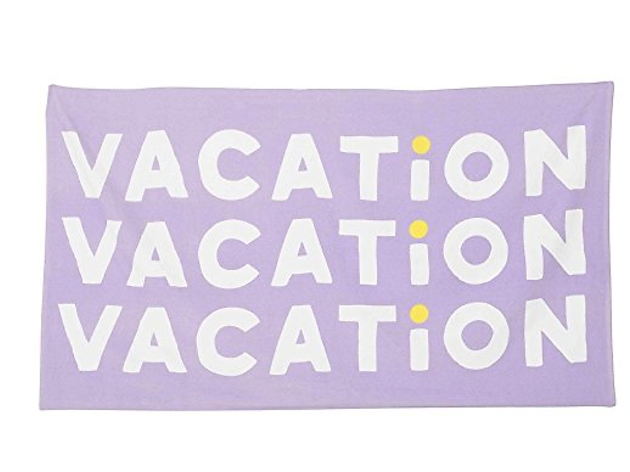 You're all set for spring break in Miami. What's next? The arduous task of packing what you'll need for South Beach and what outfits work for clubs in Miami, plus all of the essentials for days of lying out on the Miami beaches. Our guide to spring break Miami essentials is packed with things you'll need and a few you'll just have to have—because, vacation.
RECOMMENDED: Your guide to spring break in Miami
Packing essentials for spring break in Miami
You're packed and ready, but still need a place to stay?
These are the city's top accommodations for every taste and budget
Read more