The best Miami tours
Hop on one of these best Miami tours and spend the day experiencing a different side of the Magic City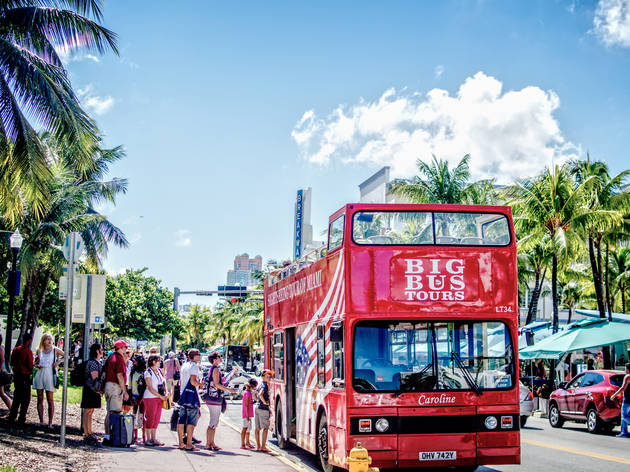 How well do you know Miami? If you've spent time swimming in the Miami beaches, visiting the best museums in Miami or sampling Cuban food in Little Havana, you've gotten a taste of what the Magic City has to offer. But there's still so much more to experience. Consider one of these best Miami tours as a fun way to delve deeper into the local culture, try authentic Latin cuisine and see a side of Art Deco Miami you never knew existed.
Tired from all the sightseeing? Find a place to kick back.
Cabanas, awesome DJs and flowing cocktails? That's only part of the fun you'll find at the city's best pools.
Read more