Time Out Love Miami Awards 2018: the winners
Hundreds of Miamians picked their favorite places in our citywide vote—and these are the local spots they loved the most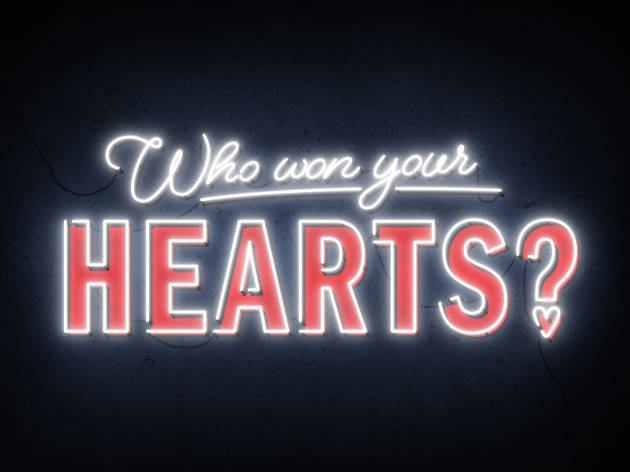 What makes Miami such an incredible place to live? To what do we owe the nickname Magic City—food, culture, nightlife? If the winners of the Time Out Love Miami Awards are any indication, it's all of these plus our amazing public spaces, Miami museums and the rooftop bars in Miami, which do more than get us tipsy. Thousands of votes were cast in this year's Love Miami Awards, with loads of people nominating their favorite places in a dozen categories. (If you were one of the many who voted—thanks! We couldn't have done it without you.) Now, without further ado, we reveal the winners of the 2018 Love Miami Awards!
RECOMMENDED: Time Out Love Awards
Time Out Love Miami Awards 2018: the winners
Things to do, Play spaces
POD 22
Founder Virginia Aguirrebeitia on what makes this indoor playspace a beloved local park
"POD 22 is an important part of the community because there are not many places that cater to everyone in the family. Miami is hot, so it is an absolute necessity to have a great indoor place where the kids can spend some energy, celebrate birthday parties or simply hang out with people that are in a similar life stage. We've see a lot of friendships develop at POD 22 and that's exactly what building a community is about."
Runner-up: David T. Kennedy Park
The Wharf
Ah, what can we say about the Wharf that isn't better said by their omnipresent line out the door and constantly packed riverfront space? People just love this space, especially for some good ol' day drinking. It's got Miami River views without the outrageous prices that normally accompany such luxuries. It's hip and sexy, as Instagrammable as it gets and just a lovely place to throw back some cocktails while the sun washes over you.
Runner-up: Lolo's Surf Cantina