The Miami neighborhoods we love
From new and trendy to revamped and on the rise, these are the corners of the Magic City we're digging right now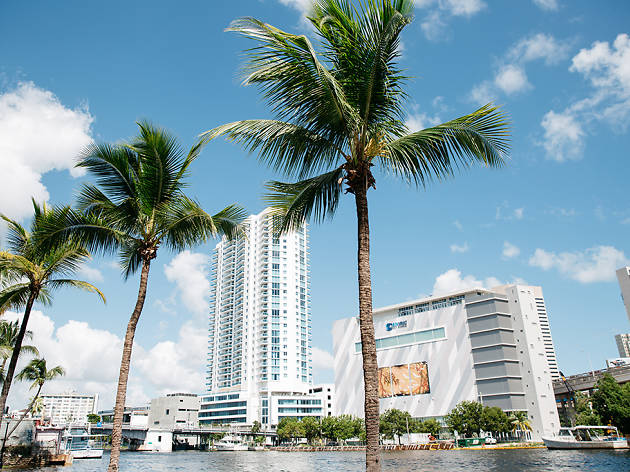 When it comes to Miami, South Beach and Wynwood get the lion's share of the world's love and affection. And though both have rightly earned their time in the spotlight, a new class of neighborhood is stepping up to give them a run for their money. Case in point: These five on-the-verge areas are making waves with an influx of compelling art, creative wares, great restaurants and lip-smacking cocktails. Admittedly, Miami neighborhoods can be a bit tough to define, but make no mistake, these districts are distinctive, diverse and deserving of your attention.
What's good in (other) 'hoods?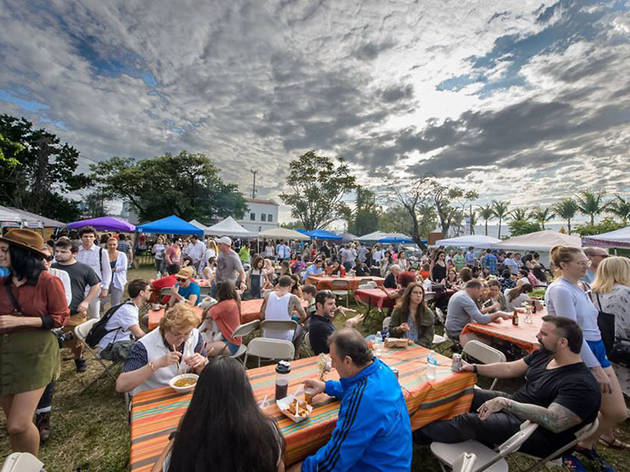 Photograph: Jason Koerner
Arts & Entertainment District
90 NE 17th St; aedistrict.com
This community is driving the rebirth of the former Omni district with free programming (think outdoor yoga) and new businesses like coffee brewer Vice City Bean (1657 N Miami Ave; 305-726-8031, vicecitybean.com).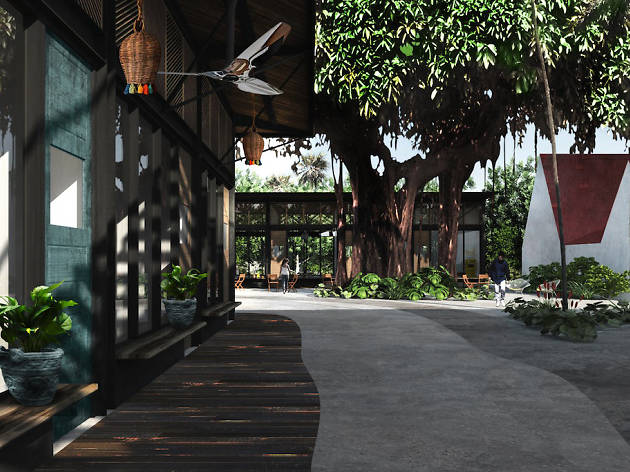 Photograph: Courtesy Upper Buena Vista
Upper Buena Vista
NE Second Ave between 50th St and 50th Terr
This tiny community between Little Haiti and the Design District will offer microboutiques, great eateries and all sorts of holistic programming.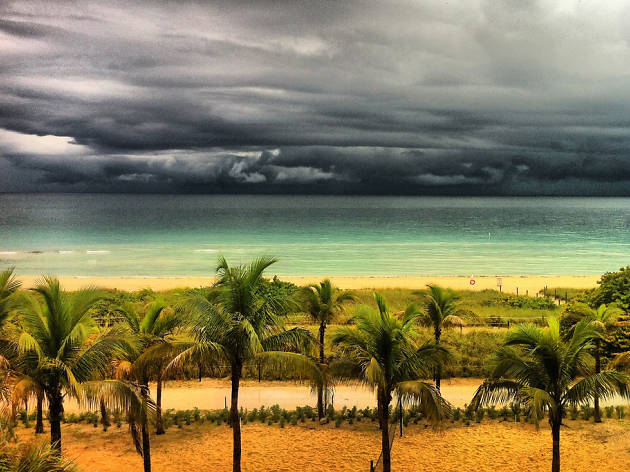 Photograph: Courtesy CC/Flickr/01steven
Surfside
9301 Collins Ave; townofsurfsidefl.gov
With a large community complex and water park at its center, Surfside is perfect for kids and adults looking for a real beach-town vibe.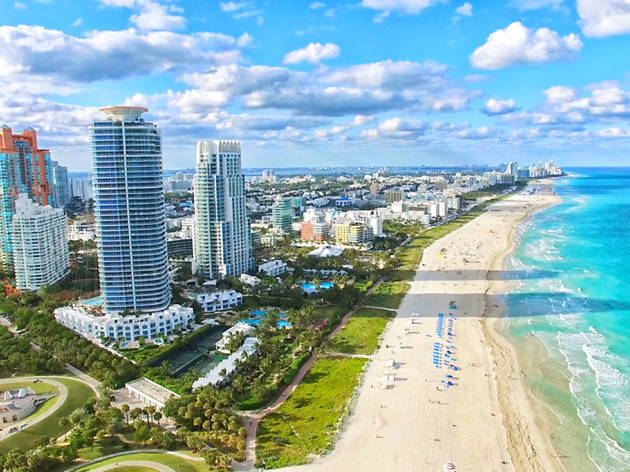 Photograph: Shutterstock
South of Fifth
Collins Ave between 1st and 5th Sts
Luxury high-rises give way to cool dive bars, nightlife stalwarts and a mix of upscale and down-home restaurants.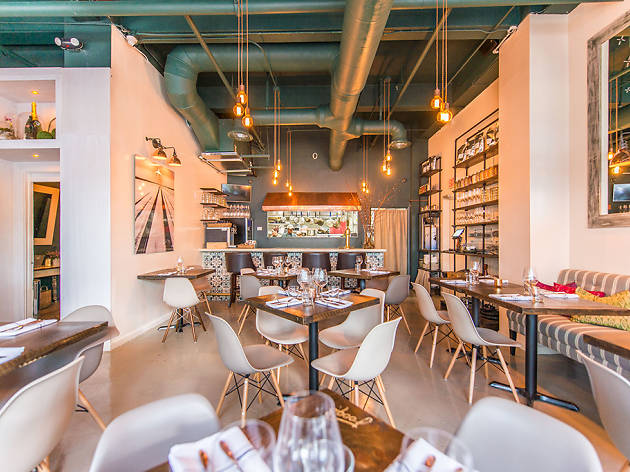 Photograph: Chris Carter
Park West
From Biscayne Blvd to NW First Ave between NW 7th and I-395
Most of the action happens after dark—thanks to the 24-hour nightclub E11EVEN—but stick around once the sun rises for incredible food and drink options at places like the Persian-French restaurant Fooq's (1035 N Miami Ave; 786-536-2749).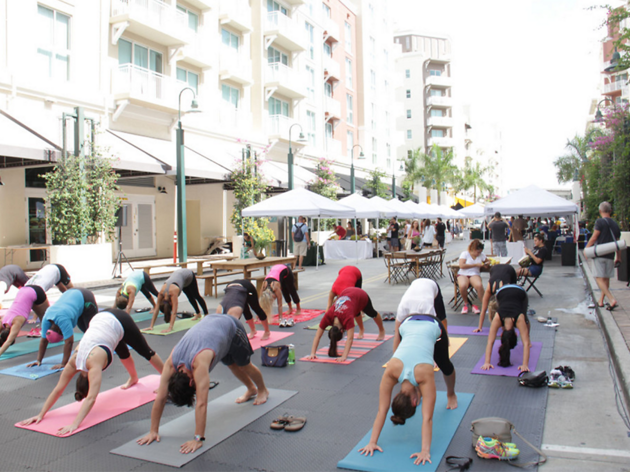 Photograph: Courtesy Downtown Dadeland
Downtown Dadeland
7250 N Kendall Dr; downtowndadeland.com
Who said suburbia is boring? Across the street from Dadeland Mall is a burgeoning community of condos, trendy restaurants and shopping. There's even a farmers' market!