Hey ma, we're famous!
That's right, these 5 Montreal foods are some of the many that have made the city a happy hub for the hungry. But what are they all about, really? Let's tuck in.
1. Bagels
This baked good of decidedly humble origin has risen from shtetl staple to world-conquering white bread icon over the decades. Whoulda thunk it? But nobody—looking at you, America—does bagels like we do in Montreal. We're the boss now. The secret? What, you mean besides (deep breath) hand-rolled circles of freshly-risen dough bathed in honey water, rolled in copious amounts of sesame or poppy seeds (GTFO açaí, and take chia with you) and baked on a hearth in a wood-burning oven until burnished with a golden crust with an exquisitely chewy crumb? That's it?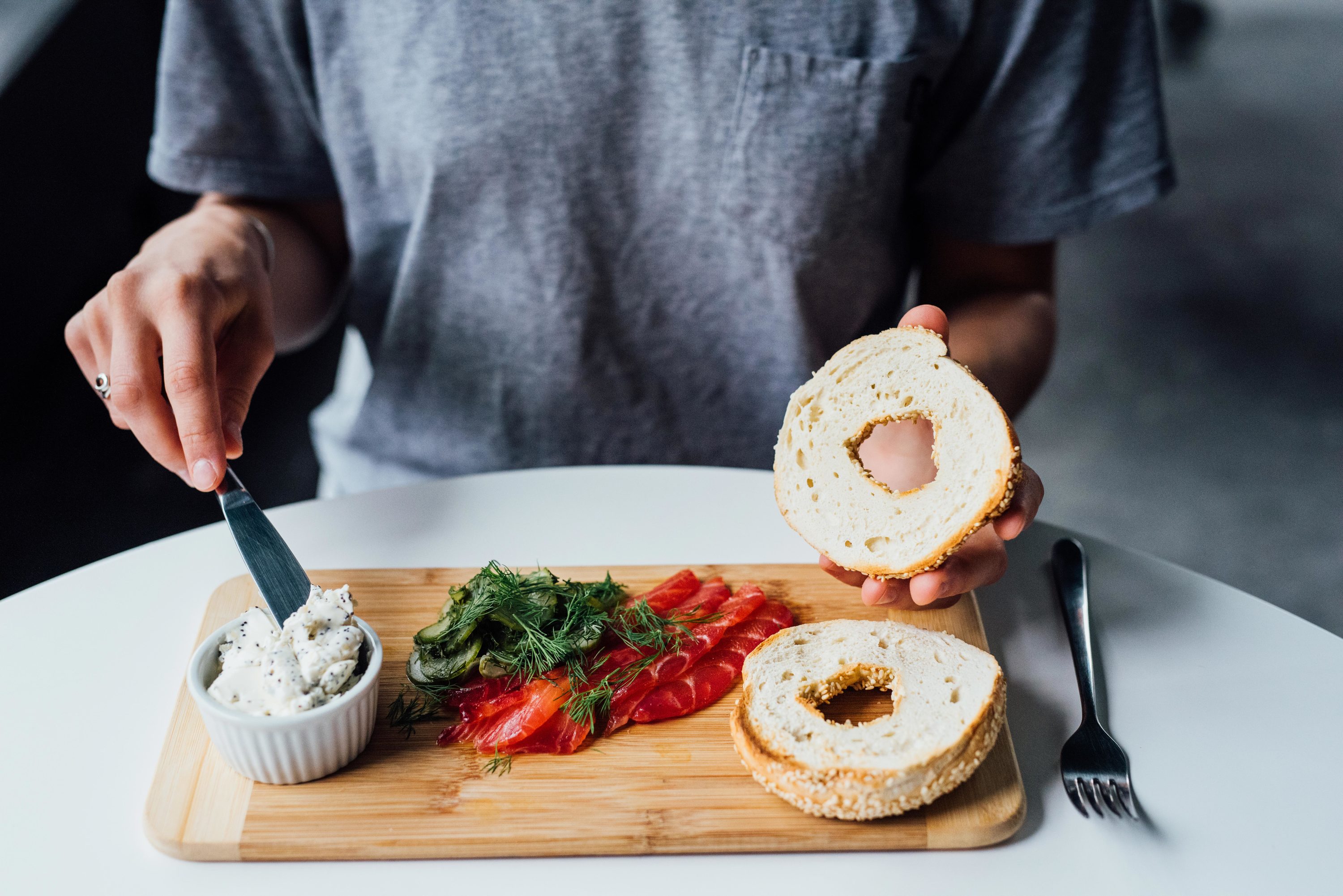 2. Smoked Meat
Carnivores endlessly adore Montreal smoked meat galore. And you know why? Because this town knows how to put the brisket in the basket. Look, we're gonna be charitable here and point out that basically all cured or smoked or pickled meats are good, from basturma to burnt ends to brontosaurus burgers. But Montreal smoked meat is truly the cure for what ails you. Well, as long as what ails you is a lust for luscious sliced beef piled high on rye bread with ballpark mustard. You can also tear into it by the chunk like a neanderthal, we won't tell anybody. Just save us a piece.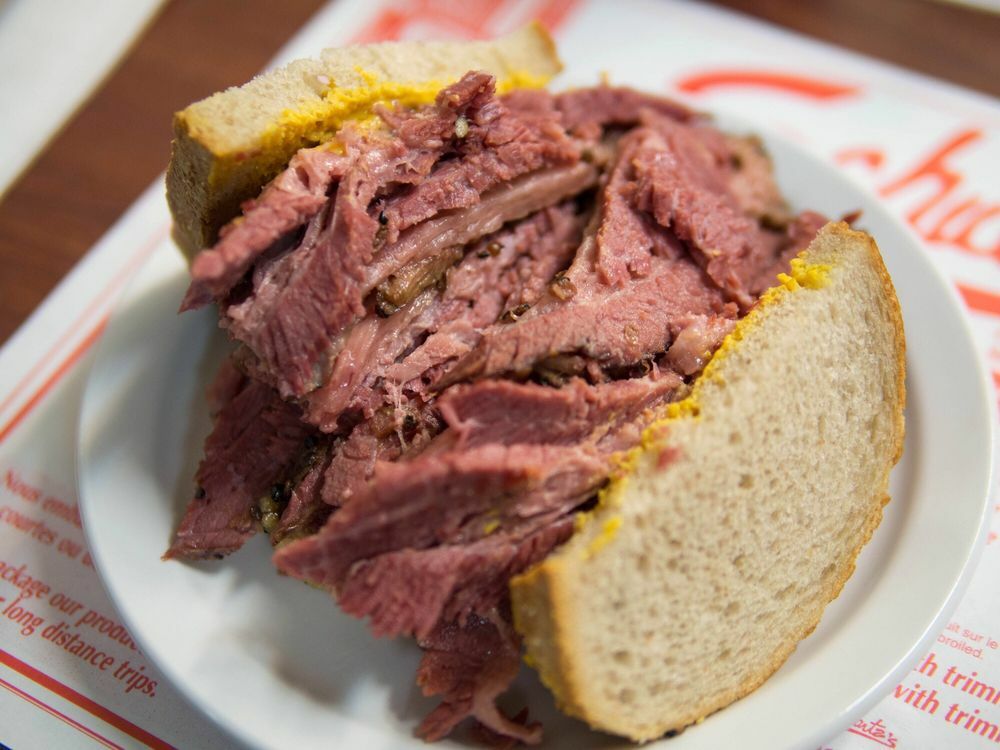 3. Poutine
Fun fact for unilingual English-speakers, Vladimir Putin's last name in French is written as Poutine. But unlike its Russian namesake, the only thing poutine threatens to nuke is your hunger cravings. Three is the magic number, and the holy trinity is what poutine is all about: fabulous fries, gut-glorying gravy, and sensationally squeaky cheese curds. And if you find yourself chowing down on poutine made with mozzarella instead of cheese curds, that's a good sign that you have woken up in a dystopian hellscape where you've secretly been teleported out of Montreal, to, like, Toronto or Kansas. Run!

4. Crétons
Spread 'em! Don't be a cretin, embrace crétons. This prodigiously porky spread is kinda like liverwurst's uncultured country cousin and is traditionally meant to be enjoyed spread on toast as a breakfast pick-me-up. Sure, it'll be more of a breakfast lie-down once it hits your aorta, but hey, let's not quibble. This stuff is the quintessence of paleo and ultra-fat like a Beyoncé beat. Go be vegan somewhere else.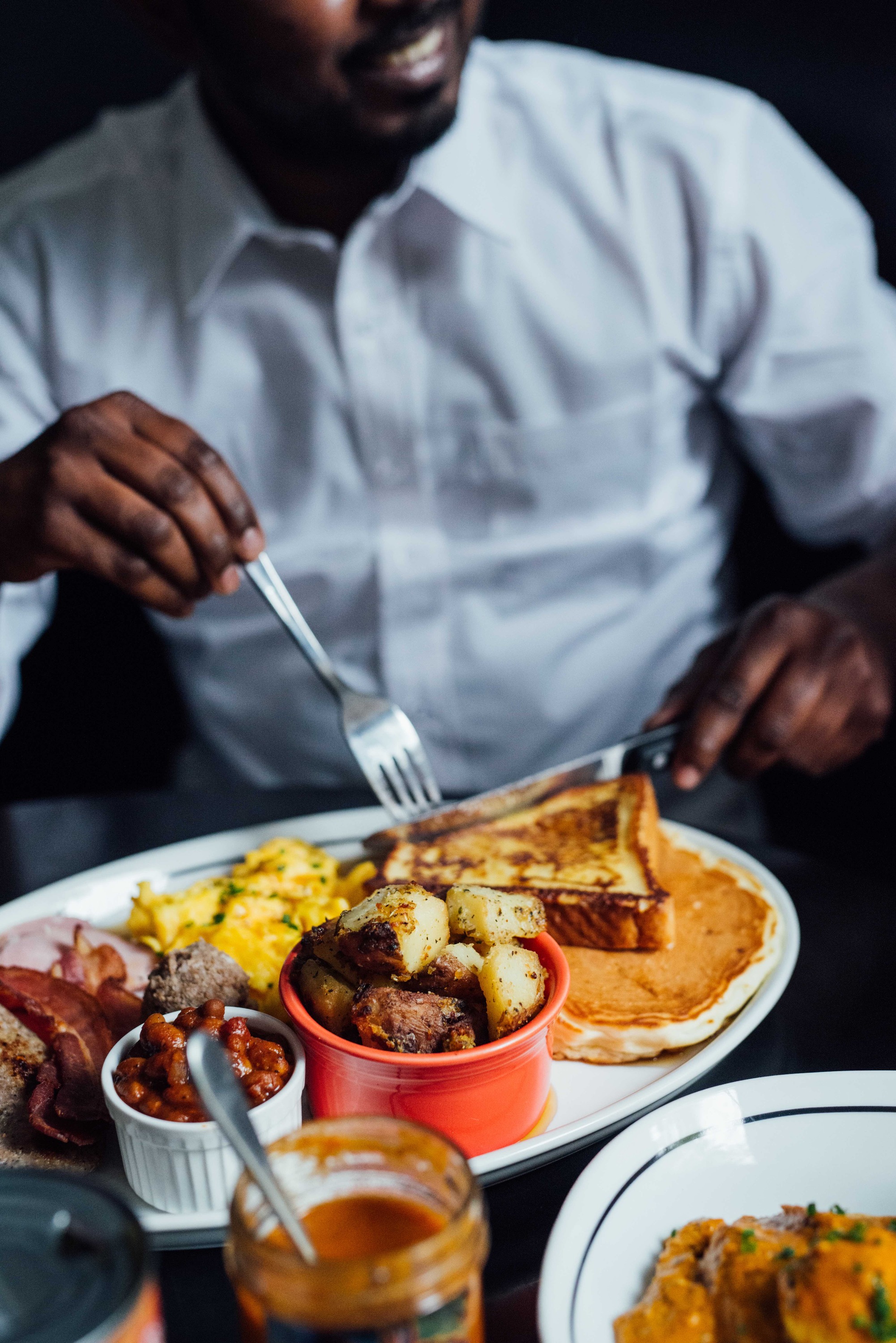 5. Steamies
Montreal is, in an astonishing variety of ways, the world capital of being hot and wet. And this even extends to our hot dogs. Our shamelessly sensational "steamies" are soft to the point of being almost molten, all the better to inhale by the dozen washed down with a six-pack of the approximately 100 million microbrews crafted in town (more on those another time.) Pro tip: steamies and poutine go together at mealtime like Ginger Rogers and Fred Astaire, except don't exactly expect to go dancing afterwards.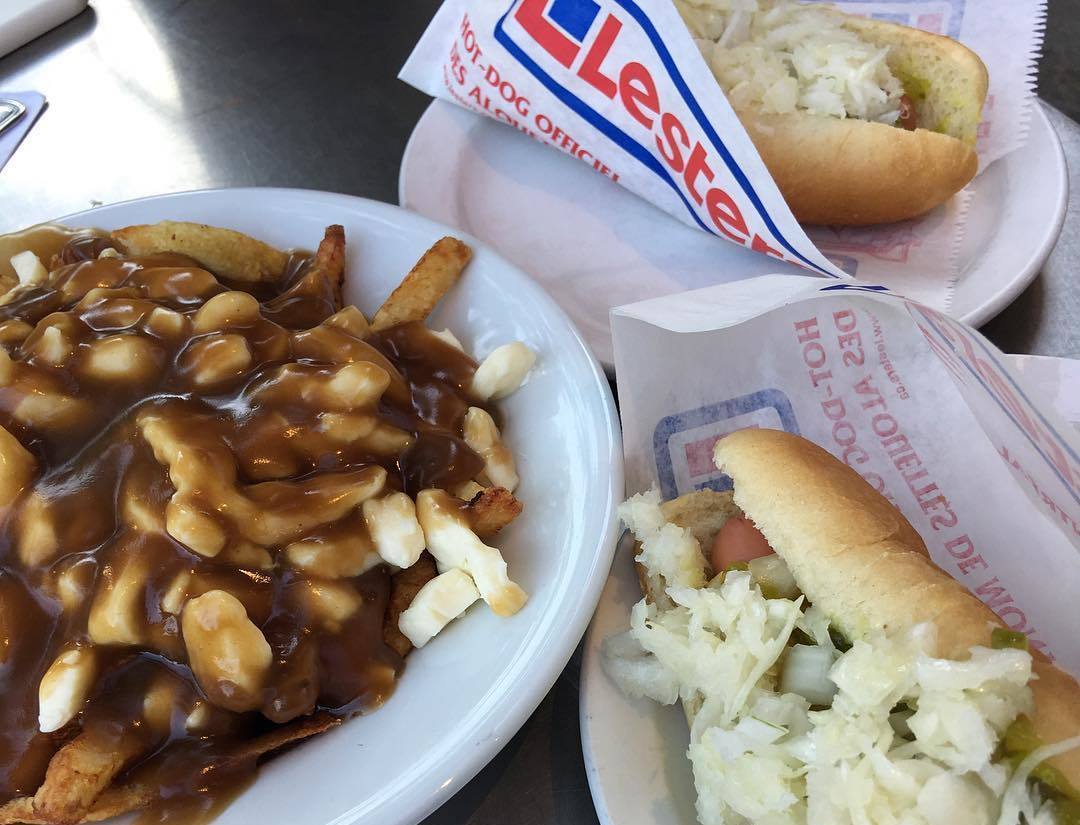 RECOMMENDED:
Complete guide to the best things to do in Montreal
Best things to do in Montreal for Halloween
33 amazing free things to do in Montreal right now
Best things to do with kids in Montreal
27 best landmarks and attractions for locals and visitors