The first-ever ASIASIE Market will be held at Time Out Market Montréal, and it's going to be huge.
As part of Asian Heritage Month, the ASIASIE Market is inviting Montrealers to the Market in downtown Montreal to discover and enjoy diversified quality products from many parts of Asia—Cambodia, China, Korea, Japan, Mongolia, Philippines, Taiwan, Vietnam and more—without leaving the city.
With the mission to promote cross-cultural understanding through market artisans, exchanges and cultural activities, Time Out Market Montréal will be hosting the three day event from May 26 to May 28.
Expect more than 30 vendors, 10 associations, and more than 12 cultural activities and workshops over the three days.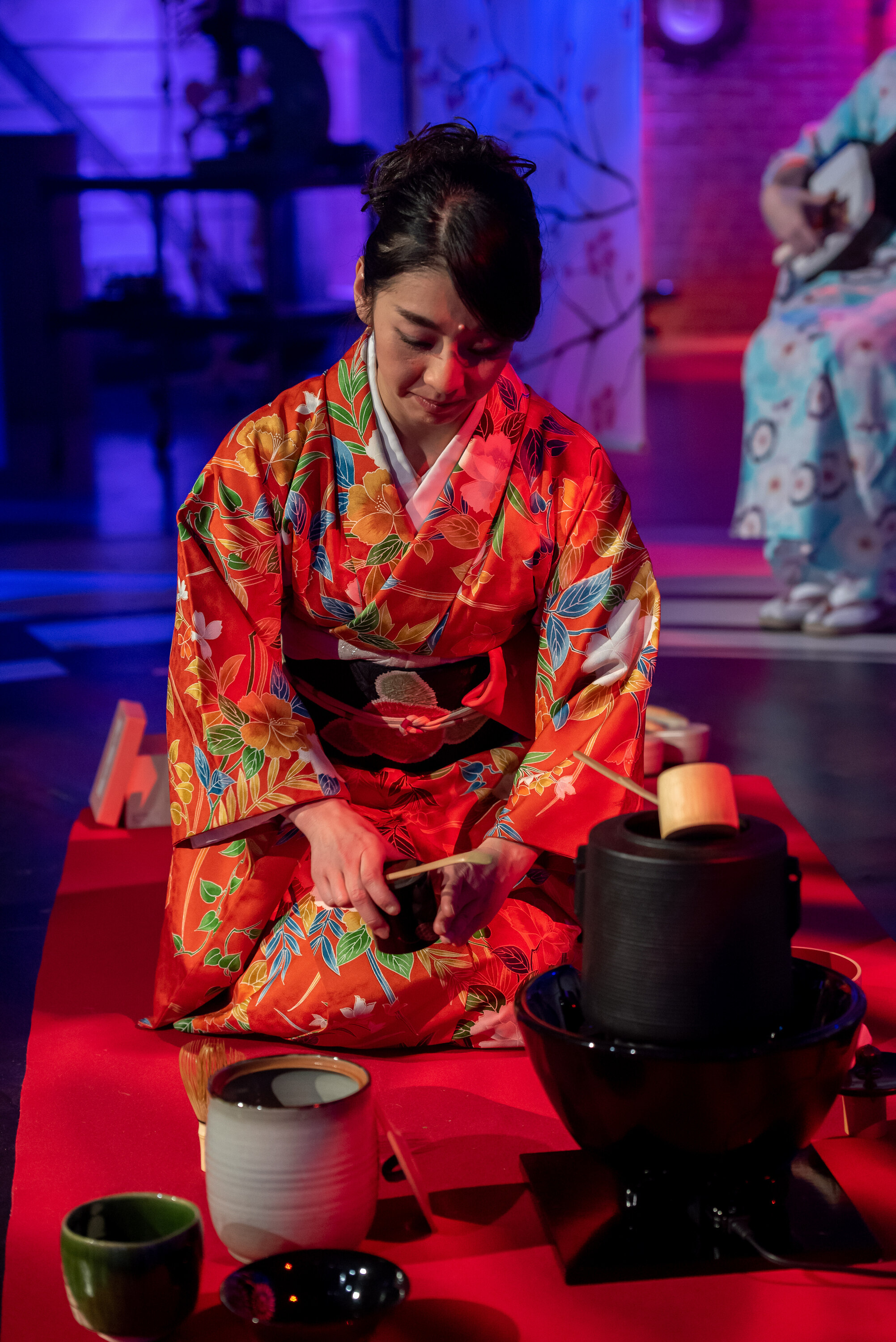 We're talking about a Chinese, Japanese and Taiwanese tea workshop; a traditional Indonesian (Batik) and Vietnamese (Áo dài) costume parade; a Japanese and Vietnamese martial arts demonstration; interactive dance sessions with the public "KPop Random Dance " and a roundtable of vendors and professionals to help meet the unique needs of Asian business owners.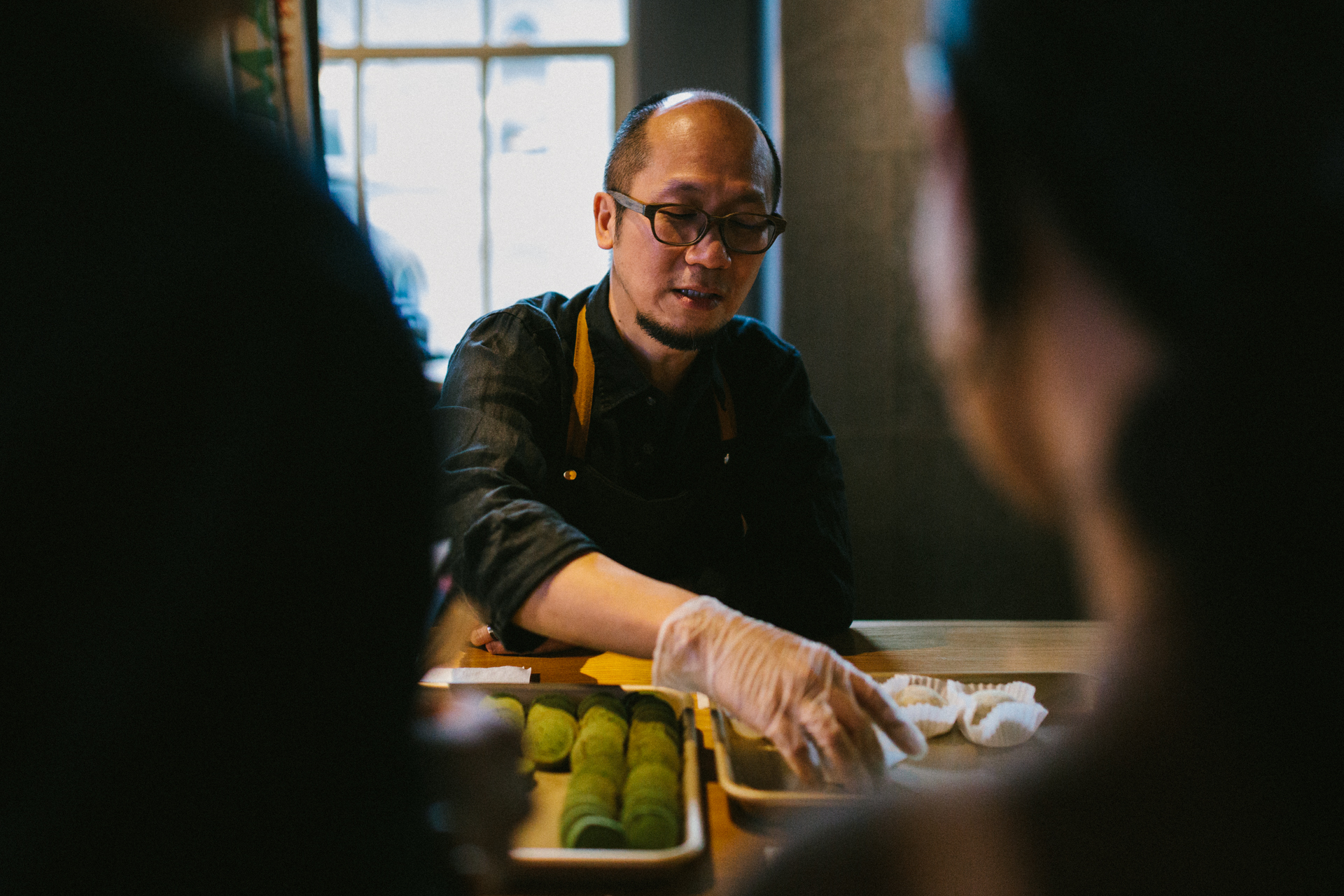 The ASIASIE Market is organized by Thien Vu Dang and Yasuko Tadokoro (founders of popular Japanese street market YATAI MTL), Japanese Holiday Market organizer Reina Sakao and blogger Charles Nguyen with the support of Time Out Market Montréal.
Asian Heritage Month is an opportunity to learn more about the many achievements and contributions of Asian Canadians who, throughout history, have helped make Canada an extraordinary country.
When is the ASIASIE Market pop-up at Time Out Market Montréal?
The ASIEASIE Market is taking place from May 26 to 28, 2023. The market schedule will be as follows: Friday, May 26 11:30 a.m. to 10 p.m. / Opening night 6 p.m. to 8 p.m.; Saturday May 27 11:30 a.m. to 9 p.m. and Sunday May 28 11:30 a.m. to 6 p.m.

What else is going on at Time Out Market Montréal?
Don't forget to pair your experience with some next-level food. With some of the best chefs and restaurants gathered under one roof, eating at Time Out Market Montréal is an unforgettable dining experience.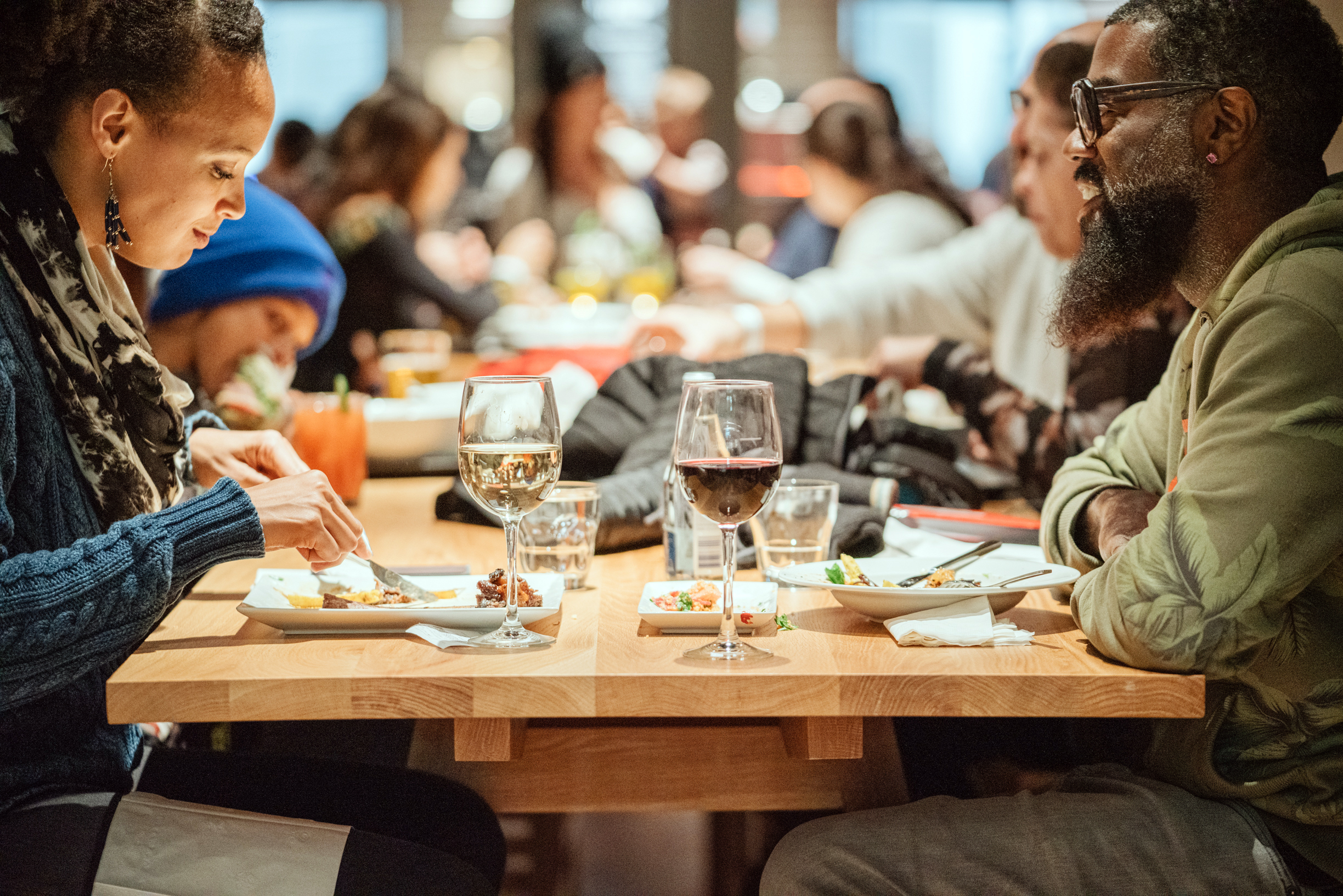 For more information about ASIASIE, click here.
RECOMMENDED:
Best Chinatown, Montreal restaurants
50 best restaurants in Montreal
Best cheap eats in Montreal