Who says blue lagoons are only for Iceland and the South Pacific?
As part of the geoLAGON housing development, a giant Iceland-style geothermal lagoon is planned for the small town of Petite-Rivière-Saint-François, close to Canada's first Club Med Resort, the all-season mountain resort Le Massif de Charlevoix, and Baie-Saint-Paul, Quebec (home of the local beloved brewery Microbrasserie Charlevoix).
Quebec is known for its epic beaches, but this is next-level. The open air, 120,000 square foot heated lagoon will use a combination of biomass, geothermal and solar energy to keep the lagoon at 38°C for 12 months of the year.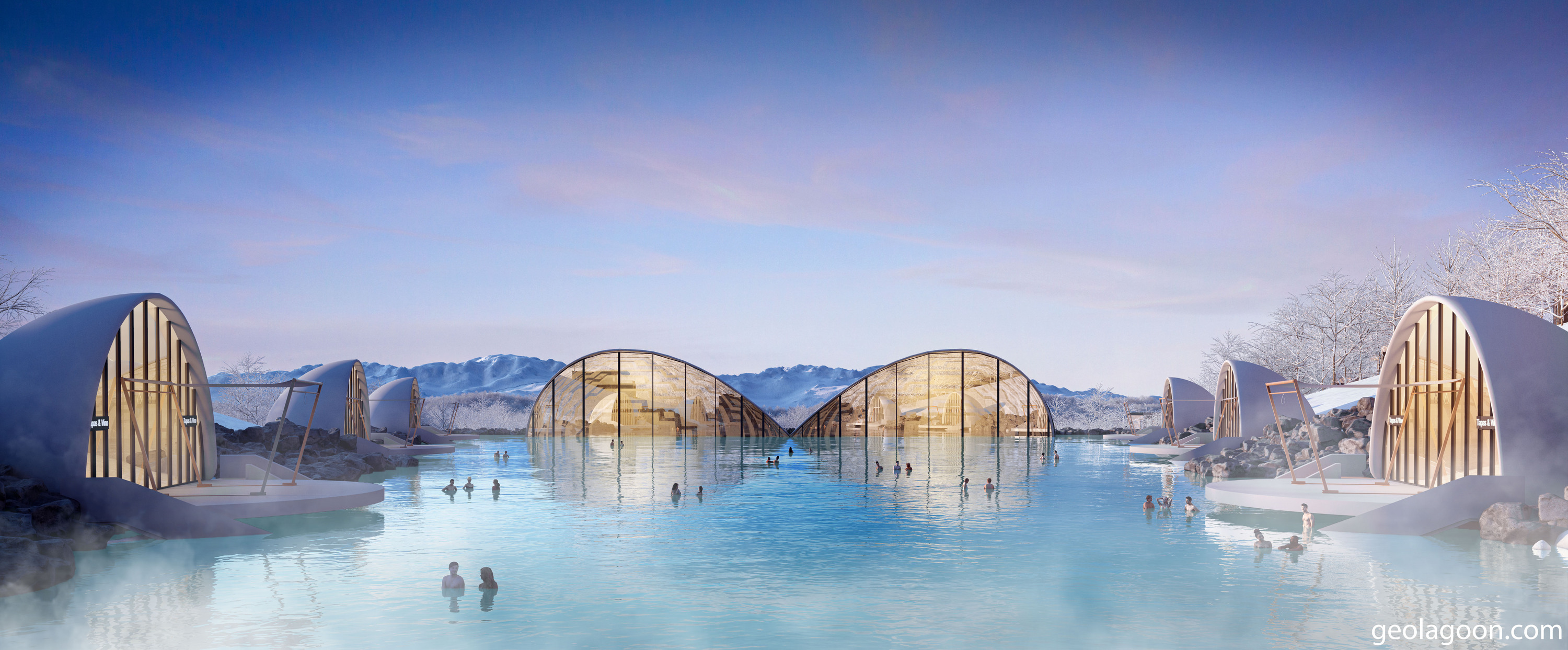 The geoLAGON villages project, announced this past June, also has three other locations planned in Quebec. Mr. Massicotte, founder of geoLAGON villages, shared with Time Out Montreal that the locations are: The Laurentians (1 hour northwest of Montreal); Lanaudière (1 hour northeast of Montreal) and the Eastern Townships (1 hour south of Montreal).
The Quebec-based geoLAGON Inc., which specializes in the sale of short-term rental cottages, was recently named one of the world's top sustainability companies, along with several large multinationals and governments, according to the judges of the Sustainability Awards, presented in Philadelphia by the Business Intelligence Group.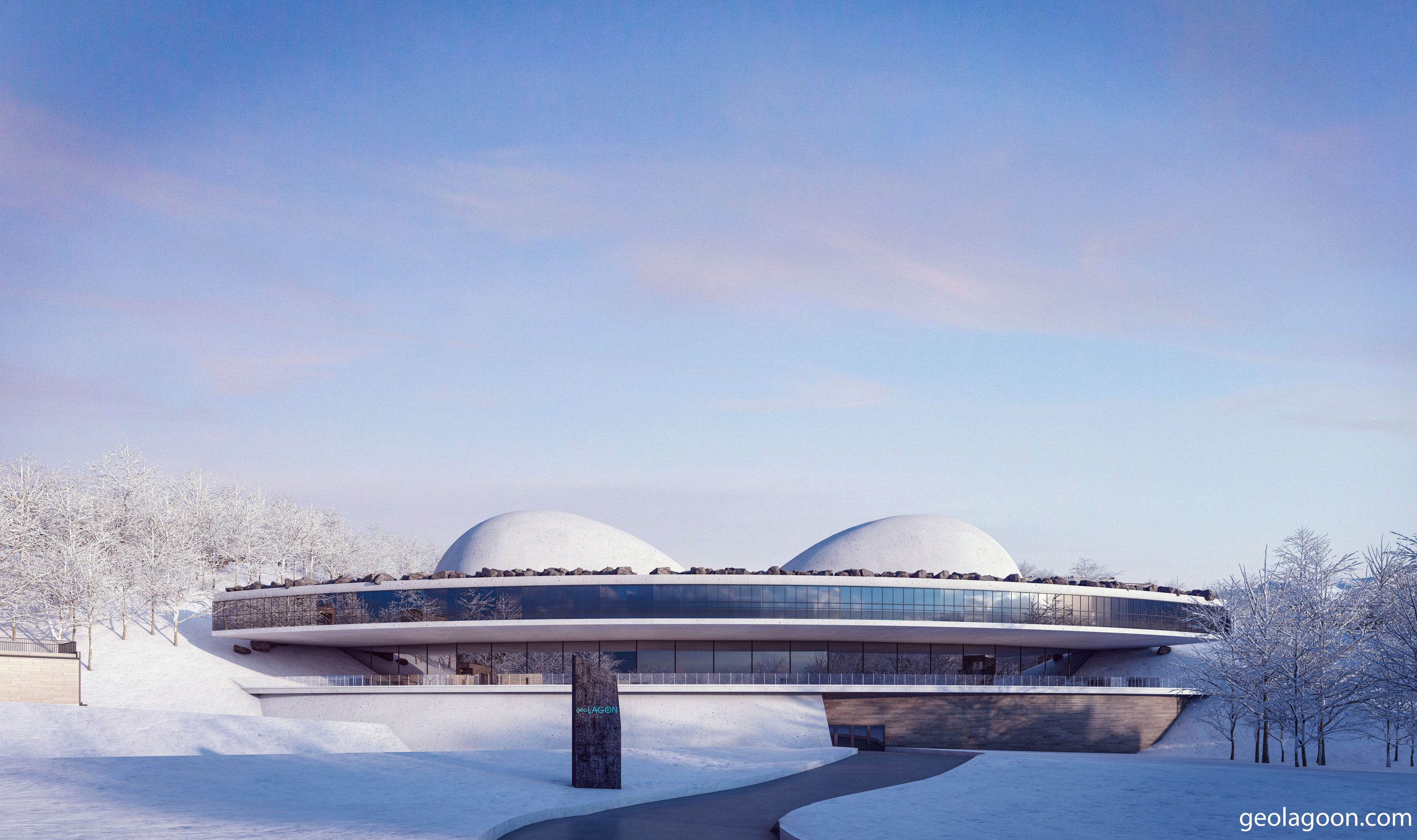 "As an entrepreneur, I have chosen to try to be an agent of change by creating fully self-sufficient villages using solar, geothermal, biomass and our patent-pending thermal reservoir that will be installed under the lagoon and store 70°C hot water to help heat the village cottages," said Mr. Massicotte, founder of geoLAGON villages, in a statement shared with Time Out Montreal. "Quebec is in pole position to demonstrate to the world that self-sufficiency in renewable energy is a real business option, particularly in the tourism industry."
For more information about geoLAGON, click here.
RECOMMENDED:
24 best day trips from Montreal for your next adventure
26 of the best hiking and parks in and around Montreal
Best beaches on and off the island of Montreal