With the incoming weekend, we just wanted remind y'all that as of August 1 at 12:01 a.m., bars across Quebec—including Montreal—are permitted to be open until 2 a.m.! In most places, that means they'll be doing last call until 1 a.m. (some places may stretch the rules), but that still grants a lot of Montrealers the chances to enjoy that «bel été» and the «petits partys» that Legault talked up so much.
The change comes as the vaccination rate for the province continues to rise. In addition to that, stadiums, venues for concerts and other shows, and festivals can all increase their capacity up to 15,000 people outdoors (an increase from 5,000). If it's happening indoors, 7,500 people will be permitted (sorry Habs fans), with as many as 500 people per section.
Back to bars: Here's where you might want to go grab a drink this week(end) if you're looking to celebrate some newfound freedoms:
How about a cocktail?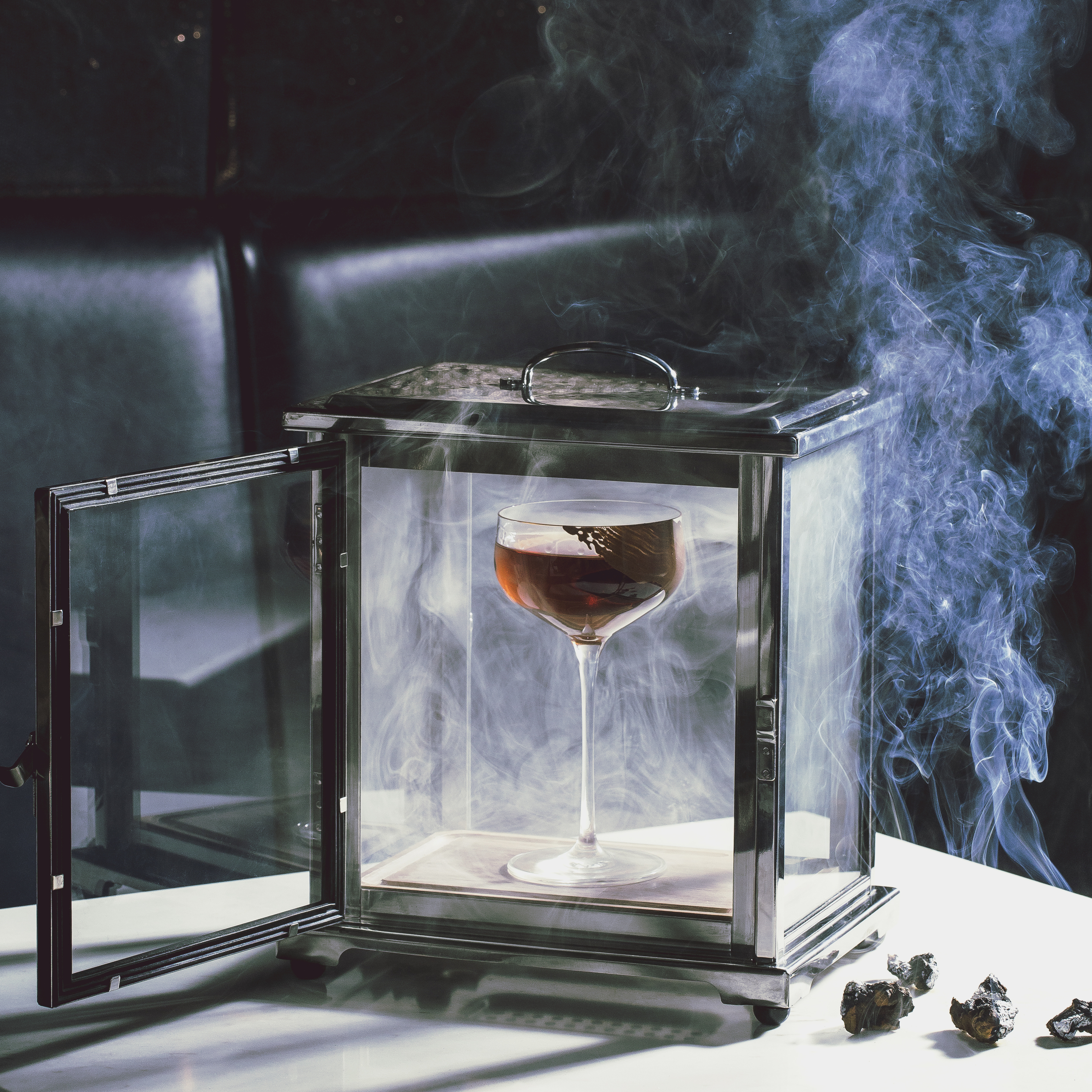 Nothing says you're looking to celebrate this lush new opportunity like going out for cocktails. Even though the last 17 months have been innumerably hard on the best cocktail bars in Montreal as they were unable to bottle and sell their mixology, many managed to weather the storm and will be available to give you a taste.
Looking to grab some booze with a view?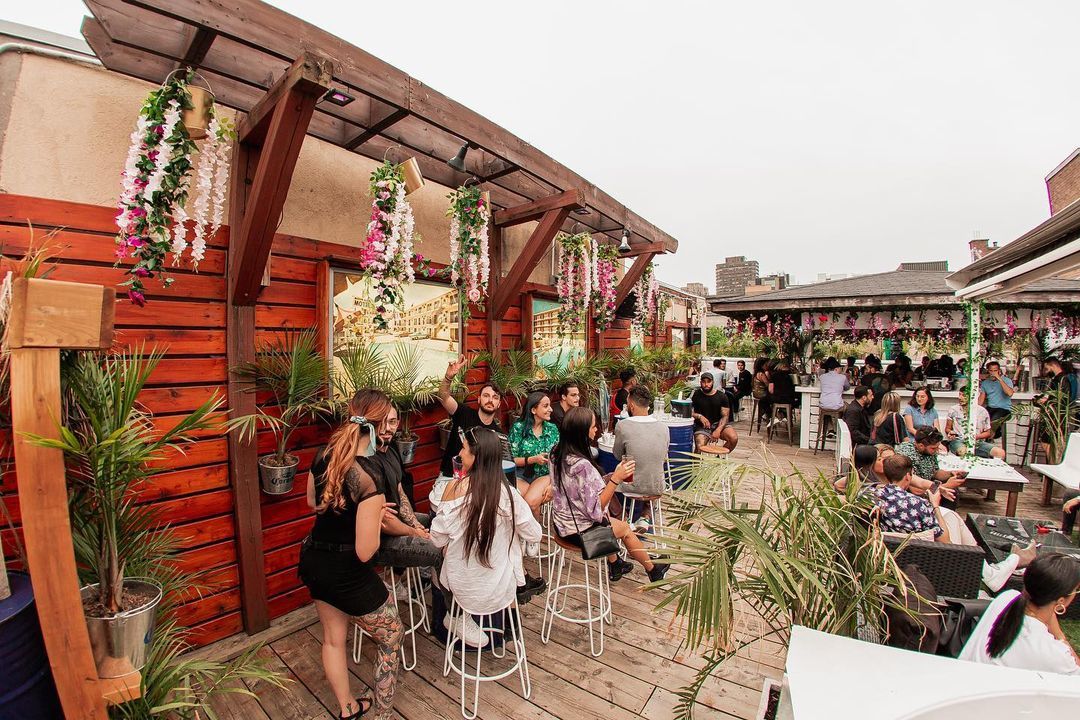 We just finished updating our list of the best rooftop bars in Montreal, and that means—believe it or not—even more places to grab a drink on a rooftop! Surprisingly, despite some places closing down over the last 17 months, some of those addresses ended up getting taken over by new businesses—even if they are Tulum-inspired-with-giant-cocktails-you-drink-with-a-hose pop-ups. Yeah, you read that right.
Or you're more into beer, eh?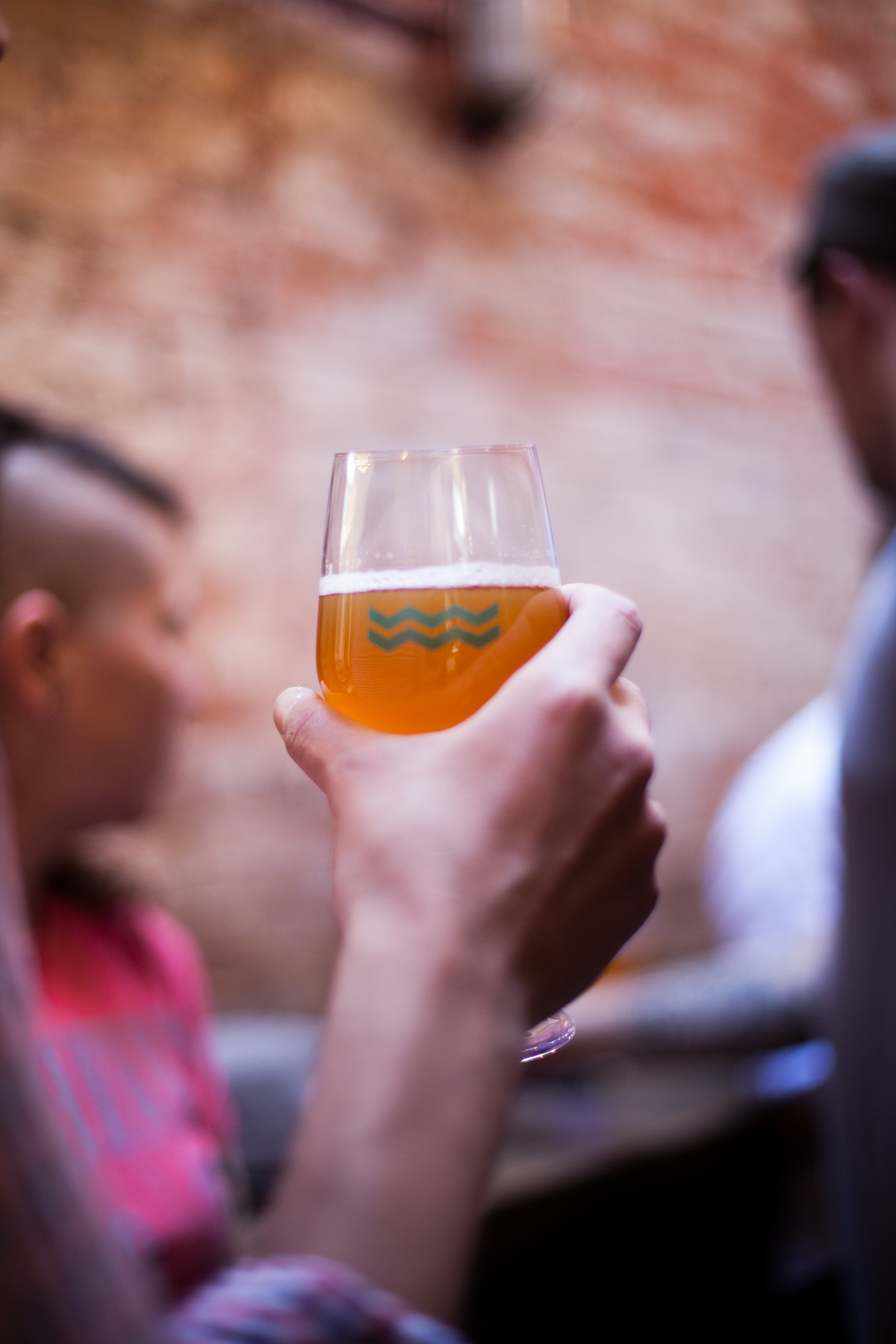 Montreal is FULL of amazing breweries that number in as some of the best in the province. Hold onto your glasses, because the best beer in Montreal is officially on tap. Make sure to bookmark this list too, as we'll be updating it real soon.
Let's hear it for wine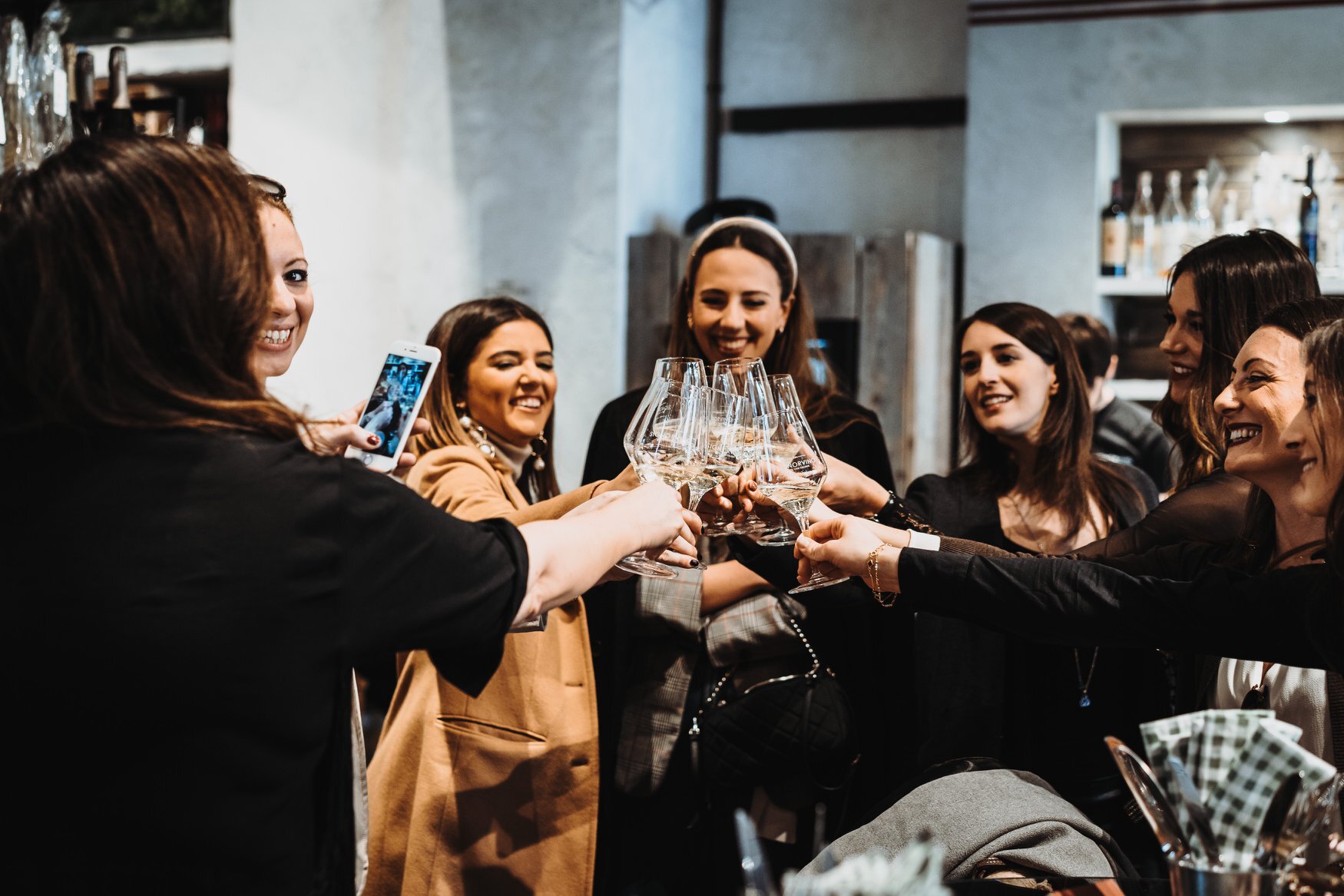 Even if bars staying open can mean some huge celebration for some, we get it if you'd rather keep things a little more... soigné, shall we say? You're going to want to dive into the best wine bars in Montreal then, all of which have some amazing vintages and fresh new vineyards available by both the glass and bottle.
Perhaps something sneaky and speaking easy?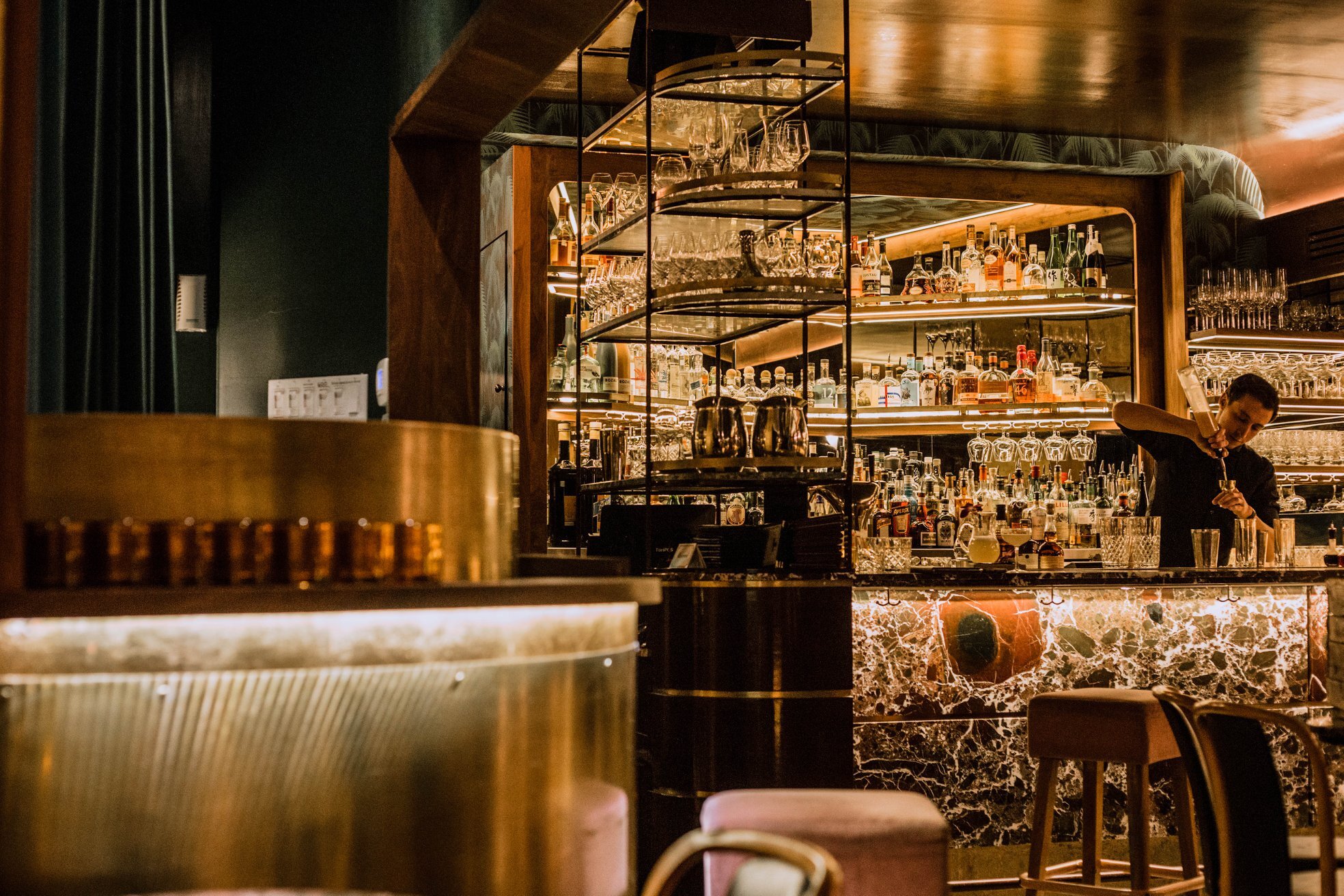 Doubling up as some of the best cocktail shakers in town, these speakeasy bars and secret spots in Montreal are among the best in the biz to get you blotto on the sly. None of them go so far as to require a password (yet), but they are out of the way enough for you to have yourself a good time while you're in there all the same.
Just a straight up terrasse, plz n thx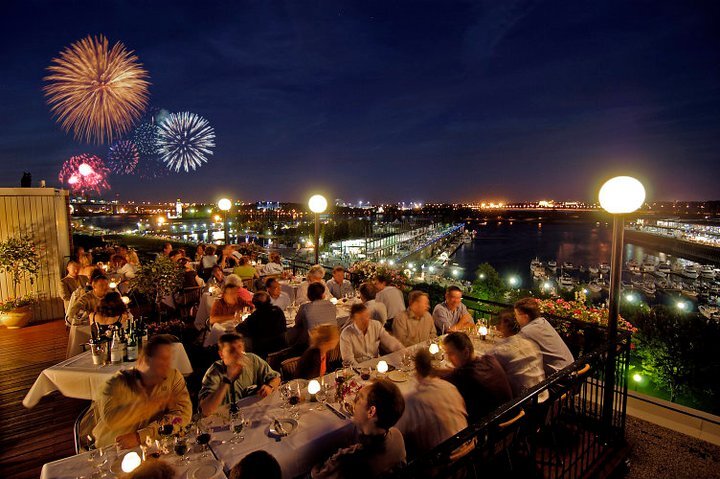 You want the best terrasses in Montreal? No problem! We did the research to find honest and good and fun terrasses that include restaurants as well as bars that are worth your time. Not all of them will be open until 2 a.m. though, so be sure to ask before taking a trip and then tripping out.
The latest from Time Out Montréal
- Tunnel Espresso is giving out free coffee all day when it opens at Time Out Market Montréal

- Weekend beach parties with live music, a bar, and boat rentals have arrived in southwest Montreal

- The Infinite, the world's largest virtual reality experience, has opened in Montreal (PHOTOS)

- The Plateau's new supper club Name's on the Way is perfect for swanky date nights

- Bazart, a massive Mediterranean bar, restaurant and NFT gallery, has opened in Montreal (VIDEO)