Drag Queens and the biggest brunch in Montreal?
Join us at Time Out Market Montreal for a free event for the whole family.
Enjoy an epic brunch created by some of the best chefs and restaurants in the city under one roof while being entertained by an event where the art of drag and the magic of fall come together.
Get ready to be dazzled by an extravagant drag happening and vibrant festivities that embody the enchanting spirit of the fall season.
When is the drag brunch at Time Out Market Montréal?
Join us on Sunday, November 5, from 12 p.m. to 1 p.m. Please arrive by 11:30 a.m. to secure your seats as seating is on a first-come, first-served basis.
Click on the link here for your free ticket.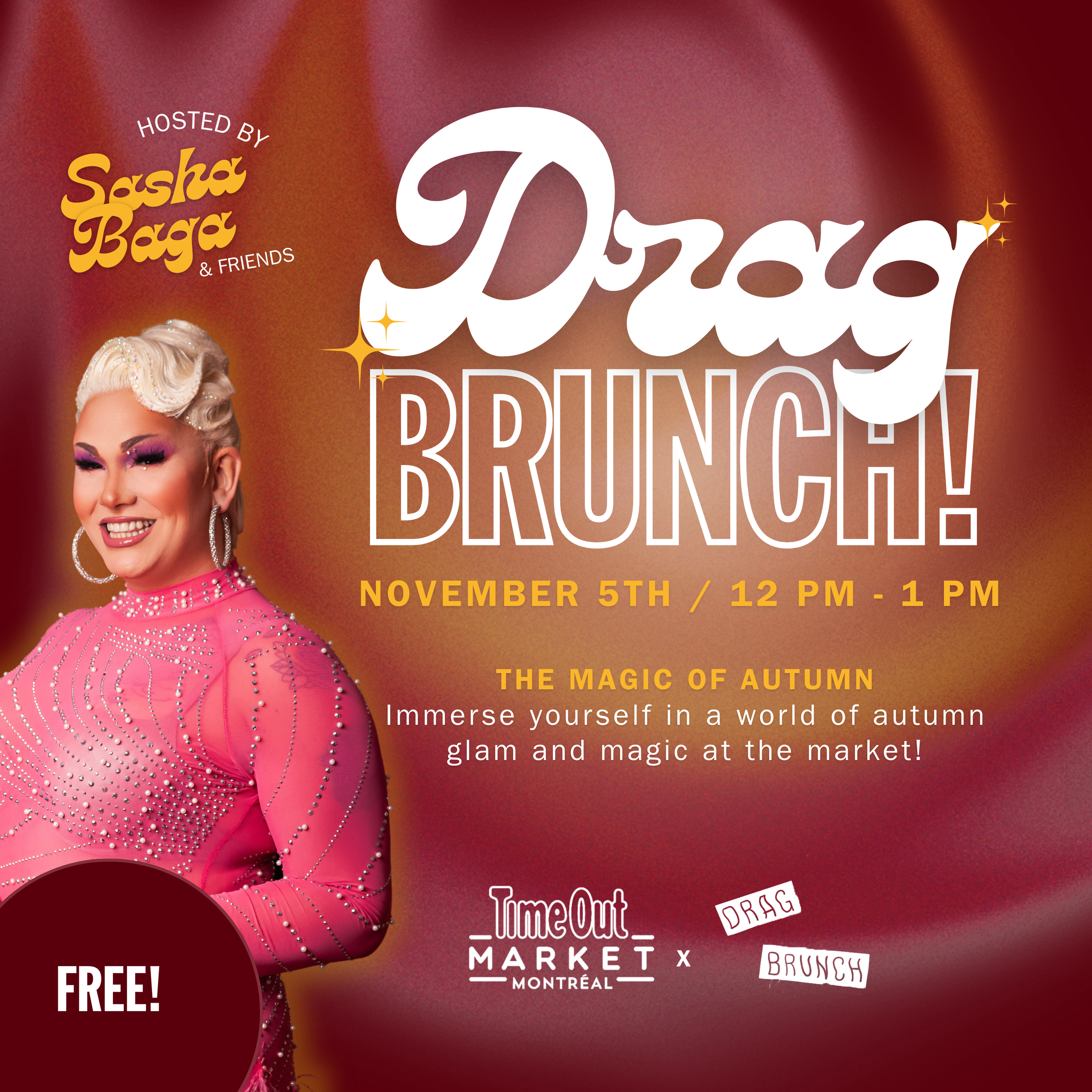 Who will be performing at the Drag Brunch?
Get ready for the talented Sasha Baga who will be accompanied by her guest Drag Queens.
Expect glamour and magic with stunning acts, dazzling costumes and an electrifying vibe in a warm and welcoming atmosphere, perfect for laughter, celebration, and camaraderie.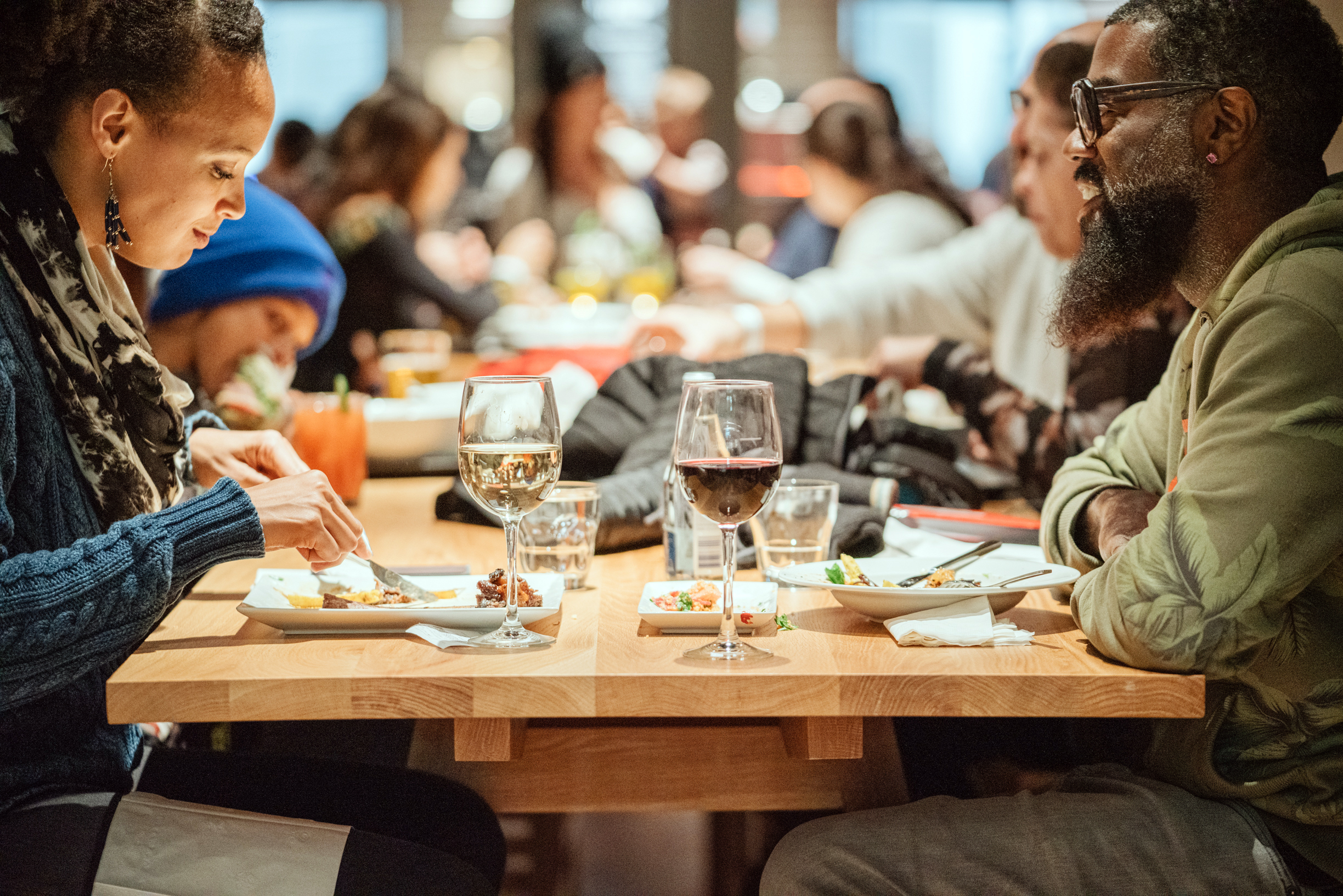 What else is happening at Time Out Market Montréal?
Home to some of the best chefs and restaurants under one roof in a sprawling 40,000 square-foot space, Time Out Market Montréal is the ultimate downtown spot for your fall-themed food fix.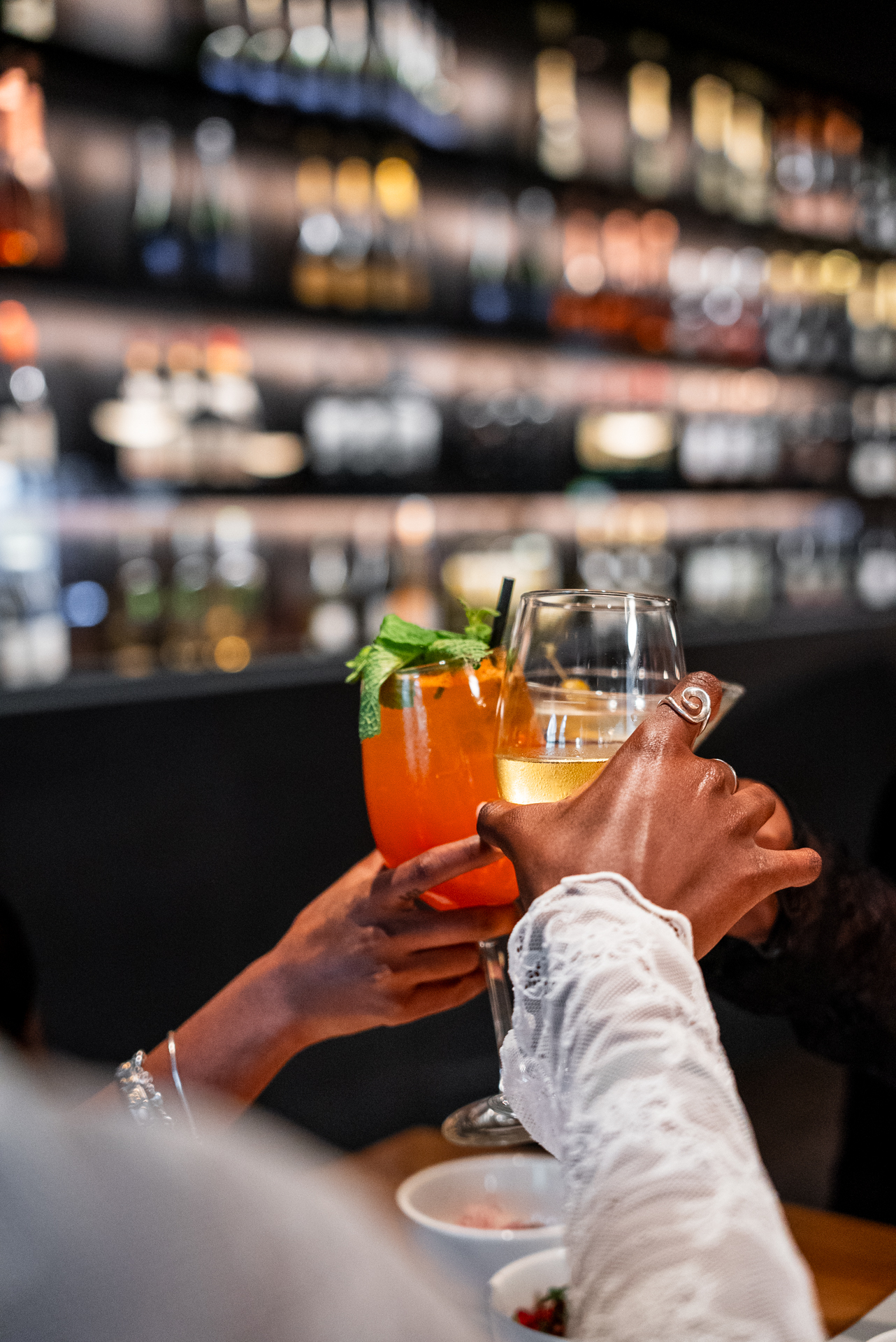 Whether you're looking for a glass of crisp chardonnay to pair with your poke bowl, or a full-bodied red to sip alongside a simmering seafood paella brimming with golden rice, the Market has got you covered.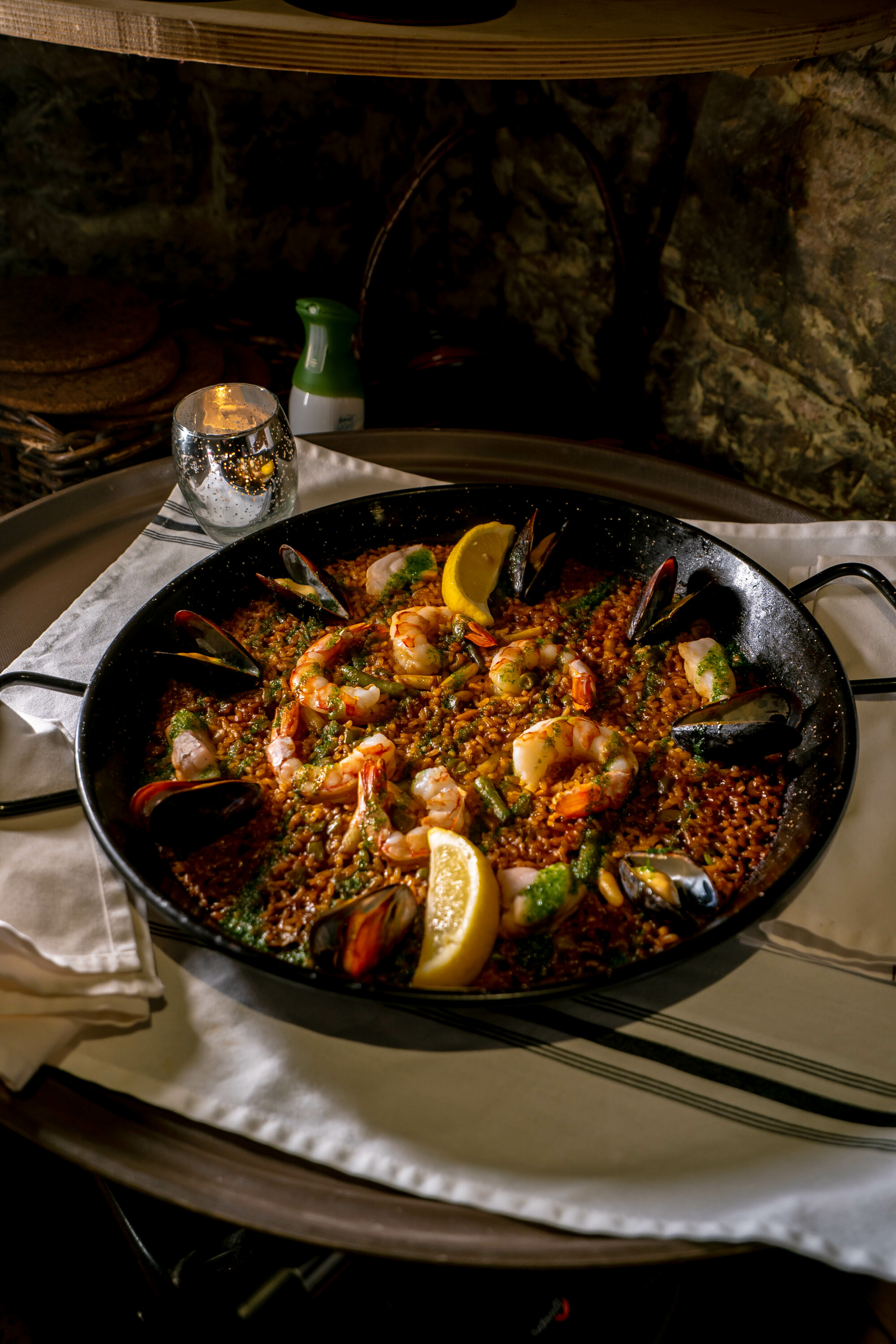 For more information about Time Out Market Montréal, click here.
RECOMMENDED :
The complete guide to the best bars in Montreal
The best secret speakeasies and hidden bars in Montreal
50 Best Restaurants in Montreal