Don't let the bright sunshine fool you.
An extreme cold warning is in effect for the Montréal Island, Laval, Longueuil - Varennes and Châteauguay - La Prairie areas.
Thanks to an Arctic air mass and moderate winds, an extended period of extreme cold has arrived in Montreal this morning. Wind chill values between -38 and -50 are expected until Saturday. While it's mainly sunny, expect northwest winds gusting to 50 km/hour.
Temperatures are expected to drop to -26 this afternoon, with a wind chill of -30 this morning and -40 this afternoon which means frostbite could occur in minutes.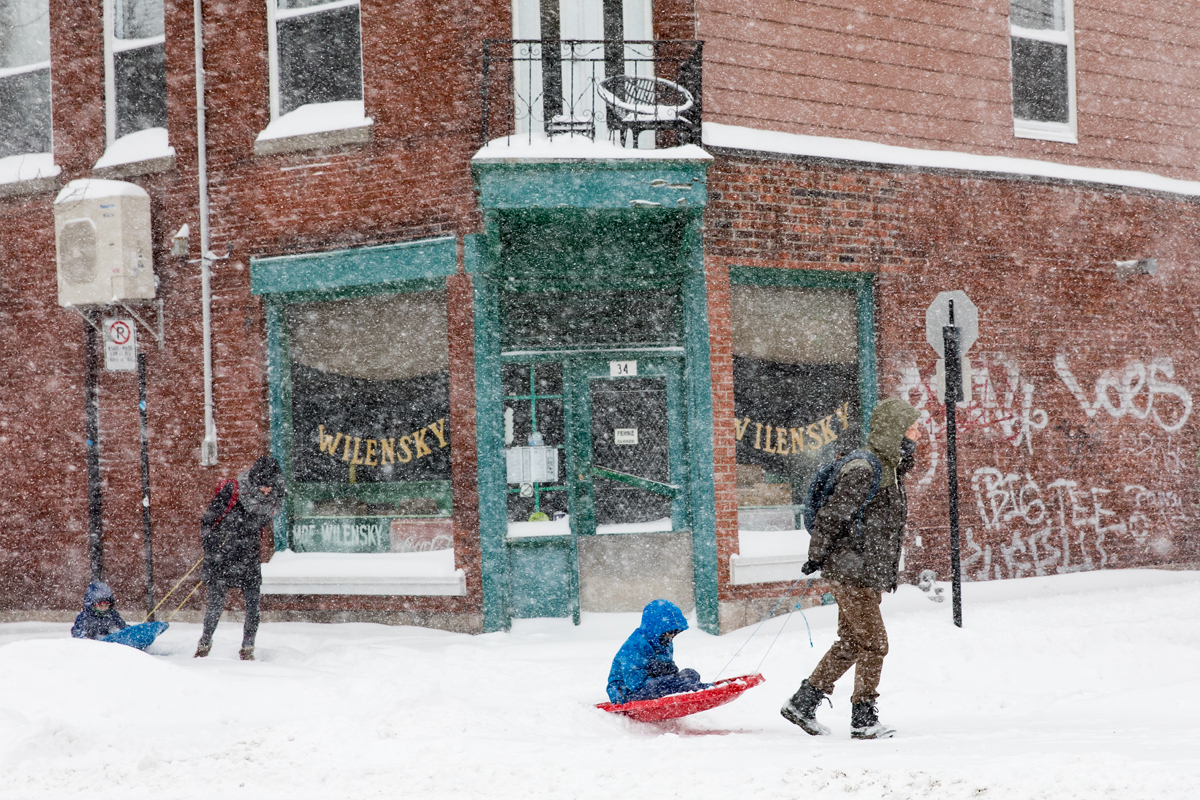 What is an extreme cold warning?
Extreme cold warnings are issued when very cold temperatures or wind chill creates a high health risk (frostbite and hypothermia, for example).
Frostbite can develop within minutes on exposed skin, especially when wind chill is factored in.
What is the coldest month in Montreal?
While January is typically the coldest month of the year, today is officially the coldest day on record since 2004.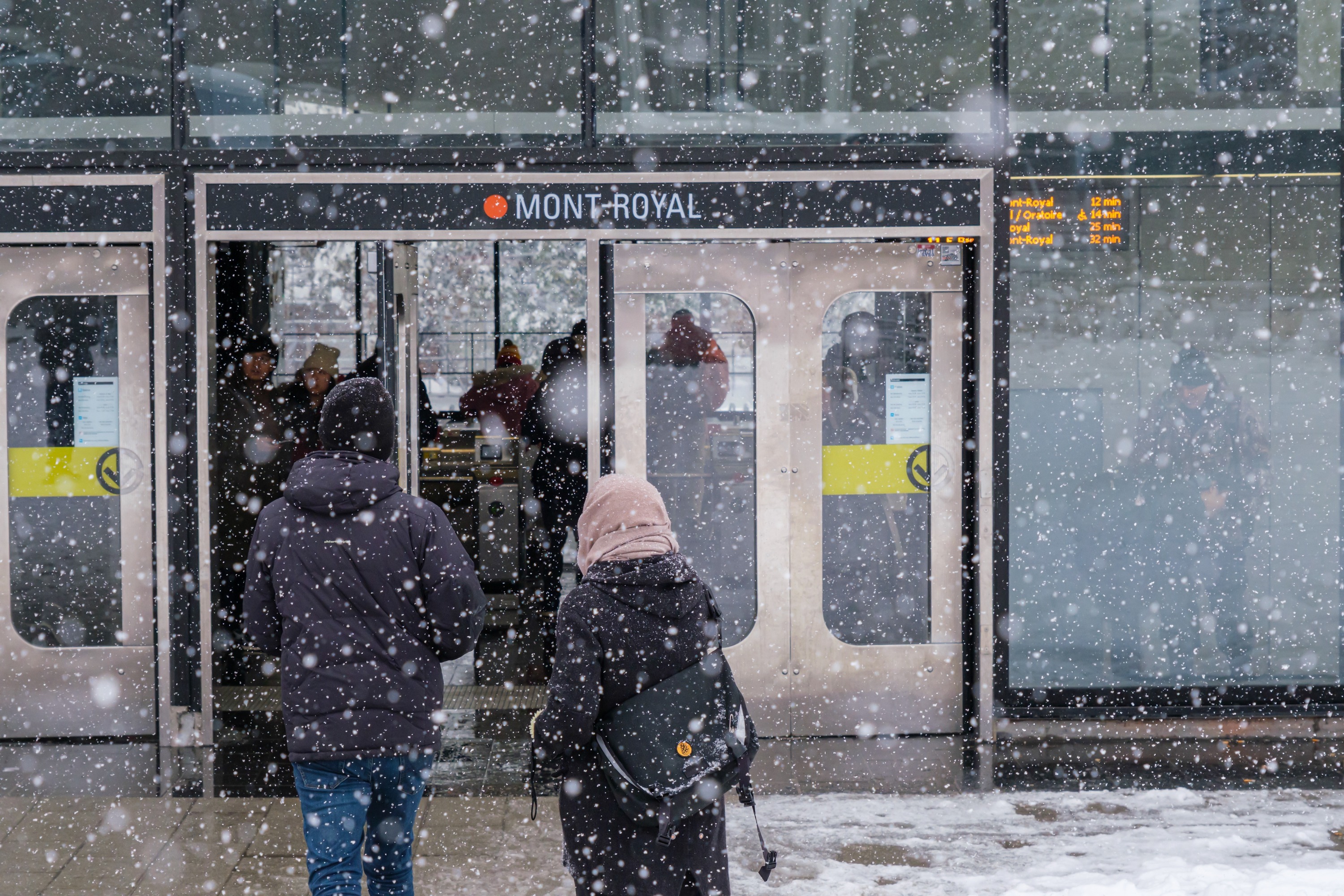 Take advantage of the metro and Montreal's underground city—the sprawling underground tunnels that link the city's entire downtown shopping network together—so you can still take advantage of all the best things to do in Montreal this weekend, whether you're hitting the city's best restaurants (or best new restaurants), best bars or one of Montreal's many family-friendly activities.
For updates from Environment and Climate Change Canada, click here.
RECOMMENDED:
Complete guide to the best things to do in Montreal
21 best things to do in Montreal with kids
The best things to do in Montreal in winter
Fall in love with the most romantic restaurants in Montreal
Best restaurants of 2022