The cream-filled, circular croissant made famous by NYC's Lafayette Grand Café & Bakery has come to Old Montreal and we can't get enough of it.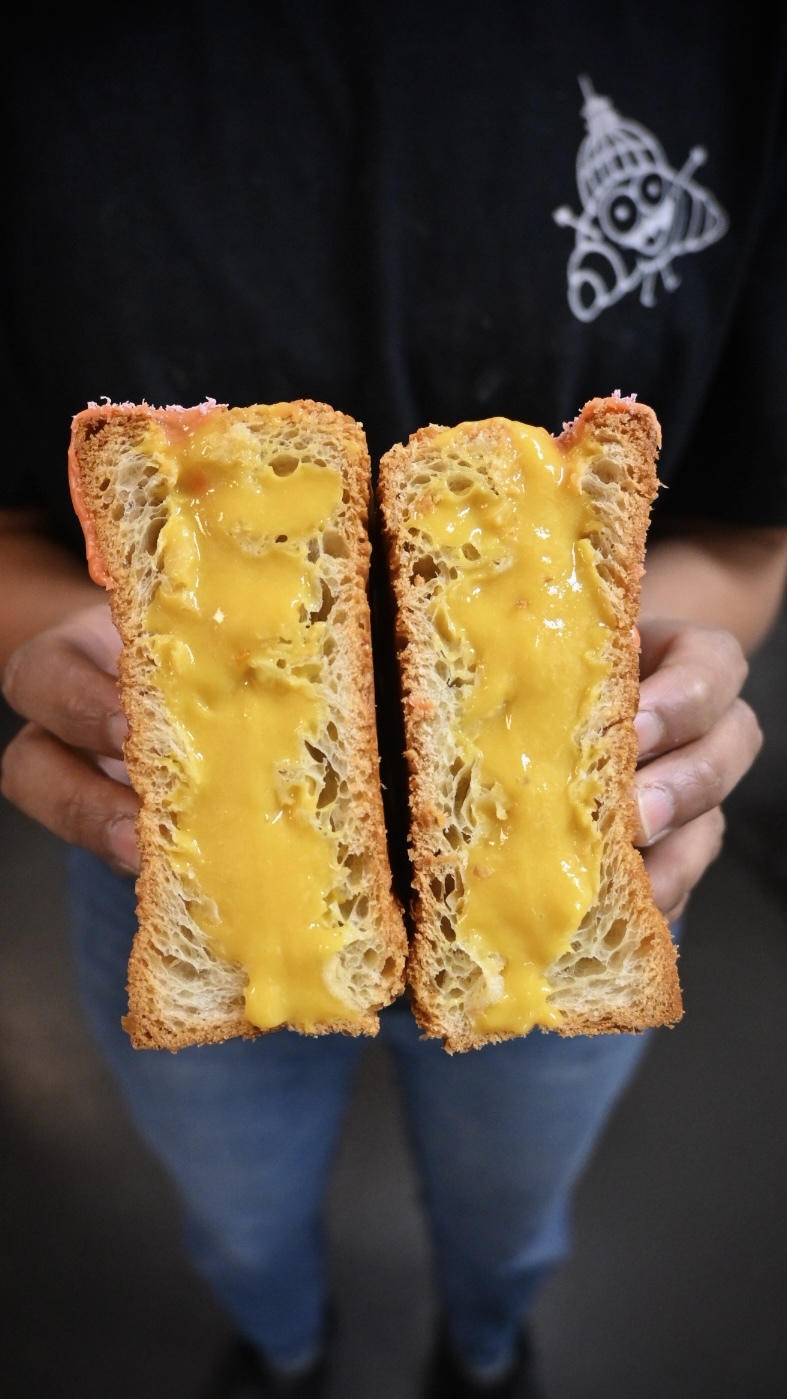 In a city dotted with some of the best bakeries around, La Cave à Manger has created the "roll" (not to be confused with Montreal's best sushi) and the hype is absolutely worth it.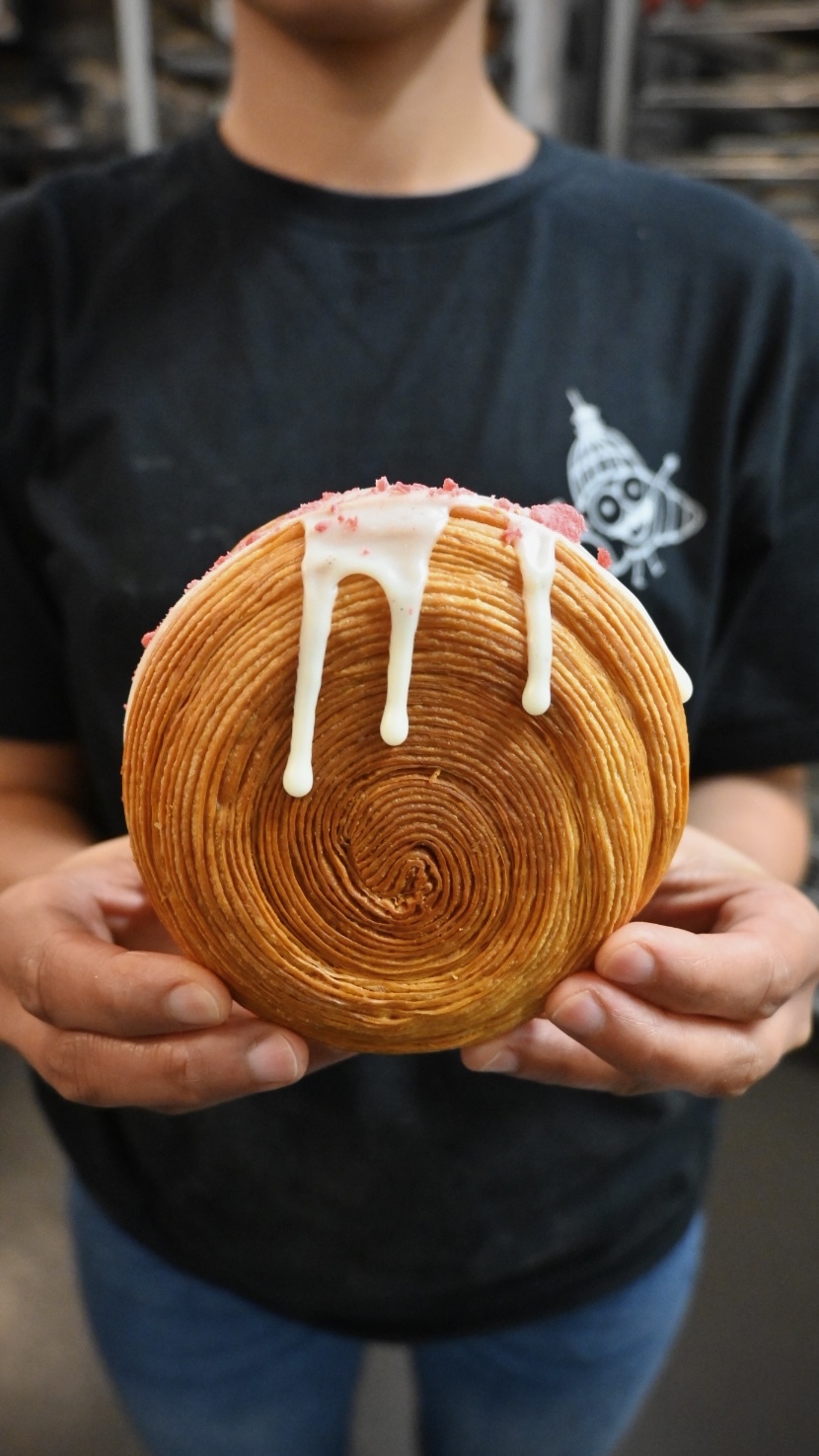 Picture layers of rolled croissant dough piped with all kinds of heavenly flavoured cream (read: bursting with deliciousness).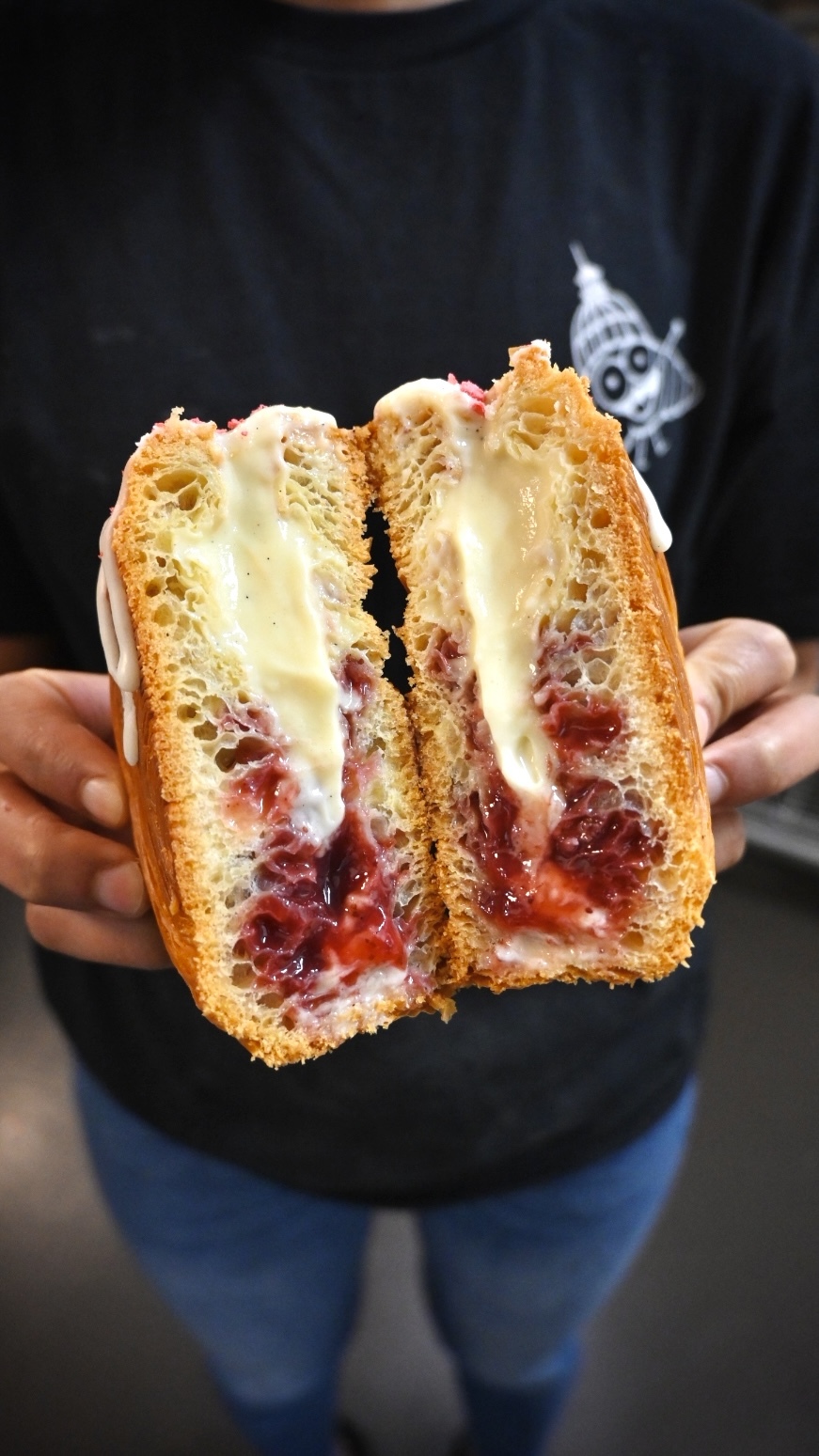 La Cave à Manger in Old Montreal changes up the flavours daily, and so far we've spotted Mascarpone, Pineapple, Rum and Vanilla, French Apple Pie, Chocolate-Caramel, Strawberry-Guava and Pistachio and Vanilla Crème Brûlée, Lemon and Strawberry Cheesecake.
To pre-order (note: there's a maximum of 6 per order), check out their website.
RECOMMENDED:
Best bakeries in Montreal
Full guide to the best restaurants in Montreal
Where to find the best coffee in Montreal
Best sandwiches in Montreal
Best cheap eats in Montreal