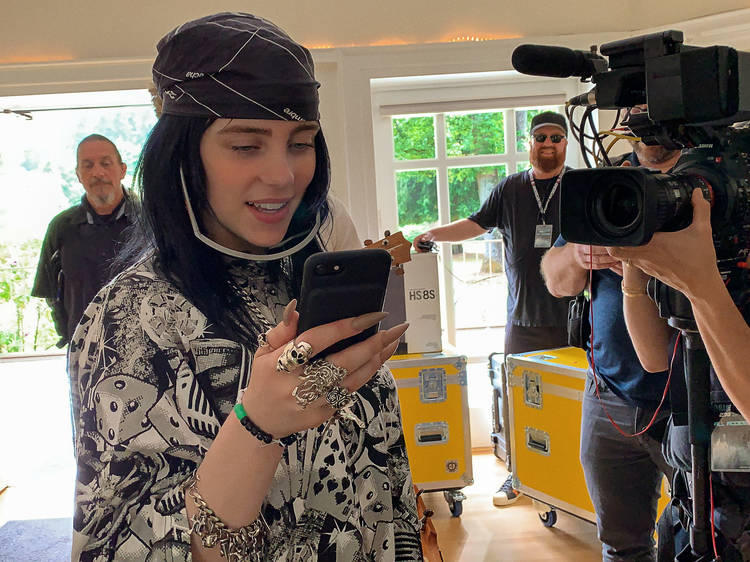 Photograph: Apple TV+
1.

Billie Eilish: The World's a Little Blurry
Not many people get the fly-on-the-wall documentary treatment aged 17, but then with five Grammys, two MTV Video Music Awards, 40 million single sales and a James Bond theme behind her, Billie Eilish is not many people. The September Issue director RJ Cutler follows her on tour, in the studio with her brother and writer-producer, Finneas O'Connell, and at home, in an intimate portrait of a musical prodigy that will have a bajillion fans scrambling for their remotes in February.
What we're most excited about… The Spotify-playlist's worth of Eilish bangers.

Out May 28 (on Apple TV+).