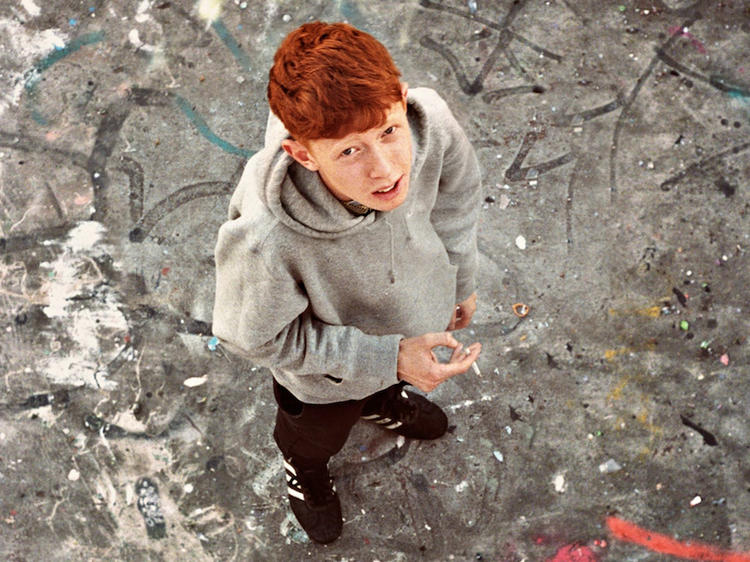 From
Peckham
Sounds like
A tormented 18-year-old with a broken heart, barbecue sauce on his jumper and a foreboding sense of the demise of all good things. If that sounds heavy, then you need to hear his baritone. The King – real name Archy Marshall – sings as if he's lived Billy Bragg's life five times over, accompanying his worldly-wise laments with stark guitar work and occasional electronics.
He says
'There are a lot of musicians in and around my area like Southpaw, Haraket and Psylus who are starting to do really good, creative stuff.'
Check out
'Easy Easy' – the first single from upcoming album '6 Feet Beneath the Moon'.
If you like this, try
Mount Kimbie
,
Filthy Boy
.