The best exhibits at children's museums in NYC
Check out the greatest exhibits at children's museums that are happening right now! Your kids will love 'em.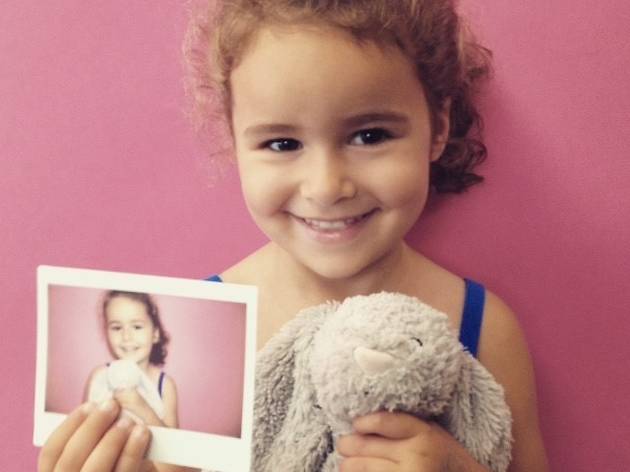 These amazing children's museums provide creative, thought-provoking (and super fun!) exhibits for children. There are so many new and wonderful exhibits passing through that we surely can't name them all, but we'd love to point out a handful of our favorites happening now and in the future.
RECOMMENDED: Full guide to children's museum picks for families
For even more exciting adventures around town, explore our favorite family attractions, the best 101 things to do with kids in NYC and wonderful free activities for kids, too.
Exhibits at children's museums in NYC
Museums, Special interest
Intrepid Sea, Air & Space Museum, Hell's Kitchen
If you have trouble packing your suitcase before a trip, wait until you find out what astronauts have to bring when they head to outer space! During this year's annual Space & Science Festival, the Intrepid Sea, Air & Space Museum will host an exhibit, "Personal Space," dedicated to all of the personal items that astronauts bring along for the trip. Astronauts who will be featured in this exhibit include Mike Massimino, Dr. Ellen Baker and more. All ages.