Museums
Must-see exhibitions at the very best NYC museums for kids, including the American Museum of Natural History, MoMA and children's museums
Best kids' exhibits at NYC museums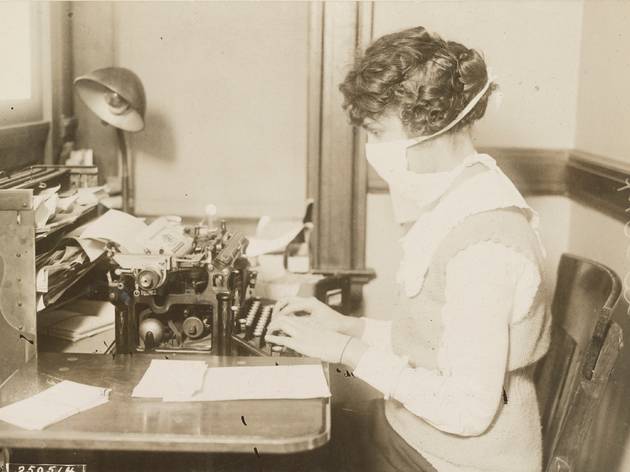 "Germ City"
If your kids won't cover their mouths when sneezing or refuse tissues, maybe "Germ City: Microbes and the Metropolis" will help them change their ways. MCNY's new exhibit will focus on the clash between NYC and disease and how it has shaped us in a variety of ways, from culturally to physically. Pieces include "Blood Mirror," Jordan Eagles' offering that's comprised of human blood, a 20th-century smallpox quarantine poster and New York City Health Department diphtheria pamphlet, among many other others. Don't forget to register for the Community Care Fair, a family event on Nov 18 from 11am–3pm, that will let visitors explore ways we care for one another by taking a look at paraphernalia, stories and more. All ages.  
Buy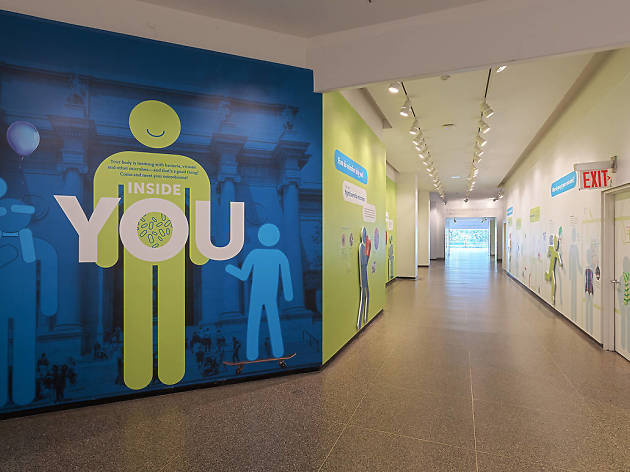 Inside You
The American Museum of Natural History's exhibit explores the microbes, viruses, fungi and other organisms that live inside our bodies. According to the exhibit, our gastrointestinal tract is home to about 100 trillion bacteria and they can be affected by where we live, what we eat and what we touch among other factors. Learn about all about microbial genes and the important work they do to keep us alive. All ages.
Buy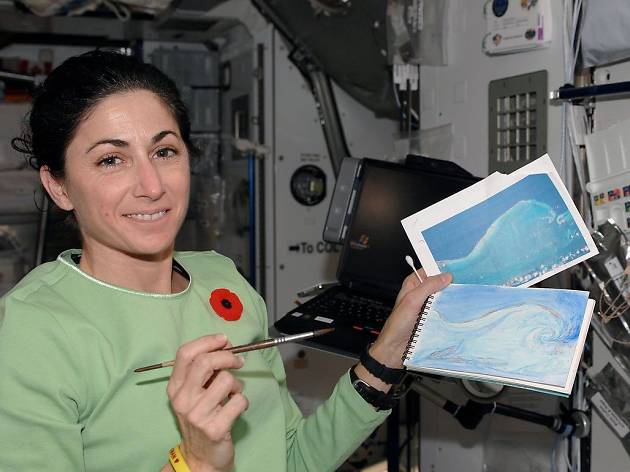 "Personal Space"
If you have trouble packing your suitcase before a trip, wait until you find out what astronauts have to bring when they head to outer space! During this year's annual Space & Science Festival, the Intrepid Sea, Air & Space Museum will host an exhibit, "Personal Space," dedicated to all of the personal items that astronauts bring along for the trip. Astronauts who will be featured in this exhibit include Mike Massimino, Dr. Ellen Baker and more. All ages. 
See more permanent exhibits