Museums
Must-see exhibitions at the very best NYC museums for kids, including the American Museum of Natural History, MoMA and children's museums
Best kids' exhibits at NYC museums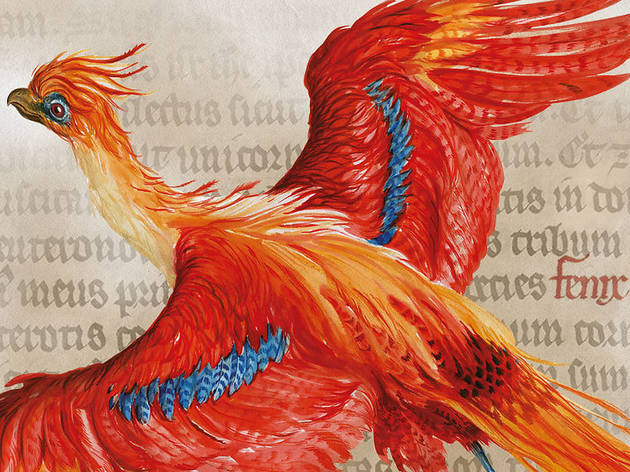 A History of Magic
Take a trip to Hogwarts—without leaving NYC! Potterheads can experience "Harry Potter: A History of Magic," a British Library exhibit that is coming to the New York Historical Society. Take a peek at what Hogwarts students study, see drafts from mastermind J.K. Rowling and of course, have a magical, whimsical time. All ages.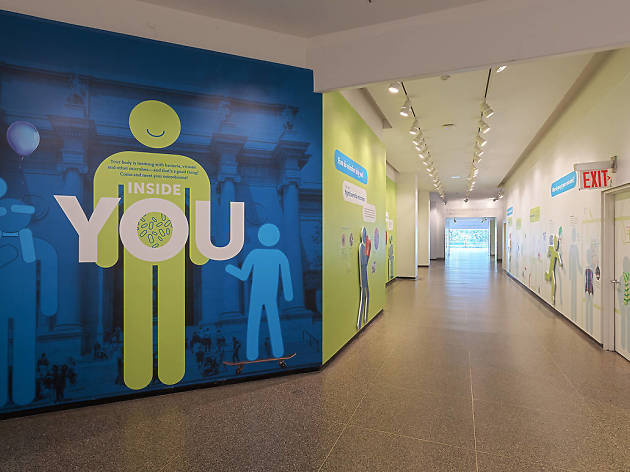 Inside You
The American Museum of Natural History's exhibit explores the microbes, viruses, fungi and other organisms that live inside our bodies. According to the exhibit, our gastrointestinal tract is home to about 100 trillion bacteria and they can be affected by where we live, what we eat and what we touch among other factors. Learn about all about microbial genes and the important work they do to keep us alive. All ages.
Buy tickets
Unseen Oceans
Travel deep beneath the Ocean's surface to discover what lurks in the dark, cold depths of the sea with this special exhibit. Visitors learn about the new, cutting edge technologies like robotics, satellite monitoring, miniaturization, and high-definition imaging that scientists use to explore the ocean's vast realm. They can also see some of the new discoveries, like a new island forming near Hawaii and the behaviors of deep sea animals. The exhibit features mesmerizing displays, like a floor-to-ceiling array of biofluorescent species (animals that absorb and re-emit light) and a virtual ride in a submersible.
Collecting the Women's Marches
Young activists and feminists will love exploring this special exhibit at the New-York Historical Society. Check out the signs, sashes, props, hats and more artifacts collected from the hundreds of sister marches that took place across America on January 21, 2017. Girl power at it's finest. All ages. 
See more permanent exhibits