Hotels
Hotels for families in New York City, including budget hotels, family-friendly boutique hotels, hotels near Times Square and downtown hotels for families
Family-friendly boutique hotels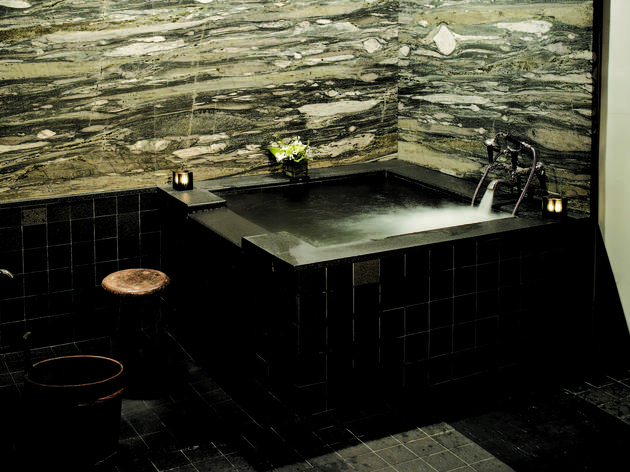 Greenwich Hotel
"Deluxe guest house" might be a more apt description of Robert De Niro's latest property...
Check prices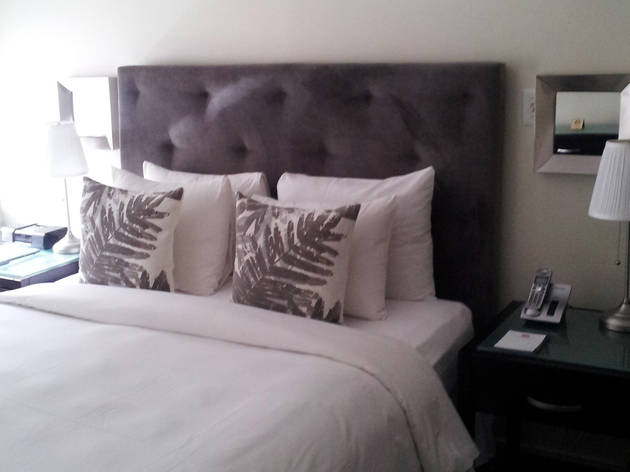 414 Hotel
This reasonably priced hotel truly deserves the boutique title...
Check prices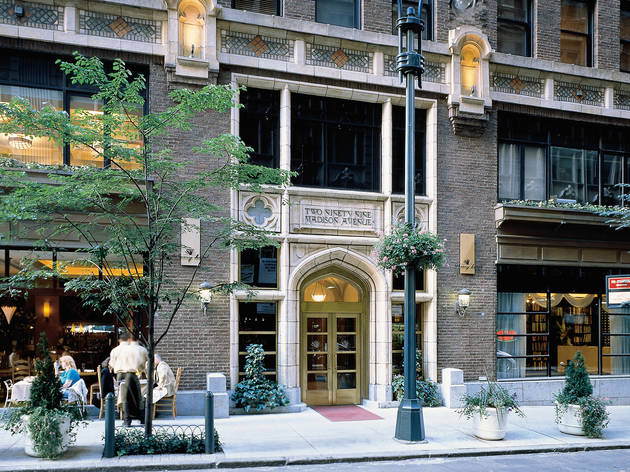 Library Hotel
Each elegantly understated room contains a collection of books...
Check prices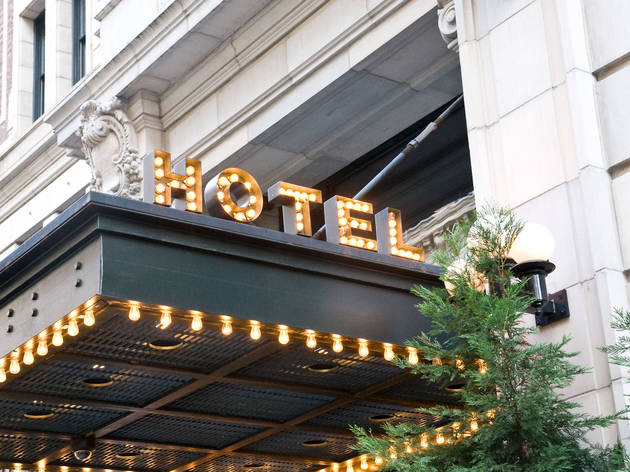 Ace Hotel
The respectable "medium" rooms are outfitted with vintage furniture and original art...
Check prices
Find more boutique hotels in New York
Downtown hotels for families