Food
New Yorkers are no strangers to amazing food. See how you can get your favorite dishes delivered to your door!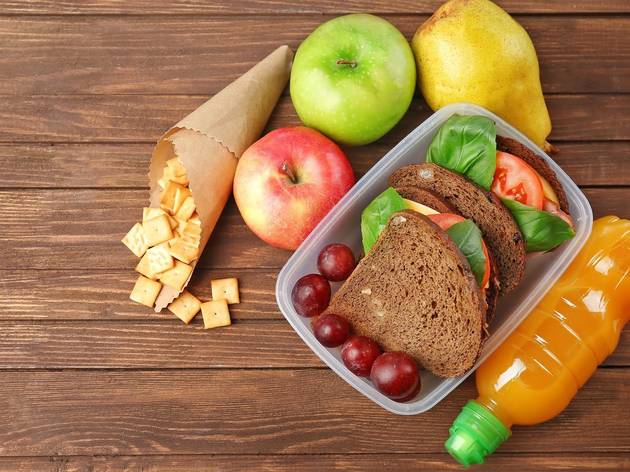 NYC schools will provide free meals for New Yorkers this summer
The Free Summer Meals program operated by the New York City Department of Education begins on Monday, June 29. New Yorkers of all ages are eligible for free breakfasts and lunches from Monday through Friday from 7:30am–1:30pm.  The annual program is a part of the city's response to food insecurity that continues to be a problem, and it will be a continuation of the free grab-and-go meals the NYC DOE currently provides at more than 400 food hubs. As always, no registration, documentation or ID is required to receive the food. All you need to do is show up. Great news! We just announced that grab-and-go Meal Hubs will continue to operate through the summer. Starting on June 29th, Meal Hub summer service will operate at approximately 400 sites across the city and continue regular service from 7:30am to 1:30 pm, Monday through Friday. pic.twitter.com/RI2IZqB46y— NYC Public Schools (@NYCSchools) June 23, 2020 Free Summer Meals is another way that NYC addresses inequality in the city. NYC's announcement to pay youth $1,200 to take online courses this summer is another. All New Yorkers can download thousands of books from the NYPL for free—and the amazing 2020 Summer Reading Program from the NYPL is the best yet.  Most popular on Time Out - Disney's free drawing classes teach you how to sketch your favorite princesses- Tour the real-life locations of Harry Potter's world with Google Earth- Celebrate the 100th birthday of Deno's Wonder Wheel with a free coloring book- New York's
Where to eat with kids
The best family restaurants in NYC
If you're looking for the best family restaurants in NYC, we have the definitive list for you. We mix the best of the newest restaurants that make this city's scene so exciting with the classics every New Yorker should visit, plus restaurants with play areas and other fun restaurants in all five boroughs.
SEE MORE