Restaurants
The best kids food in New York, including family restaurants where kids eat free, theme restaurants, kids menus and candy stores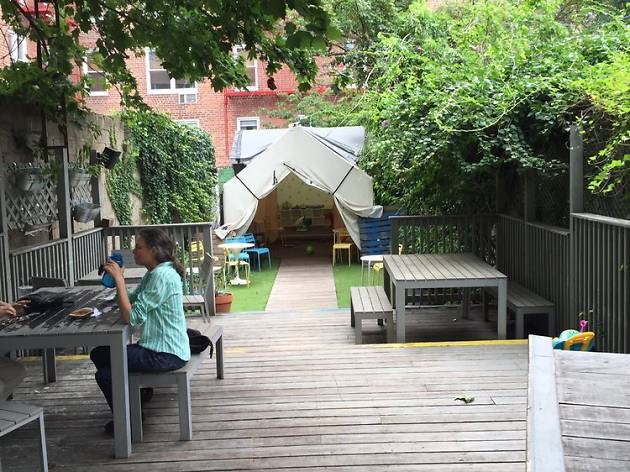 The best kid-friendly restaurants with play areas
These kid-friendly restaurants with play areas are the perfect place for parents to enjoy a good meal without stressing about their kids horsing around. In fact, these cool spots around NYC encourage it! With kid-friendly spaces, books, toys, sing-alongs and activities as well as yummy items on the menu, these restaurants cater to all ages. If you're looking for more picks for a good meal and a fun time with the kids, check out our list of the best kid-friendly outdoor restaurants in NYC, family restaurants for quick bites and NYC restaurants where kids eat free.
Best kids' food in New York
The best family dinner ideas for kids
Yum! These tasty family dinner ideas from bloggers like Oh, Sweet Basil, Teach Eat Love and One Hungry Mama will have your little ones rushing to the table (and finishing their plates without a fuss)! Be sure to explore our favorite recipes for kids from NYC restaurants, our 50 favorite family restaurants in NYC and top it all off with a cone from one of these sweet ice cream shops.