The Time Out Kids Shop
The best experiences for kids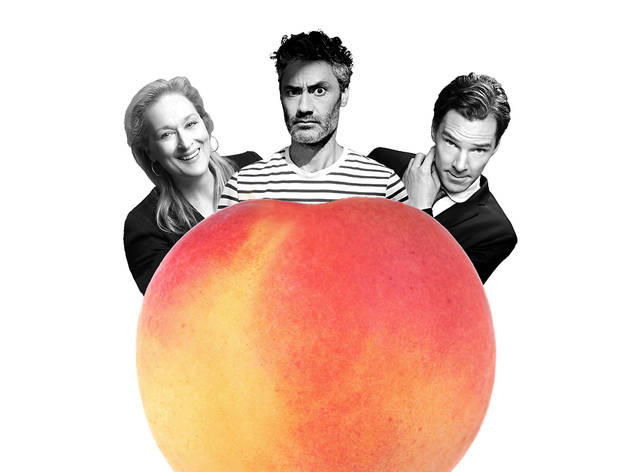 "James and the Giant Peach" with Taika and friends
Wow! James and the Giant Peach, the fantastical children's classic by Roald Dahl, will be read cover to cover by a stellar lineup including Meryl Streep, Benedict Cumberbatch, Nick Kroll, Ryan Reynolds, Cate Blanchett, Mindy Kaling, Lupita Nyong'o, Sarah Paulson, Cara Delevingne and others, and directed by the Academy Award-winning filmmaker Taika Waititi—who is currently working on Roald Dahl projects for Netflix. The book will be read in 10 installments, and posted on the Roald Dahl YouTube channel. Even cooler, this isn't a straight-up reading: The actors goof around and, well, act up, which is exactly what you should do when reading James and the Giant Peach! The segments are free, but those interested in making a donation can contribute to a fundraiser for the nonprofit Partners in Health. All ages.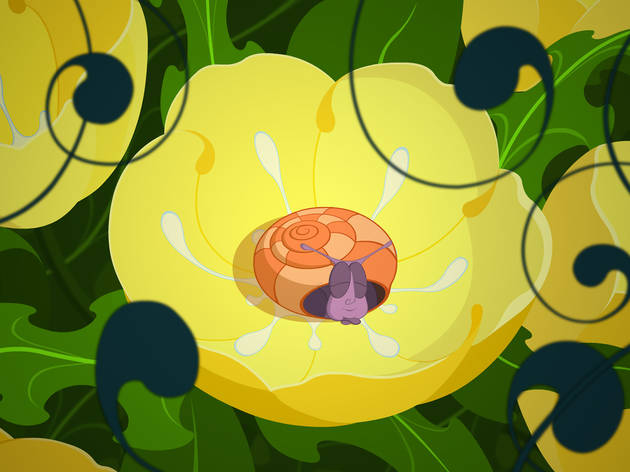 KidsFilmFest from the BrooklynFilmFestival
This year, the KidsFilmFest from the Brklyn Film Festival is going online: From May 29 to June 7, the full slate of amazing films will be available to stream for free. The programming is divided into two categories, with films for little viewers ages 3-7 and cineastes ages 8-15. These creative films are a delight, so set aside enough time to binge-watch all the movies! Even better: It's free! Registration required. All ages.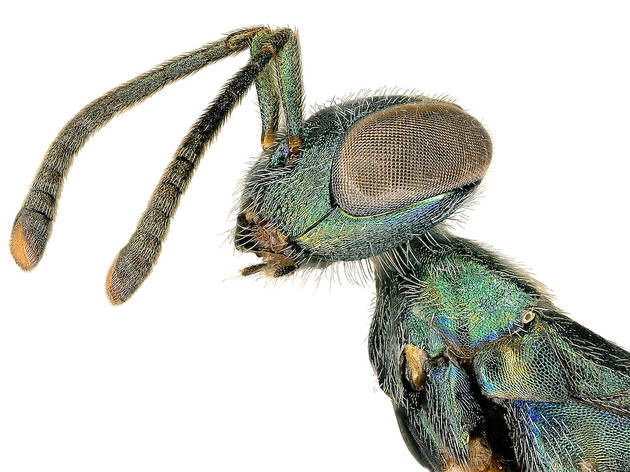 "Spiky, Hairy, Shiny: Insects of L.A."
Our West Coast neighbors are exploring all-things creepy crawly in a new exhibit that's sure to delight curious kids: "Spiky, Hairy, Shiny: Insects of L.A." will premiere digitally on May 15 until it is able to open at the Natural History Museum of Los Angeles County later this year. Take an up-close look at these tiny critters thanks to macrophotographs of insects from NHMLAC's  Biodiversity Science: City and Nature (BioSCAN) research project. You won't believe your eyes! All ages.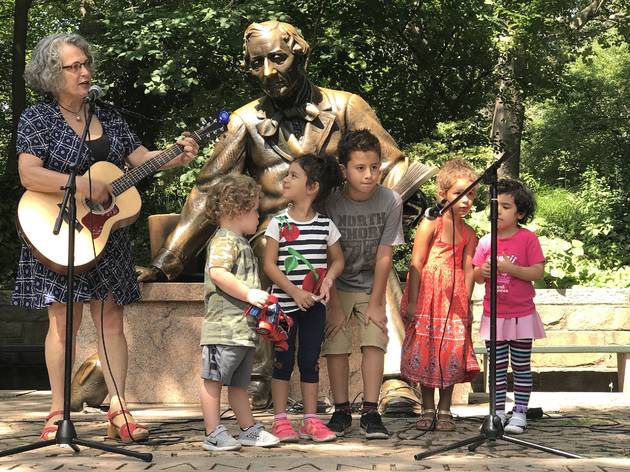 Hans Christian Andersen Storytelling Online
One of the most beloved storytelling traditions in NYC is now online! In previous years, you could bring your little ones to the Hans Christian Andersen statue in Central Park for an hour of storytelling every Saturday at 11 am. The statue is an iconic setting for a repertoire of international fairytales and folk stories since 1956. Bonus: The stories are often accompanied by live music! This year, the readings will be held online on the Hans Christen Andersen Storytelling Center's Facebook page and YouTube Channel until public gatherings are permitted in Central Park. Ages 5 and up.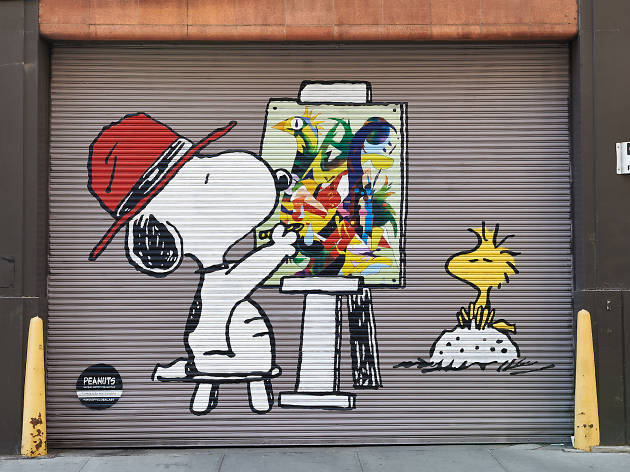 The Snoopy School of Fine Art
Learn how to draw your favorite Peanuts characters at the Snoopy School of Fine Art, an online academy with YouTube tutorials, step-by-step how-tos and complete lesson plans. Follow along, and you too will master Snoopy's elegantly swooping lines, that distinctive nose, those eyes and all the other details that make him the world's most famous beagle. Ages 3 and up.
Fun activities for kids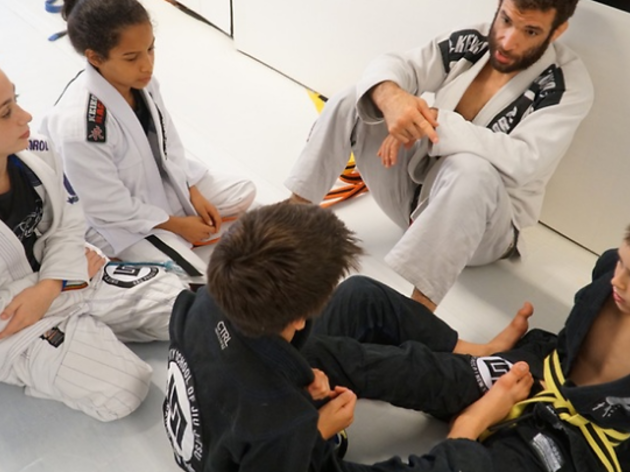 Brazilian Jiu Jitsu Kids Classes
Spend $95 for one month of Brazilian Jiu Jitsu classes for children
book now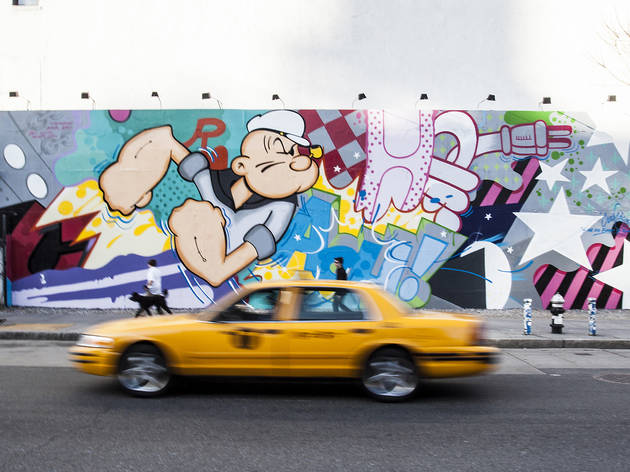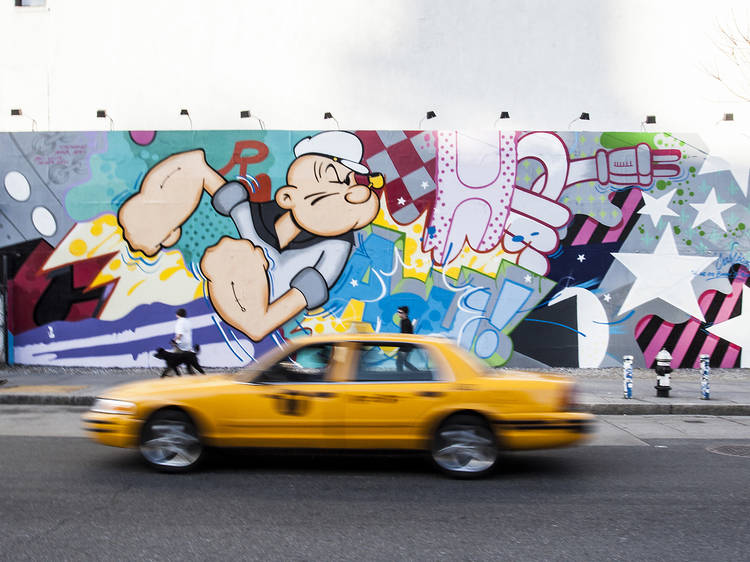 Brooklyn Graffiti Lesson
Learn the tips and techniques of an aerosol spray can in this Brooklyn Graffiti Lesson
book now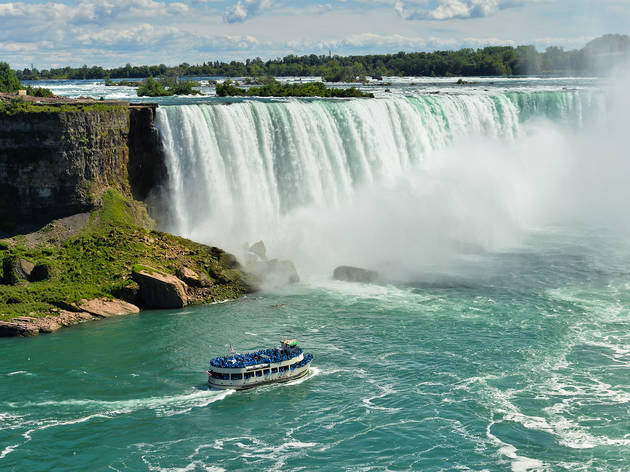 Niagara Falls American-Side Tour with Maid of the Mist Boat Ride
Take a tour of the U.S. side of the spectacular falls with your family
book now
Get schooled