The Time Out Kids Shop
The best experiences for kids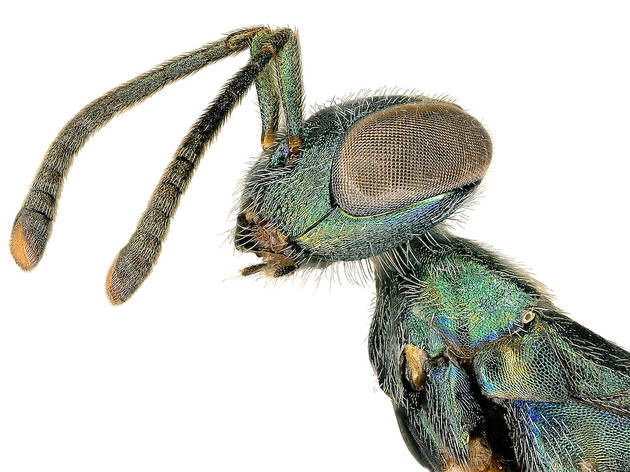 "Spiky, Hairy, Shiny: Insects of L.A."
Our West Coast neighbors are exploring all-things creepy crawly in a new exhibit that's sure to delight curious kids: "Spiky, Hairy, Shiny: Insects of L.A." will premiere digitally on May 15 until it is able to open at the Natural History Museum of Los Angeles County later this year. Take an up-close look at these tiny critters thanks to macrophotographs of insects from NHMLAC's  Biodiversity Science: City and Nature (BioSCAN) research project. You won't believe your eyes! All ages.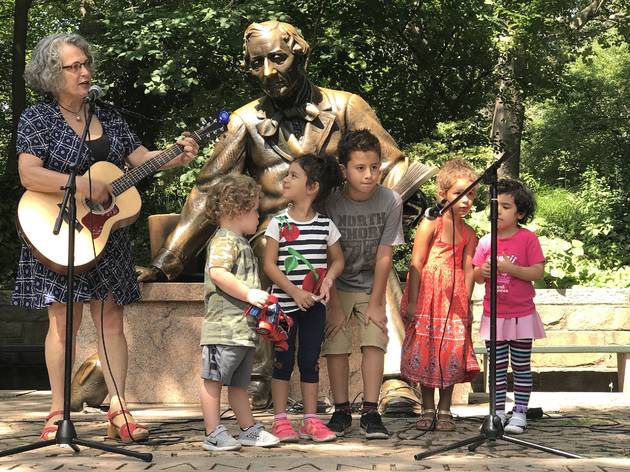 Hans Christian Andersen Storytelling Online
One of the most beloved storytelling traditions in NYC is now online! In previous years, you could bring your little ones to the Hans Christian Andersen statue in Central Park for an hour of storytelling every Saturday at 11 am. The statue is an iconic setting for a repertoire of international fairytales and folk stories since 1956. Bonus: The stories are often accompanied by live music! This year, the readings will be held online on the Hans Christen Andersen Storytelling Center's Facebook page and YouTube Channel until public gatherings are permitted in Central Park. Ages 5 and up.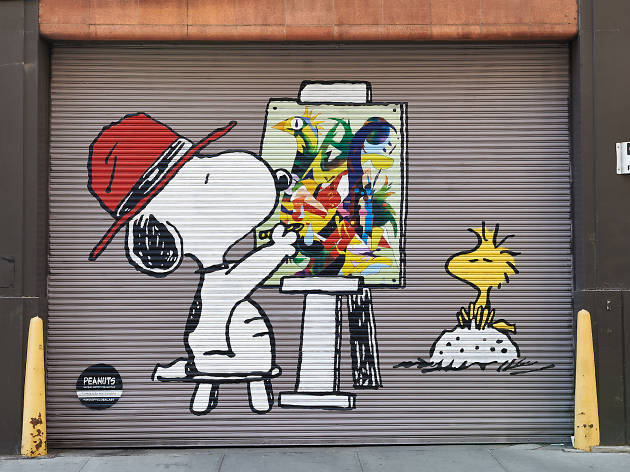 The Snoopy School of Fine Art
Learn how to draw your favorite Peanuts characters at the Snoopy School of Fine Art, an online academy with YouTube tutorials, step-by-step how-tos and complete lesson plans. Follow along, and you too will master Snoopy's elegantly swooping lines, that distinctive nose, those eyes and all the other details that make him the world's most famous beagle. Ages 3 and up.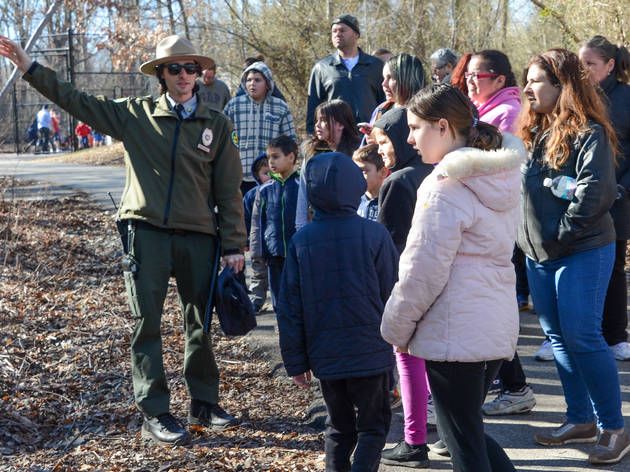 parks@home Jr. from NYC Parks
Parks@home Jr. brings the magic of NYC's Parks to your home. This new web hub includes virtual zoo cams, DIY crafts, virtual park tours, virtual exploration of wildlife habitats and more! There are new activities each week, including Live with the Urban Park Rangers every Tuesday, Live Walk in a Park every Wednesday and DIY Arts & Craft Classes every Thursday. All ages.
Fun activities for kids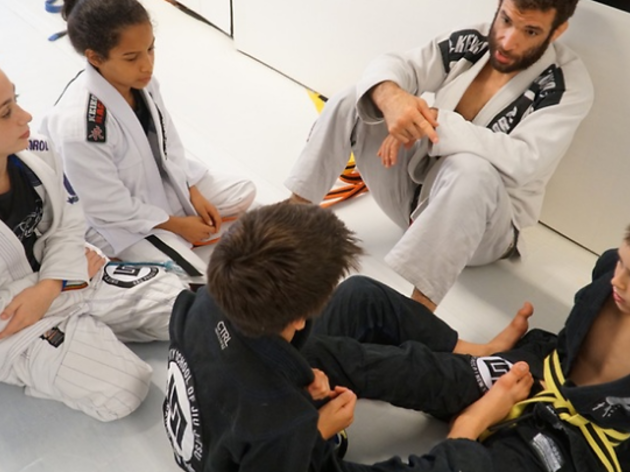 Brazilian Jiu Jitsu Kids Classes
Spend $95 for one month of Brazilian Jiu Jitsu classes for children
book now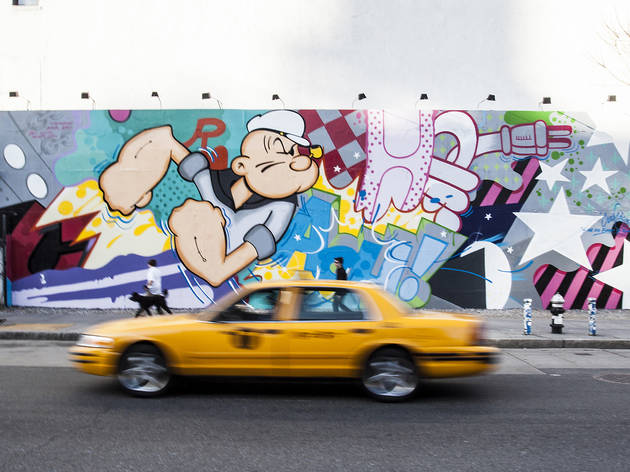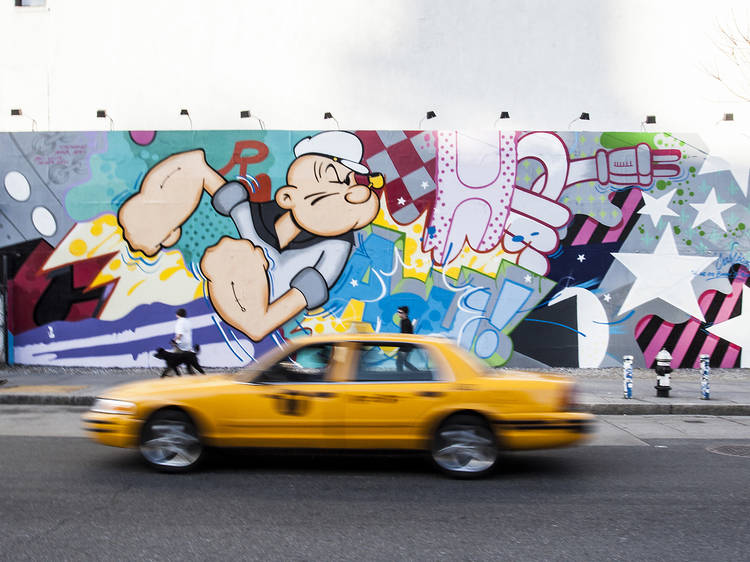 Brooklyn Graffiti Lesson
Learn the tips and techniques of an aerosol spray can in this Brooklyn Graffiti Lesson
book now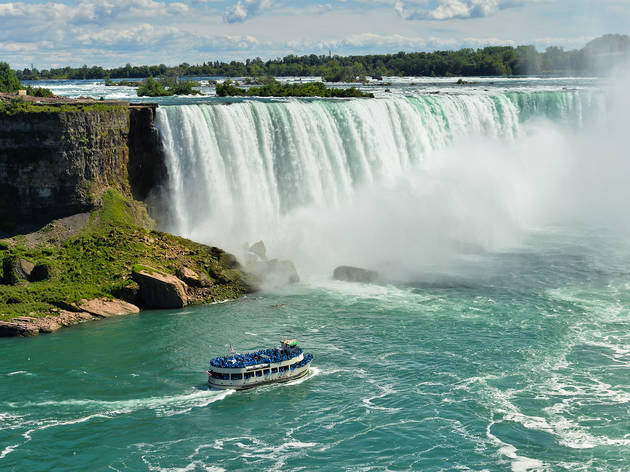 Niagara Falls American-Side Tour with Maid of the Mist Boat Ride
Take a tour of the U.S. side of the spectacular falls with your family
book now
Get schooled