Summer camps for kids: Preschool camps in New York City
These cozy starter summer camps for kids are a great way to introduce preschoolers to the camp environment.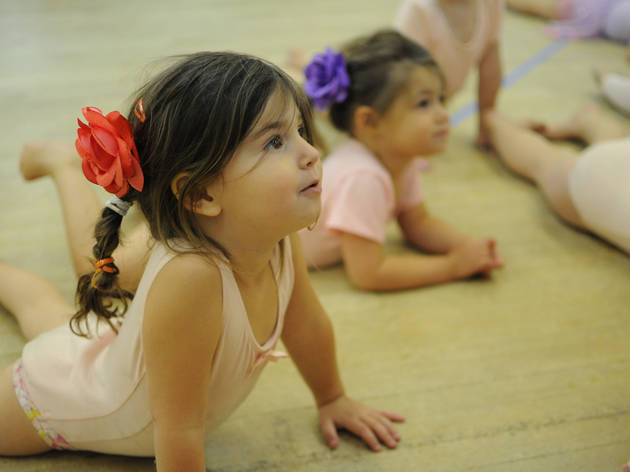 RECOMMENDED: Full guide to summer camps in NYC
While older kids may head off to a specialized program or sleepway camp for the summer, the city's youngest children also have plenty of summer camp options. Little ones can choose from a wide variety of summer camps for kids including a number of half day programs at city play spaces like Kidville and Apple Seeds. Another favorite: Preschool camps that offer kids the option to play in rooftop sprinklers, participate in field trips and make crafts.