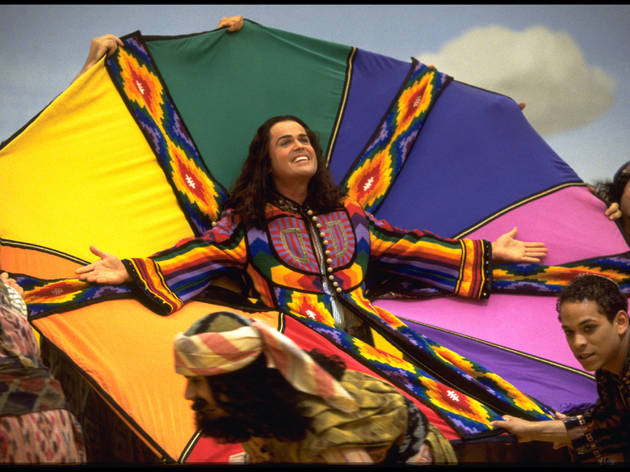 'The Shows Must Go On!': Watch hit musicals streaming free on YouTube
Major musicals with celebrity casts are released for a limited time every week
Updated: Monday July 6 2020, 9:54pm
The shows must go on…and on. After streaming seven Andrew Lloyd Webber productions, the YouTube channel The Shows Must Go On! has announced that it will continue to share a musical every week for the foreseeable future.
Each show goes live on the channel on Friday at 7pm BST (2pm EDT, 4am AEST) and remains viewable for 48 hours afterward. In addition to full-length videos, the channel features clips and behind-the-scenes footage. Links to charitable organisations are provided and donations are encouraged.
The YouTube channel, set up by Universal, streamed Andrew Lloyd Webber hits including 'Cats' and 'The Phantom of the Opera' throughout April and May. After that, The Shows Must Go On! turned its attention to live musical-theater productions that were aired in the US by NBC in the 2010s. Unlike the Lloyd Webber broadcasts, not all of the newer ones have been available to watch in all countries and territories.
The shows in the series are announced week by week. Here is what's up next:
Friday July 10: 'Joseph and the Amazing Technicolor Dreamcoat'
As its last offering before going on hiatus through at least the middle of August, The Shows Must Go On! is returning to the beginning: 'Joseph and the Amazing Technicolor Dreamcoat', the first musical it streamed, way way back at the start of April, not long after the crisis began. Andrew Lloyd Webber and Tim Rice's first success is a cheeky pop-rock Bible story about a flashy dresser who gets sold into slavery and then rises to power after a false accusation of sexual assault. Initially presented as a 15-minute cantata in 1968, when Lloyd Webber was just 19 and Rice was not much older, the show was expanded after the team's breakthrough with 'Jesus Christ Superstar', another modern take on the Holy Book.
This direct-to-video 1999 film version is pure camp and a good deal of fun. Donny Osmond has the central role, and is frequently without even a shirt much less a coat. Maria Friedman does most of the vocal lifting as the Narrator; Richard Attenborough and Joan Collins have cameos as, respectively, Jacob and Potiphar's Wife.
'Joseph and the Amazing Technicolor Dreamcoat' will be available on YouTube for 48 hours starting July 10 at 7pm BST (2pm EDT, 4am AEST).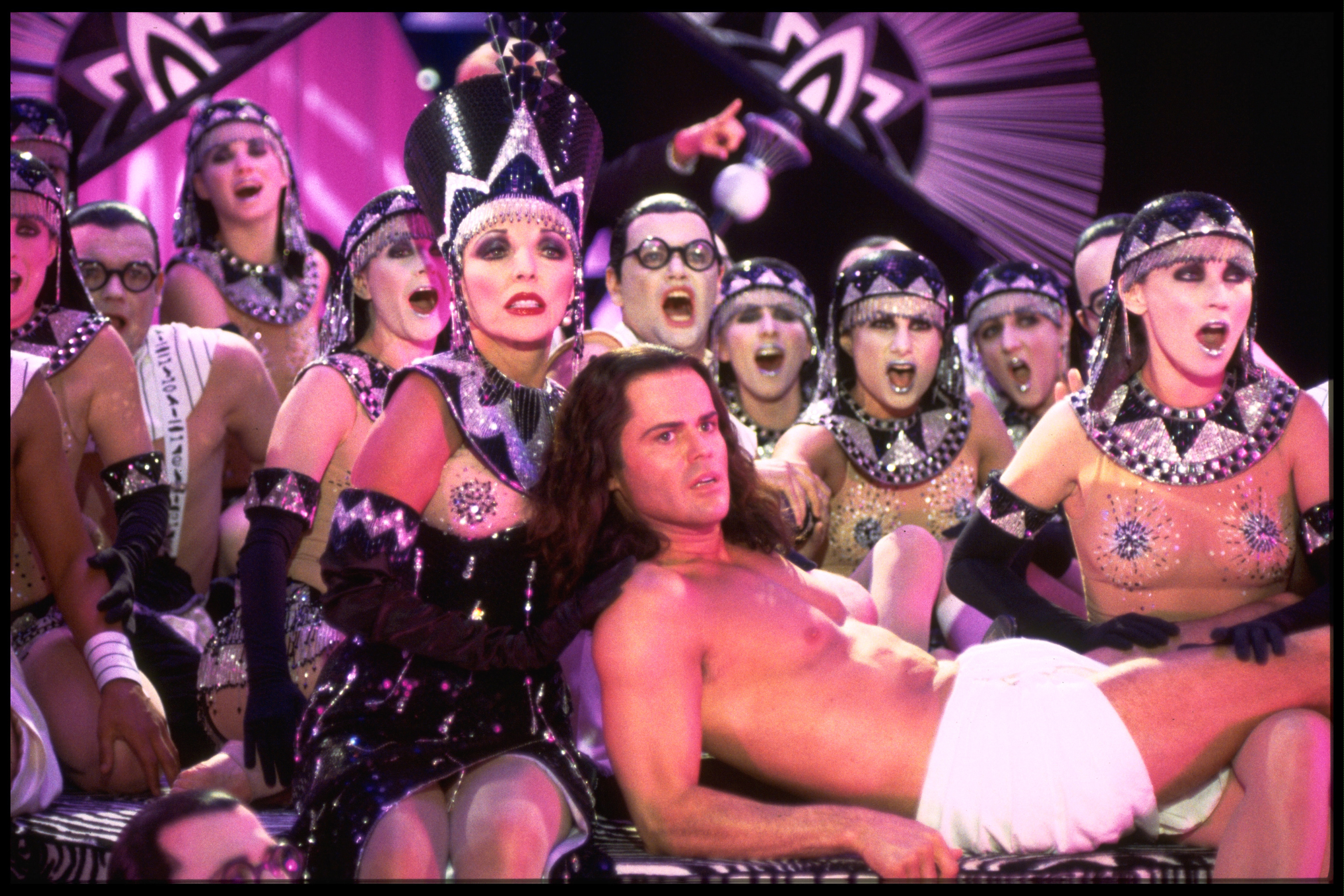 Previously on The Shows Must Go On!:
Share the story