The shows must go on…and on. After launching in April with seven Andrew Lloyd Webber productions, and later going on hiatus for two months, the YouTube channel The Shows Must Go On! has now resumed sharing free theater works every week.
In a change from previous months, each show now goes live on the channel on Monday at 7pm BST (2pm EDT, 4am AEST) and remains viewable for a full week afterward. In addition to its full-length videos, the channel features clips and behind-the-scenes footage. Links to charitable organisations are provided and donations are encouraged.
The YouTube channel, set up by Universal, streamed Andrew Lloyd Webber hits including 'Cats' and 'The Phantom of the Opera' throughout April and May. After that, The Shows Must Go On! turned its attention to live musical-theater productions that were aired in the US by NBC in the 2010s. Its November batch of offerings departs from the series's previous focus on musicals to shine light on works by William Shakespeare.
Here is what's up in November:
Monday November 2: 'Being Shakespeare'
Simon Callow ('Four Weddings and a Funeral') stars in Jonathan Bate's solo show 'Being Shakespeare', which illustrates what we know about the Bard's life with relevant passages from his work. "Shockingly little is known of Shakespeare's biography, and scholar Jonathan Bate is careful not to make up any facts or interpret documents too freely," wrote David Cote in his 2012 Time Out New York review. "Instead, he uses a restrained new-historicist approach and allows the warm, plummy-voiced Simon Callow to guide us from young Will's pastoral boyhood in Stratford-upon-Avon to his brilliant career in London theater of the late 16th and early 17th centuries."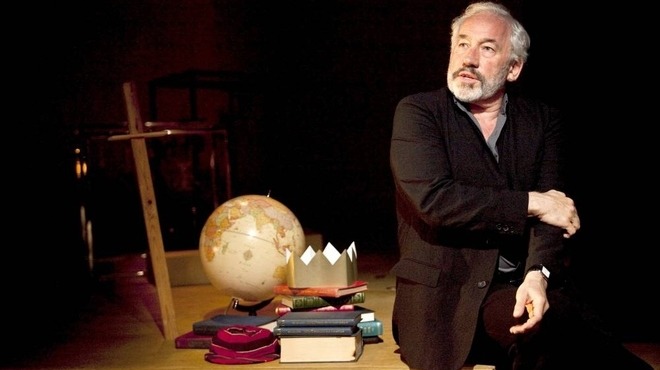 Being Shakespeare | Photograph: Courtesy of the artist
Monday November 9: 'Richard II'
This week's offering is a 1997 television recording of the always superb Fiona Shaw in the title role of 'Richard II', directed by her longtime collaborator Deborah Warner. Rarely seen in full productions, Shakespeare's history play depicts the overthrow and eventual regicide of the last of the direct-line Plantagenet kings, a prickly man with a knack for making powerful enemies. While the plot is heavy on medieval politics, the writing contains some of the most beautiful verse that the Bard ever crafted. The supporting cast includes Graham Crowden, Richard Bremmer and David Lyon.
Richard II | Photograph: Courtesy of the artist
Monday November 16: 'Macbeth'
Sir Patrick Stewart, who has played noble leadership roles in both the 'Star Trek' and 'X-Men' film franchises, plays the not-so-great Scot in this spellbinding account of Shakespeare's 'Macbeth', in which a nobleman and his wife descend into a nightmare of disquiet after arranging the murder of their monarch. Rupert Goold directed the production, which ran in the West End in 2007 and on Broadway in 2008, and was filmed in 2009 (with most of the original cast) for the U.S. public-television series 'Great Performances'. In addition to Stewart, the cast includes Kate Fleetwood (as the red-handed Lady M) and Scott Handy, Michael Feast, Paul Shelley and Martin Turner. (Note: This stream is not available to viewers in the U.S., but American audiences can watch the film on the 'Great Performances'' website for free.)
Macbeth | Photograph: Manuel Harlan
Monday November 23: 'Shakespeare's Sonnets'
All 154 of Shakespeare's sonnets are interpreted by an array of marvelous actor in this 2012 collection. Among the readers doing 16 lines are Fiona Shaw, Patrick Stewart, David Tennant, Harriet Walter, Simon Callow, Simon Russell Beale, Noma Dumezweni, Stephen Fry, Ruth Negga, Sian Philips, Dominic West, Kim Cattrall and Jemma Redgrave.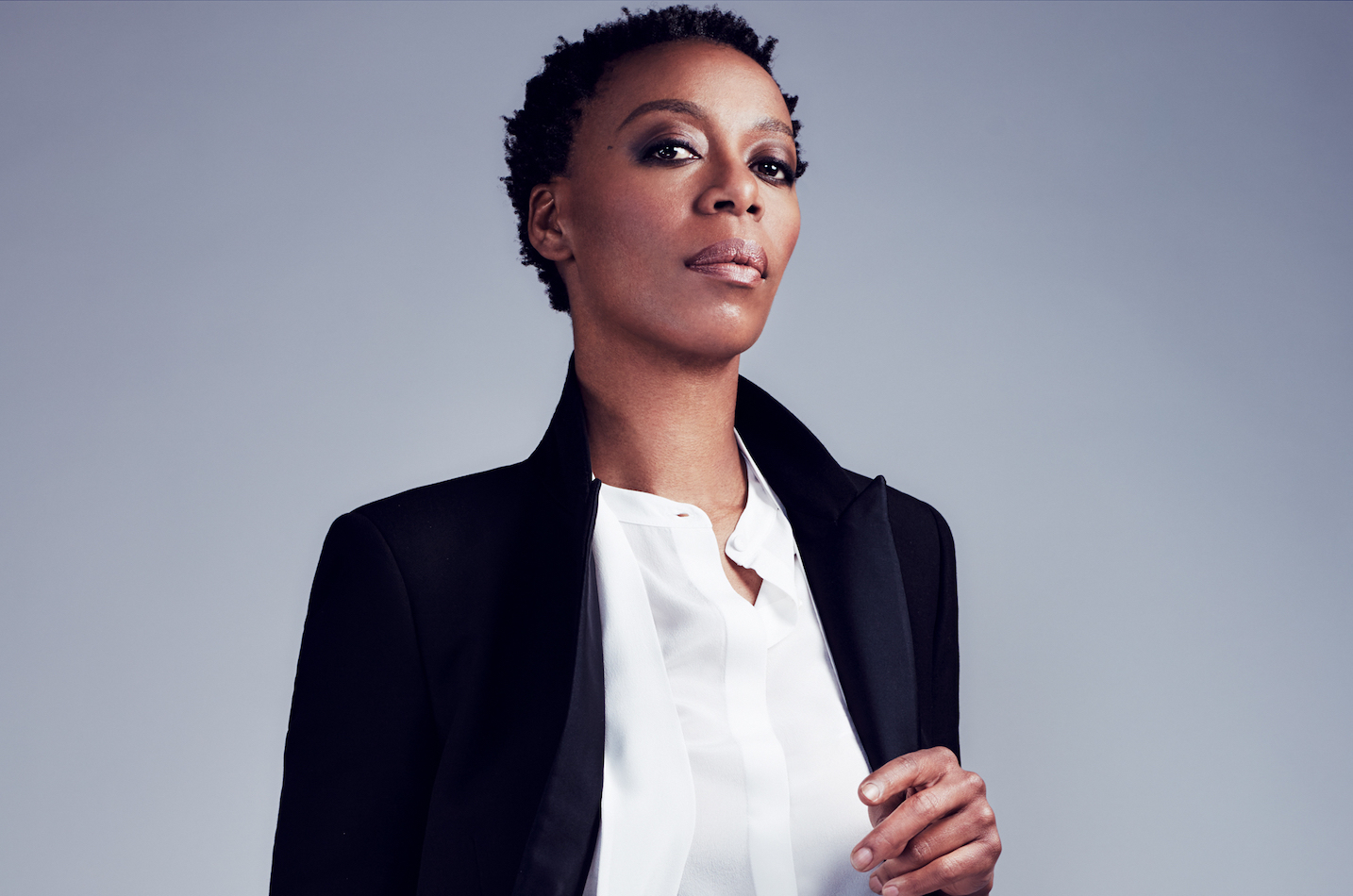 Noma Dumezweni | Photograph: Courtesy of the artist