Heads up! We're working hard to be accurate – but these are unusual times, so please always check before heading out.
New Museum Triennial preview
This year's edition is titled "Surround Audience." Here are some of the artists to look out for when the show opens.
This year marks the third edition of the New Museum of Contemporary Art's Triennial, featuring the latest crop of artists under 35—some 51 artists and art collectives from over 25 countries—on the brink of blowing up. Each Triennial has had a title and a theme, and the 2015 Triennial is no exception. "Surround Audience" has a vaguely sinister ring, as if to suggest hostage-taking at a movie theater. But audience in this case means everyone, while surround signifies the cocooned environment of social media, streamed content and all the other manifestations of 24/7 digital culture. The show's point: That we have met our captors and they are us. Artist Ryan Trecartin, who was featured in the very first Triennial ("Younger Than Jesus") in 2009, makes the selections along with media curator Lauren Cornell.
RECOMMENDED: See more at the New Museum of Contemporary Art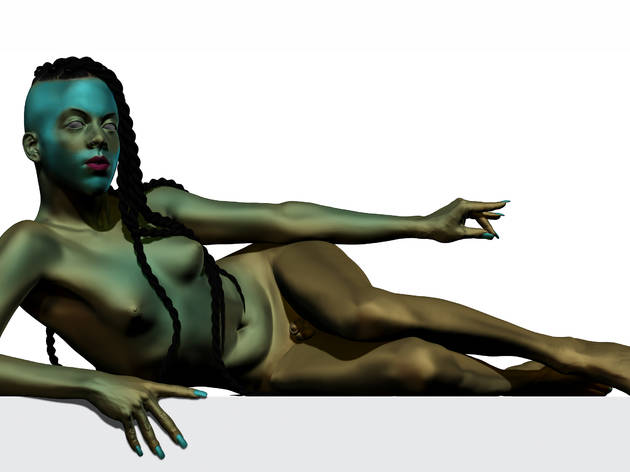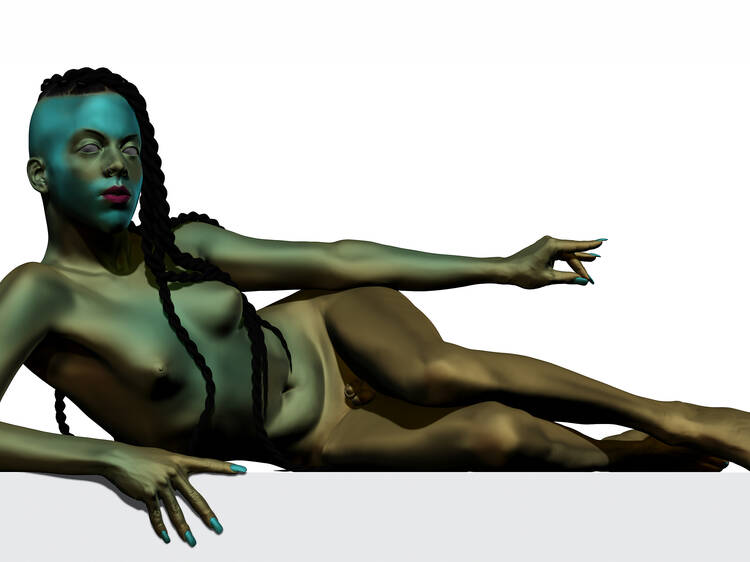 Courtesy of the artist
Frank Benson, Juliana, 2015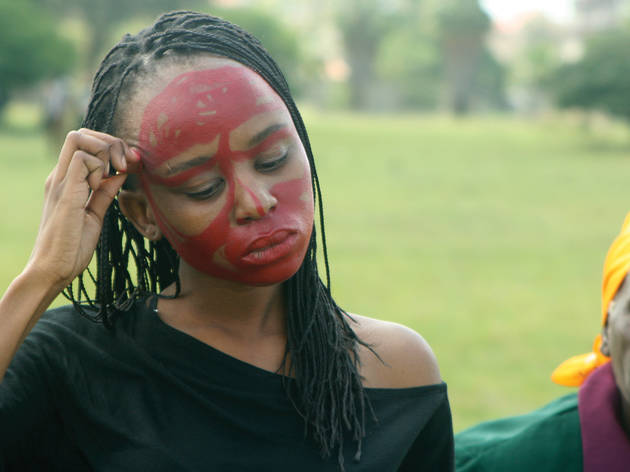 Justus Kyalo
Donna Kukama, NOT YET (AND NOBODY KNOWS WHY NOT), 2008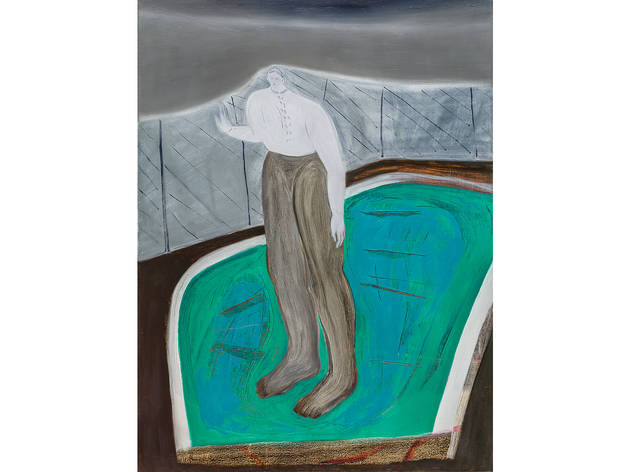 Courtesy the artist and Vitamin Creative Space
Firenze Lai, Tennis Court, 2013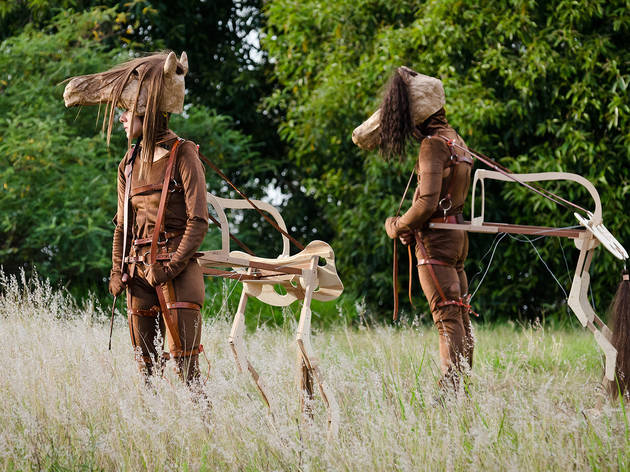 Indicefoto3
Eduardo Navarro, Horses Don't Lie, 2013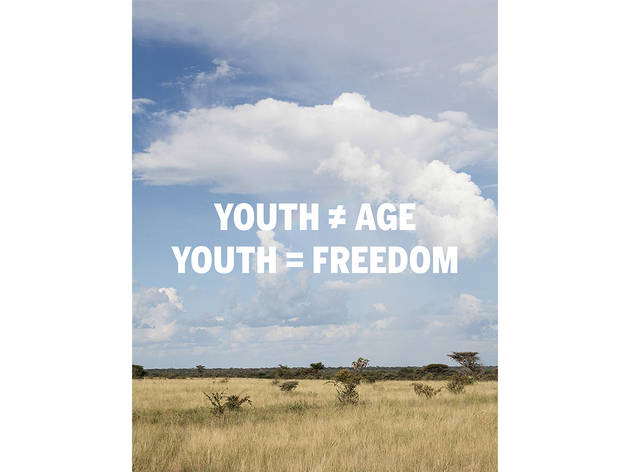 Courtesy the artist
K-HOLE, YOUTH MODE: A REPORT ON FREEDOM, 2013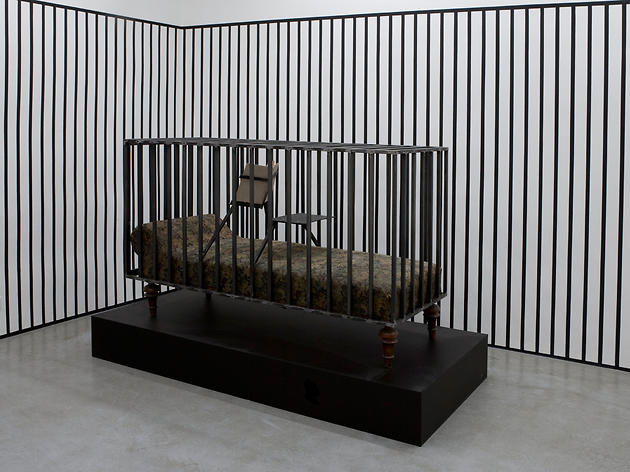 Jan Mahr
Eva Koťátková, Untitled, from the 'Parallel Biography' series, 2011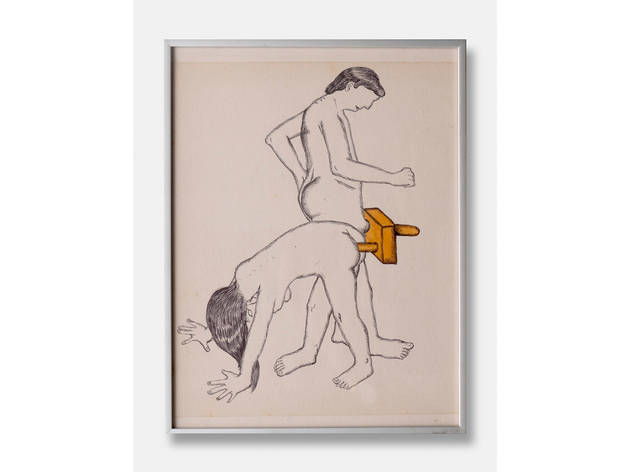 Courtesy the artist and Project 88
He-She Object from the "Museum Shop of Fetish Objects" series, 2012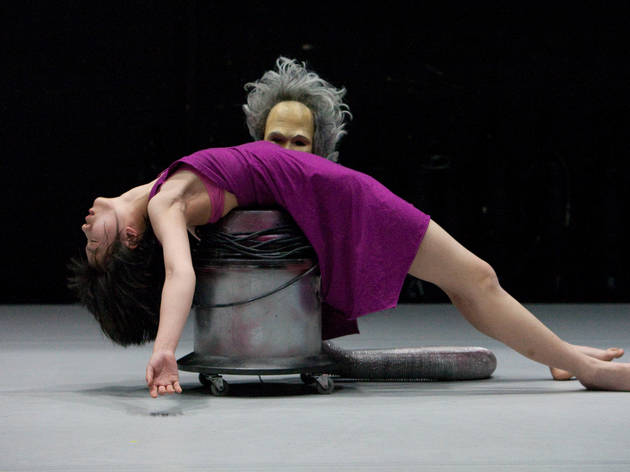 Woonshik Lee
Geumhyung Jeong, 7 Ways, 2009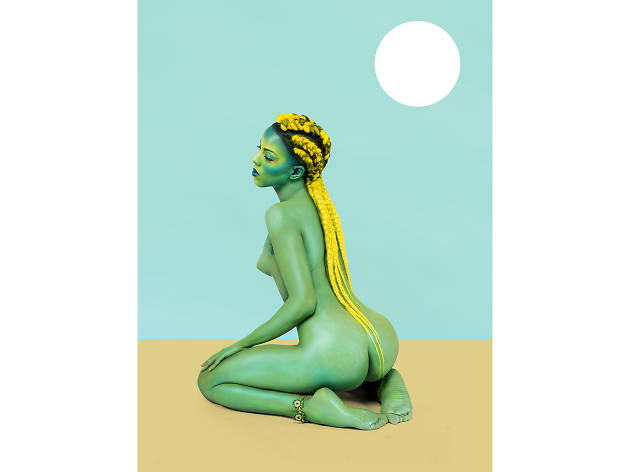 Courtesy the artist
Juliana Huxtable, Untitled, 2014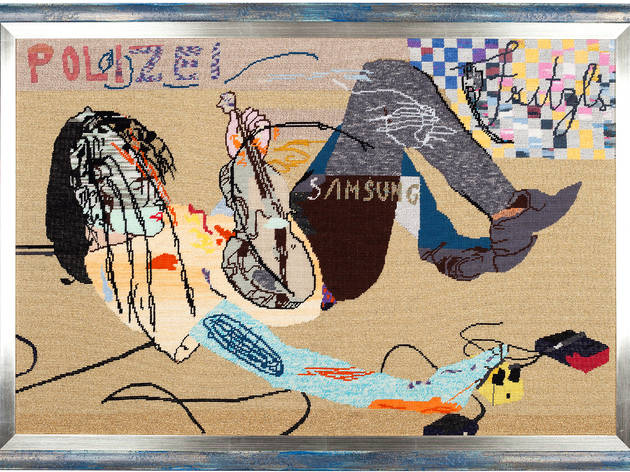 Patrick Anthofer
Verena Dengler, Sponsors, 2001-2014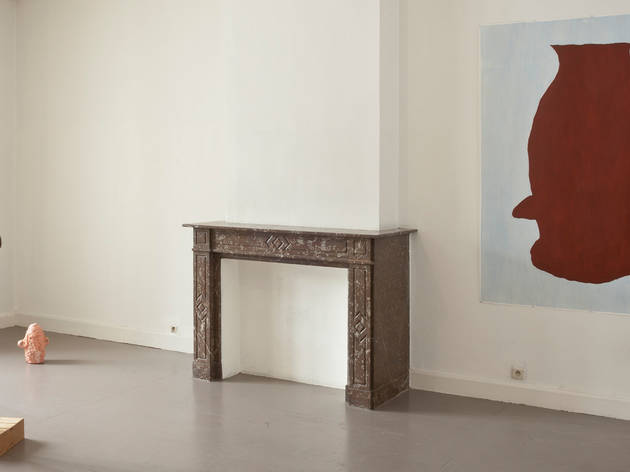 Courtesy the artist
Shelly Nadashi, A Good Bowl of Soup, 2013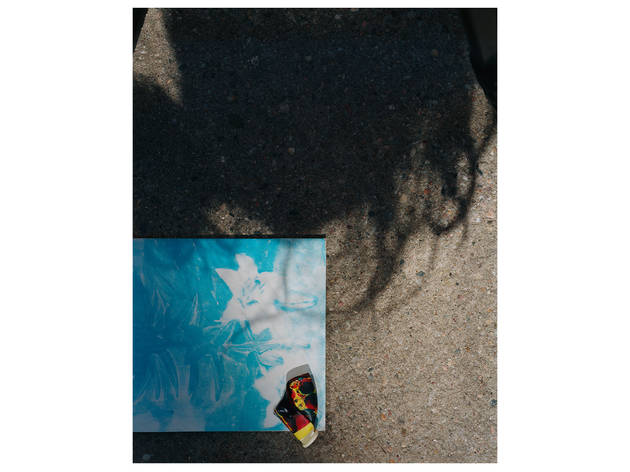 Courtesy the artist and Galerie Micky Shubert
Ketuta Alexi-Meskhishvili, Wilfred Flower, 2013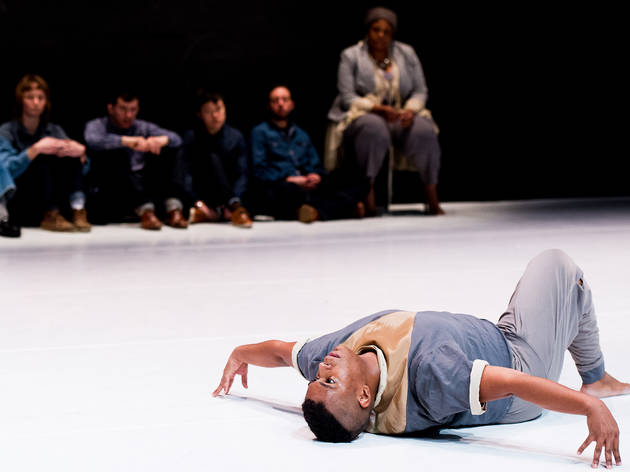 Ian Douglas
Niv Acosta, i shot denzel, 2014
See the exhibition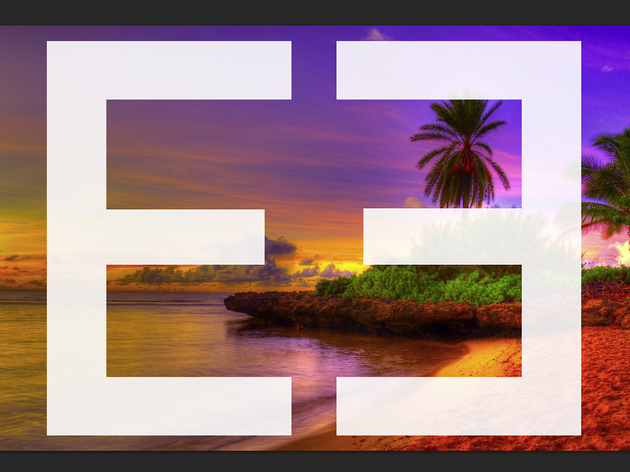 Since its 2009 inception, the New Museum's Triennial has been seen by some as a competitor of the Whitney Biennial, though it hasn't quite received the same level of media attention. The New Mu extravaganza departs from the Whitney's signature showcase for a number of reasons: It's smaller (because its Bowery home is smaller than the Whitney's MePa bastion); it's more international (because the New Mu, unlike the Whitney, doesn't have "American Art" in its name); it limits itself to artists who are roughly 35 and younger.