See photos from Justin Bettman's amazing #SetintheStreet
Get your photograph taken at this Times Square installation that creates cinematic sets from abandoned furniture found on NYC streets
Tourists now have yet another reason to get their photographs taken at the iconic Times Square. Artist Justin Bettman is bringing his ongoing interactive installation series #SetintheStreet to the historic landmark, specifically Duffy Square between 46th and 47th Streets, on Wednesday, April 15 at 11am. The installation—featuring cinematic sets composed of scavenged materials and furniture that were found across all five New York boroughs—convey the domestic life of a "typical" New Yorker. Visitors are encouraged to take part in the project by sharing their images on Instagram using the self-titled hashtag #SetintheStreet.
#SetintheStreet will be on view in Times Square from April 15–19.
Missing Time Out magazine?
You can still read our latest issue from the comfort of your couch
Read online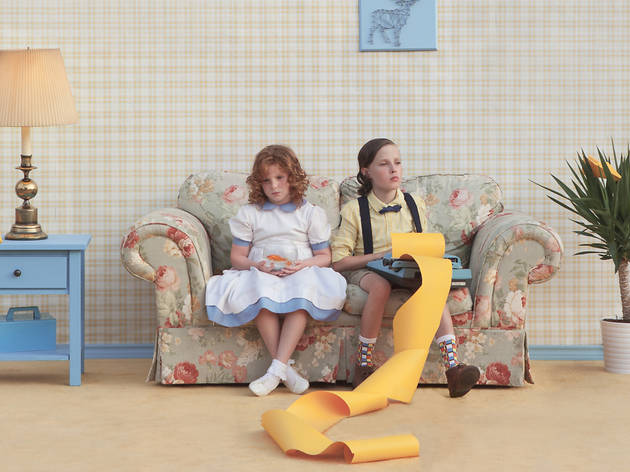 Photograph: Courtesy Justin Bettman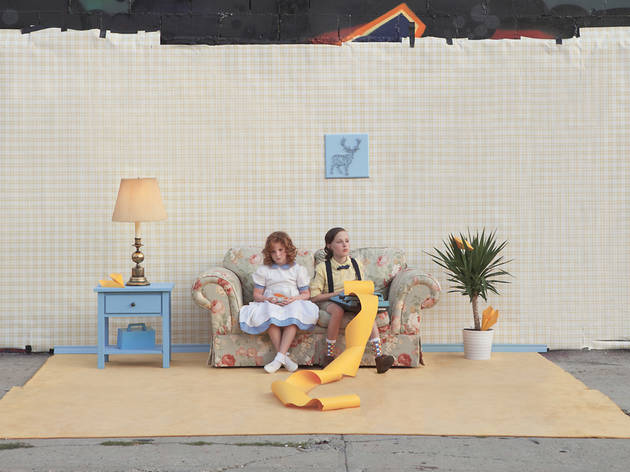 Photograph: Courtesy Justin Bettman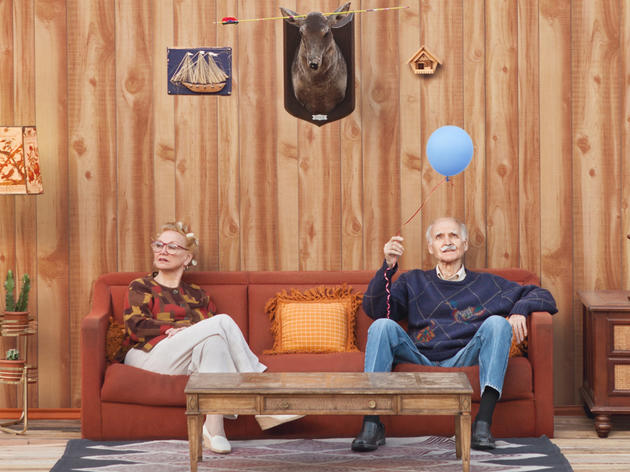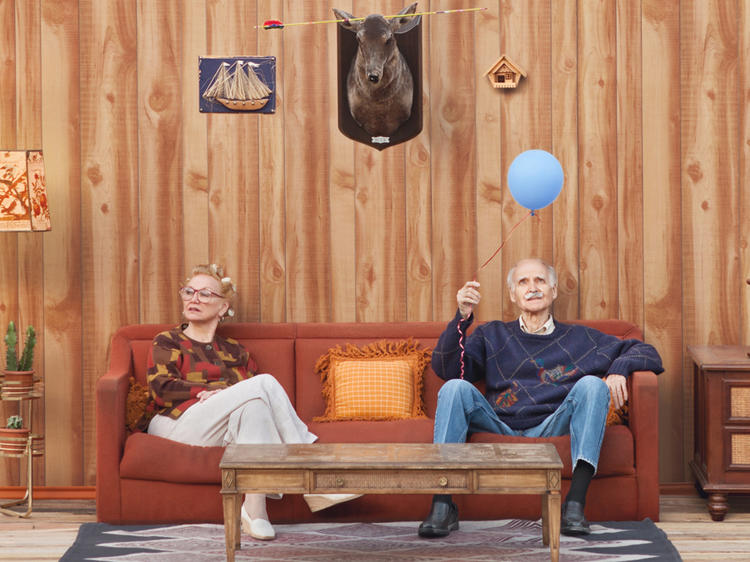 Photograph: Courtesy Justin Bettman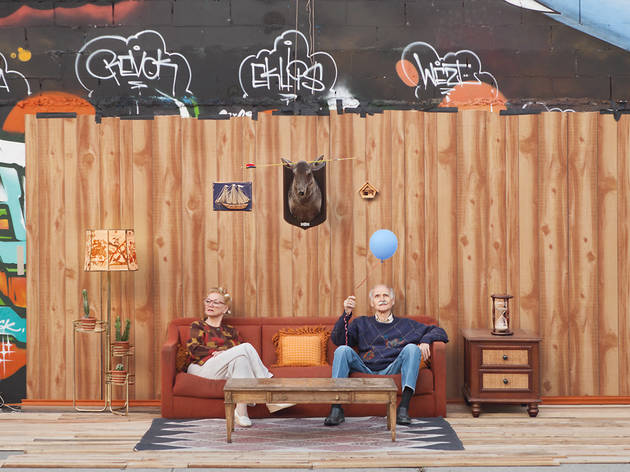 Photograph: Courtesy Justin Bettman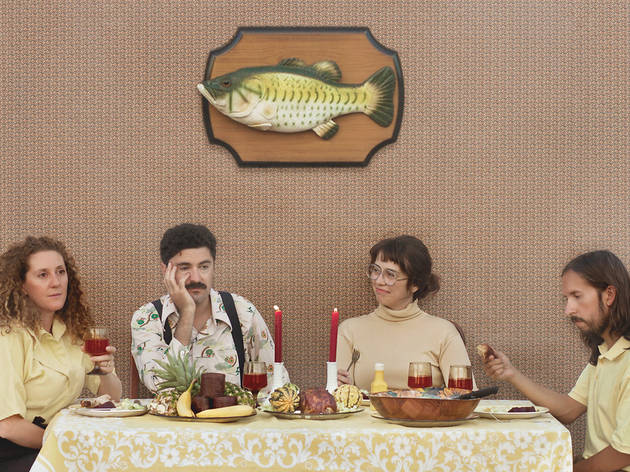 Photograph: Courtesy Justin Bettman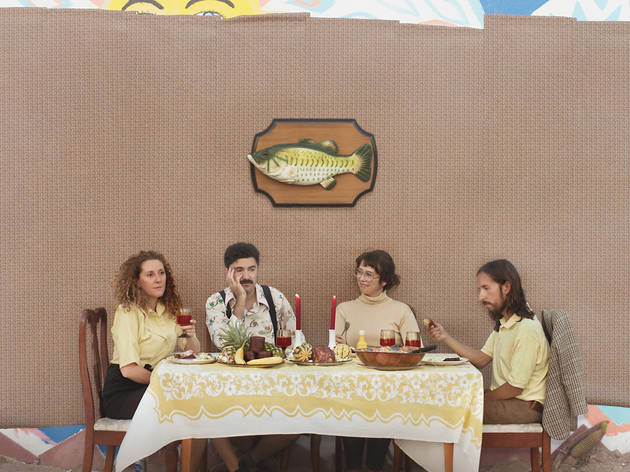 Photograph: Courtesy Justin Bettman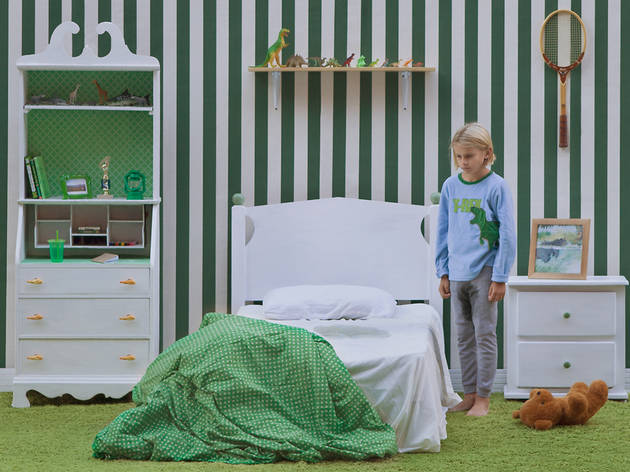 Photograph: Courtesy Justin Bettman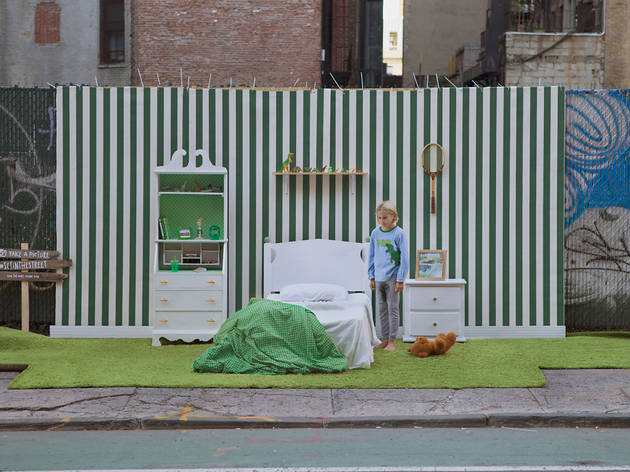 Photograph: Courtesy Justin Bettman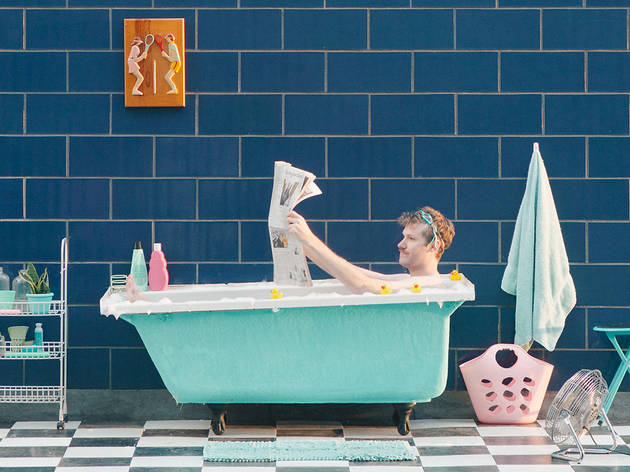 Photograph: Courtesy Justin Bettman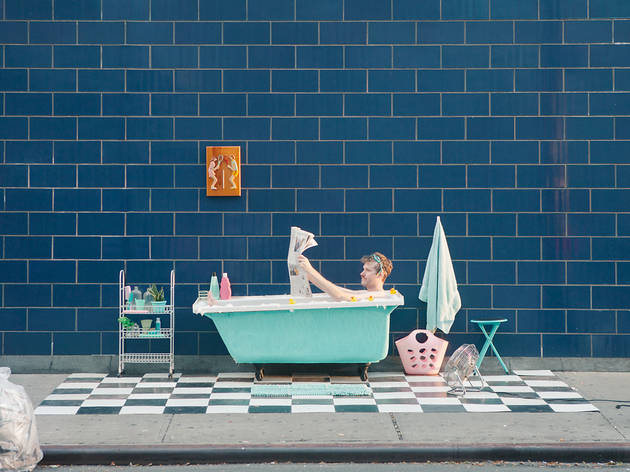 Photograph: Courtesy Justin Bettman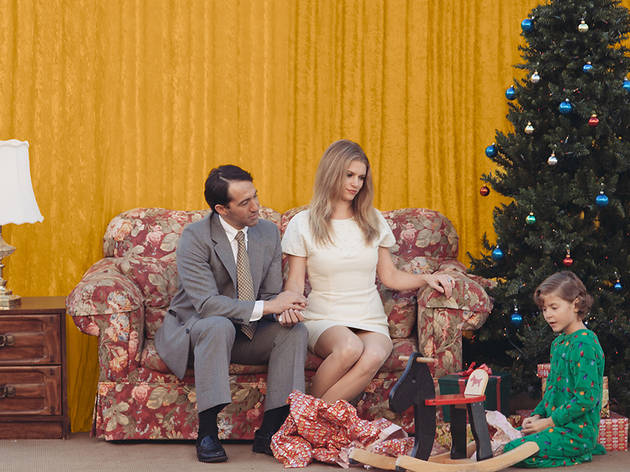 Photograph: Courtesy Justin Bettman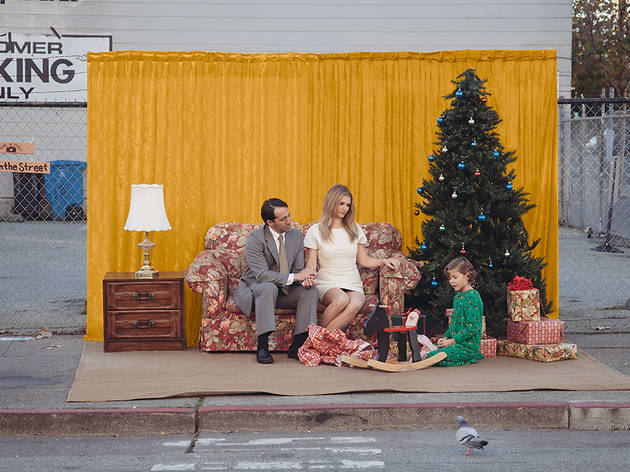 Photograph: Courtesy Justin Bettman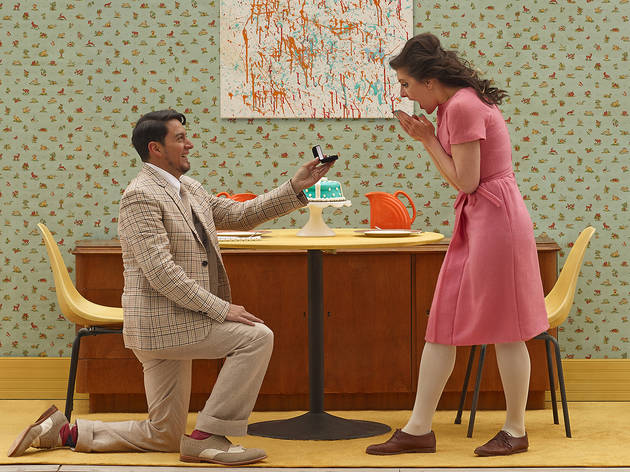 Photograph: Courtesy Justin Bettman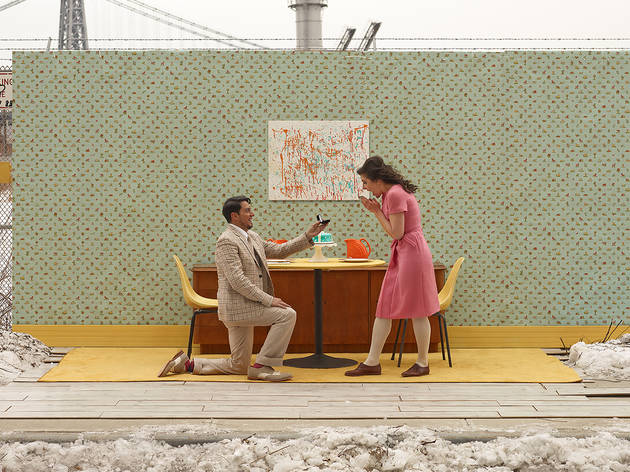 Photograph: Courtesy Justin Bettman