Heads up! We're working hard to be accurate – but these are unusual times, so please always check before heading out.
Street art show 'Brooklyn is The Future' takes over Bushwick
At the Vazquez building, the Borough of Kings is definitely in the house with works by 40 artists
Considering just how much the mean streets of New York have been cleaned up over the past 30 or so years, the resilience of street art culture, which emerged when the city was an urban war zone, has been nothing short of remarkable. On the other hand, it is a populist genre and for the most part people like populism, maybe now more than ever as New York's formerly gritty image fades further in history's rear-view mirror.
Which may explain "Brooklyn is The Future," a street art exhibition in the heart of Bushwick, a neighborhood that's arguably the current ground zero of gentrification. Photos, paintings and murals hang cheek-by-jowl in the funky interior of the Vazquez building not far from the Morgan L train. It's a fun show, crackling with the vitality of the work, even if much of it seems nostalgic for a city that is no longer there. Which makes you think the show's title is ironic, meant to suggest some idea that the future is actually in the past. Well maybe, but for the present it's a show that's well worth a visit.
"Brooklyn is The Future" is at the Vazquez through Sun 26.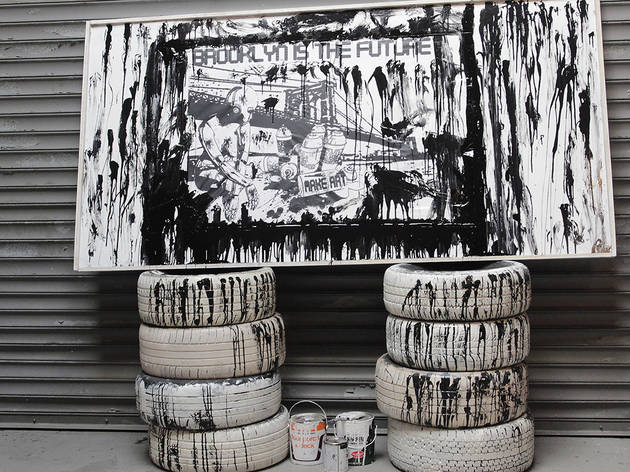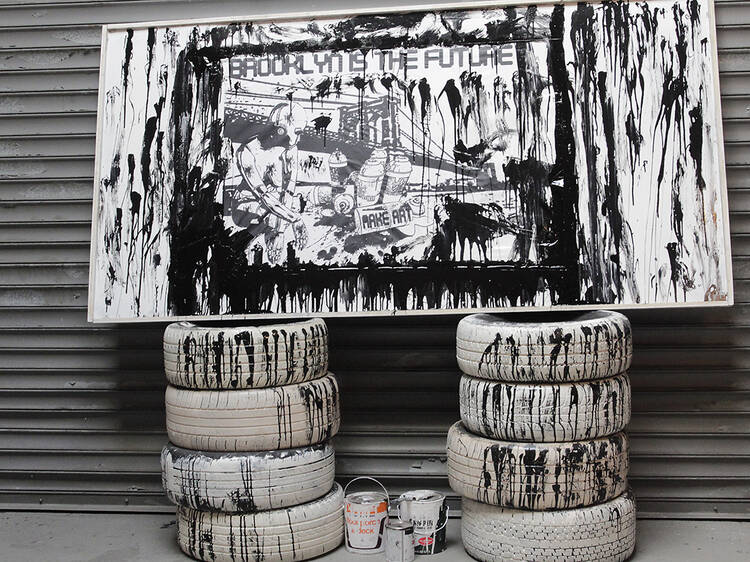 Photograph: Jana Jackson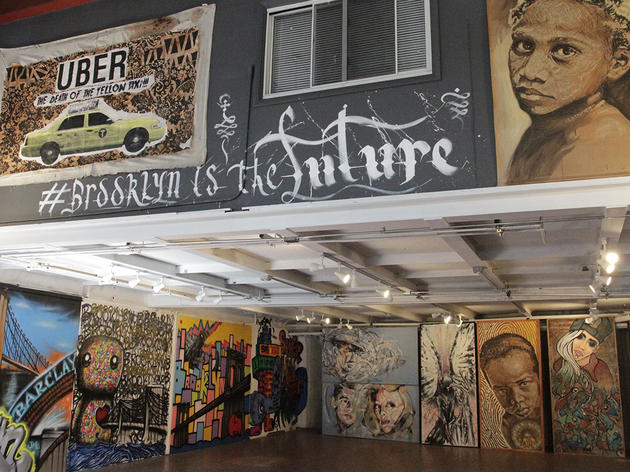 Photograph: Jana Jackson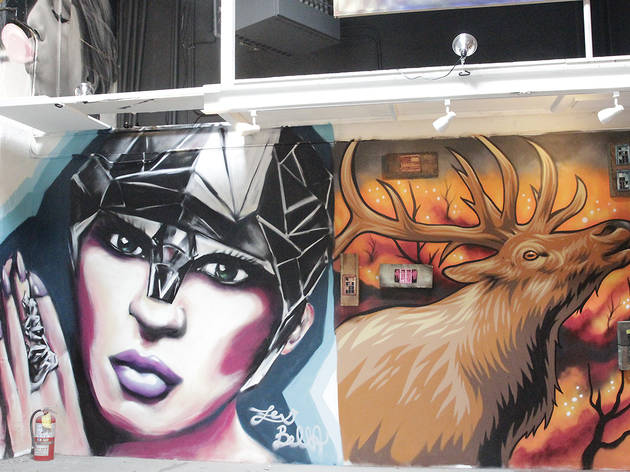 Photograph: Jana Jackson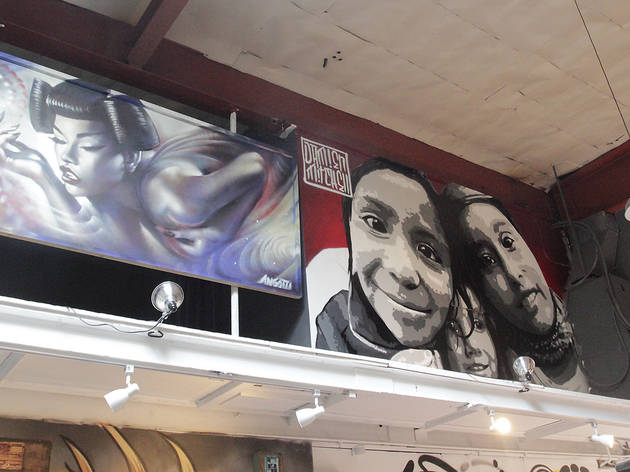 Photograph: Jana Jackson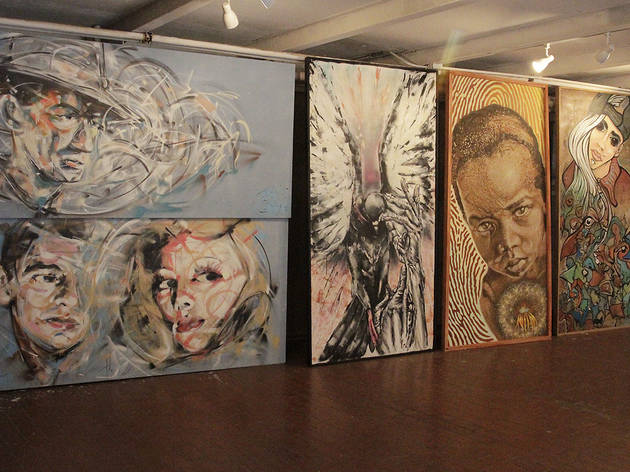 Photograph: Jana Jackson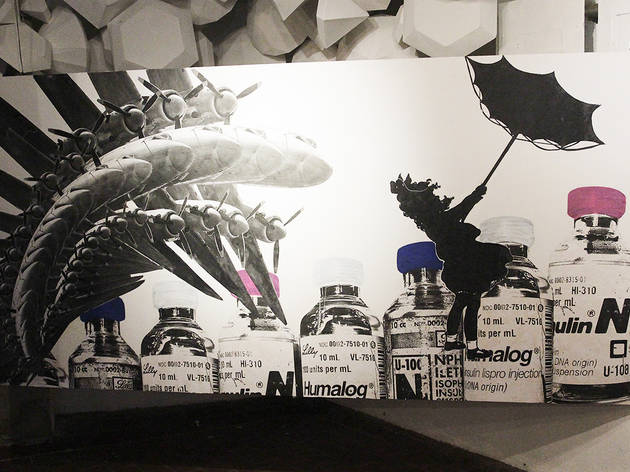 Photograph: Jana Jackson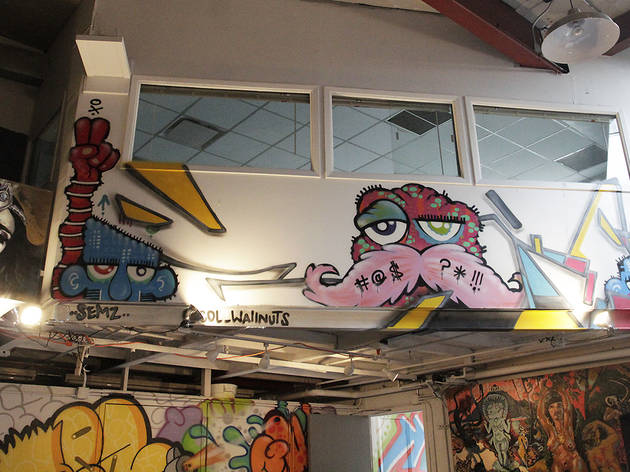 Photograph: Jana Jackson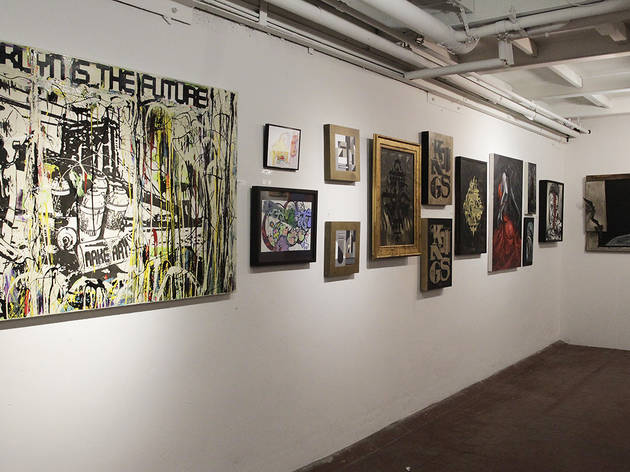 Photograph: Jana Jackson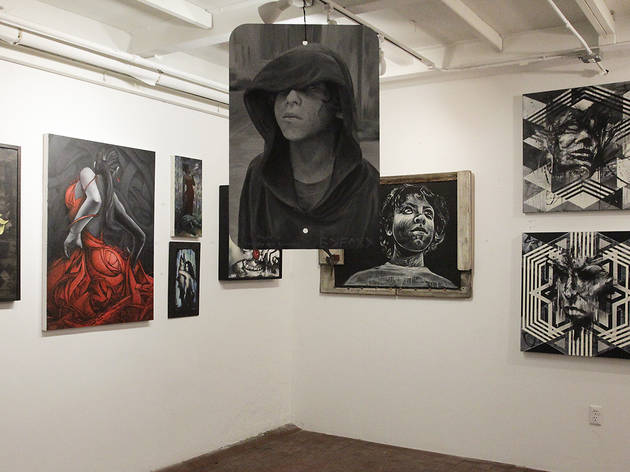 Photograph: Jana Jackson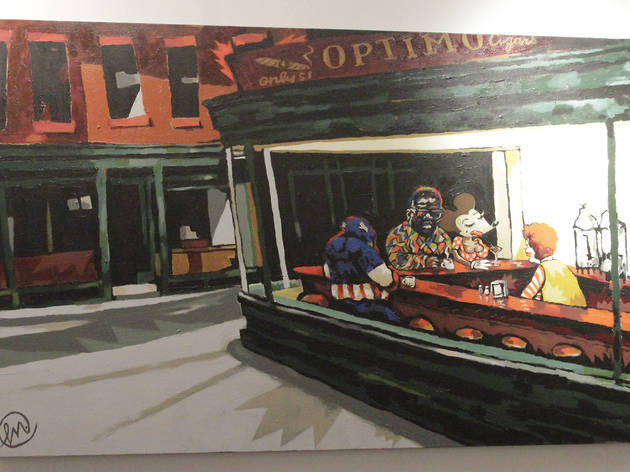 Photograph: Jana Jackson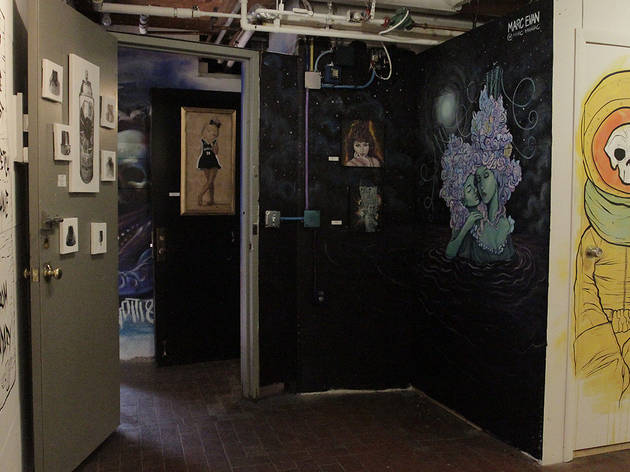 Photograph: Jana Jackson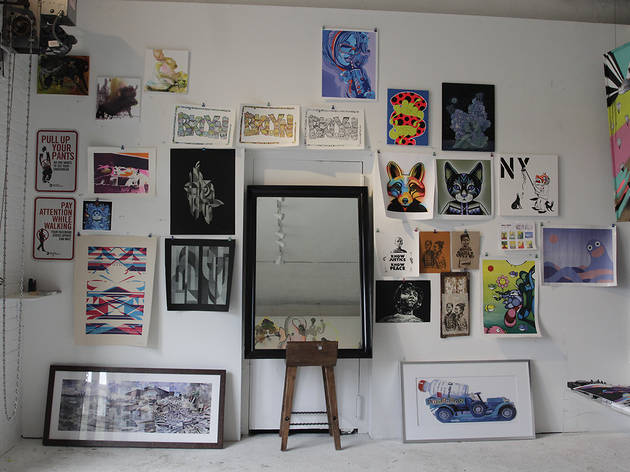 Photograph: Jana Jackson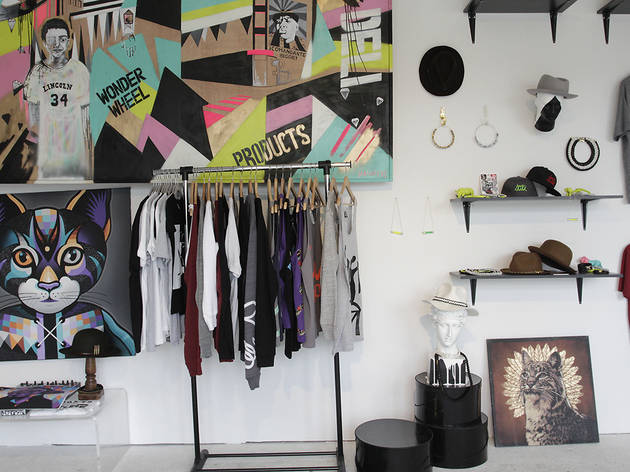 Photograph: Jana Jackson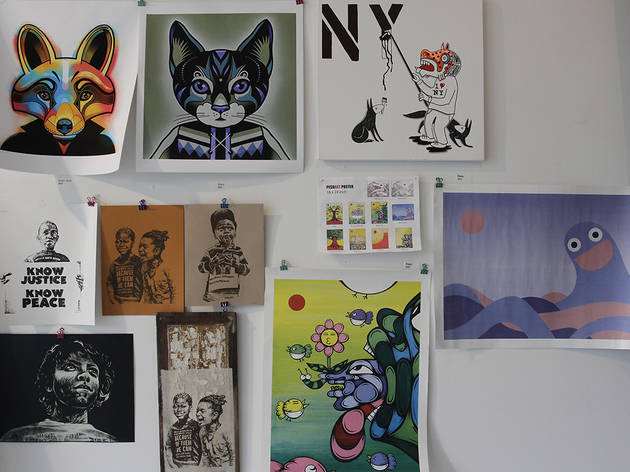 Photograph: Jana Jackson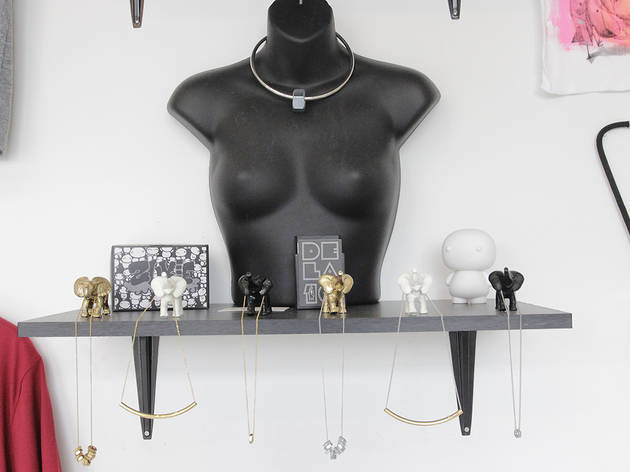 Photograph: Jana Jackson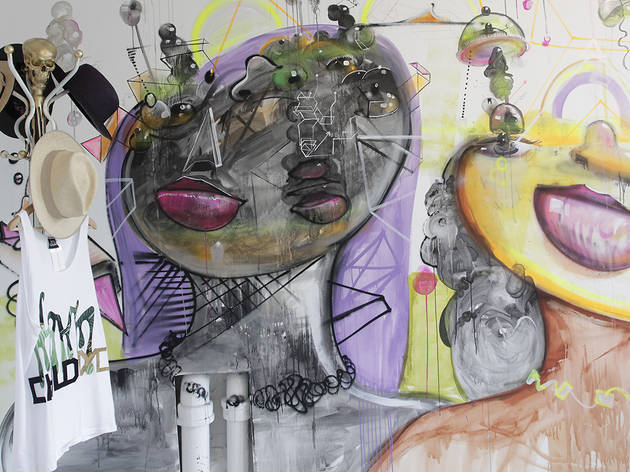 Photograph: Jana Jackson