The best free art exhibitions in NYC
Discover New York City's top free art exhibitions and gallery shows in our roundup of critic's picks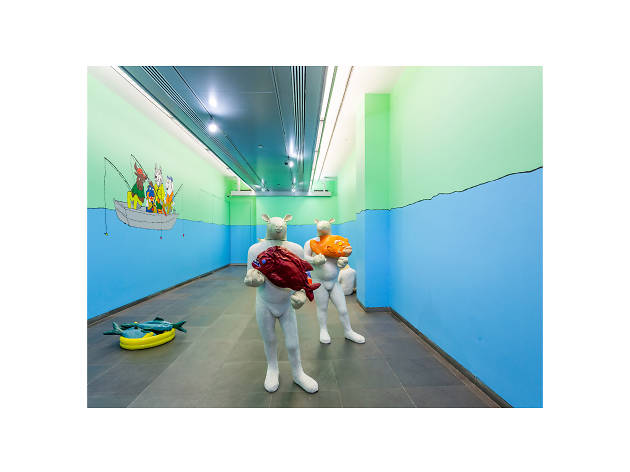 Best free art exhibitions in NYC
Every generation has a subculture it can feel embarrassed about, whether it's hippies or punks, or, as the case of millennials, those emo kids who used to mope in the back of the class during the 1980s and '90s. This two-person showcase, featuring Philly painter Riley Hanson, and Frankfurt, Germany based multimedia artist James Gregory Atkinson, evokes the era of sackcloth and eyeliner with Hanson portraits of period scenesters and Atkinson's closeup photos of teary eyes wearing "novelty" contact lenses.
Art, Outdoor art
High Line Plinth, Upper West Side
Simone Leigh's 16-foot-tall bronze bust of a black woman takes its title from the 1977 Motown hit by the Commodores, and portrays its subject as a monumental head crowned by an Afro atop a domed-shaped body resembling a hut. With Brick House, Leigh salutes the strength and fortitude of women in the African Diaspora.
See more free art in NYC
Looking for more things to do in NYC?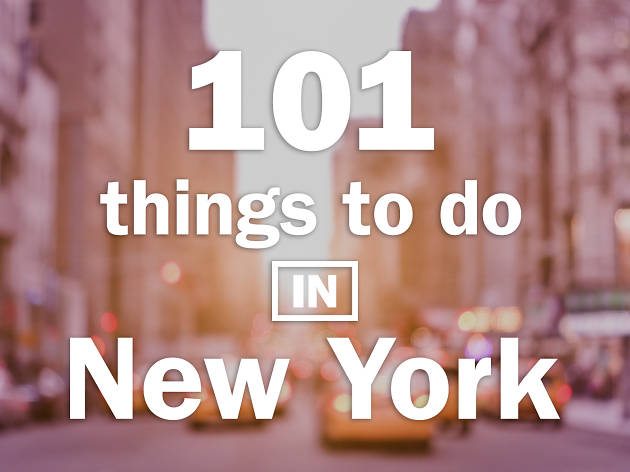 Discover the best things to do in NYC with the ultimate insider's guide to restaurants, bars, clubs, museums and more
GYG New York City Activities Widget