The best tours of off-the-beaten-path neighborhoods in NYC
Go outside your comfort zone to visit off-the-beaten-path neighborhoods like Washington Heights or Forest Hills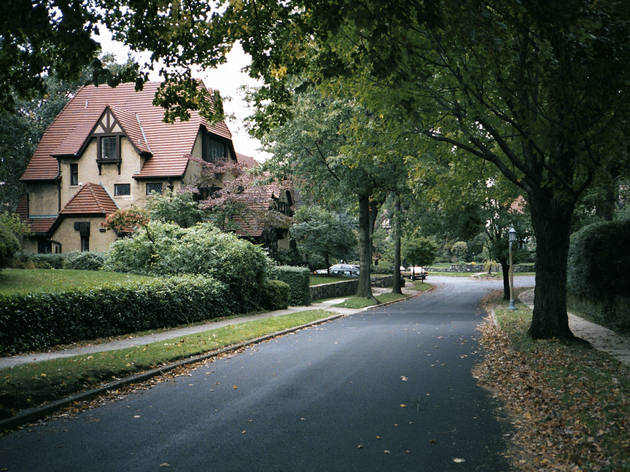 To really get to know a city, you need to venture outside the well trafficked neighborhoods, like the East Village, Lower East Side and Chelsea in NYC; in other words, you have to go off the beaten path. Discover what some might call the secret New York on these tours of neighborhoods that few tourists ever visit. You'll explore some of the lesser-known NYC attractions on walks through the South Bronx, Long Island City, Hamilton Heights and other intriguing but under-appreciated nabes. And who knows? You might just find your new favorite spot in the five boroughs while you're out adventuring.
RECOMMENDED: Full guide to the best New York City tours
Best tours of off-the-beaten-path neighborhoods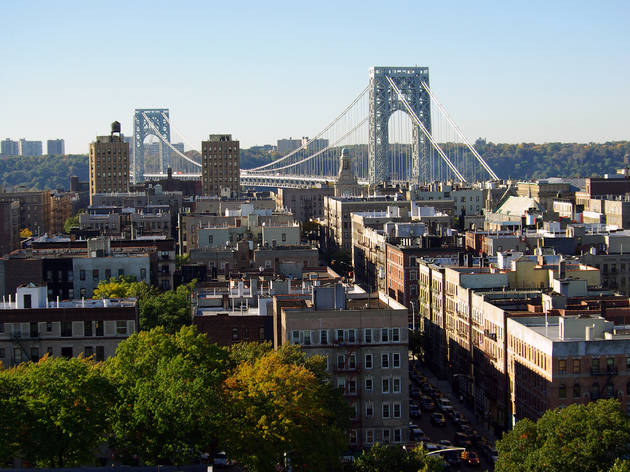 Photograph: Shutterstock
Sugar Hill and Washington Heights
Sugar Hill got its name during the Harlem Renaissance, as "life was sweet" for the wealthy African Americans who lived in the district. Thurgood Marshall, Langston Hughes and Duke Ellington all spent time in the row houses here. Peep the stunning Queen Anne–style architecture and immerse yourself in the vibrant community on this walking tour of the area. $25 per person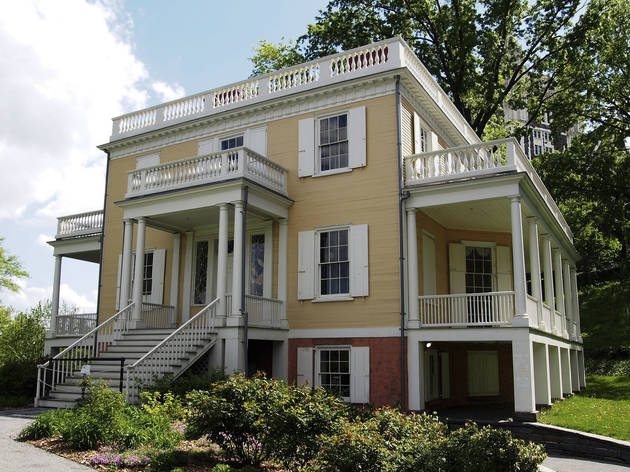 Photograph: Courtesy CC/Flickr/Mike
Hamilton Heights and West Harlem
Alexander Hamilton moved uptown to a country estate in what is now Harlem in the last two years of his life. Today, his home, now known as Hamilton Grange, still stands in the same neighborhood, though it was moved to St. Nicholas Park in 2011. Turn-of-the-century architecture seems to lie around every corner in this lush, tree-lined neighborhood. See why this historic area makes such an appealing escape from lower Manhattan on this two-hour walking tour. $25 per person
Photograph: Courtesy CC/Flickr/Mike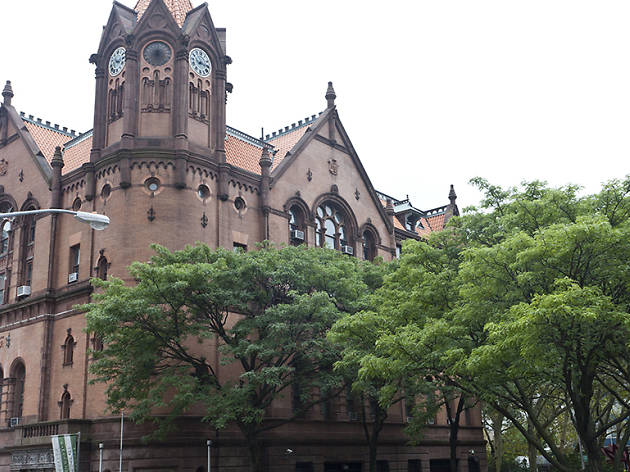 Photograph: Laura Gallant
The area around Mount Morris Park in central Harlem boasts some of the most gorgeous Gilded Age architecture in the five boroughs. Even more rare, the early 19th century streets still remain almost entirely unaltered—a sight you won't see elsewhere in Manhattan. Learn about the neighborhood's history from the earliest Native American settlement to the Revolutionary War on this three-hour walking tour. Come hungry—lunch is included! $65.35 per person, including lunch
Few visitors know anything about Roosevelt Island, a secluded residential community that feels worlds apart from the rest of the city. Once used for insane asylums and smallpox hospitals, Roosevelt Island is now home to a thriving population of about 14,000 residents. This tour starts in Long Island City, where you'll check out the view of the Manhattan skyline from Gantry Plaza State Park before taking a ferry to Roosevelt Island. After you learn about the island's history, board the aerial tram for a sky-high trip over the East River into Manhattan. $30 per person
Photograph: Courtesy CC/Flickr/Sopasnor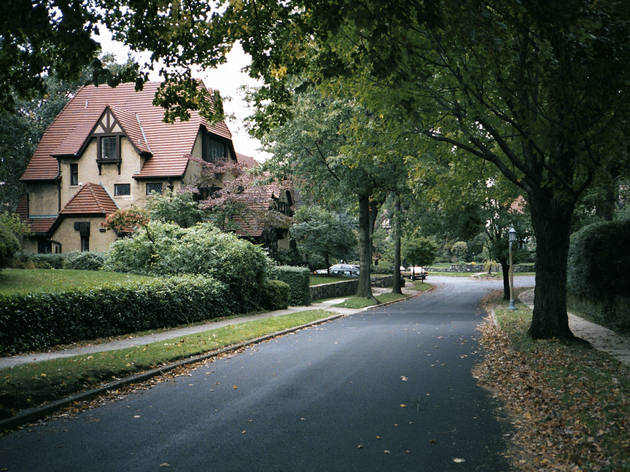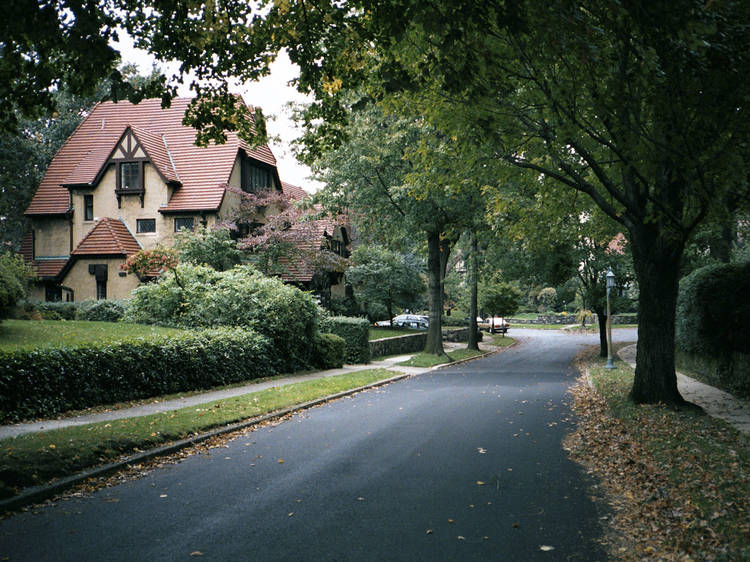 Photograph: Courtesy CC/Flickr/Complicated
It's no surprise to hear that the Tudor homes and lush yards in this Queens district were modeled after British garden communities. Forest Hills also has its fair share of notable residents: Paul Simon, Art Garfunkel and the Ramones all grew up here, and the area also hosted the U.S. Open for many years. You'll find out why this neighborhood has such a reputation for exclusivity and see some breathtaking landscapes on this tour. $25 per person

Photograph: Courtesy CC/Flickr/Complicated
Once an industrial hub, Long Island City has turned empty warehouses to desirable condos and apartments in the last several years. You can see both the old infrastructure—train tracks, bridges and forgotten factories—and the new Queens springing up. Walk through the neighborhood that's slowly becoming an attractive option for city dwellers looking to escape sky-high rents on this tour. $28 per person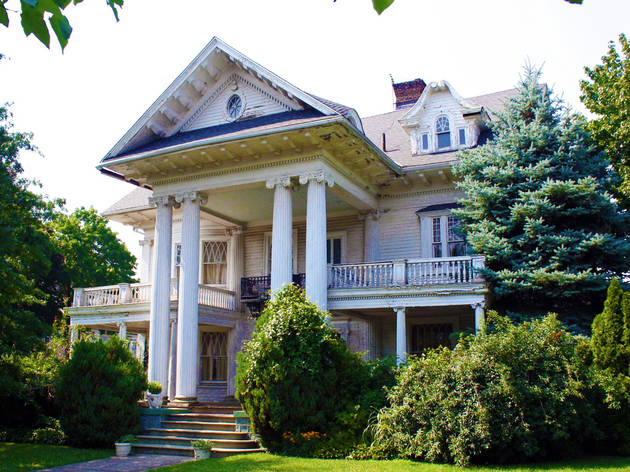 Photograph: Courtesy CC/Flickr/Troy Trolley
This central Brooklyn neighborhood was settled in the mid-1600s as one of the original six towns in Kings County, though it was originally called Midwood. It's easy to get a sense of the nabe's history on a walking tour: Victorian, colonial revival and neo-Tudor homes line the streets of Flatbush's three historic districts. You'll also visit the oldest high school in New York City and a church dating back to 1654 over the course of this two-hour tour. $25 per person
Photograph: Courtesy CC/Flickr/Troy Trolley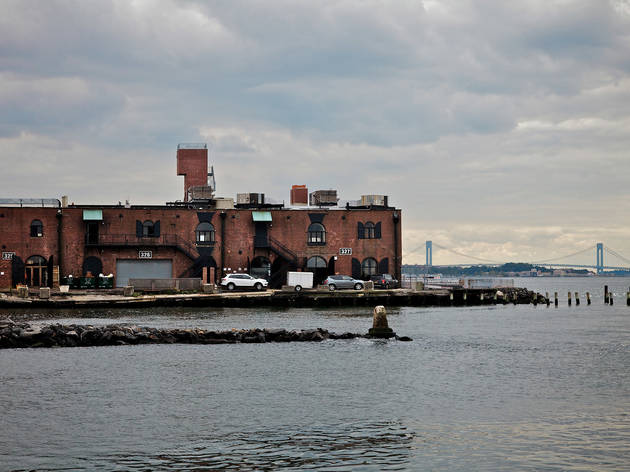 Photograph: Courtesy CC/Flickr/Sunghwan Yoon
Once the largest container port in the country, Red Hook served as the center of Brooklyn's industrial development from the 17th century through the early 20th century. It also had a reputation as a tough neighborhood: Al Capone got both his start and famous scar here. These days, it's a lot safer and artsier, as local businesses, art galleries and artisans take over its historic warehouses. Explore the nabe's roots and future on this two-hour walking tour. $30 per person
Photograph: Courtesy CC/Flickr/Sunghwan Yoon
Residents of the other four boroughs like to poke fun at Staten Island: "You have to take a boat to get there! Never date someone from Staten Island!" and so on. What they don't know is that the community southwest of Manhattan offers plenty of tempting attractions, like the Snug Harbor Cultural Center, art galleries and museums. Give it a chance on this three-hour private tour of the underappreciated borough. $90 per person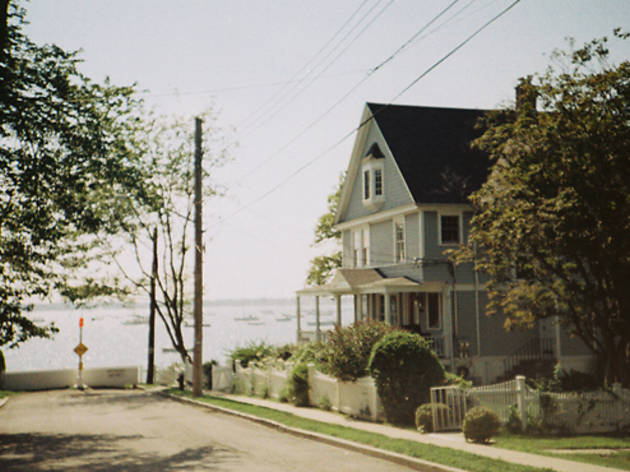 Photograph: Virginia Rollison
The Bronx isn't all gritty sidewalks and towering apartment complexes. Head to the northernmost part of NYC's northernmost borough to find two surprisingly peaceful spots: the Bartow-Pell Mansion and City Island. This tour starts at the historic Bartow-Pell Mansion, a stunning Greek revival home built in 1842. You'll explore the exquisitely preserved home before strolling through the estate's gorgeous gardens. Next, you'll visit City Island, a 1.5-mile-long enclave with beautiful Victorian homes, quaint seafood shops and an overall Cape Cod vibe. $200 per person
Show more
Ready to explore more of NYC?
A museum trip shouldn't be saved for NYC on a rainy day: With specialties ranging from modern art to mathematics, sex to outer space, there a museum in New York for every aesthetic and intellectual curiosity.