Heads up! We're working hard to be accurate – but these are unusual times, so please always check before heading out.
NYC beers you need to try right now
Kind of a suds newbie? Get the skinny on these beer styles that are being perfected by an NYC brewery near you.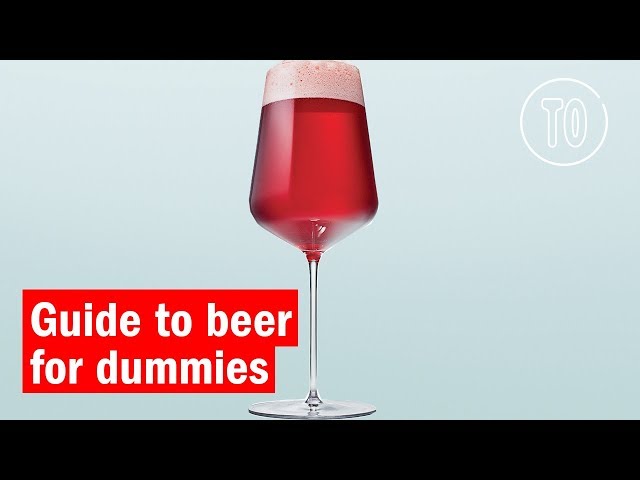 We've all been there: Staring up at an intimidating beer list and wondering to yourself, What the hell
is
a saison, anyway? To help break down just a few styles of beer, we've cherry-picked some NYC-brewed beers that we're adoring at the moment, so you can tell your pals the difference between a pilsner and a Berliner weisse the next time you're out. Happy drinking. Plus, discover some killer beer bars, beer stores and New York breweries that will help you up your suds prowess even more.
RECOMMENDED: Full guide to the best beer in NYC
NYC beers you need to try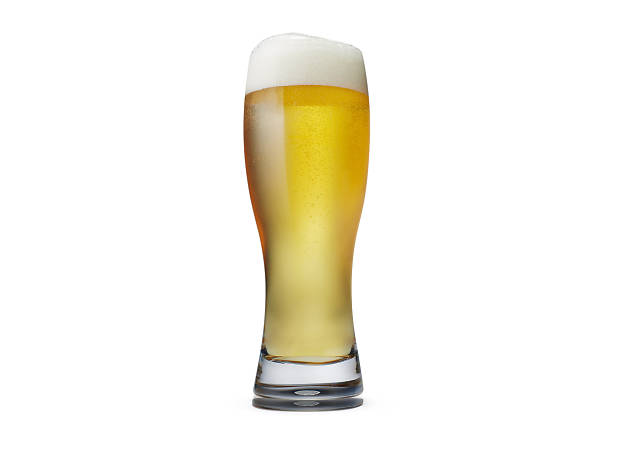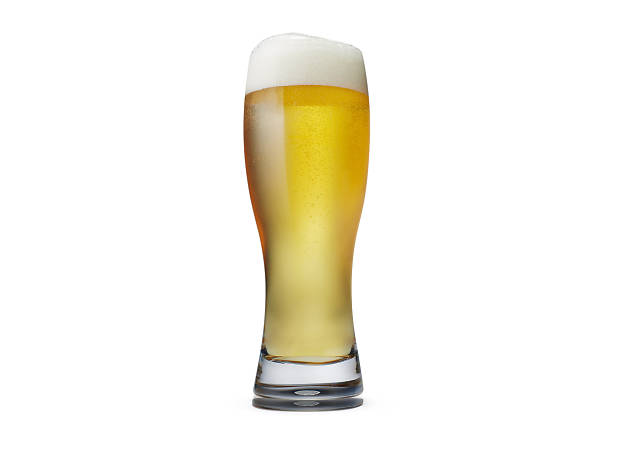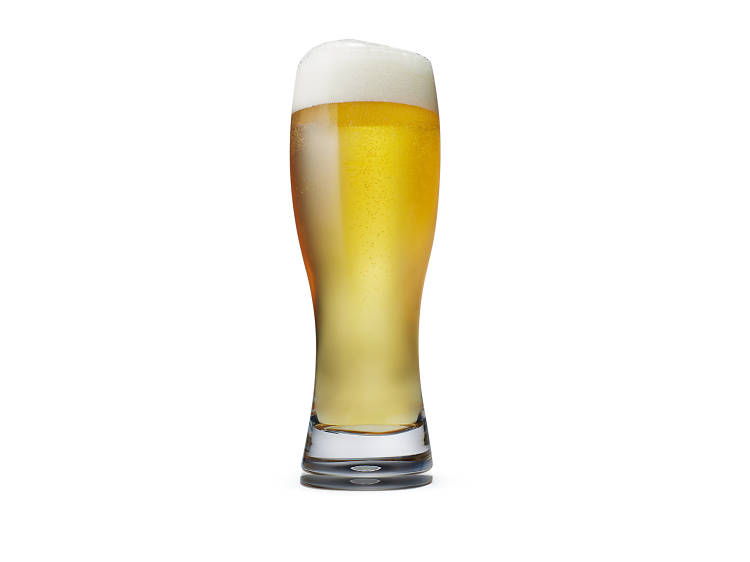 Pilsner
The deal for dummies: Originally a Czech style dating back to the 1840s and the town of Plzeň, these light-bodied beers are deceptively tough to brew as flaws are impossible to hide
Try this local version: Five Boroughs pilsner. One of New York's newest breweries opened in early August with a focus on traditional, more drinkable styles. This classic pilsner fits that ethos to a T, with a grassy aroma, a crisp body and a slightly bitter finish from its Saaz hops—perfect for all-day drinking in the lovely taproom.
Pair it with: Spicy Szechuan food from the brewery's Sunset Park neighborhood in Brooklyn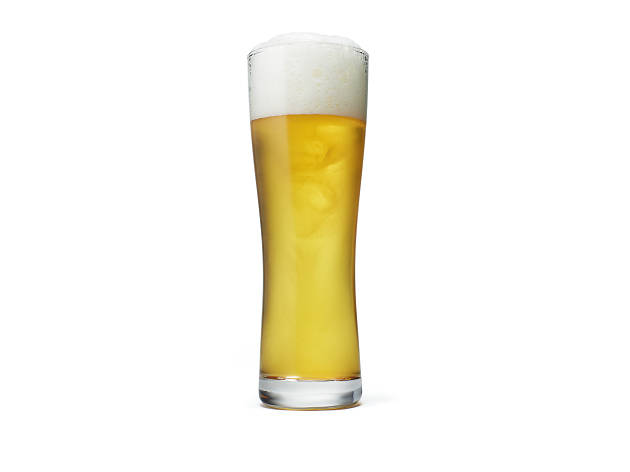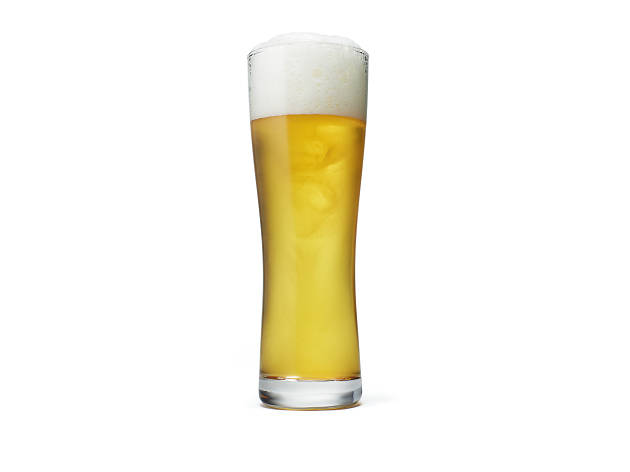 Mexican-style lager
The deal for dummies: To most people, this is a Corona-ish "know it when you see it" beer, usually served with a lime wedge stuffed in the bottle neck. Its roots, though, are actually in Vienna-style lager.
Try this local version: Threes Brewing Echo of Nothing. Mexican-style lagers have typically resided in beachside bars and ice-filled buckets; recently, American craft breweries have started offering more upscale interpretations. While using corn in beer is typically seen as a corporate cost-cutting measure, here it adds a nice homemade tortilla-chip note.
Pair it with: A whole bunch of guacamole-topped nachos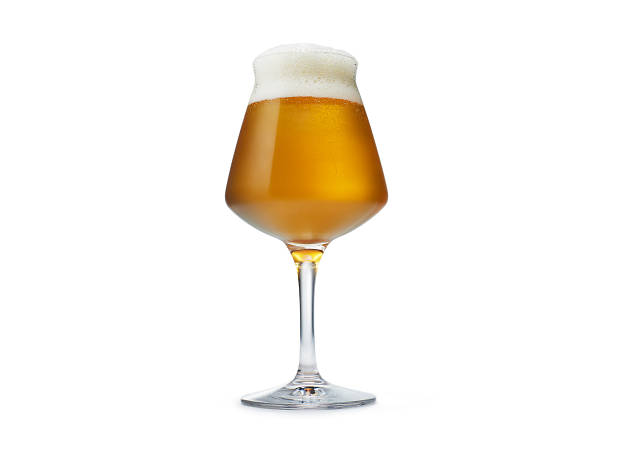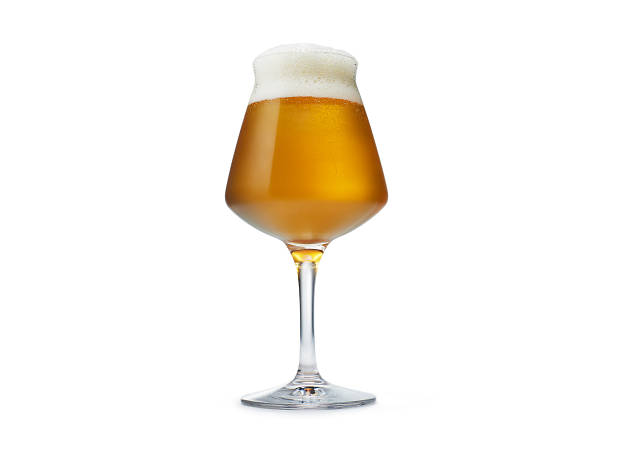 Saison
The deal for dummies: French for "season," the saison was once a purely seasonal beer brewed in the dead of winter so summer workers (saisonniers) would have something refreshing to drink during hot days in the field. Over the past few years, American breweries have embraced and helped revive the style.
Try this local version: Interboro Saisonnier. Yes, as in interborough. Fun fact: Most top saisons now come from urban locales, like this East Williamsburg hot spot. Brewer Jesse Ferguson manages to hone some farmhouse earthiness, with just a hint of melon from the hops.
Pair it with: A rustic, wood-fired pizza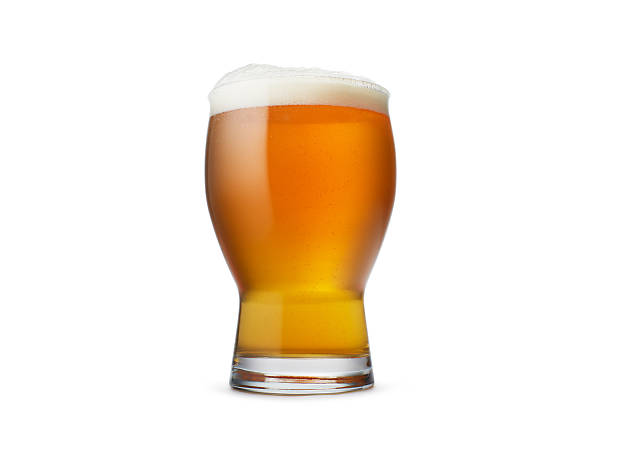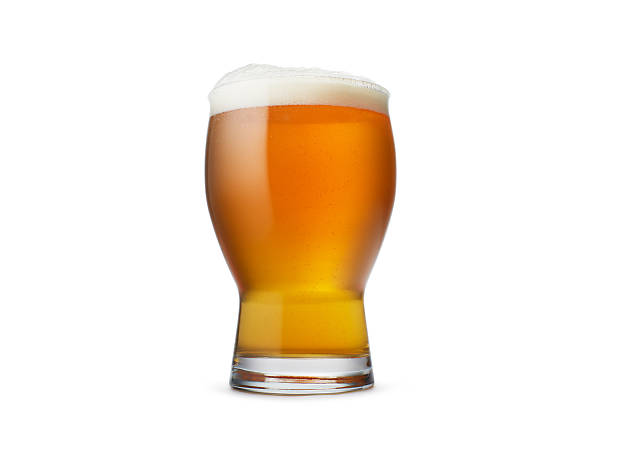 Cream ale
The deal for dummies: A somewhat paradoxical style that's brewed as an ale but using lager yeast, this incredibly "lite" beer became a favorite of lower-end factory brewers in the 20th century.
Try this local version: Lineup Football beer. Those cheapo cream ales are typically made from industrial rice or corn. Katarina Martinez's Industry City, Brooklyn, brewery takes a more artisanal approach, using a maize base and adding a generous amount of hops. A tad boozier than tradition dictates (5.1 percent ABV), it remains eminently crushable.
Pair it with: Buffalo wings, a comfy sofa and the gridiron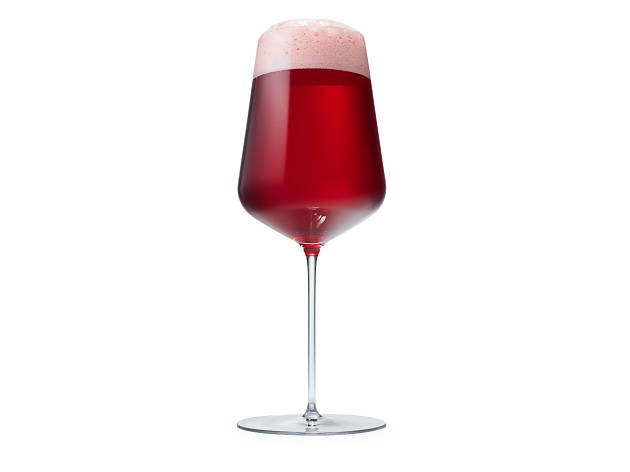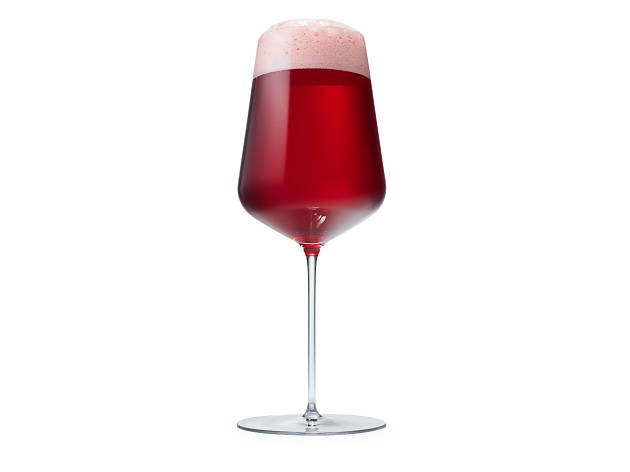 Berliner weisse
The deal for dummies: A low-ABV sour wheat beer that was strictly a regional specialty in olden times. Oddly, there are now very few berliner weisses produced in Berlin.
Try this local version: Folksbier's Glow Up series. With most NYC brewers still obsessing over juicy IPAs, Travis Kauffman's Carroll Gardens brauerei is more into classic Euro styles. Glow Up is a series of lactic-acid–inoculated brews aged with seasonal fruit. So far it's produced raspberry, pineapple and even cucumber-lime versions.
Pair it with: Smoky beef ribs from nearby Hometown Bar-B-Que (454 Van Brunt St, Brooklyn; 347-294-4644, hometownbarbque.com).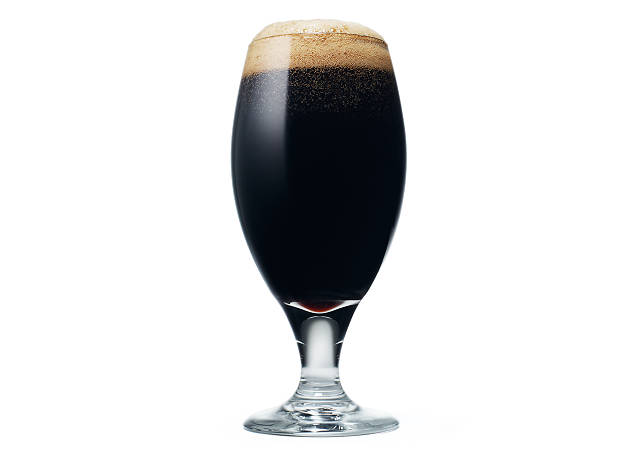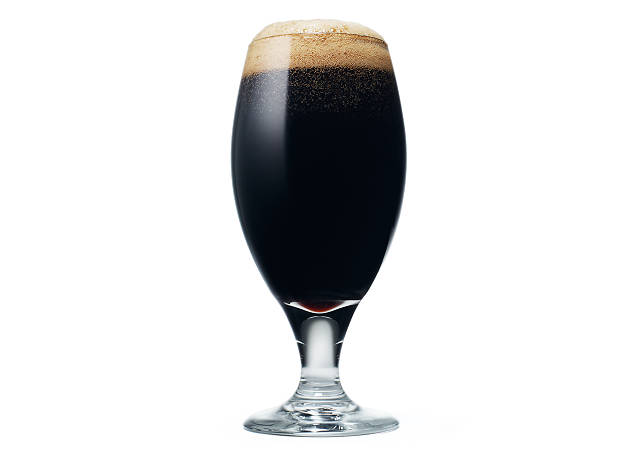 Dessert stout
The deal for dummies: While imperial stouts have long been a roasty, boozy style of beer, today's producers load them with ingredients more often seen at a sundae bar.
Try this local version: Grimm Artisanal Ales Sumi Cacao. This gypsy brewer—set to open a brick-and-mortar spot in Williamsburg later this year—is the first we've seen to flat out use the term dessert stout. Packed with cacao nibs and vanilla beans, Sumi Cacao is sweet but balanced, with dry espresso notes to keep it from being cloying. And the 10.2 percent ABV beer is dangerously drinkable due to its silky mouthfeel.
Pair it with: A pungent, stinky blue cheese like Stilton
Looking to drink beer outside?
Beer geeks and hop novices alike can find something to love at the best beer gardens and beer halls in NYC