Where to drink in (or near) the best parks in New York City
No need to brown-bag it if you're spending a day in a green space—here are five bars in or near the best New York City parks.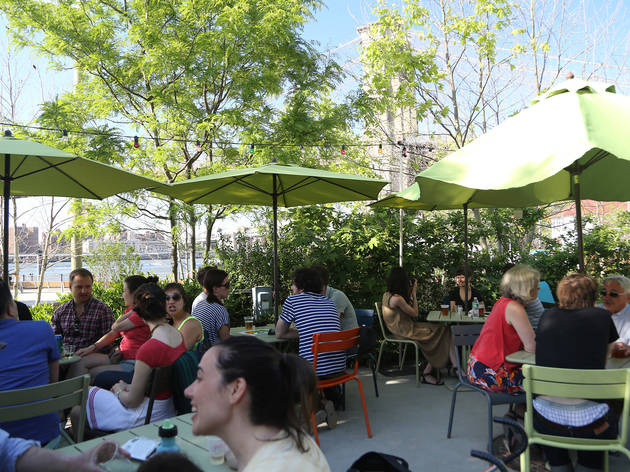 1/5
Photograph: Whitney Lawson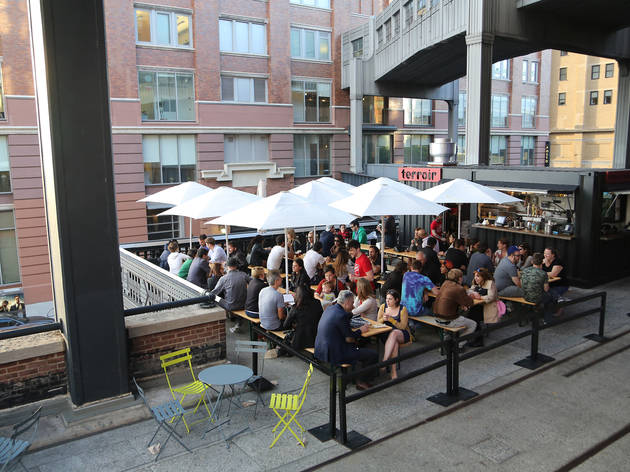 2/5
Photograph: Whitney Lawson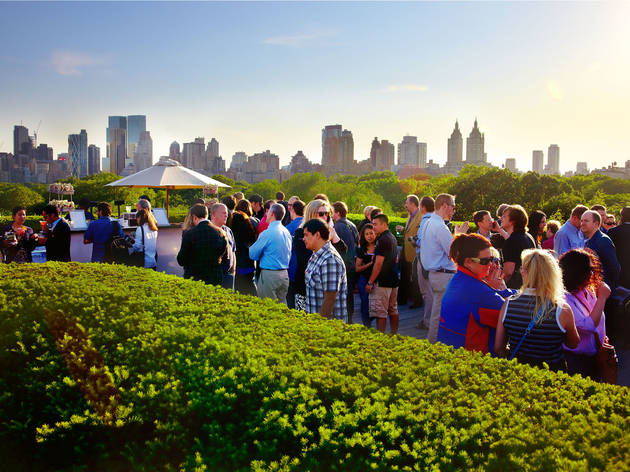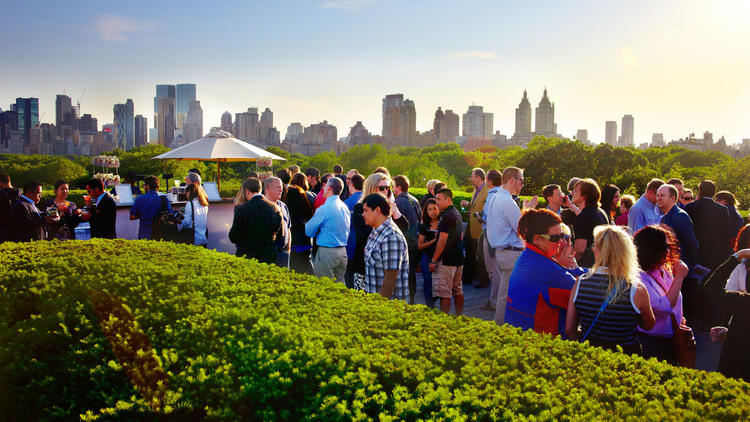 3/5
Photographer: Evan Y Lee
The Metropolitan Museum of Art Roof Garden Café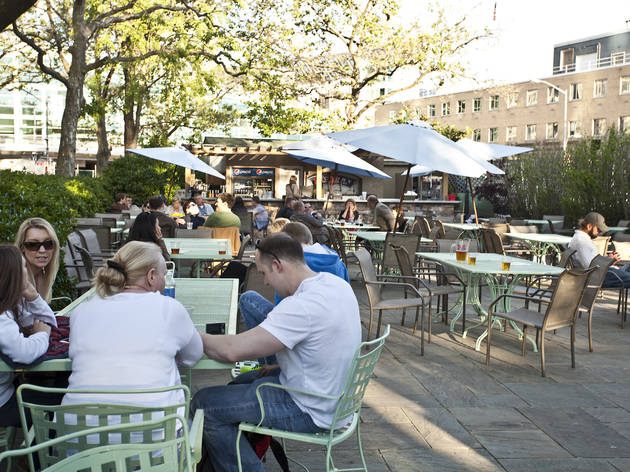 4/5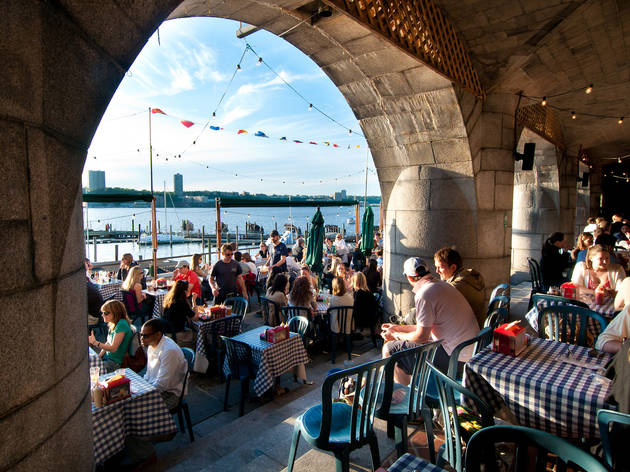 5/5
Photograph: The Drunken Photographer
West 79th Street Boat Basin Café
Remember, folks, drinking in New York City parks is illegal—but lucky for you, we have a solution. Head to one of these bars within—or at least very close to—New York City parks, including the Metropolitan Museum of Art's rooftop bar, overlooking Central Park, and an outpost of Terroir on the High Line.
RECOMMENDED: Best summer drinks in NYC