In the city that never sleeps, it's all about saving time. Maybe that's why New Yorkers depend on Seamless, Uber, Amazon and other on-demand delivery services for everything from dinner to a ride home from the club.
With so many services competing for customers, the delivery possibilities are endless. In less than an hour, you can get your favorite Indian food, a brand new computer or a $3,500 bottle of liquor delivered right to your door. Some services, like Everlane Now, are just that fast; others, like Amazon Prime Now and FoodKick by Fresh Direct, require you to pay a little extra for guaranteed one-hour delivery. Here's the best (and weirdest) stuff you can get dropped on your doorstep in under an hour.
An oscillating tower fan
Desperate times in apartments without AC call for immediate delivery from Amazon Prime Now.
---
A classic white tee
Everlane Now, saving messy eaters everywhere from daylong embarrassment.
---
A keg of Blue Moon
Drizly has all your last-minute ragers covered.
---
30-year-old Scotch worth $3,500
Or last-minute drinks with someone you really, really need to impress, for that matter.
---
A dual breakfast sandwich maker
Perfect the bacon, egg and cheese at home with this gadget that cooks the egg, toasts the bread and heats all the ingredients in one fell swoop.
---
Moving boxes
Hi, packing procrastinators.
---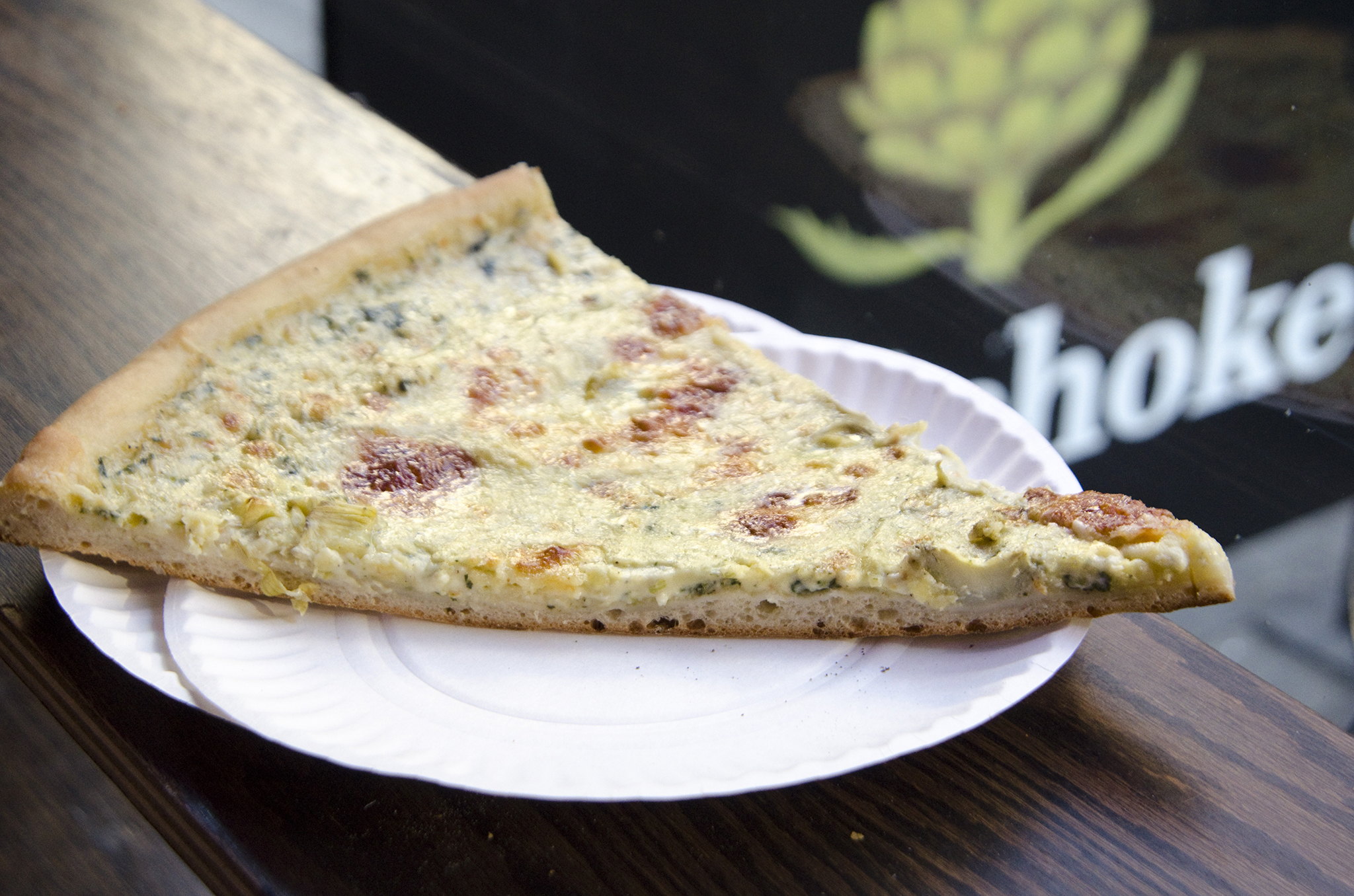 Artichoke pizza
Caviar comes in the clutch when Domino's just won't do.
---
A brand spankin' new laptop
Let's put it this way: You never know how much you need a laptop until yours breaks.
---
A Magic 8 Ball
Because we all need answers sometimes.
---
An actual massage therapist
Schedule an on-demand massage from a licensed massage therapist within the hour with Zeel.
---
A guitar
Really want to piss off your roommates? Announcing your budding musical career with incessant guitar playing will do the trick.
---
More dog food
Oh, you thought a 26.2-pound bag would be fun to carry back from the store yourself?
---
An extra-long iPhone charger
Seriously, do you want to move from your spot on the couch to relocate your wall charger? Didn't think so.
---
A case of LaCroix
Thanks for fueling our sparkling water addition, FoodKick.
---
A blow-up mattress
This one's for you, surprise house guests.
---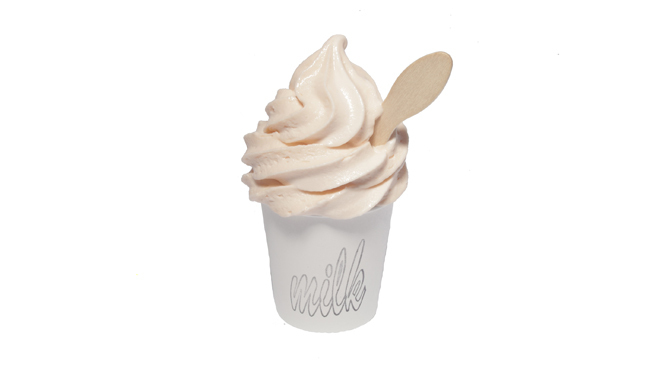 Cereal milk soft serve
Milk Bar makes everything better, especially when it's delivered to your couch.
---
A stylish yet functional raincoat
Sure, it's a bit more expensive than a bodega umbrella, but it will last much longer.
---
125 colorful bendy straws
Because why not?