This weekend Afropunk Brooklyn completed its two-day takeover of Commodore Barry Park. From the pristine weather to the superbly curated music, there were almost too many highlights to list: For those, we'll point you to our recaps of Saturday and Sunday. Below, you'll find the photographs that best captured the festival's unique take on fashion, politics and music.
RECOMMENDED: Full guide to Afropunk Festival 2017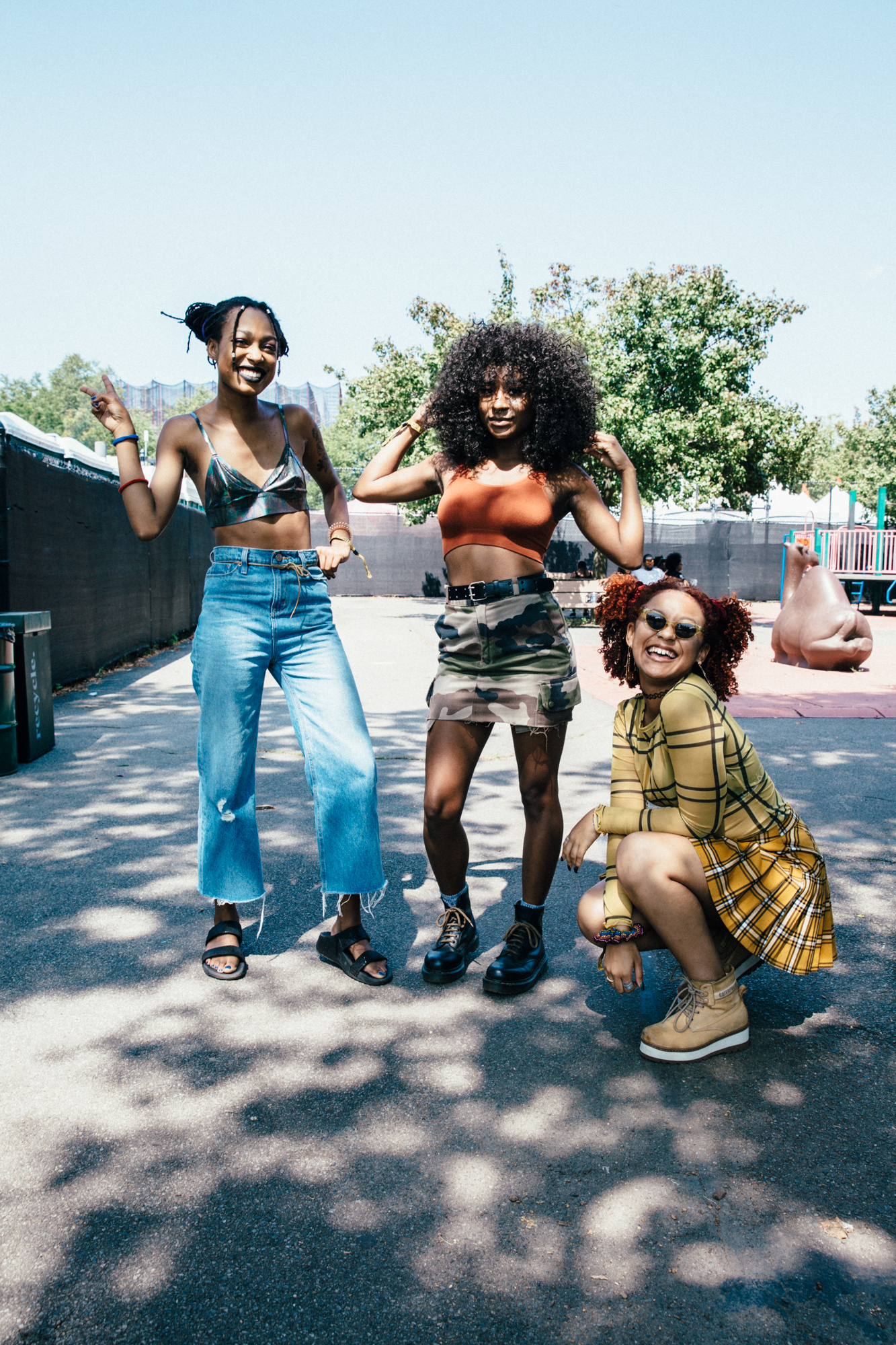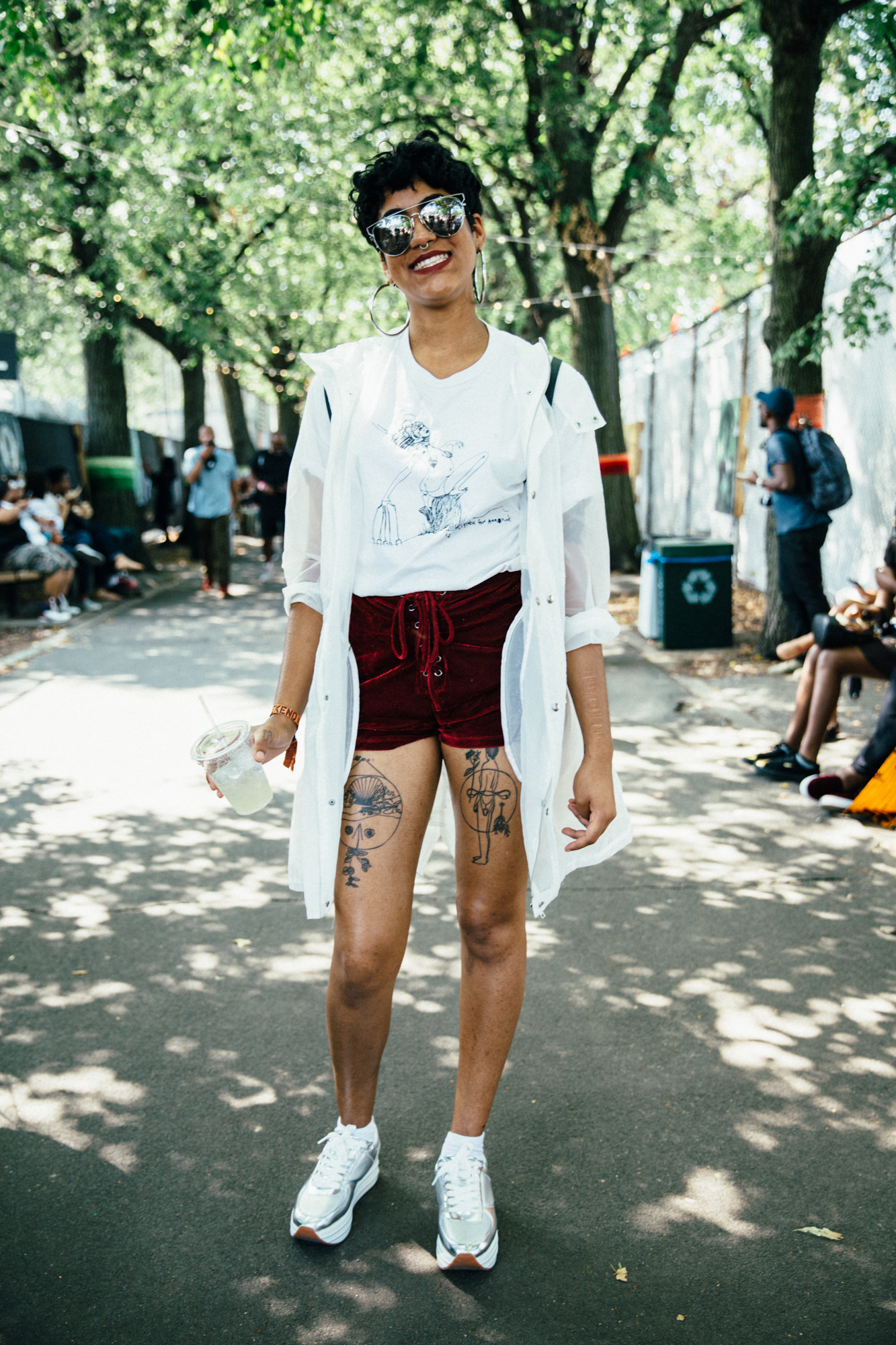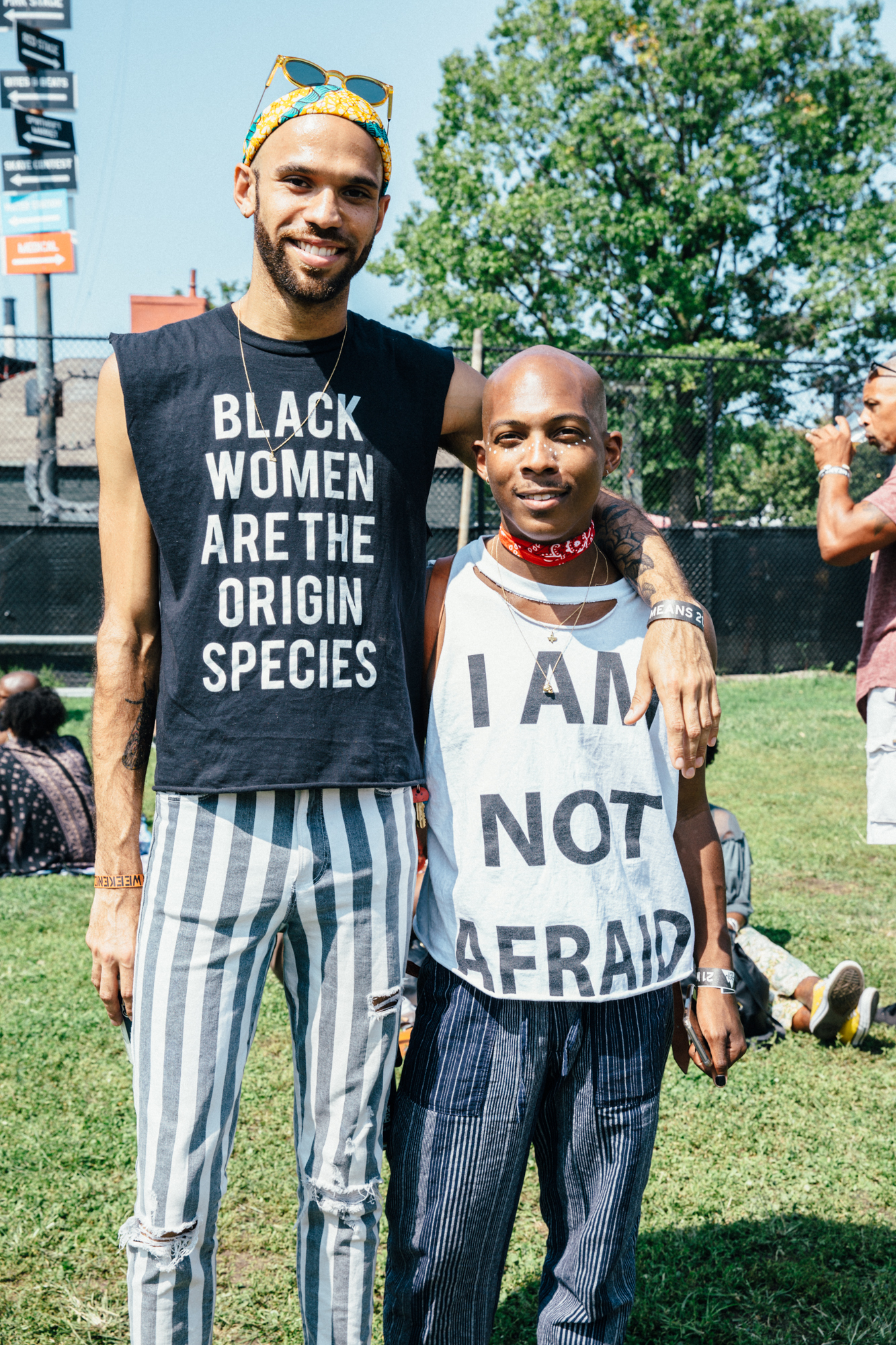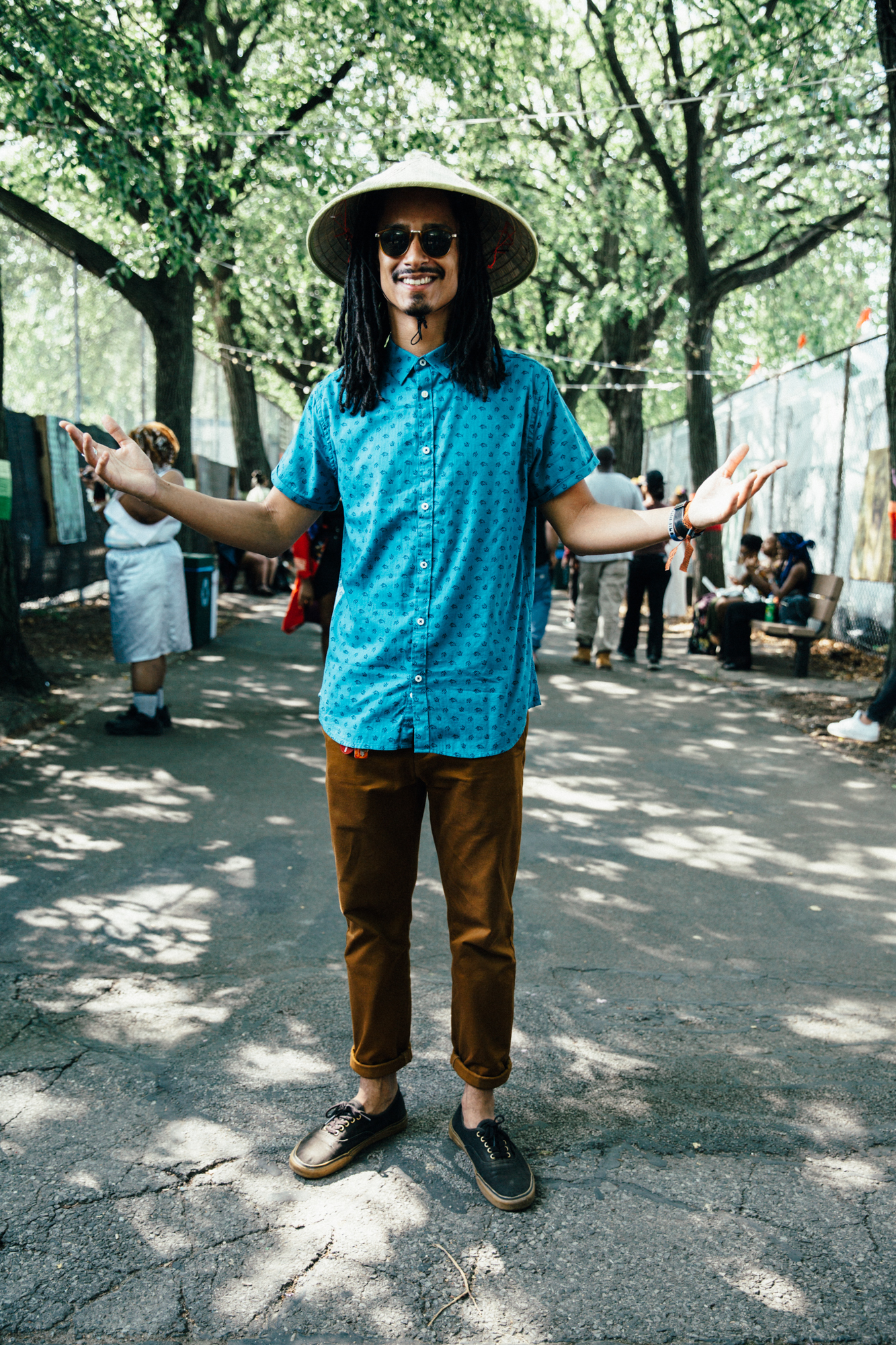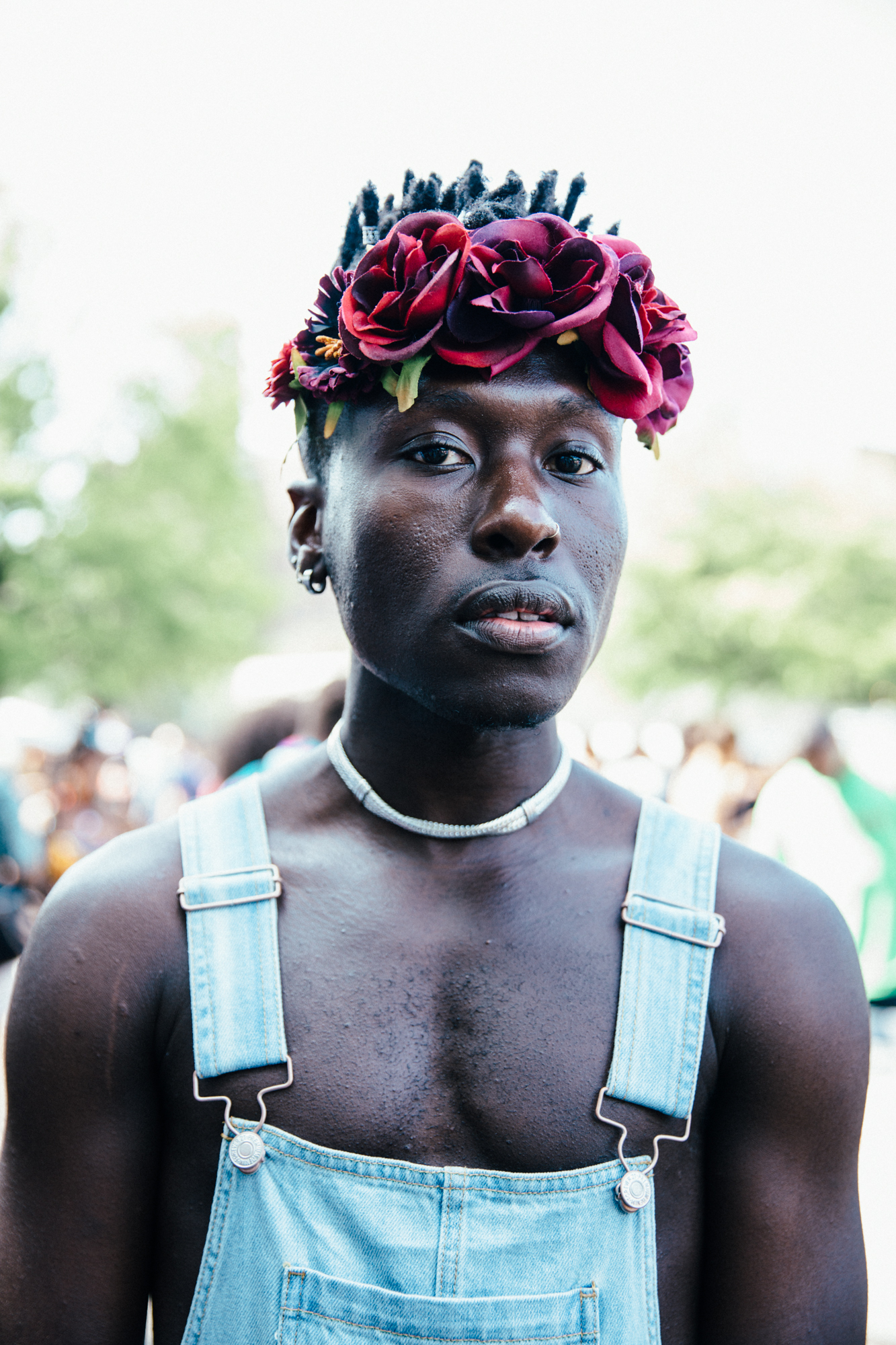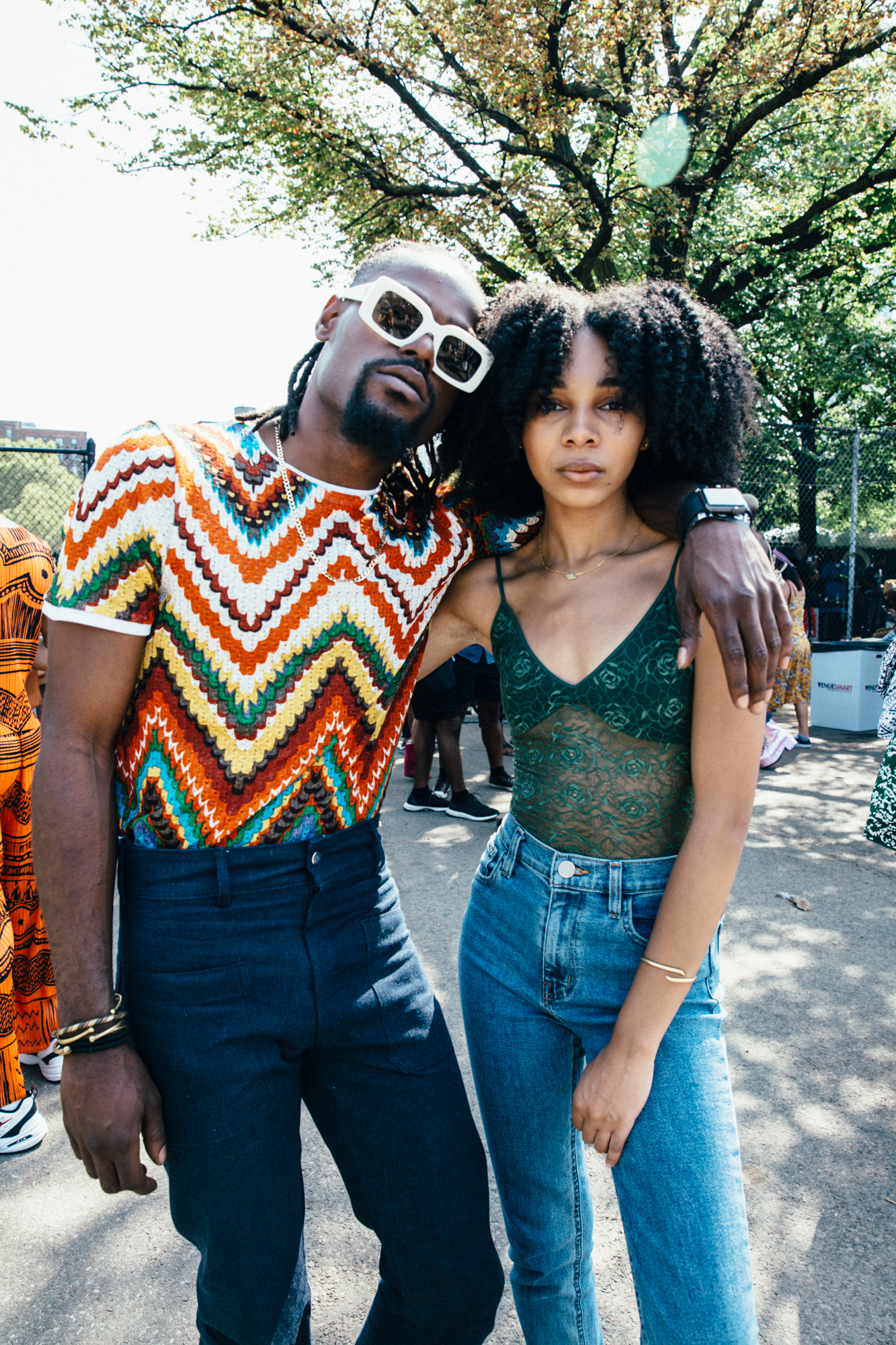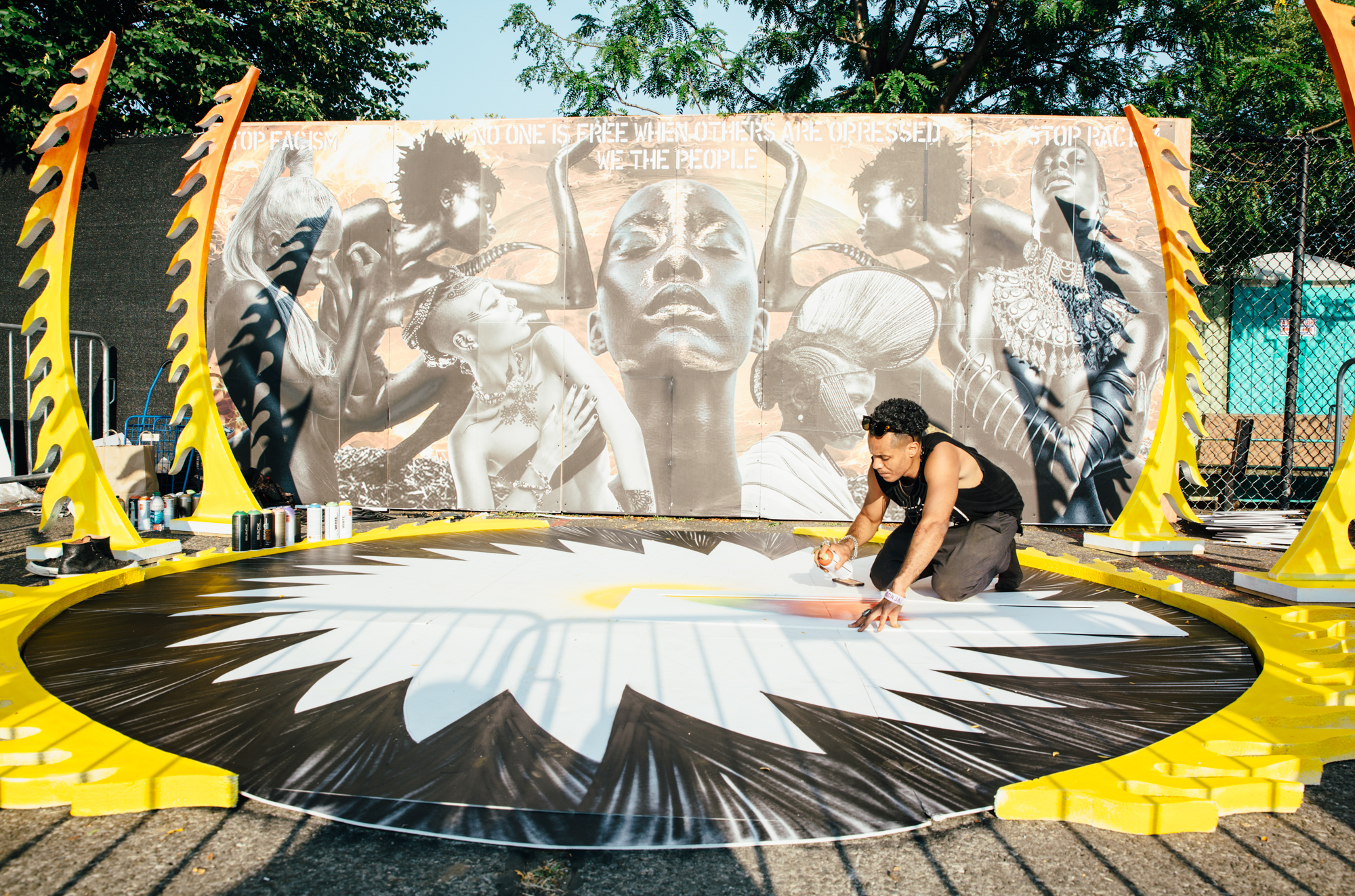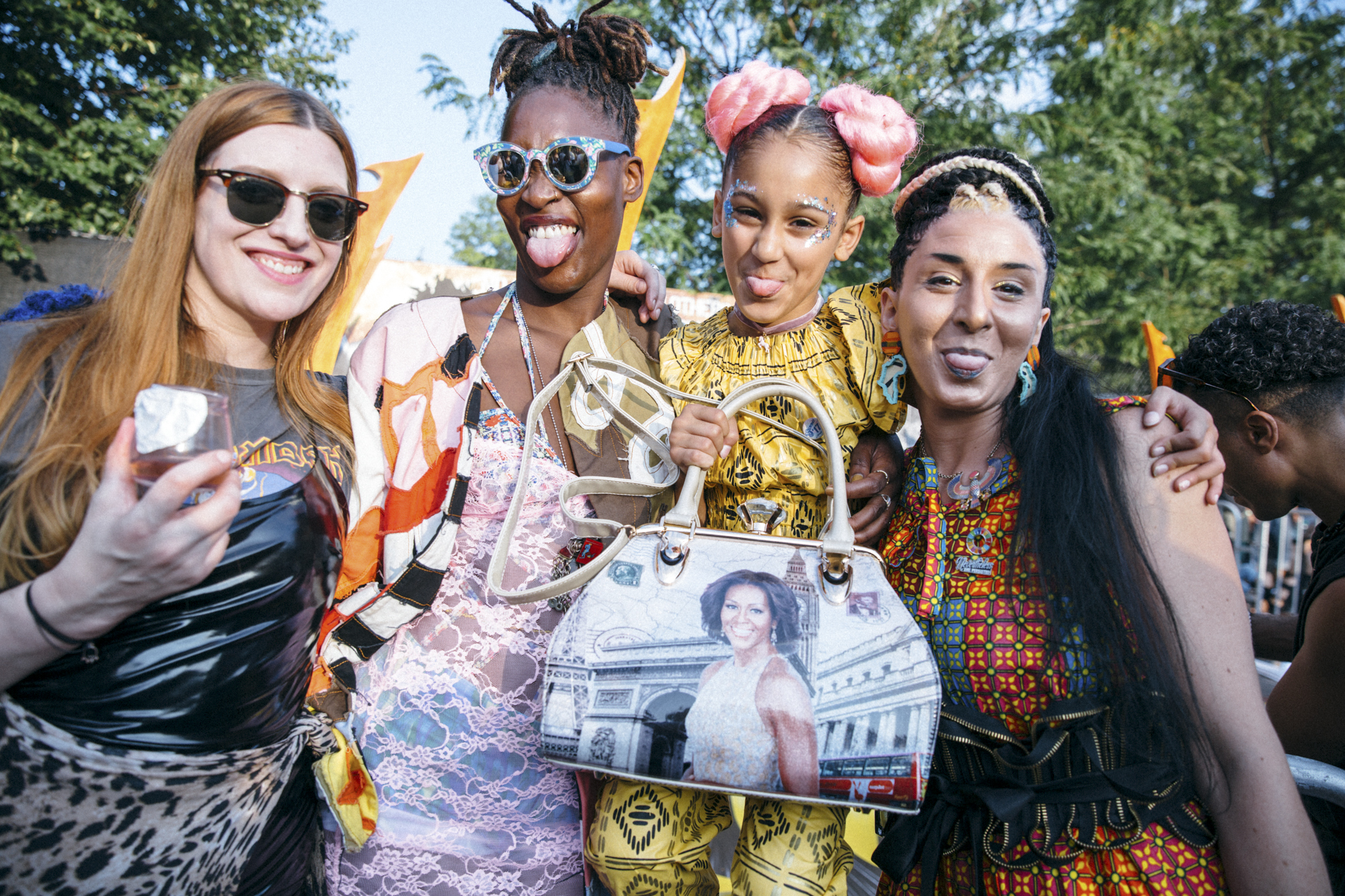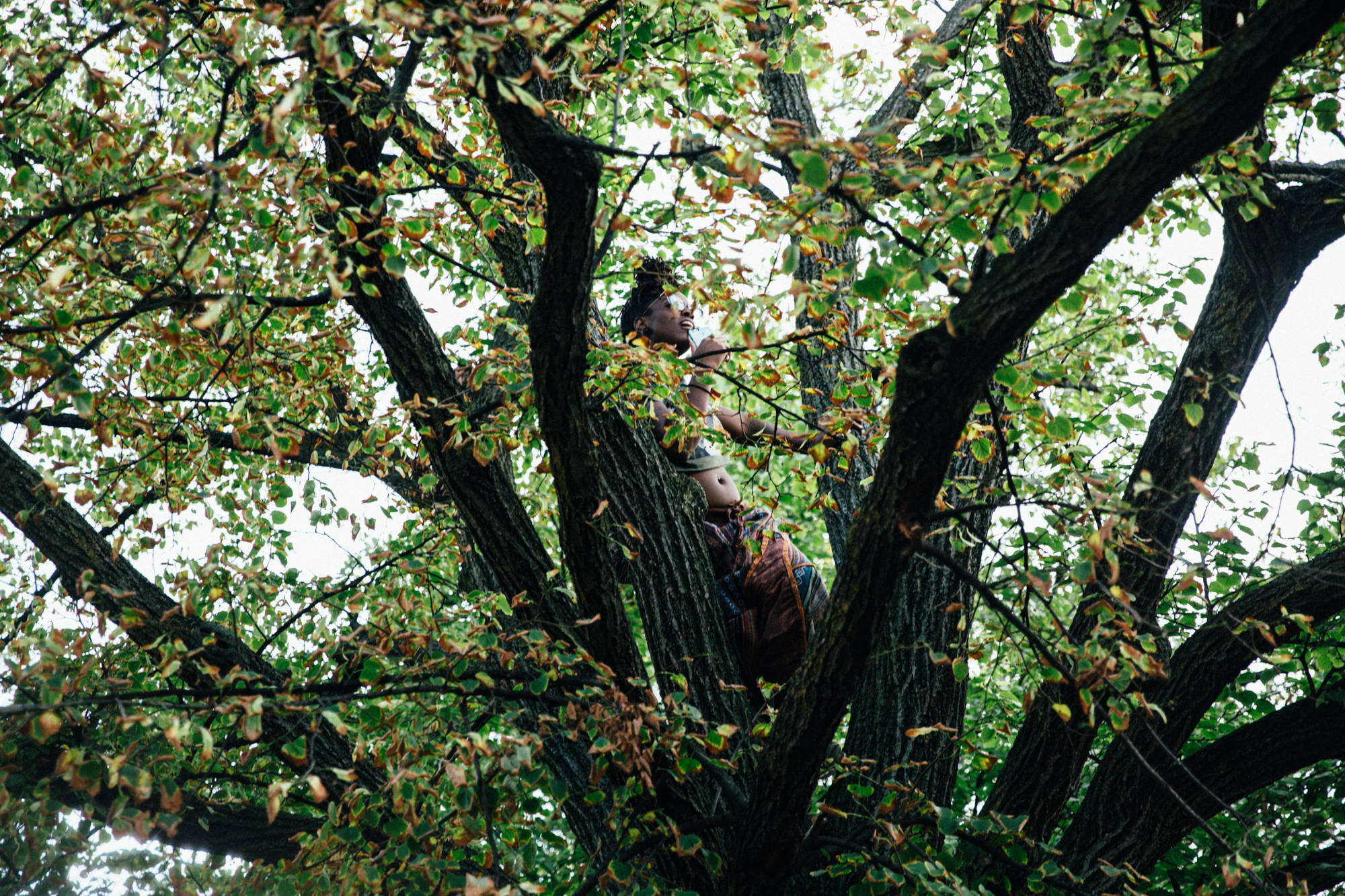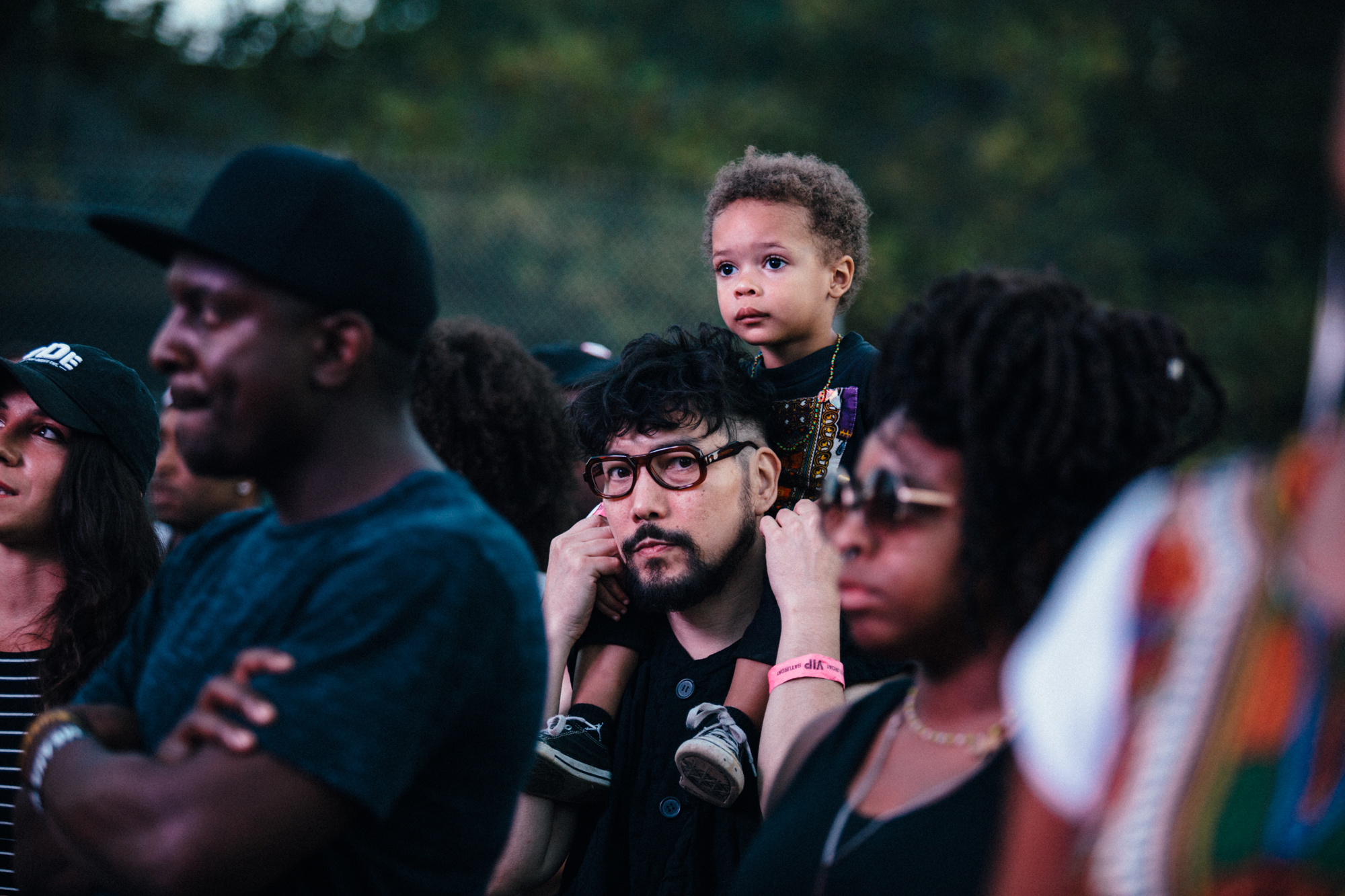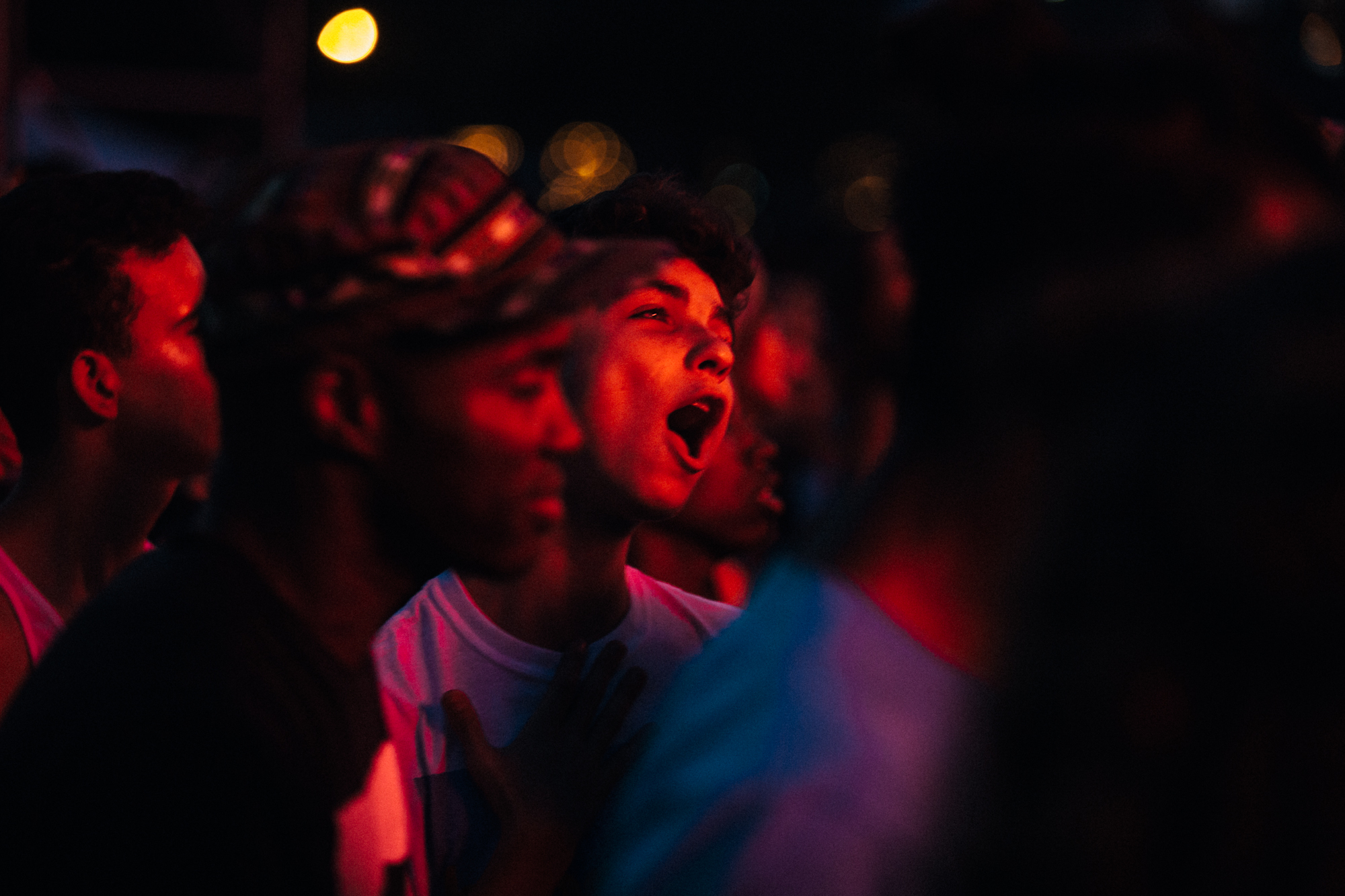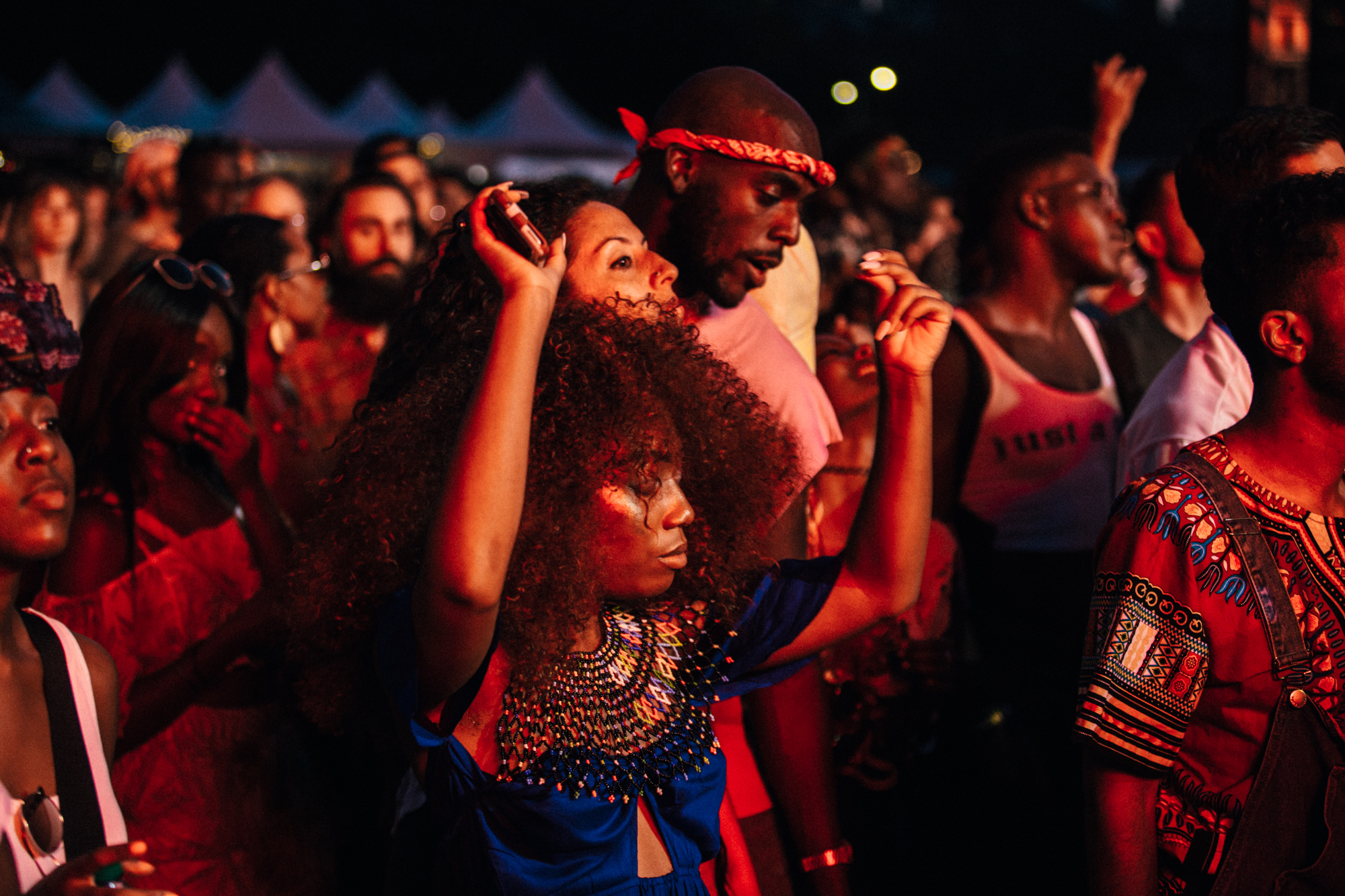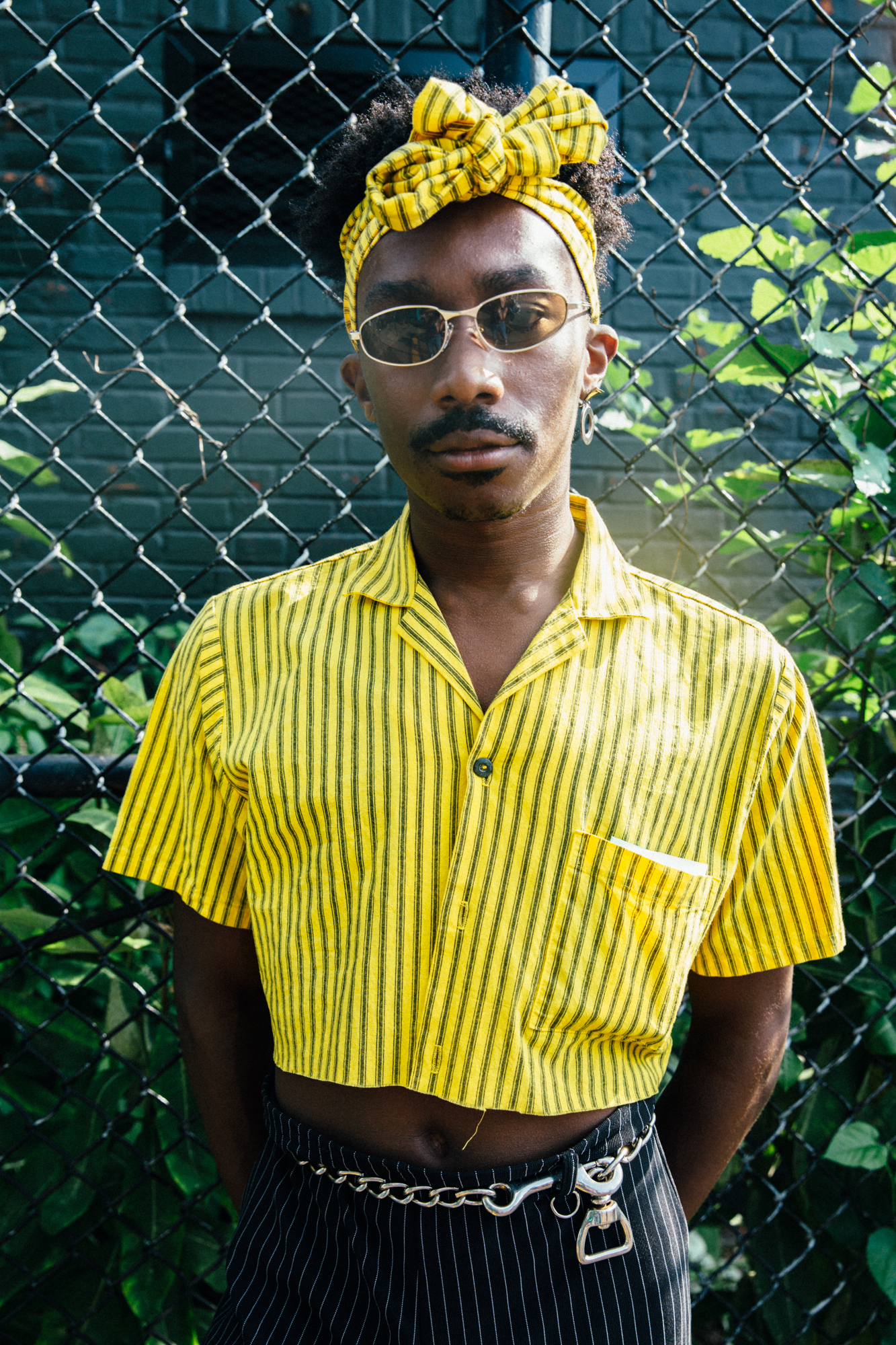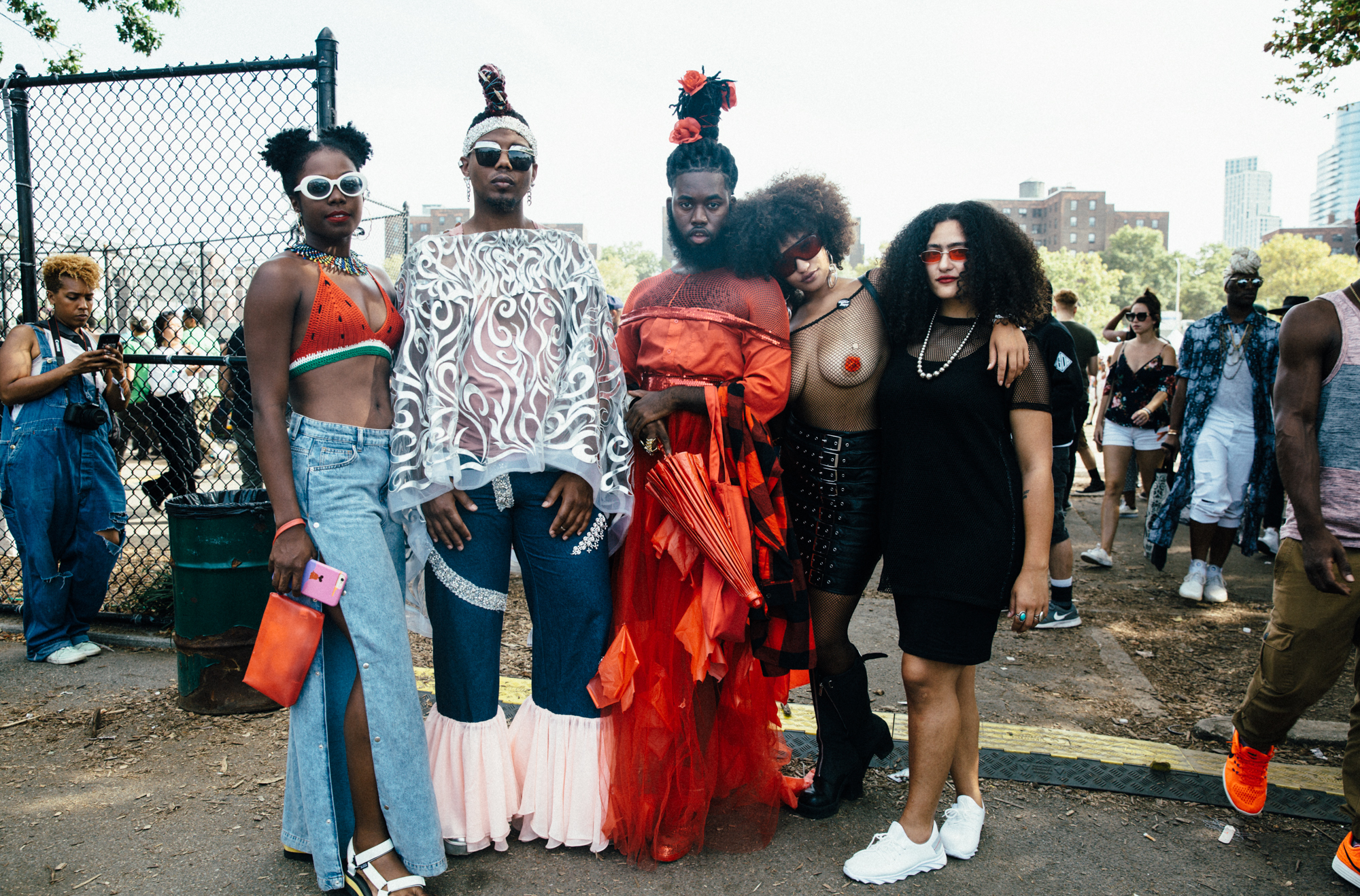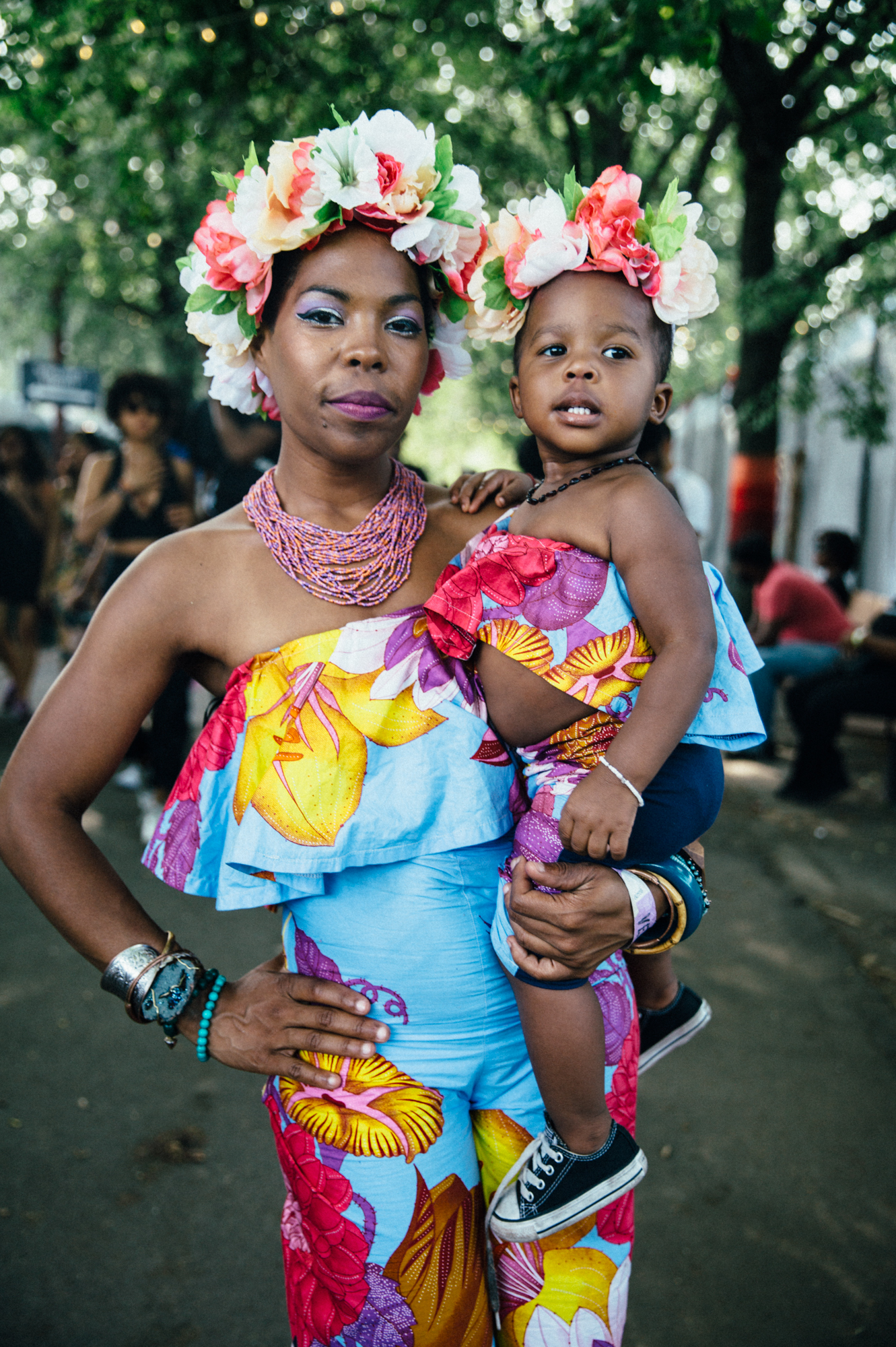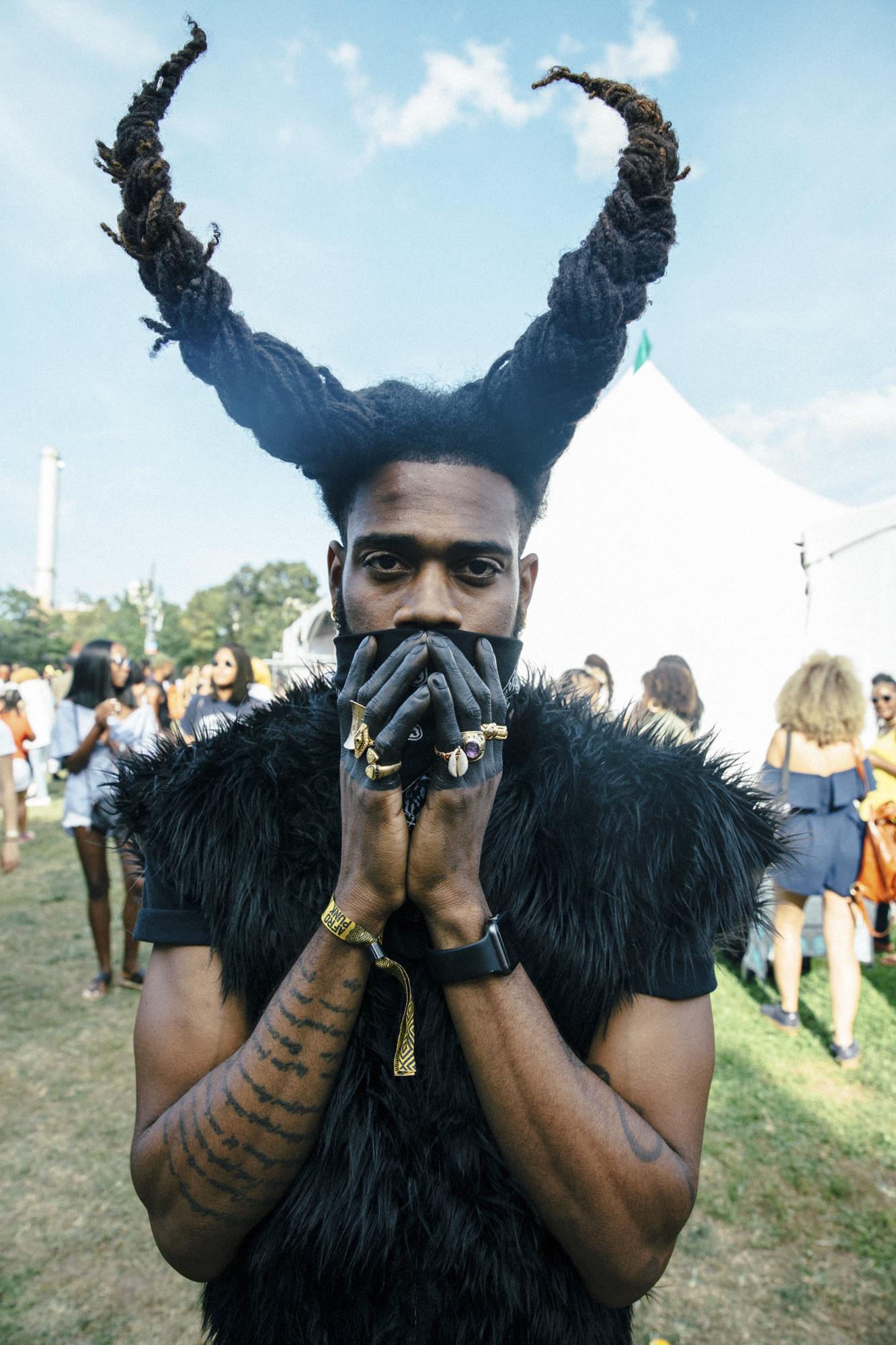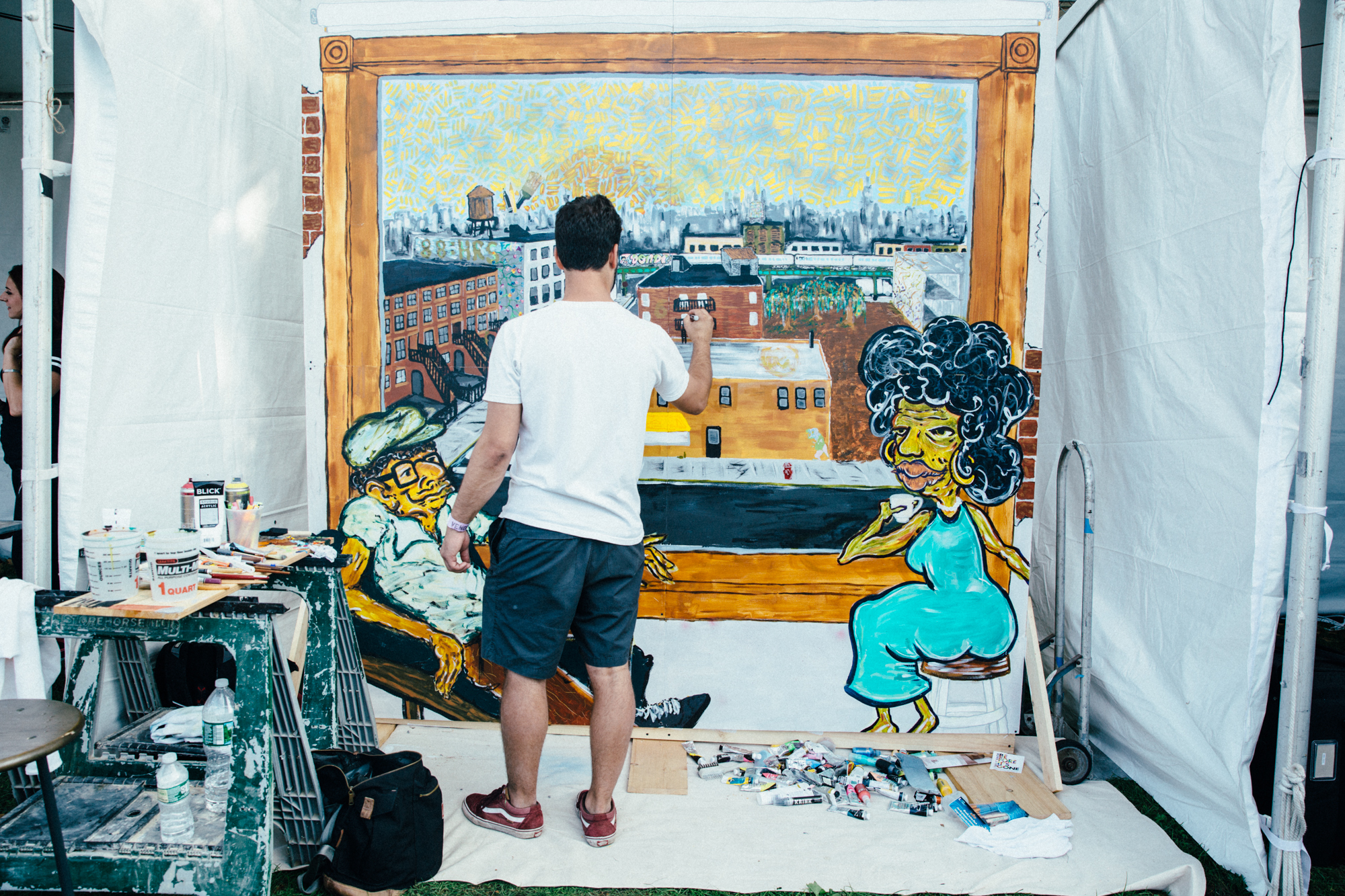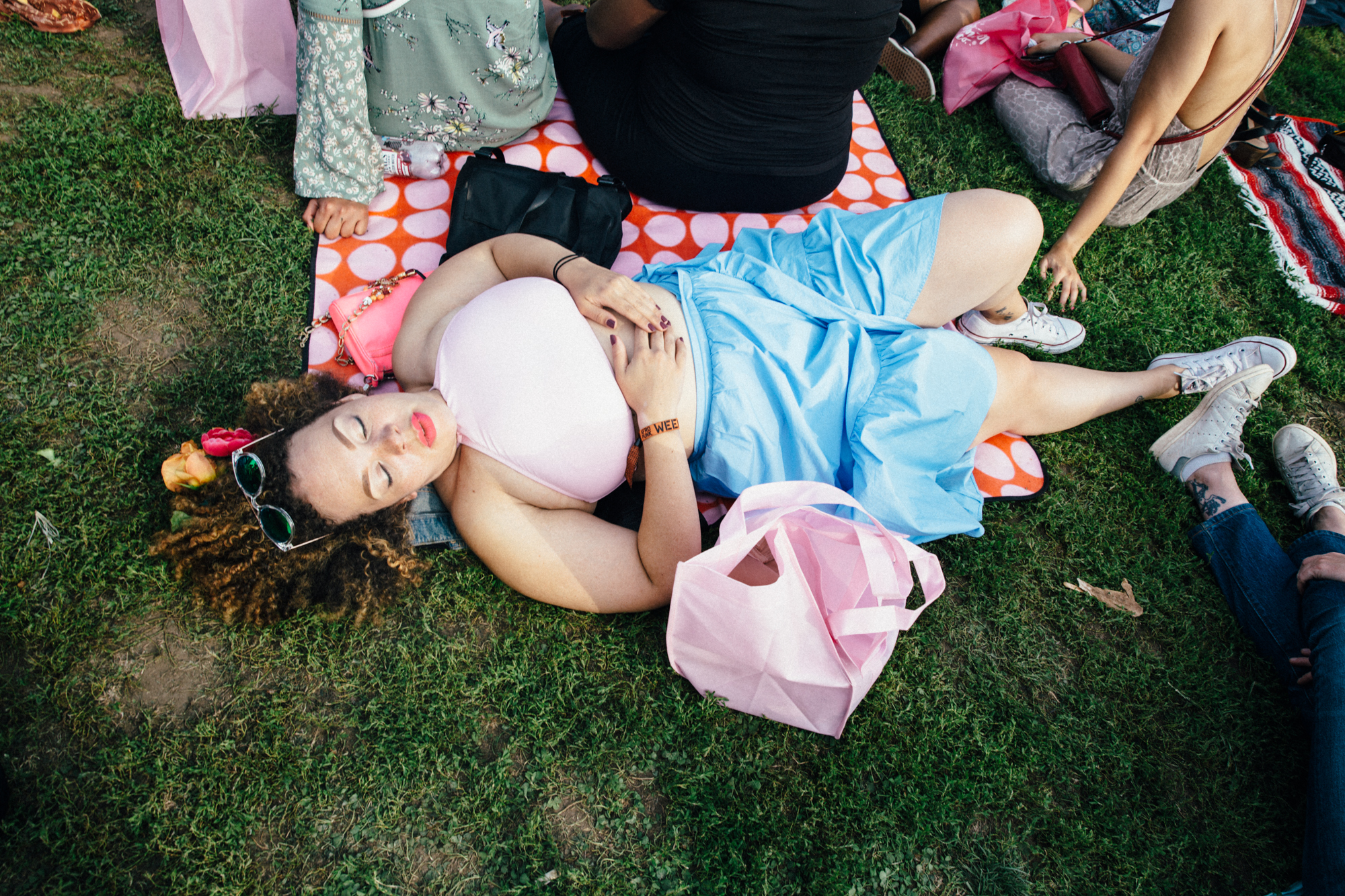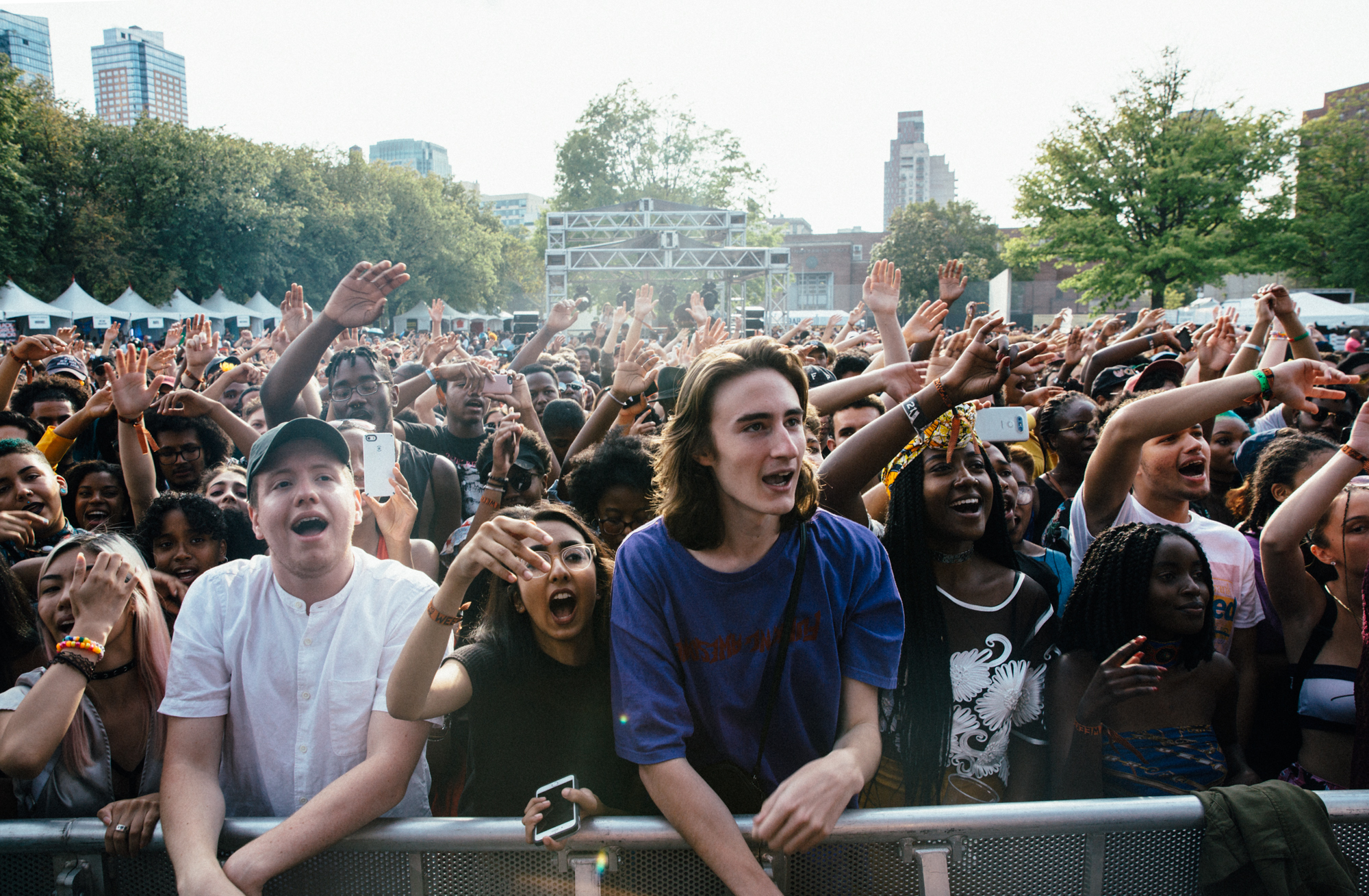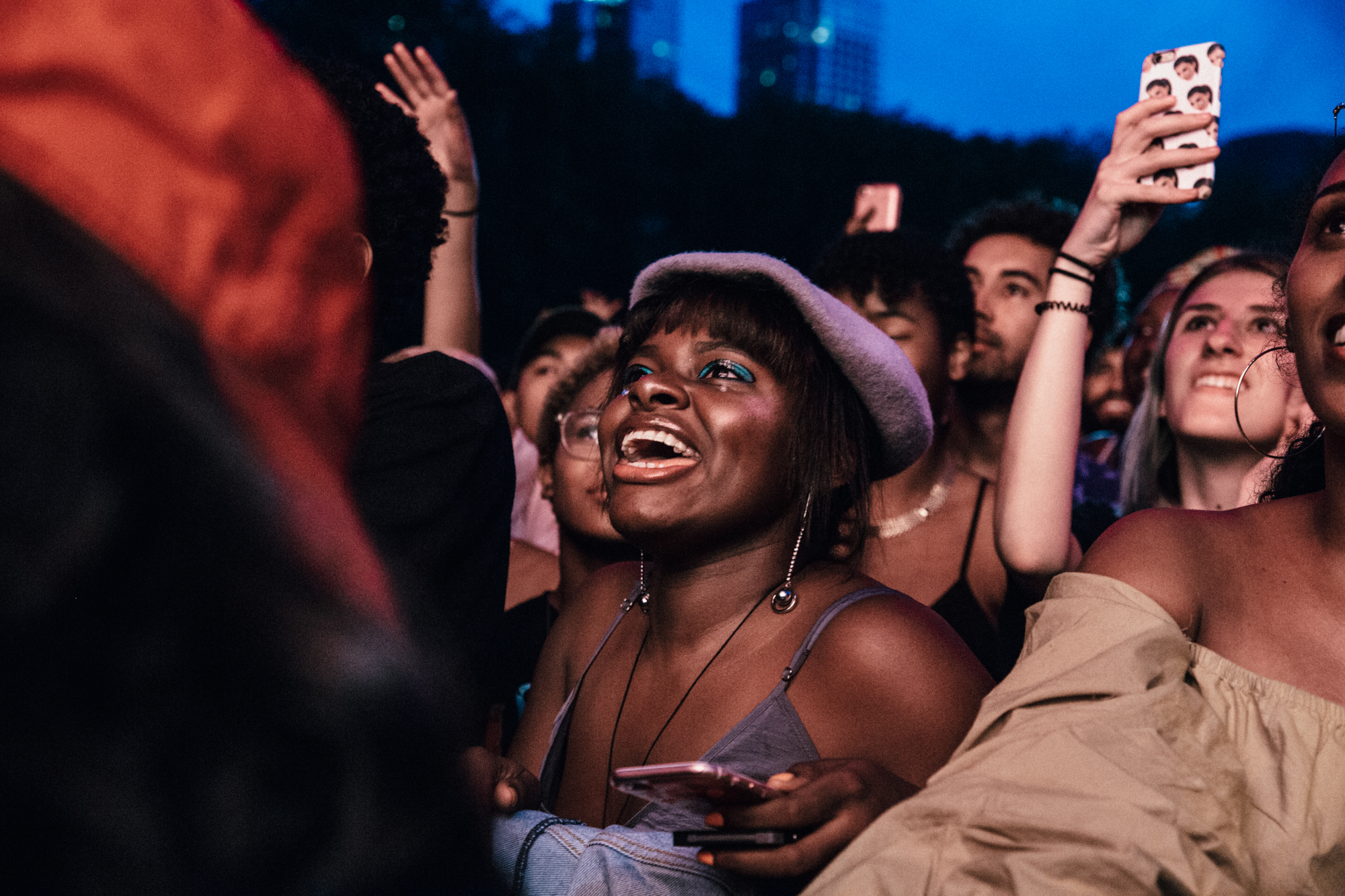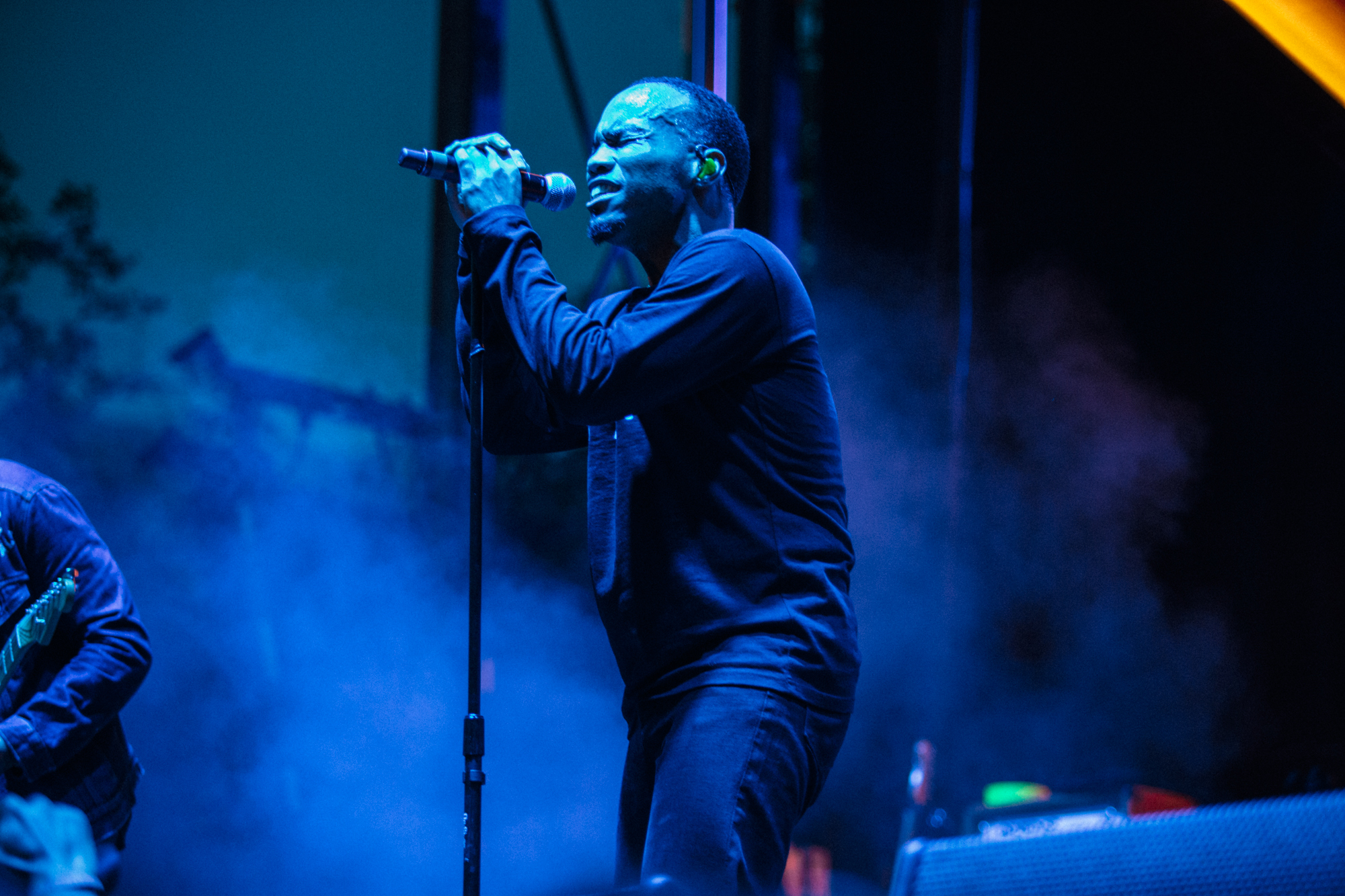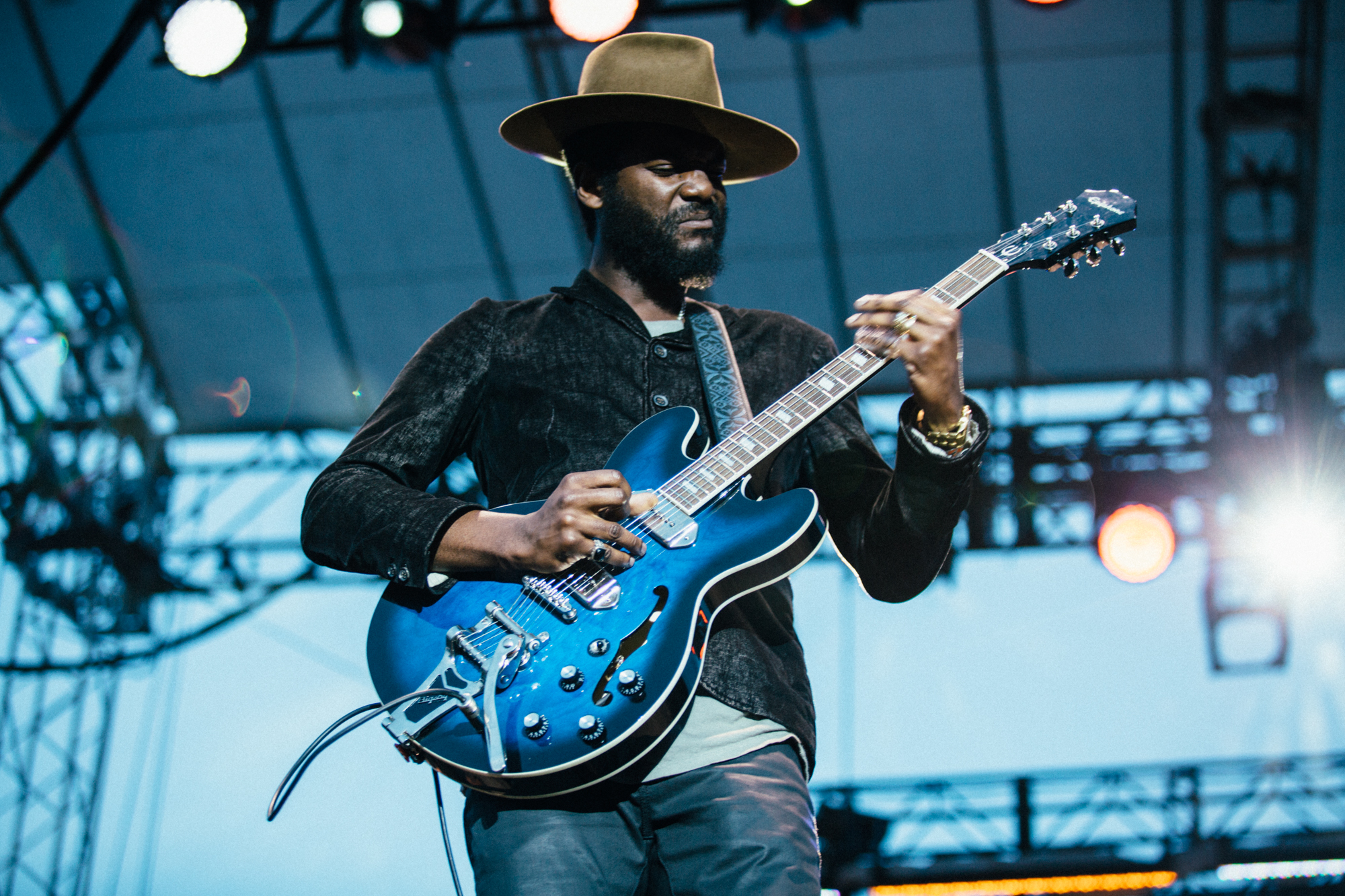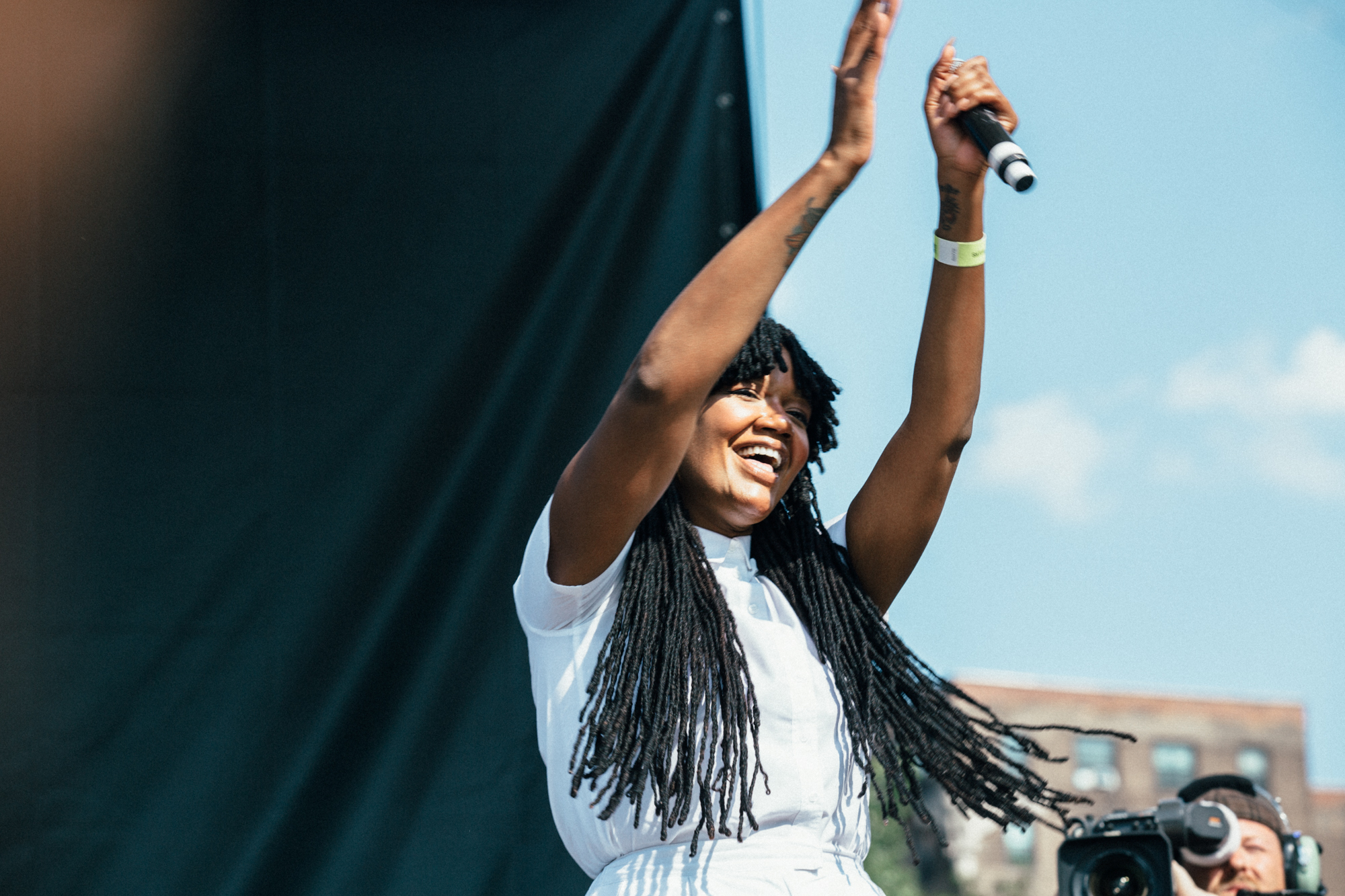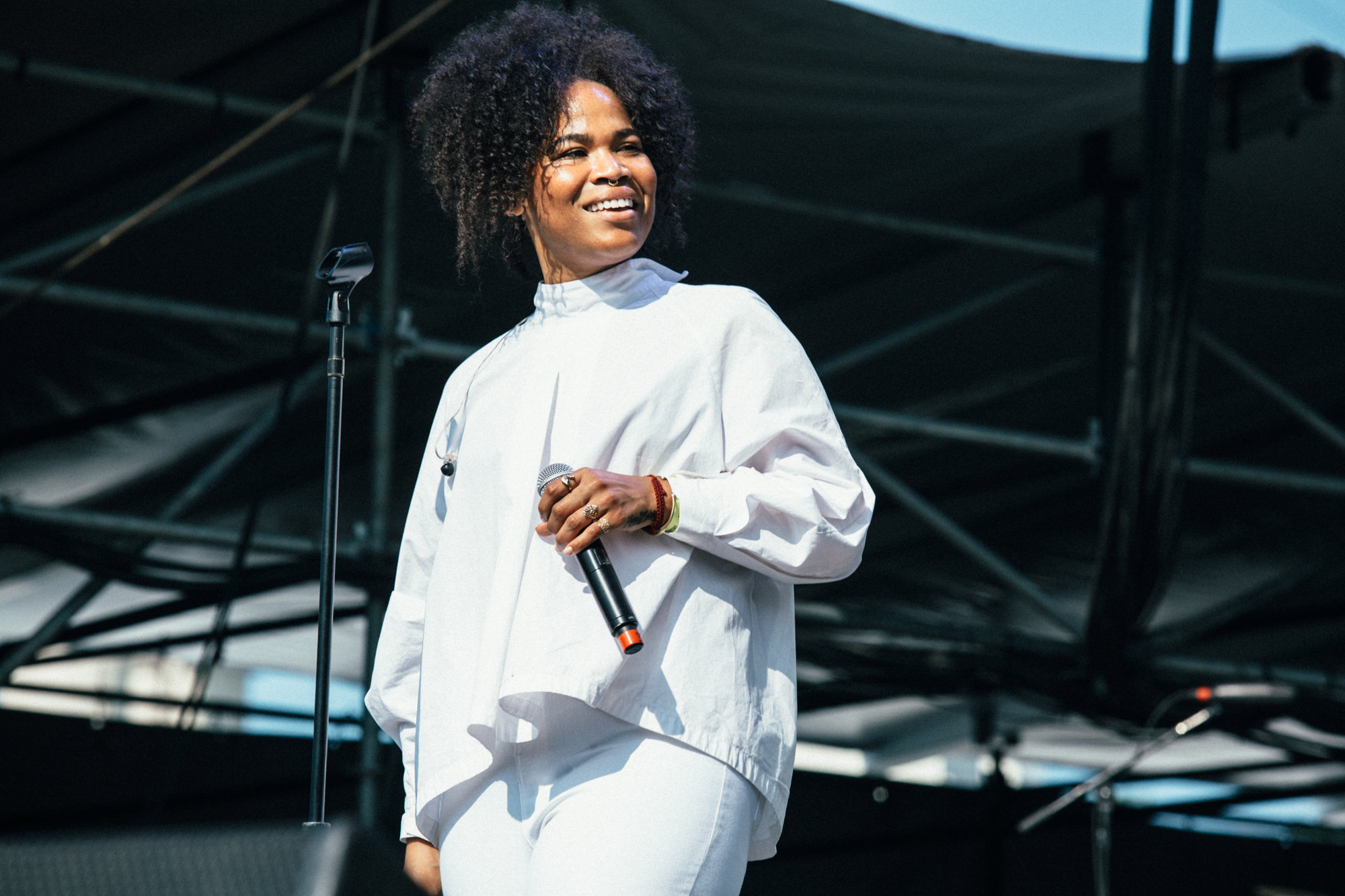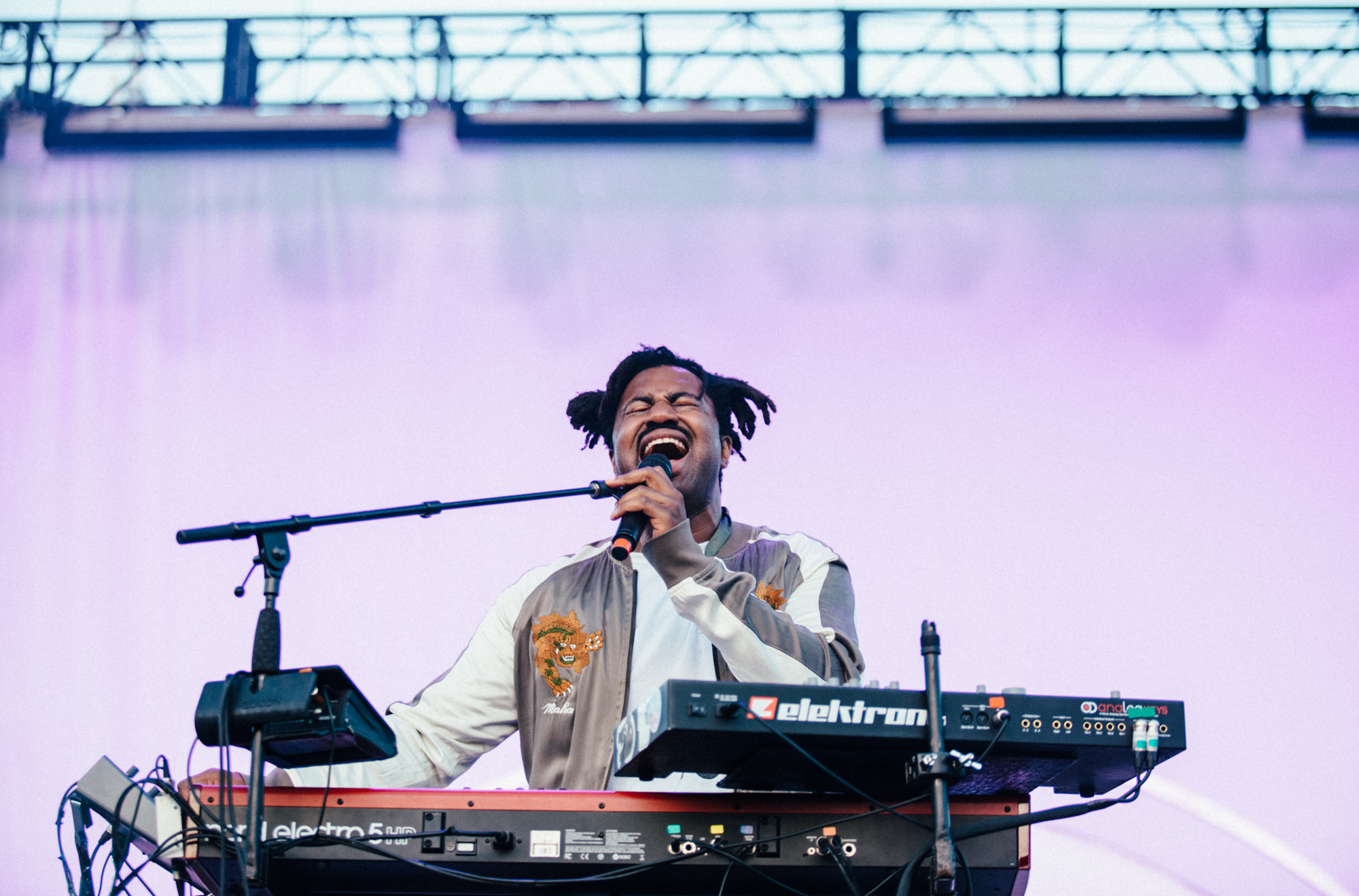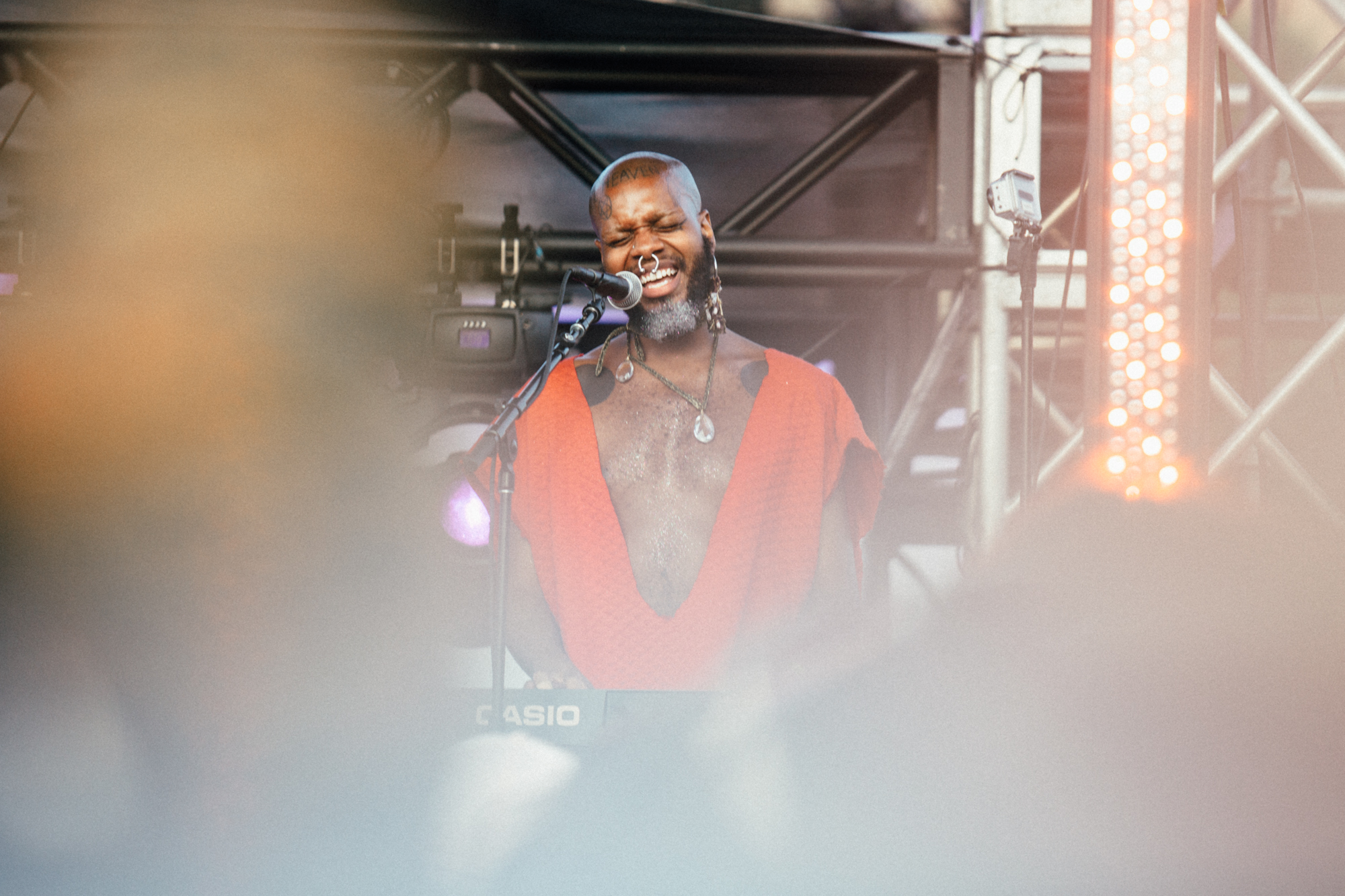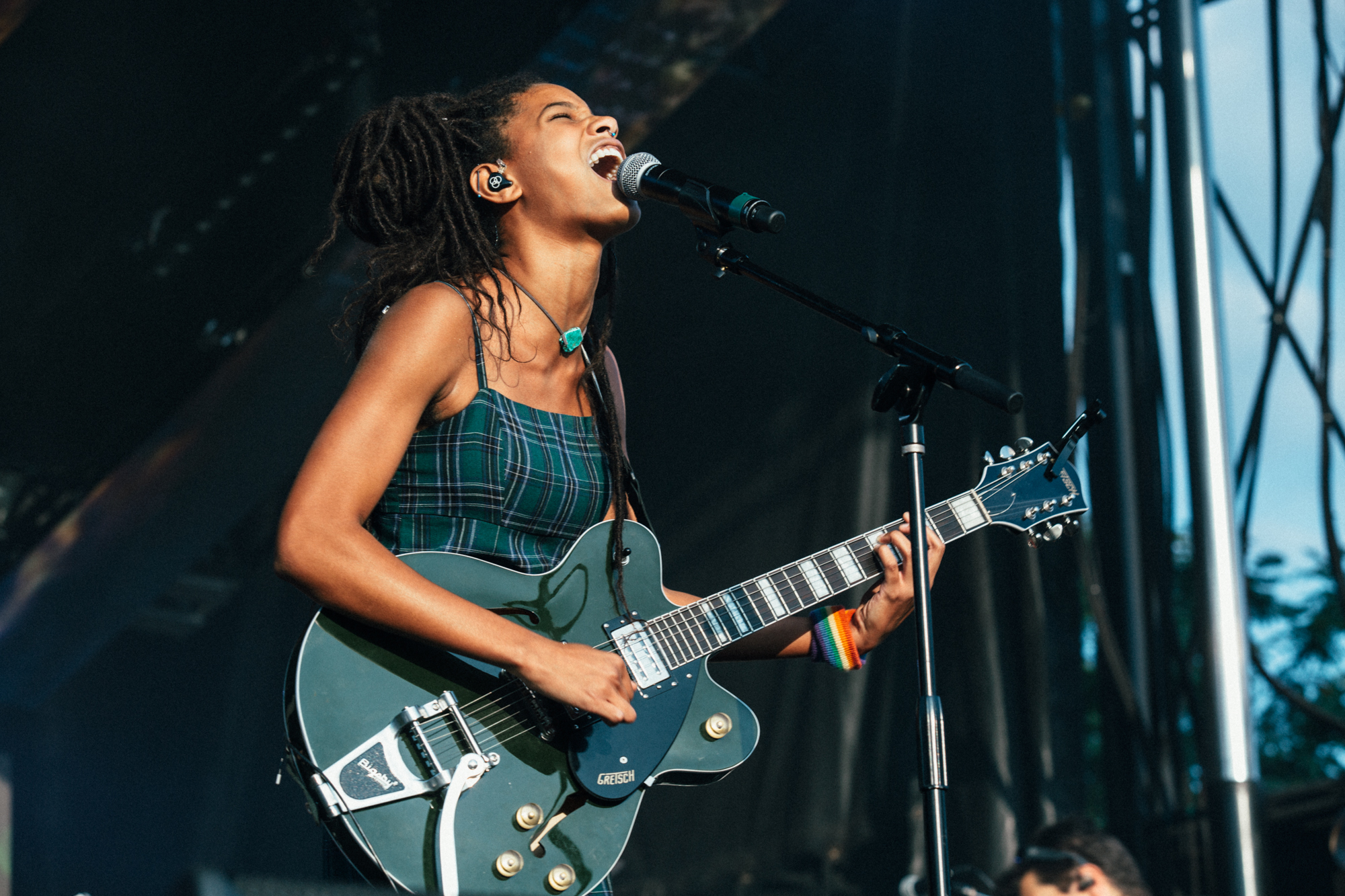 To learn more about the Afropunk community, visit afropunk.com.