The food hall-ization of New York continues—Penn Station recently got a new food court and Columbus Circle station is next. Add to the bunch Grand Central Terminal's much-anticipated Nordic hall from Danish food superstar and Noma co-founder Claus Meyer, set to open inside Vanderbilt Hall in May.
Dubbed the Great Northern Food Hall, the 5,000-square-foot operation will feature a bar and five food stations that will spotlight local ingredients and rotate menus daily: Grain Bar will offer porridges of both sweet and savory varieties; Almanak will focus on salads, fresh juices and vegetable-based snacks; Meyer's Bageri will boast an in-house bread and pastry program; Brownsville Roasters will serve coffees made at Meyer's roasting site in the namesake Brooklyn neighborhood; and Open Rye will be wholly dedicated to Denmark's open-faced rye sandwiches, smørrebrød.
Along with the food hall, Meyer is also projected to debut a 100-seat restaurant inside Grand Central, titled Agern and overseen by Icelandic chef Gunnar Gíslason. Stay tuned for more details as they roll in, but in the meantime, check out this teaser video for the food hall.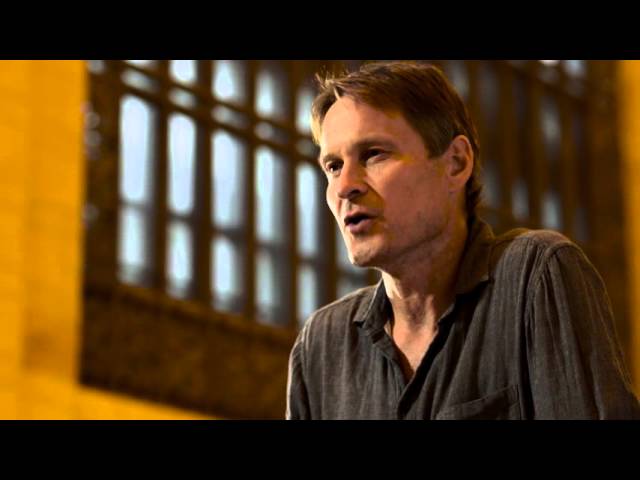 h/t
Eater