It's beginning to feel a lot like kindness.
Just like last year, Ocean Prime is running a free hot chocolate bar on Wednesday timed with the lighting of the Rockefeller Center Christmas tree. The deal will be available from 3:30 p.m. to 7:30 p.m, with no purchase necessary to indulge in a gratis drink. Just walk in, warm up and go about your day.
RECOMMENDED: Full guide to Rockefeller Christmas Tree
The hot chocolate itself is a mix of Dutch cocoa powder and Cacao Barry's 64 percent chocolate. Winter wanderers can pour their own cups and garnish with cayenne, cocoa powder, mini marshmallows and peppermint sticks.
We're quite familiar with love and acts of samaritans-gone-wild goodness in New York, but it's always nice to have a (literally) sweet reminder that, whatever our backgrounds or families or faiths, we can all gather in the worship of our universal saving grace: chocolate. And although it's been said many times and many ways, merry chocolate to you.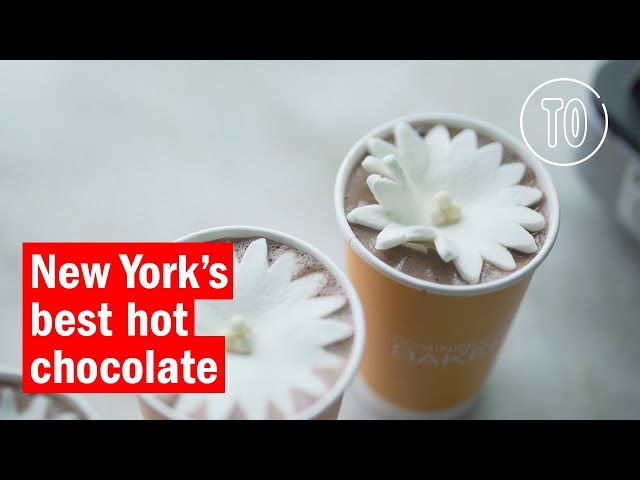 Sign up to receive great Time Out deals in your inbox each day.